In conjunction with World Arabic Language Day 2022, the Department of Arabic Language in collaboration with Department of English Language, Kulliyyah of Languages and Management had successfully co-organized an International online forum entitled Issues in Language for Specific Purposes on Sunday, 11th December 2022, 10:00 a.m. – 1:00 p.m. (Malaysia Time)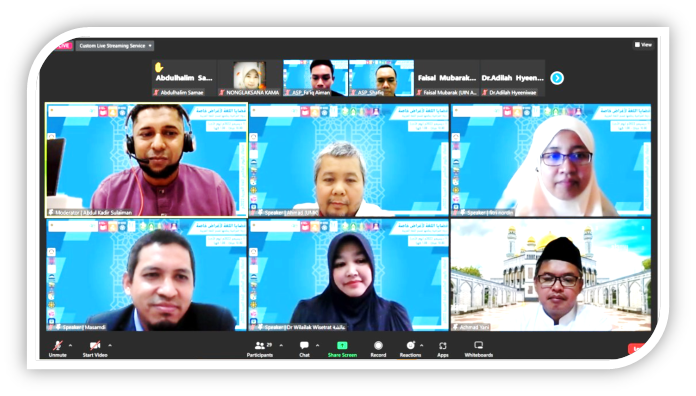 The forum gathers 5 experts of Arabic Language for Specific Purposes from Brunei, Thailand and Malaysia to share their expert and experiences as Heads of Department in their prestige university.
The invited speakers are Dr. Masamdi Ma Saa from Yala Rachabat University Thailand, Dr. Wilailak Wisetrat from Prince of Songkhla University Thailand, Dr. Achmad Yani from University Islamic of Sultan sharif Ali Brunei, Dr. Ahmad Bin Abd Rahman from University Malaysia Kelantan, and Dr. Fitri Nurul Ain Binti Nordin from University Teknolgi Mara Malaysia. The forum was moderated by Dr. Abd Kadir Sulaiman from International Islamic University Malaysia, Pagoh Campus.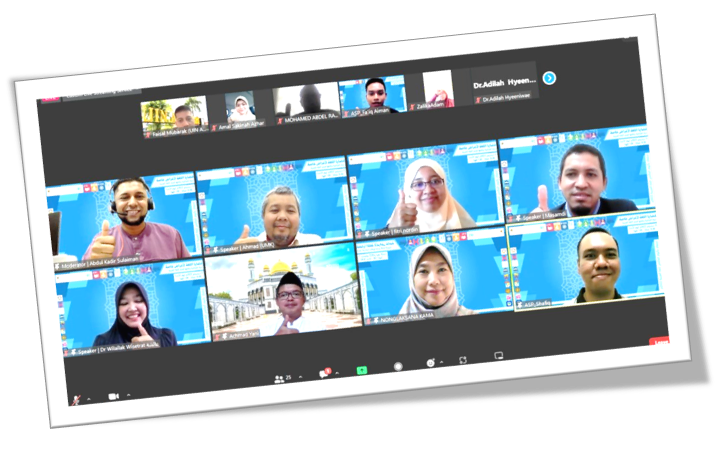 The panels have shared the experiences and challenges in teaching and learning of Arabic Language for Specific Purposes in their respective universities:
Arabic Language for Medic-care Tourism.
Arabic Language for Trading
Arabic Language for Entrepreneurship
Arabic Language for Professional Communication
The forum can be watched at YouTube channel: ARCOM IIUM PAGOH: