News
Staff
Loans/Borrowing
Guidelines/Tutorial
Quick Links
News
Staff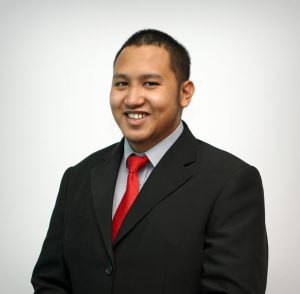 Muhammad Aiman bin Basri
Liaison Librarian for KLM
06-974 2448 / muhdaiman@iium.edu.my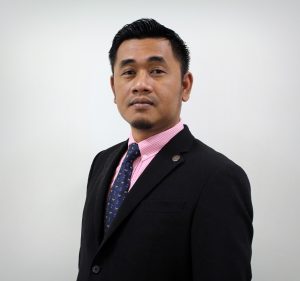 Syamsul Faizal bin Wakimon
Senior Library Assistant
06-974 2425 / sfaizal@iium.edu.my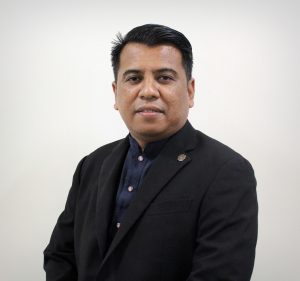 Malek Radzuan bin Dollah
Senior Library Assistant
06-974 2425 / malekradzuan@iium.edu.my
Loans/Borrowing
Loans/Borrowing
All registered members are allowed to borrow library materials according to their eligibility. Loan eligibility and borrowing period differ according to the borrower types. Borrowing can be done at the Circulation Counter. To enable borrowing of library materials, you are required to register your student/staff card at the Circulation Counter
Borrowing Privilleges
| No | Categories | Loan of Book | Loan Period (Days) |
| --- | --- | --- | --- |
| 1. | Matriculation Students | 15 | 30 |
| 2. | Undergraduates | 15 | 30 |
| 3. | Post Graduates | 20 | 30 |
| 4. | Academic Staff (full time) | 30 | 60 |
| 5. | Academic Staff (part time) | 10 | 30 |
| 6. | Admin Staff | 20 | 60 |
| 7. | Pre-Session Students | 10 | 14 |
| 8. | Others (Please refer to the Head of Circulation & Loans Section) |   |   |
Return
Users can return books at the Circulation Counter, at the Manual Bookdrop located outside the library which is available 24 hours a day, and at the Mahallah Office (in the box provided). This Bookdrop service provides an option for users who wants to return books without going to the Circulation Counter whenever the library is closed.
Overdue/Late Return fines/Penalty
Library users are expected to return library books before or on the due date, after which an overdue fine will be imposed. The user will not be allowed to borrow any library materials until the fine is paid. This is done to encourage users to return books on time and to give others fair opportunity to borrow the books.
Payment is to be made at the Circulation Counter and the fine rates are as in table below:
Renewal
Loans renewal can be done at Circulation Counter. If the loan period is not yet due, renewal can also be done online through the "My Account" section in library catalogue (OPAC).
| ITEMS | RATES (incurred after due date or hour) |
| --- | --- |
| General Loan Books | RM 0.20 per day |
| Non-print Item | RM 0.50 per day |
| Red-spot (text books & recommended readings by Course/Program) | RM 0.20 per hour |
| Discussion Rooms (Two-Hourly) | RM 2.00 per hour |
Guidelines/Tutorial
Quick Links
Websites/Portals/Channel
Services
IIUM Repository (IREP)
IP & Copyright
For further details, please contact Sr. Norzelatun Rodhiah Hazmi at norzelatunrh@iium.edu.my  (Copyright Unit Gombak Campus)