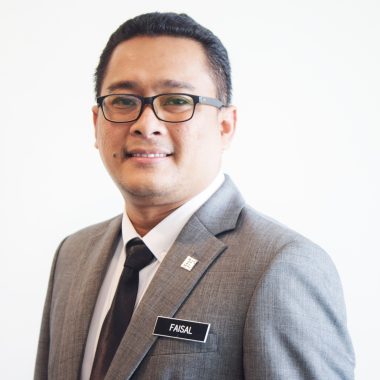 Assoc. Prof. Dr Ahmad Faisal Bin Ismail
Bachelor of Dental Surgery, University of Malaya
Master of Dental Surgery in Paediatric Dentistry, University of Hong Kong
MPaed Dent RCS (Edinburgh)
MPaed Dent RCPS (Glasgow)
AM (Malaysia)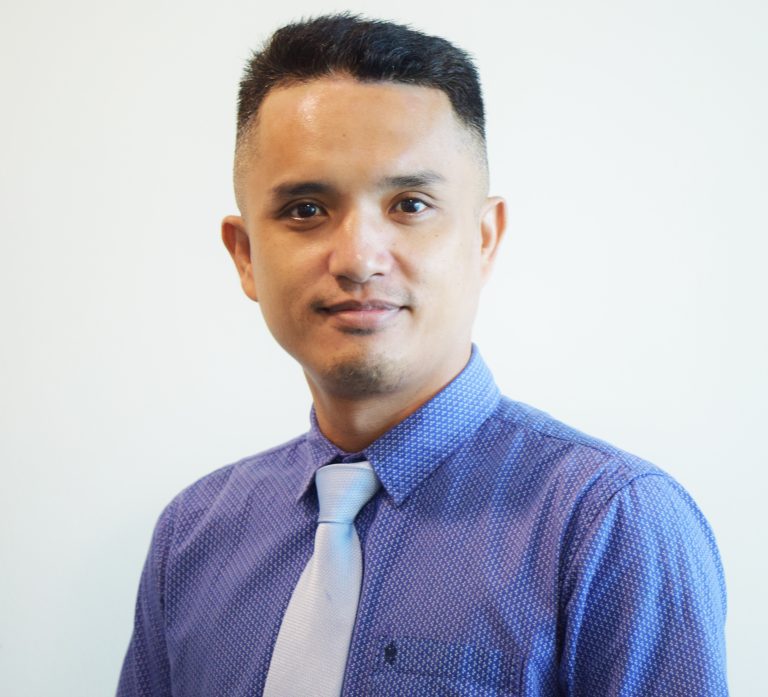 Br. Norhisyam Bin Che Mat
BACKGROUND
Deputy Dean (Student Development & Community Engagement) office in charge in providing support to the students related to their affairs.  The office also involves in bridging the students to the community. 
OBJECTIVES
To expose students to community prog via flagship program
To internationalize student activities through online platform
To provide guidance to students in their extra co-curricular activities,  formal and informal training and students' recreational activities
To bridge between Kulliyyah and Alumni 
To facilitate mentor mentee program
To guide students in seeking mental health support.
To address the problem of students with poor academic performance.
STUDENT SUPPORTS
Student financial and activities support
ACTIVITIES
Mentor Mentee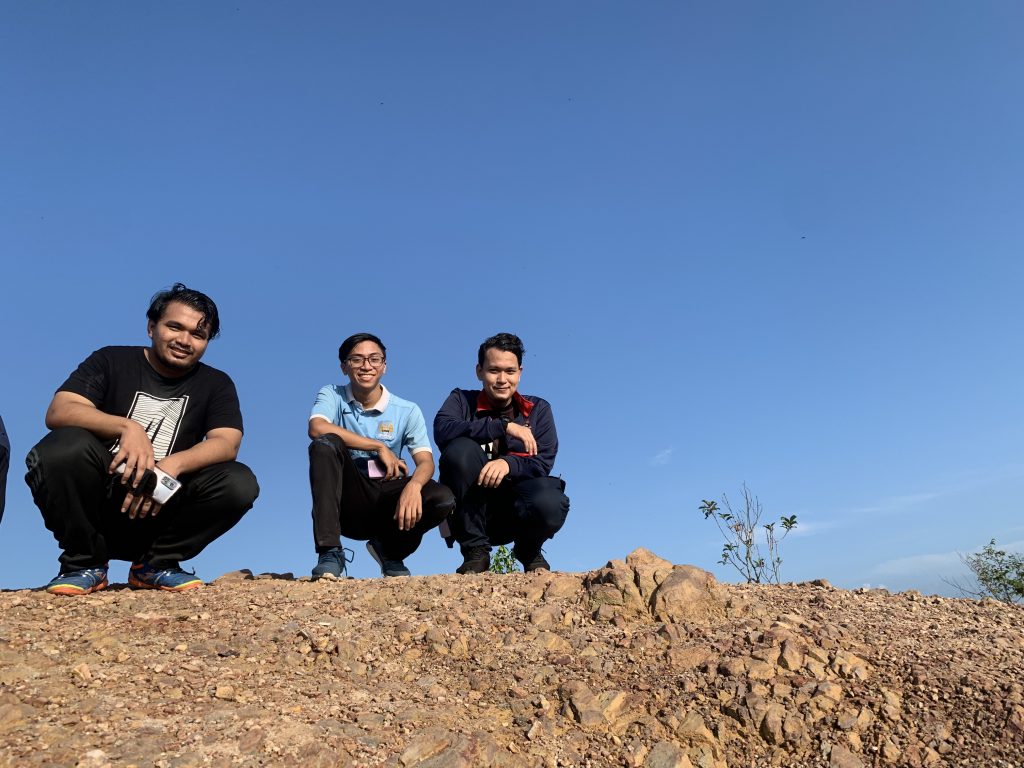 Oath Taking Ceremony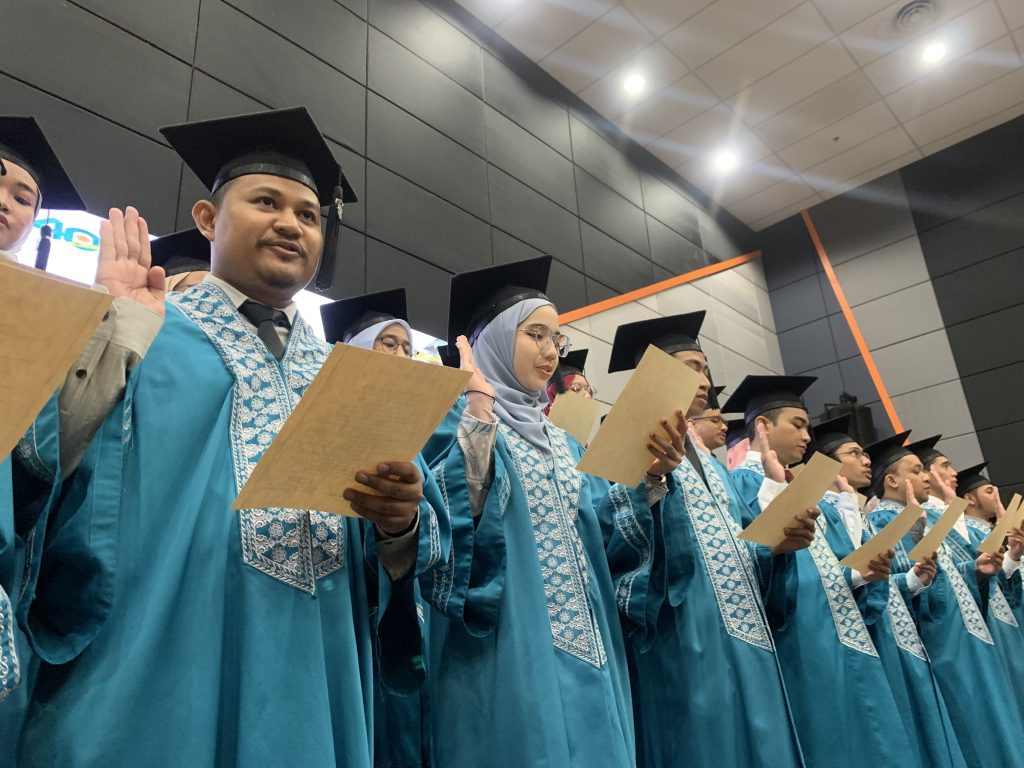 Outdoor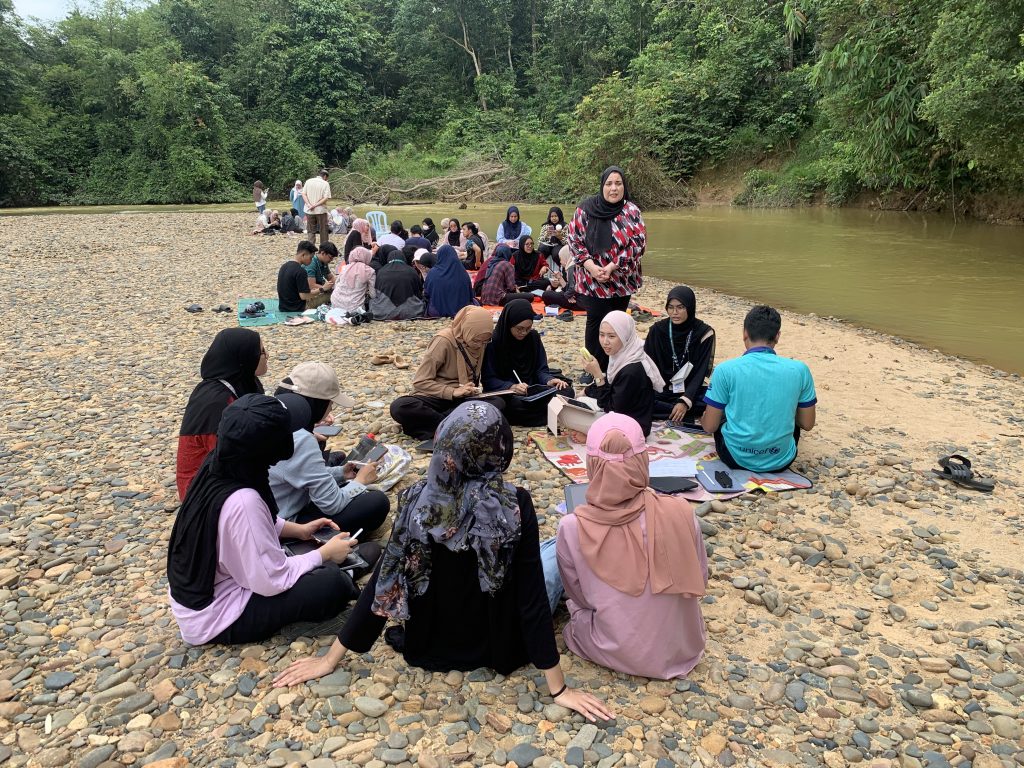 Updated activities (Link)
Latest
BACKGROUND
Dental Student Society (DENSS) is a Kulliyyah-based society which the members include all student from the Kulliyyah of Dentistry.  Currently, the advisor of DENSS is Asst Prof Dr Sobrina Mohamed Khazin and the co-advisor is Asst Prof Dr Shafiq Mohd Ibrahim.
ORGANISATIONAL CHART (Link)
SOCIAL MEDIA
Social media has been the mode of disseminating of students activities.  It the era of technology, the students are trained to optimise technology wisely according to the shariah, which is in line to the concept of Maqasid Shairah, that is protection of dignity.
ACTIVITIES
Even though many of the activities by students are either sponsored by Kulliyyah or IIUM, there were also numbers of projects that were funded by grant provider, staff and Alumni.  This indicating the versatility of DENSS to ensure the running of all planned activities.  Others, this also indicate the role of Alumni and Waqaf from staff are very important for the sustainability of Kulliyyah.
Hiking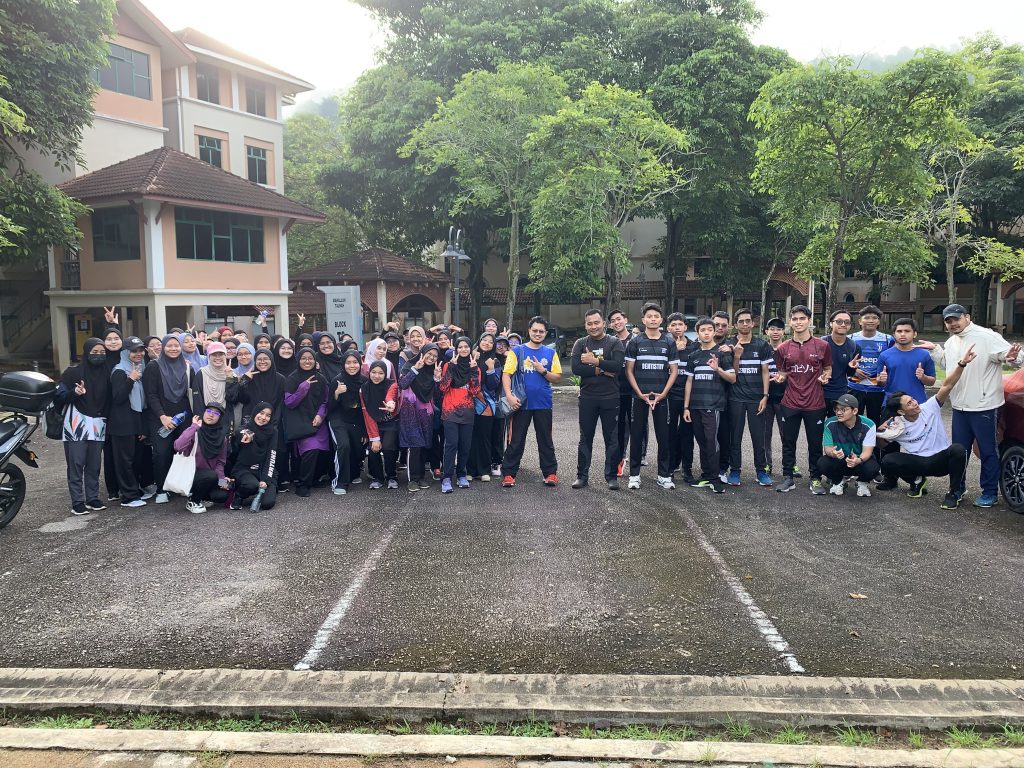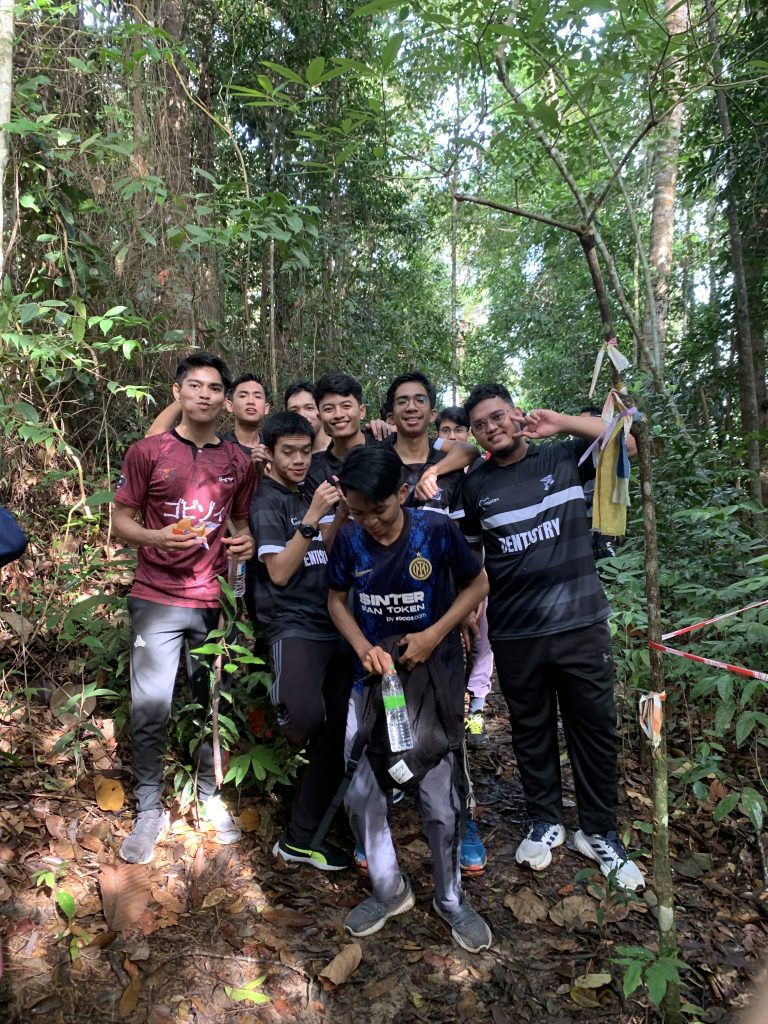 Intervarsity Games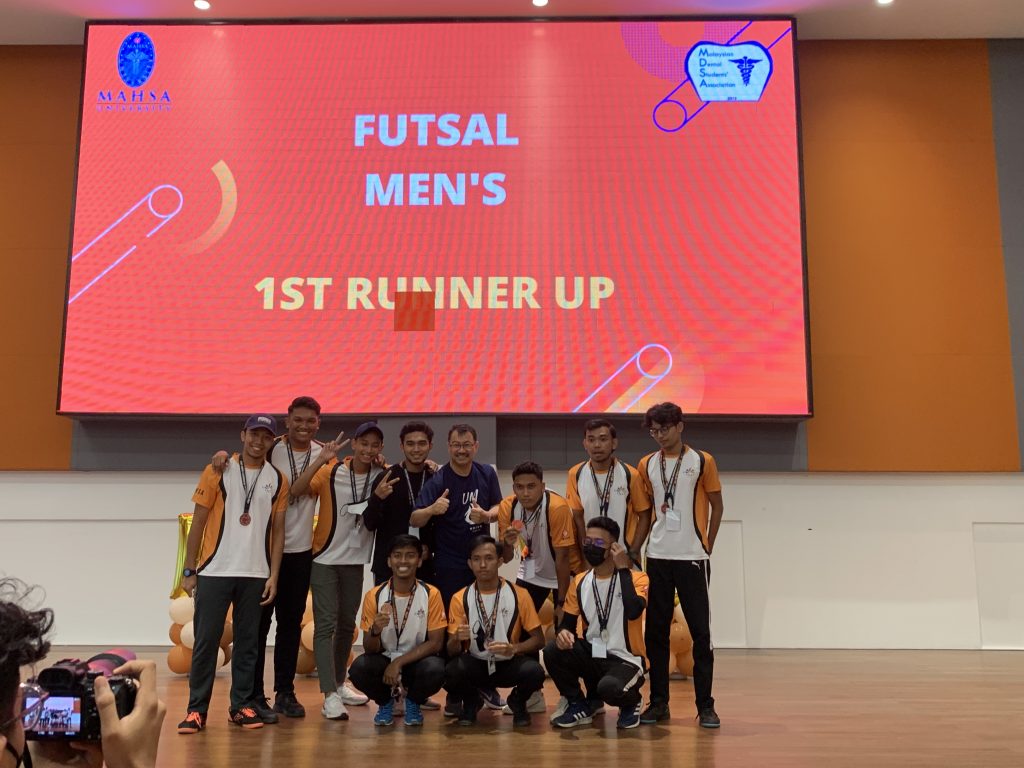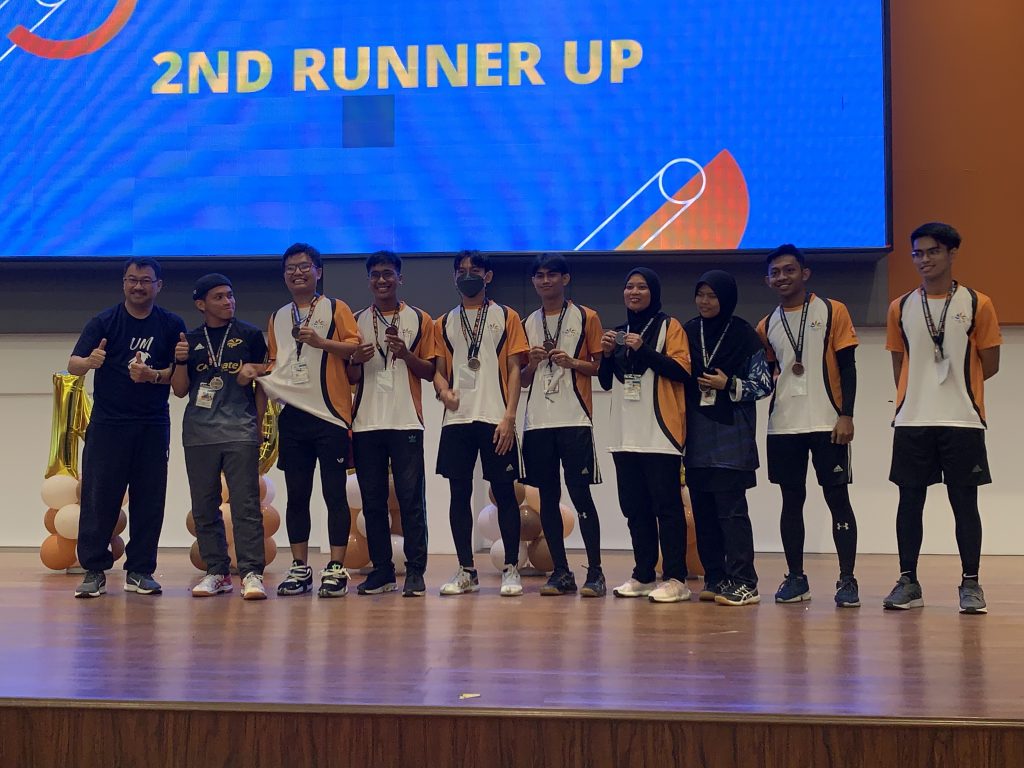 BACKGROUND
Alumni have been the core for the sustainability of students' activities at the Kulliyyah.  Currently, Alumni have been contributing in many aspects to the Kulliyyah including the support on students activities particularly that involve in sharing experience of the students.
Alumni has also contributed to Kulliyyah financially and in kind such as the support to replace all projector.  Currently, Alumni is also planning to support Student's lounge project and Ihya' Ramadhan 2023.  This close relationship shows the connection between Alumni and KOD is strong, thus indicating the success of education that inbuilt Islamic input at KOD for the past 10 years.
ACTIVITIES
Monthly Teh Tarik Session with Alumni
CONTRIBUTIONS
Ihya Ramadan D'hearty project
Projector
KOD student lounge
ORGANISATIONAL CHART 
OTHERS