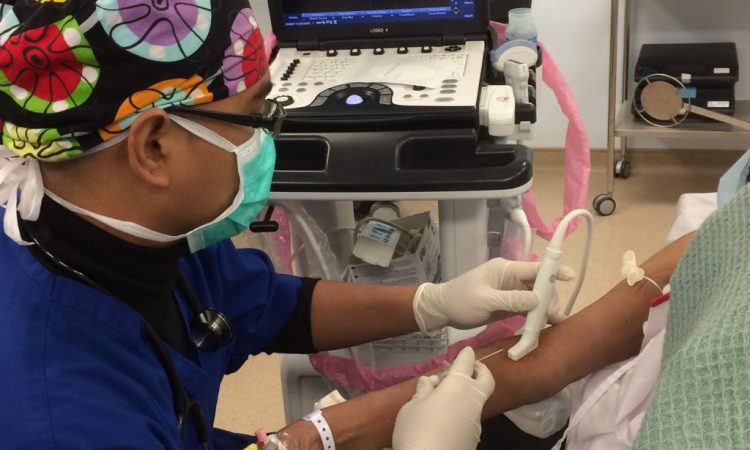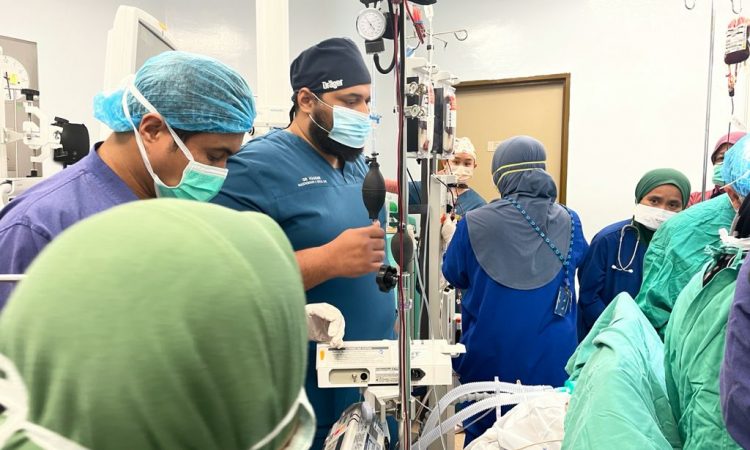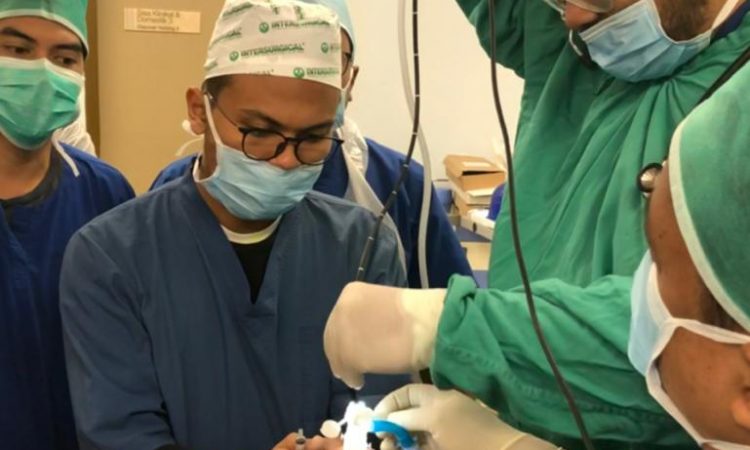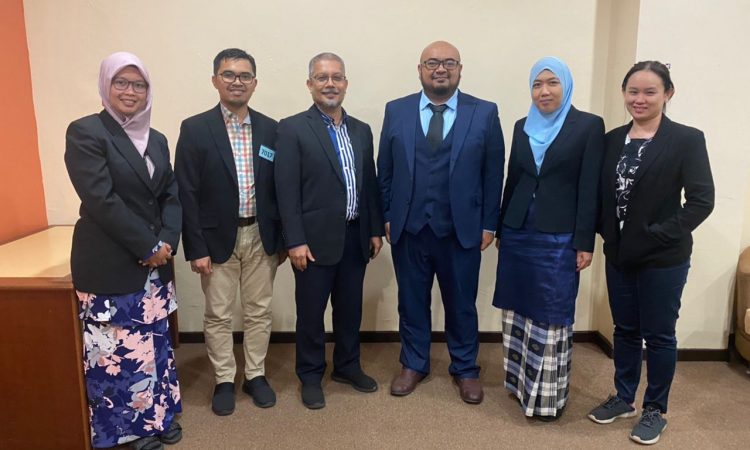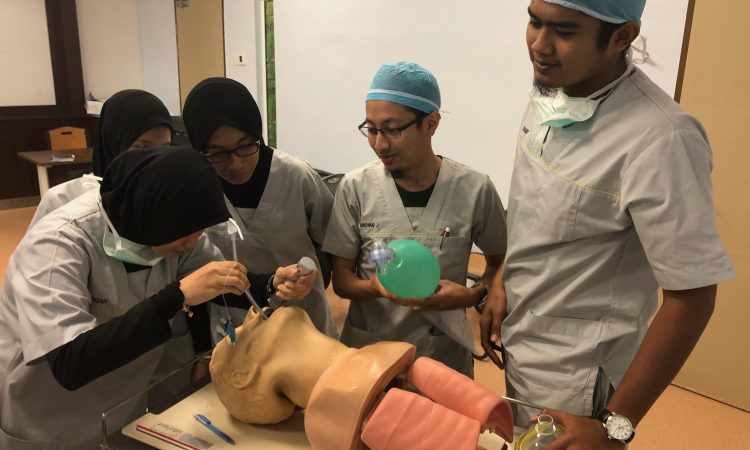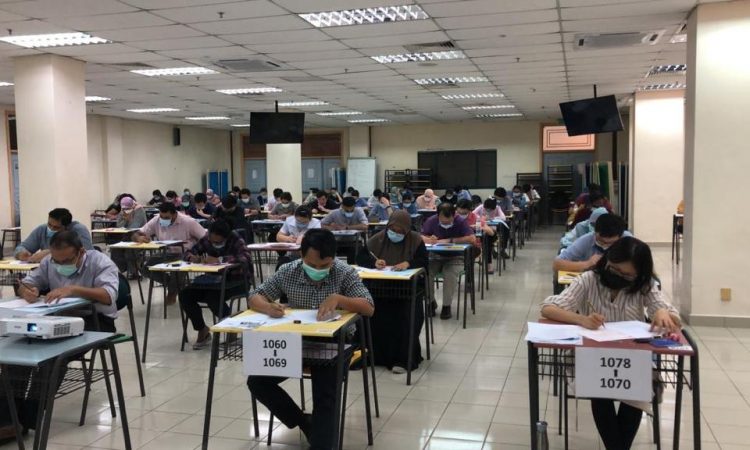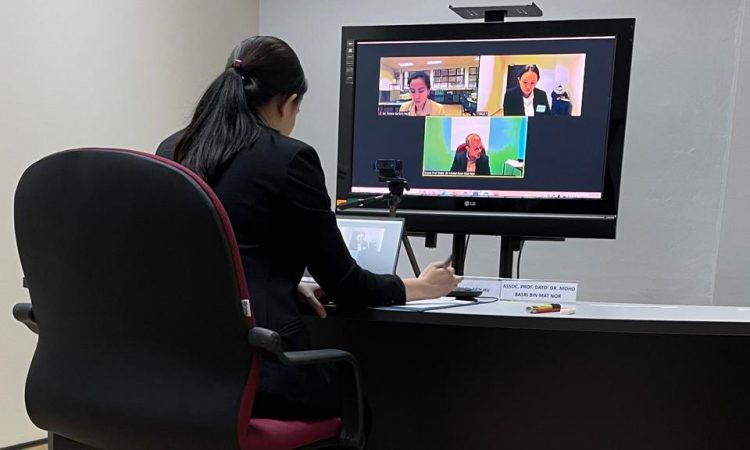 The Department inculcates the culture of excellence in pursuing a better future in anaesthesiology, pain and intensive care practices, through renowned education programmes based on Sejahtera Academic Framework; collaborating and delivering innovative researches; and providing value-based clinical services.
Department of Anaesthesiology and Intensive Care was established in the same year with the inception of Kulliyyah of Medicine, back in 1997. In the initial years, the department was based in Jalan Hospital Campus. The academic duties majorly involved teaching anaesthesiology and intensive care as a part of specialised posting for Year 4 undergraduate students. In addition to this, the academic staff also played major role in providing anaesthesia and intensive care services in Hospital Tengku Ampuan Afzan until the year 2016.
Year 2014 ensued with the commencement of the Master of Medicine (Anaesthesiology) programme. The first two enrollees were IIUM own trainees. Since then, this programme had enlisted other students as well, predominantly students from Kementerian Kesihatan Malaysia; students from Sultan Ahmad Shah Medical Centre; and also trainee from other university. Thus far, the programme has produced 25 anaesthetists, with the first graduand completed the programme in May 2019.
The department's office had moved to Kulliyyah of Medicine building in Indera Mahkota Campus in 2015. The new campus accommodates better teaching and learning facilities, and also nearby to students' mahallahs and the teaching hospital.
In January 2016, the department was among the first clinical departments to proudly offer pioneer services in Sultan Ahmad Shah Medical Centre (previously known as IIUM Medical Centre). Up to date, Department of Anaesthesiology and Intensive Care in SASMEC embodies a large number of dedicated staff contributing to the anaesthesia and intensive care services.
Undergraduate Programme
The Department involved in Undergraduate Programme since the first intake of medical students in 1997. In earlier years, the lecturers involved in teaching basic physiology for Year 1 and 2 students. The department offers the MBBS 4703 course (Anaesthesiology and Critical Care) for the Year 4 students as part of the specialised posting. In this course, students are required to undergo 2 weeks of clinical rotation in anaesthesia and intensive care. Until now, about 25 batches of students had undergone training under this programme.
MBBS 4703 - Anaesthesiology and Critical Care Programme
Postgraduate Programme
The Department started its postgraduate programme in 2014. The first two students were our own trainee lecturers, and subsequently we enrolled students under Hadiah Latihan Persekutuan from Kementerian Kesihatan Malaysia. This is a 4 years programme, which is divided into 3 phases. The students undergo clinical specialist training and have to sit for two examinations (Part 1 and Final Examination) apart from other work-based assessments.
Master of Medicine (Anaesthesiology) Programme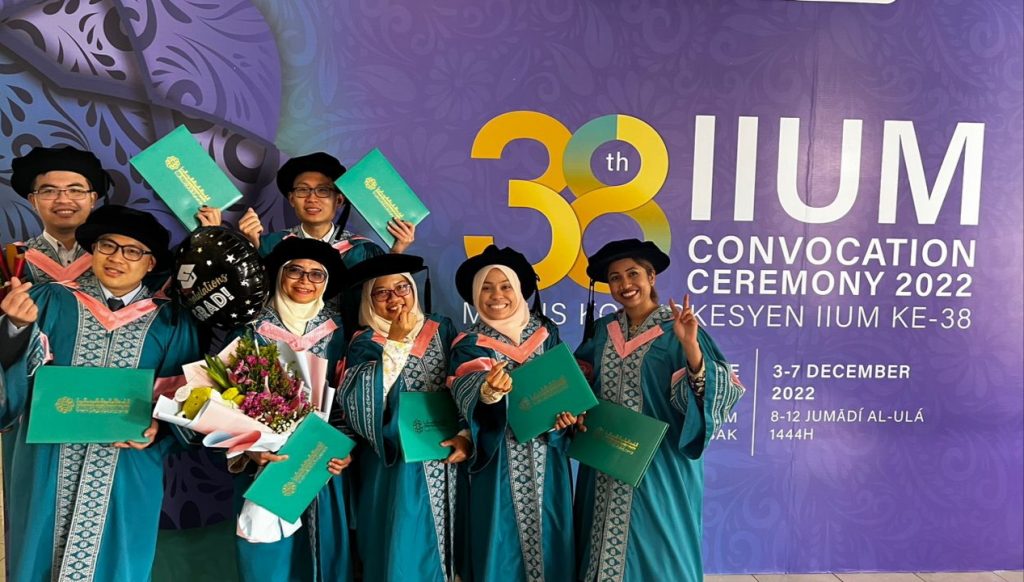 Anaesthesia Services in Theatres
Our Department provides anaesthesia services for wide ranges of patients from paediatrics to elderly patients; and in both general and sub-specialised surgical procedures. The care is extended perioperatively in both inpatient and outpatient settings to ensure safety in patients undergoing surgeries.
Intensive Care
Our ICU operates under the purview of our esteemed intensivist, with the support from our highly-trained staff, up-to-date protocols, and equipment; to provide evidence-based intensive care management to critically ill patients that require intensive monitoring and advanced life support.​
Pain Services
The pain services cover both acute and chronic pain managements. We employs a comprehensive spectrum of pain management modalities, including interventional pain management by our experienced pain subspecialist.​
Anaesthesia Clinic
Our anaesthesia clinic runs on weekdays for preoperative assessment of patient and optimisation. Our doctors will explain about the anesthesia procedures to patients to alleviate any concerns related to anaesthesia.
Remote Anaesthesia
We offer remote anaesthesia services for radiological imagings and interventions, fluoroscopic procedures in surgical daycare, epidural labour services and other monitored sedation procedures.

Hospital Staff Training
Our team has vast experience in resuscitation thus we also conducts basic and advanced life support trainings to hospital staff on demands. We also conduct pain workshop, airway workshop and regional anaesthesia workshop for internal and external participants.​
Research and Publications
Number of Publications in the Department in Last 5 Years
Number of Publications in the Department in 2022
% of Department Publications from total KOM Publications in 2022
(Source from IIUM Repository)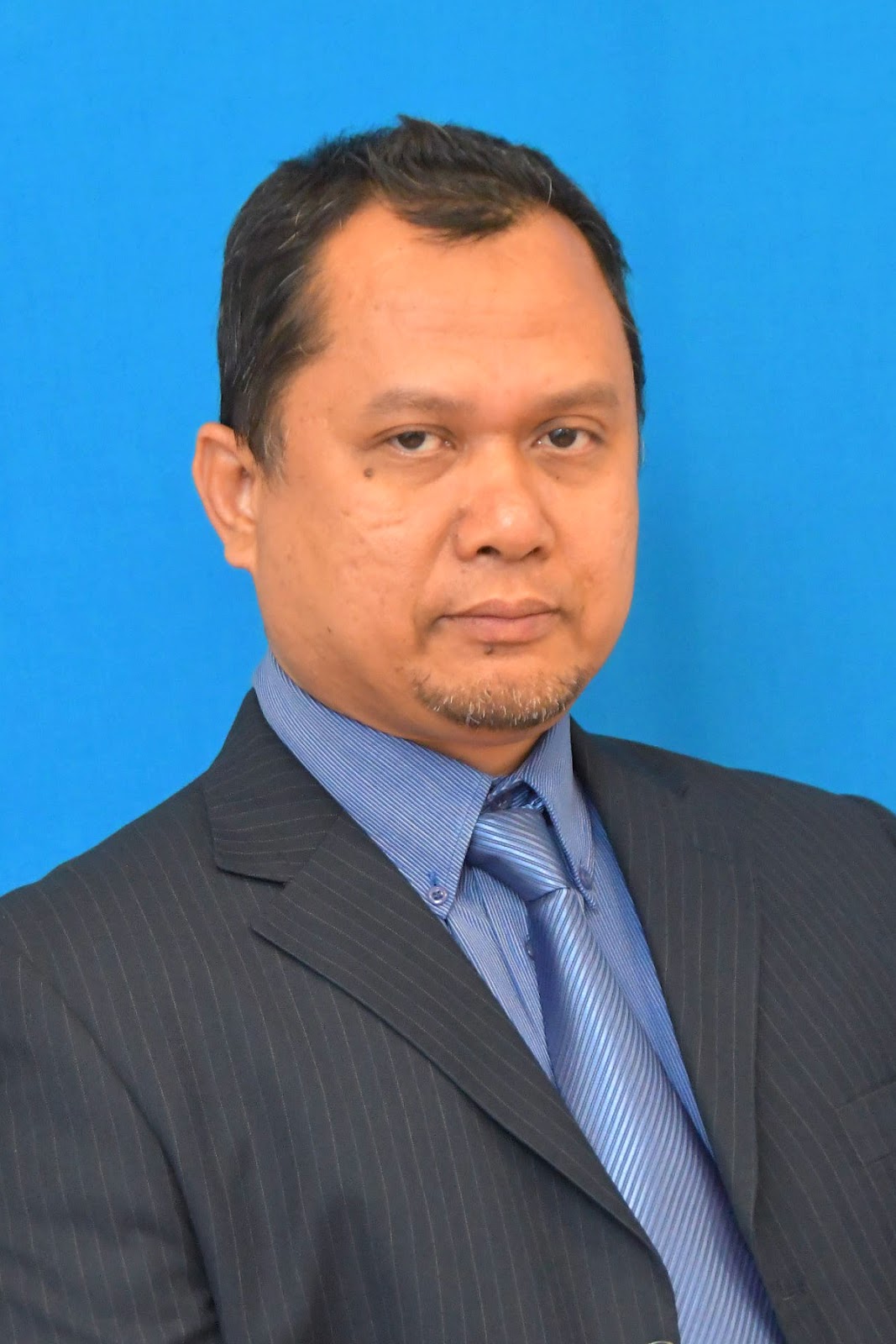 Assoc. Prof. Dr. Rozilah @ Abdul Hadi bin Mohamed
Head of Department, Associate Professor
abhadi71@iium.edu.my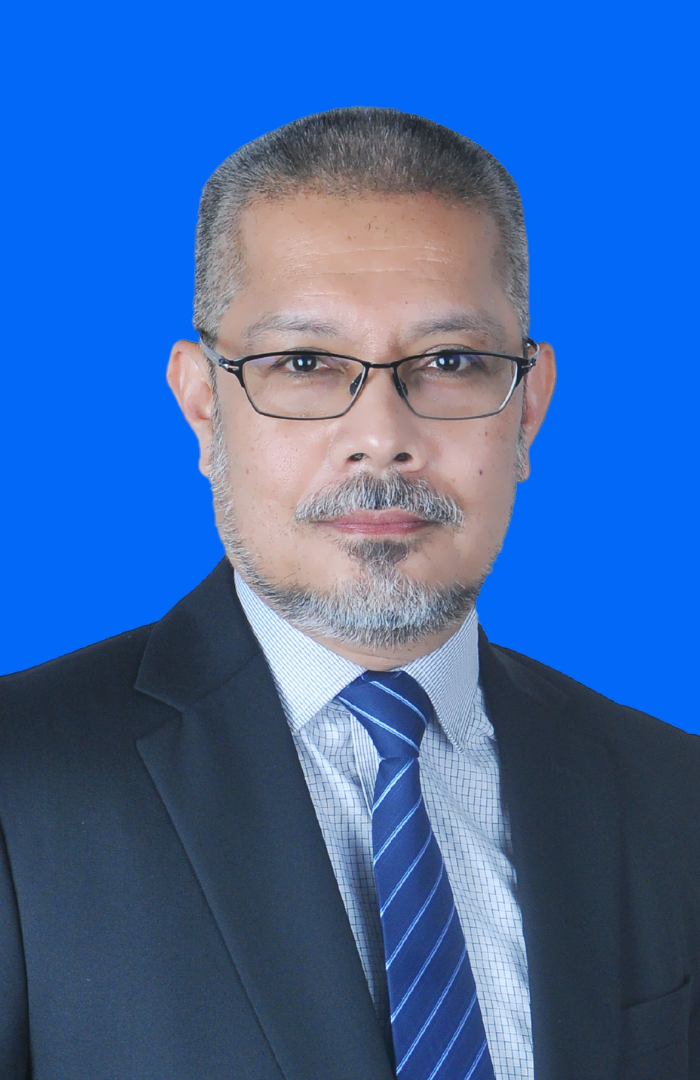 Prof. Dato' Dr. Mohd Basri Mat Nor
Professor
m.basri@iium.edu.my
Prof. Dr. Azrina Md Ralib
Professor
azrinar@iium.edu.my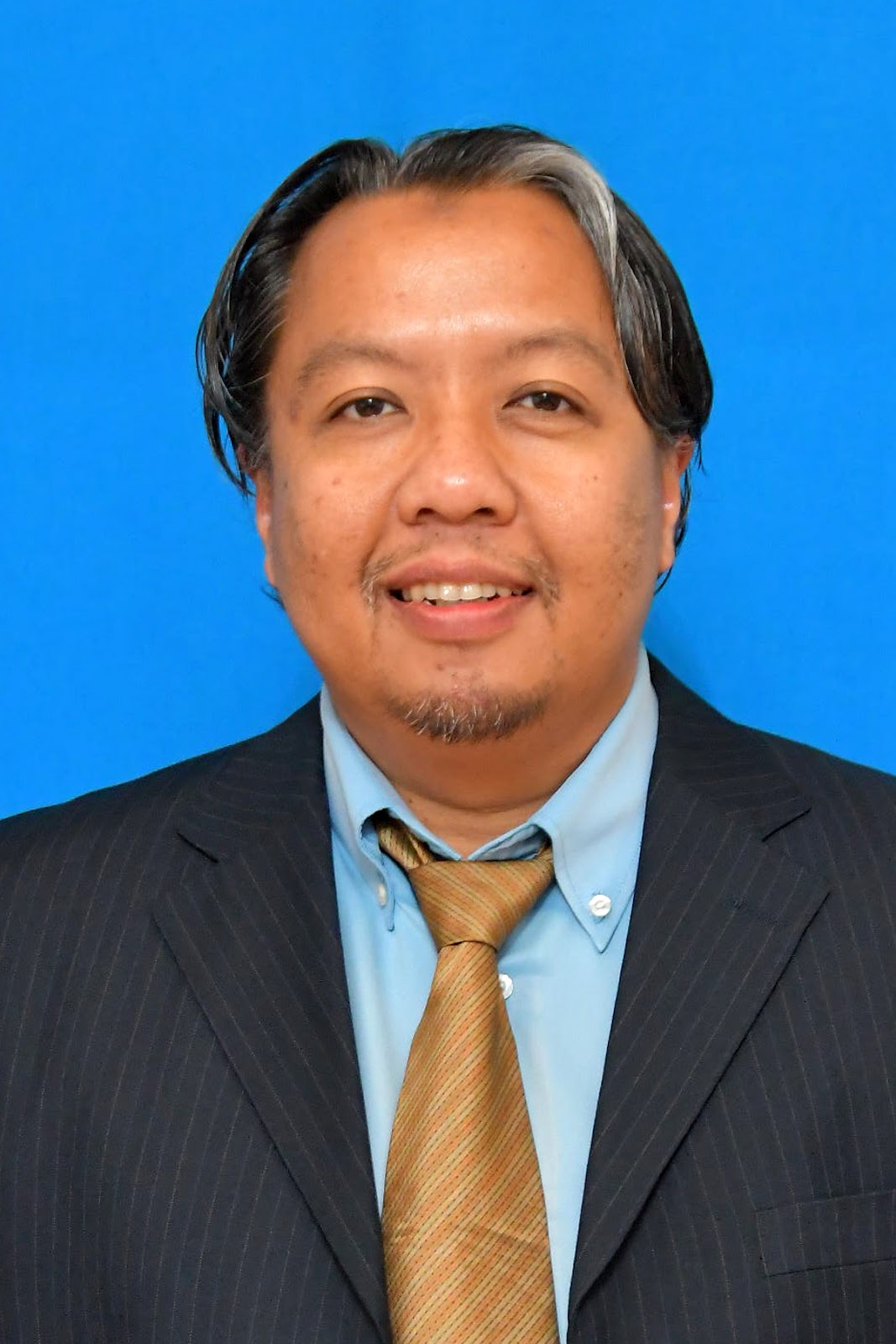 Asst. Prof. Dr. Muhamad Rasydan bin Abdul Ghani
Assistant professor
rasydan@iium.edu.my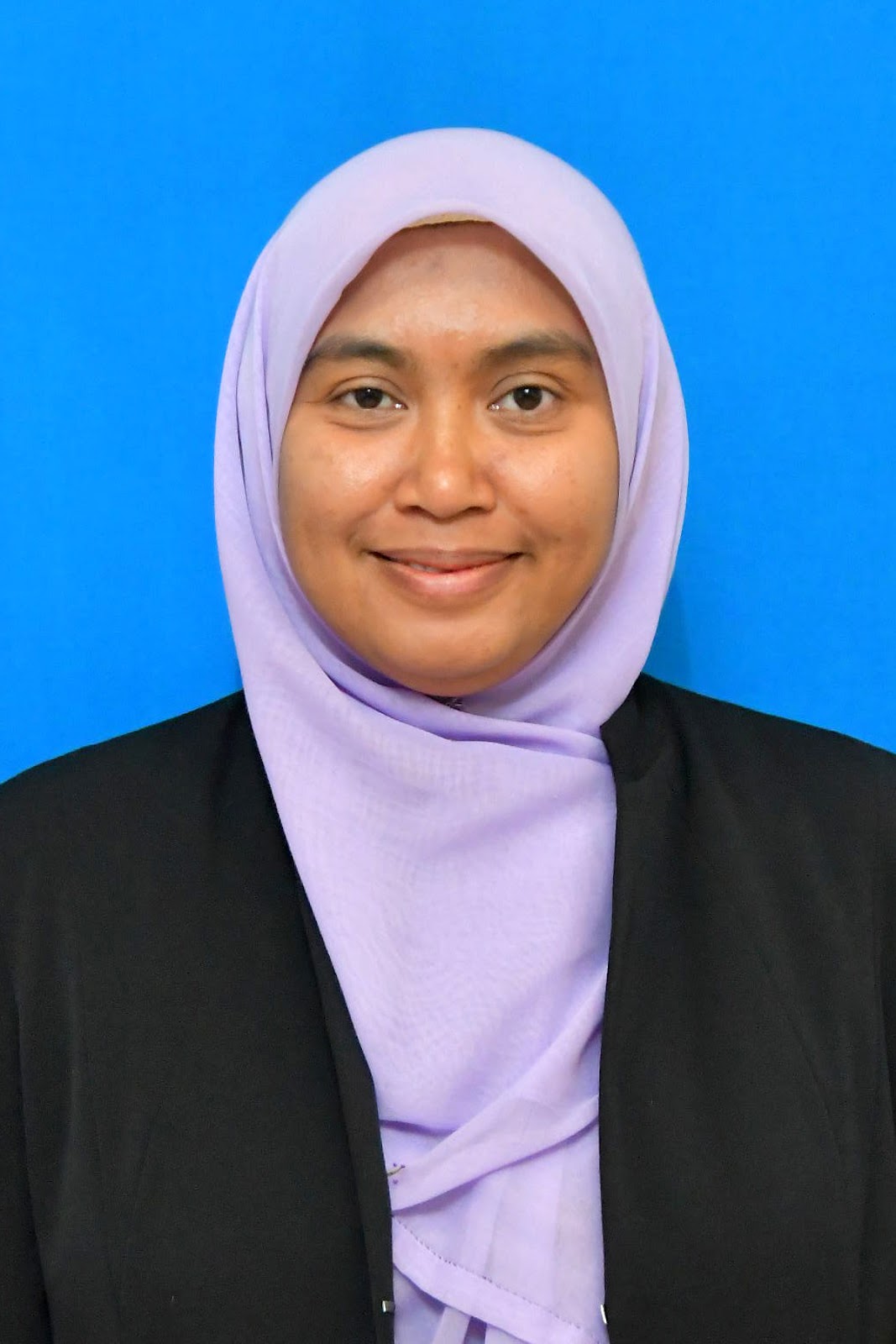 Asst. Prof. Dr. Suhaila Nanyan
Assistant Professor
suhailananyan@iium.edu.my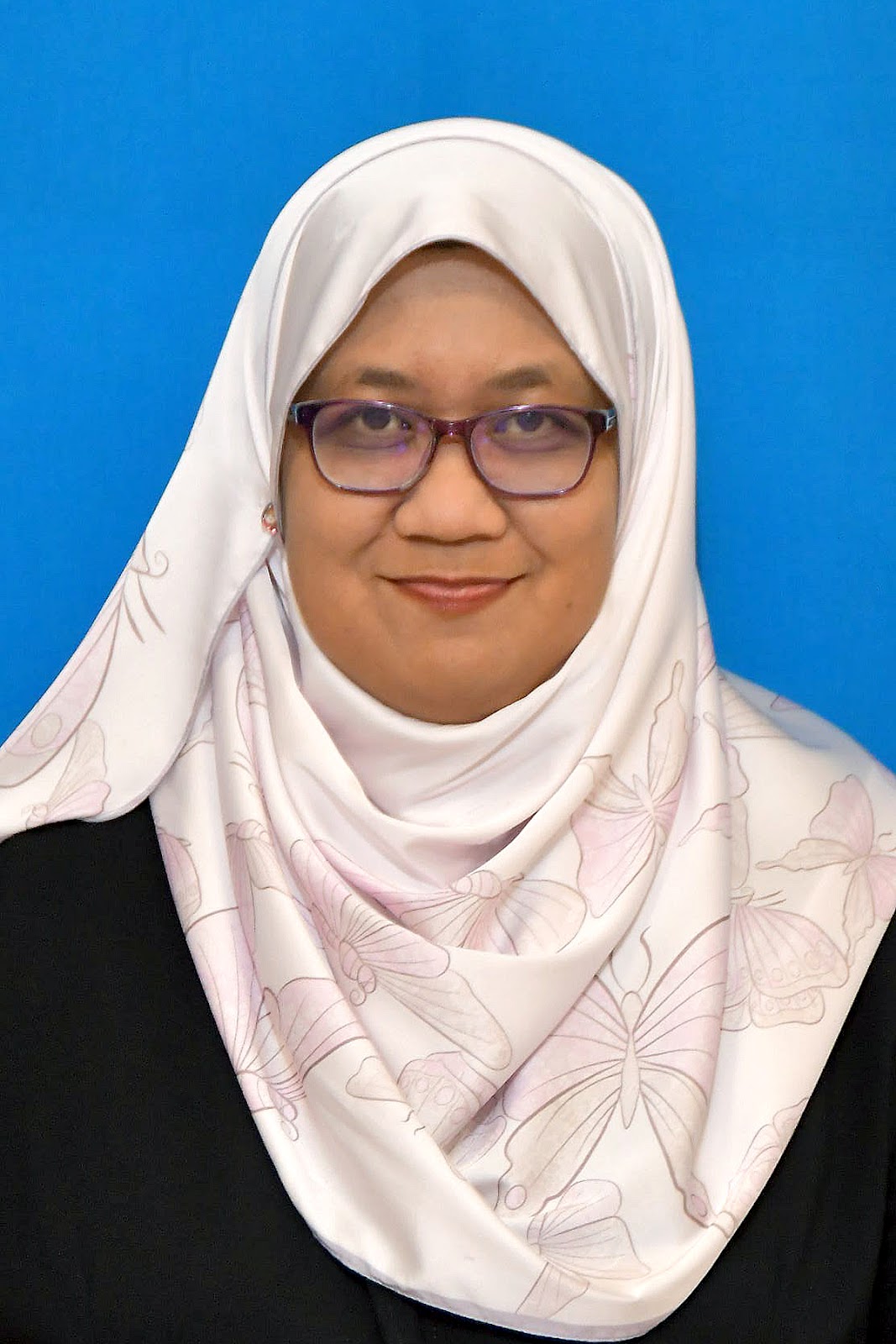 Asst. Prof. Dr. Nur Fariza binti Ramly
Assistant Professor
nurfariza@iium.edu.my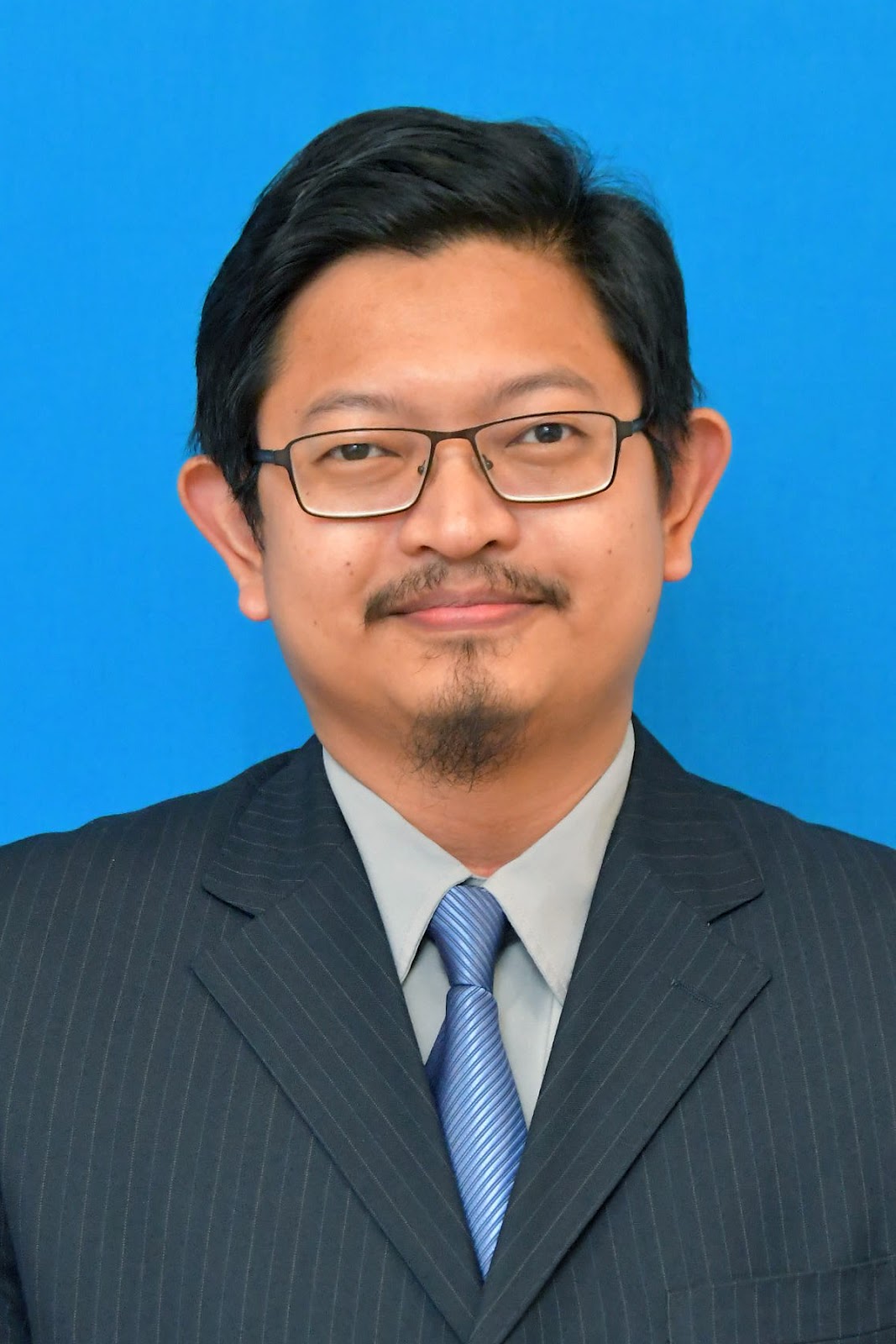 Asst. Prof. Dr. Nazhan Afeef bin Mohd Ariff @ Ghazali
Assistant Professor
nazfee@iium.edu.my
Asst. Prof. Dr. Shahir Asraf bin Abdul Rahim
Assistant Professor
drshahirasraf@iium.edu.my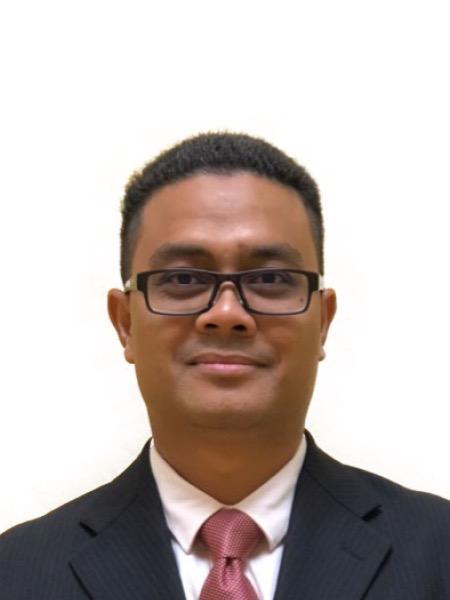 Asst. Prof. Dr. Iqbalmunauwir bin Ab. Rashid
Assistant Professor
iqbal@iium.edu.my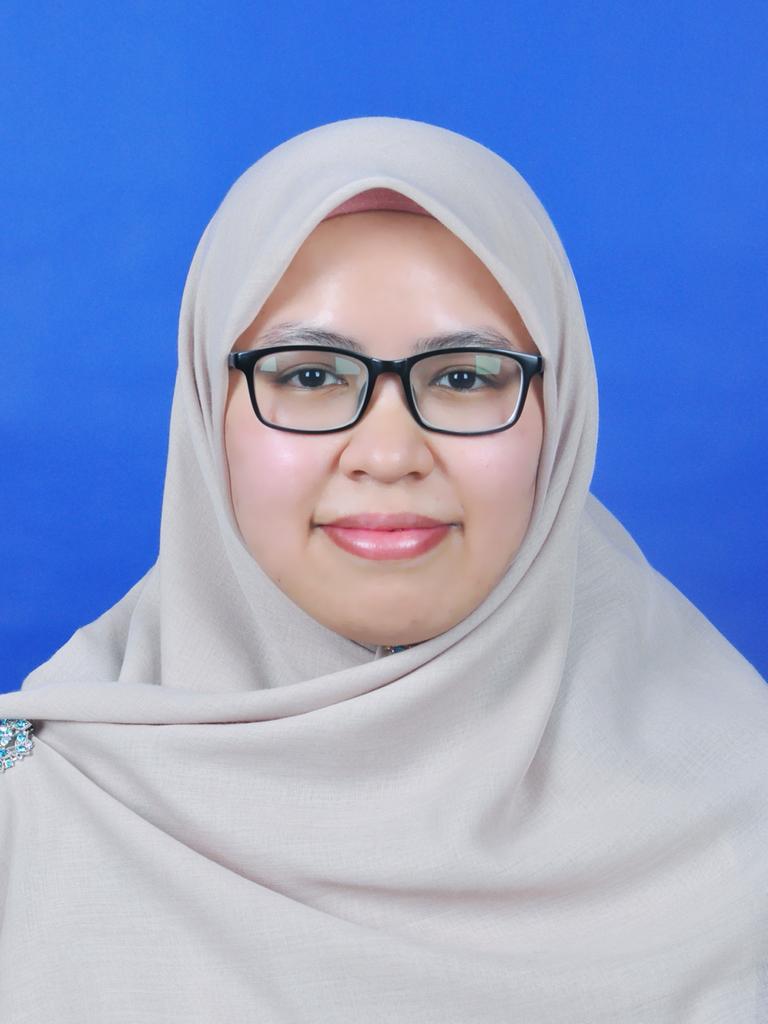 Asst. Prof. Dr. Farah Nadia bt. mohd hanafiah
Assistant Professor
drfarahnadia@iium.edu.my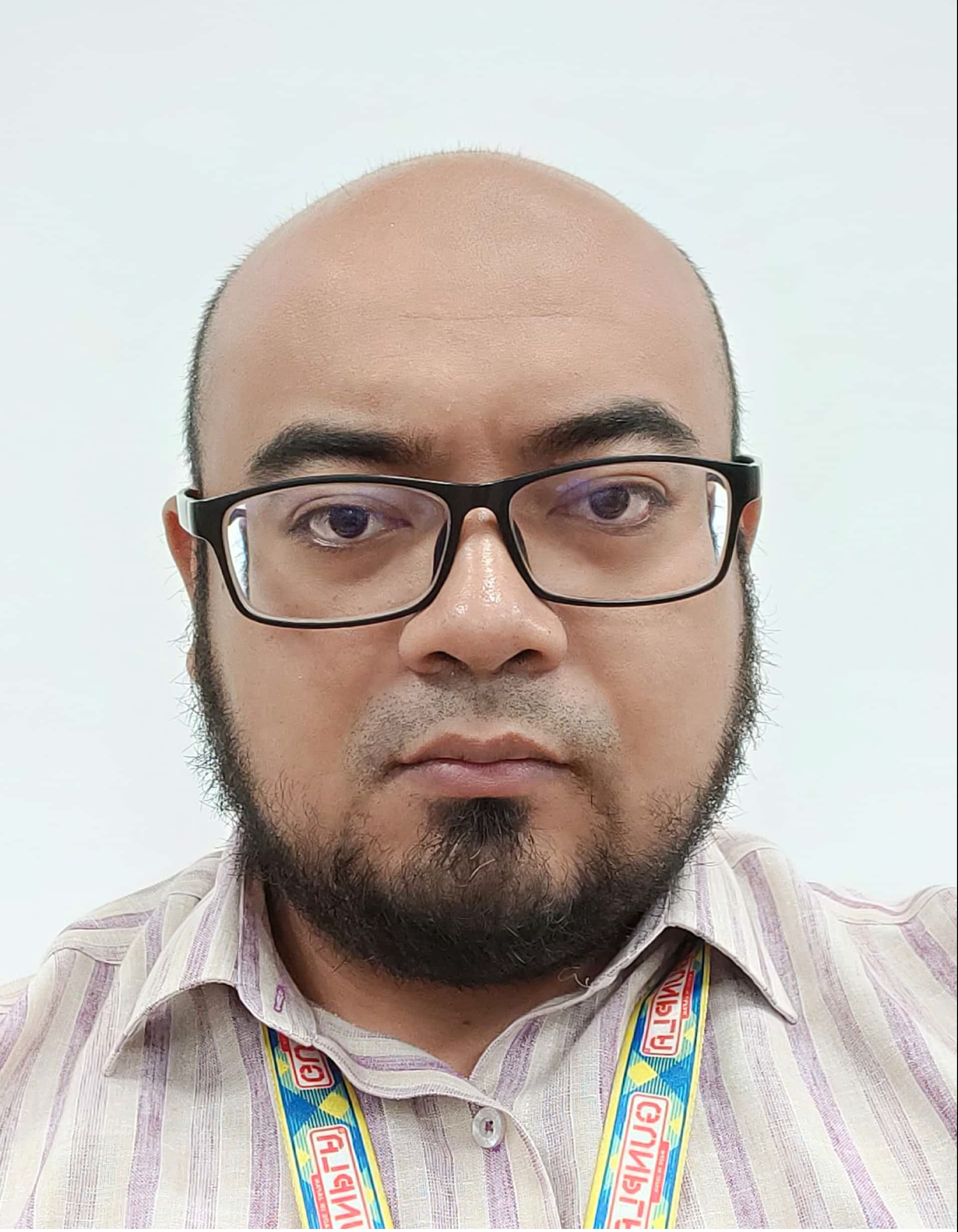 Asst. Prof. Dr. Khairul Anam b. Mansor
Assistant Professor
khairulanam@iium.edu.my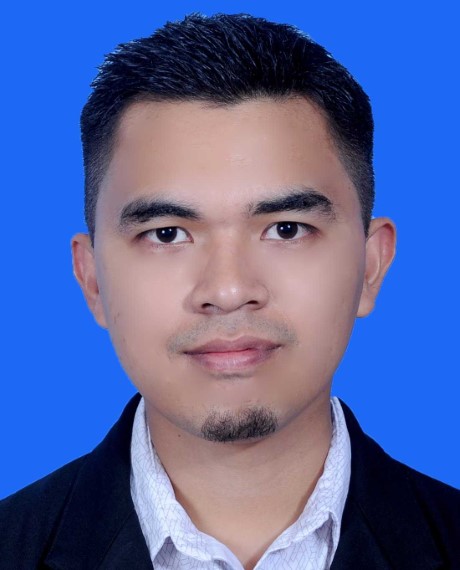 Asst. Prof. Dr. Abdul Majid bin Ghazali
Assistant Professor
drabdulmajid@iium.edu.my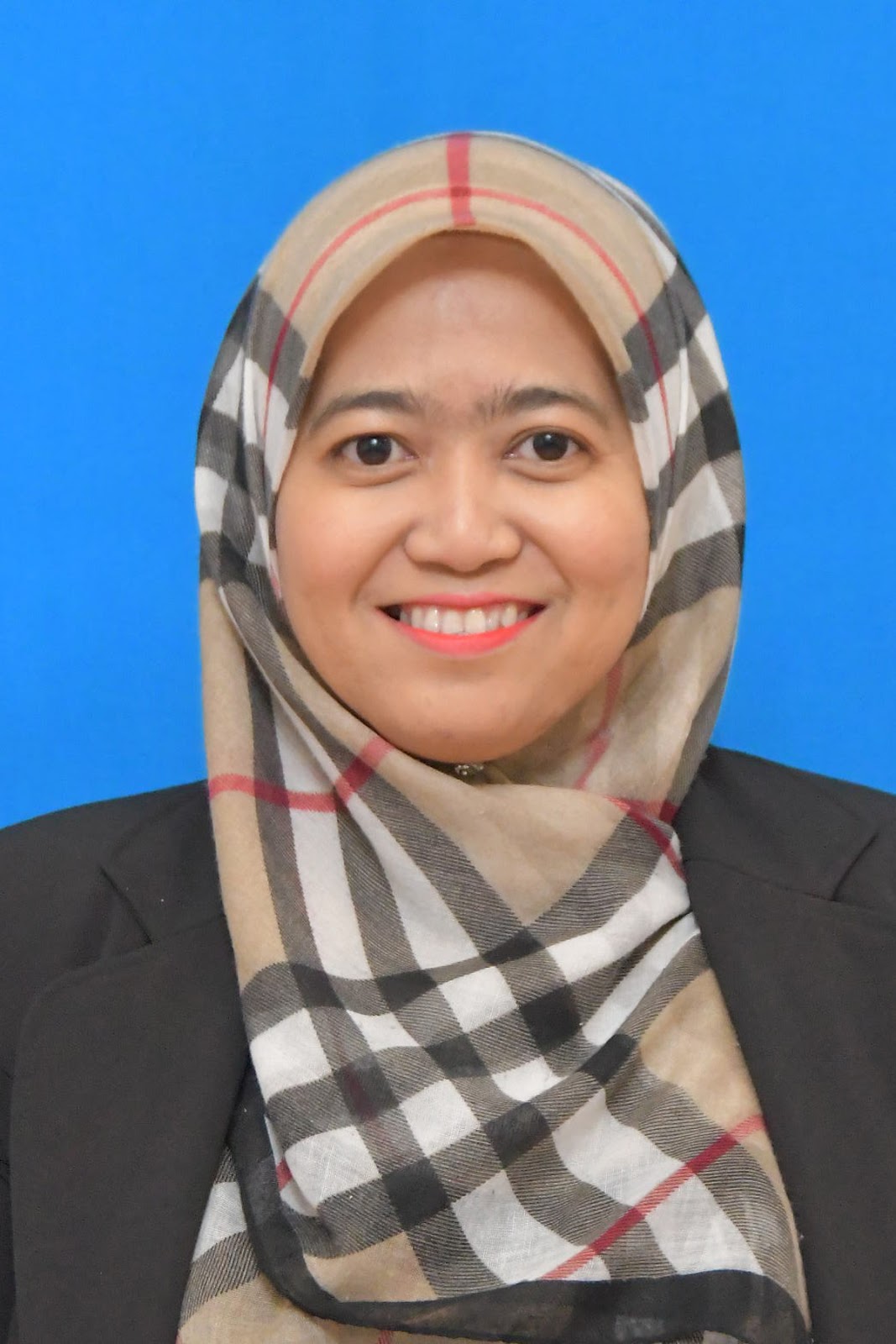 Diana Hafiza Samsudin
Science Officer
dianahafiza@iium.edu.my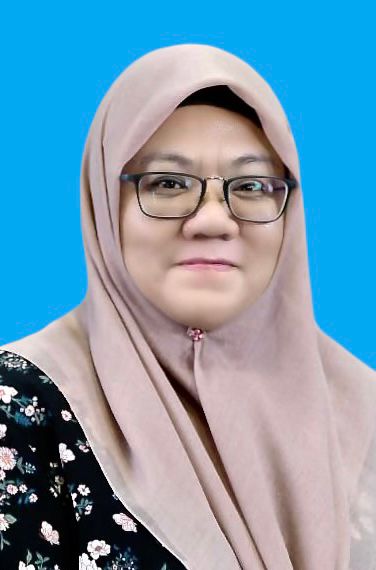 Shariza binti ahmad
Administrative Assistant (Clerical/Operation)
shariza_ahmad@iium.edu.my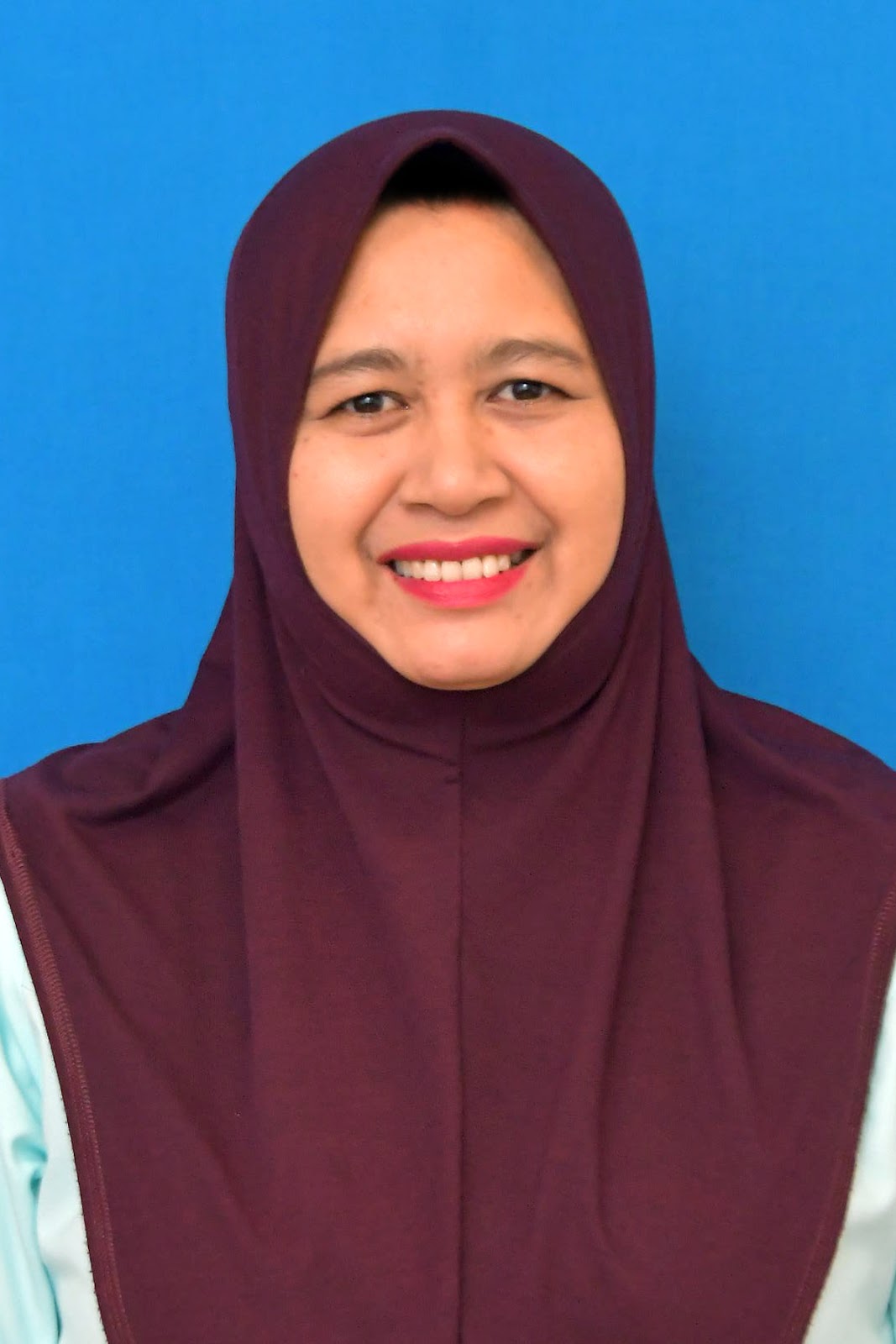 Norliza binti Othman
Matron
norliza@iium.edu.my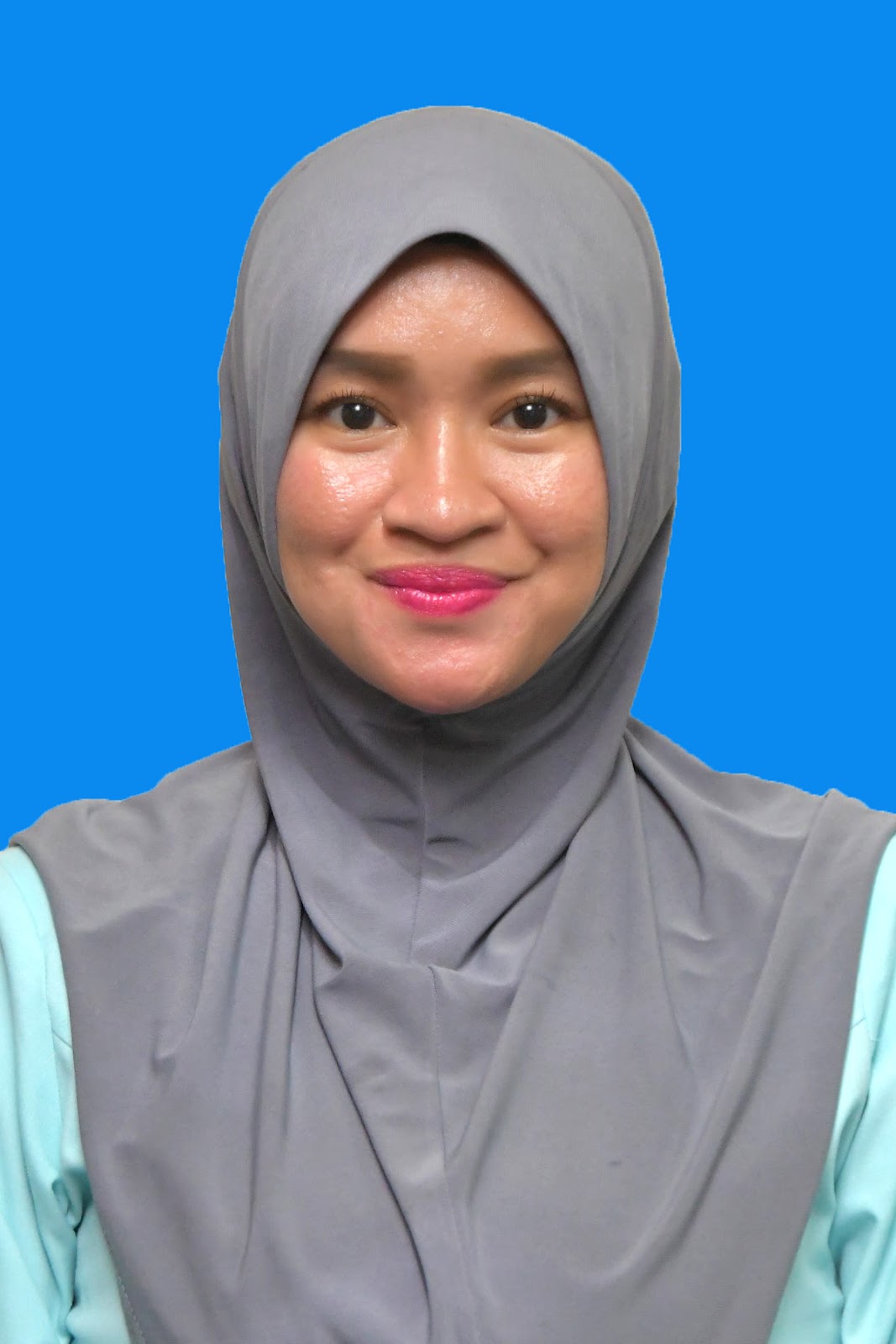 Nurhafizah binti Zarudin
Nurse
nurhafizah@iium.edu.my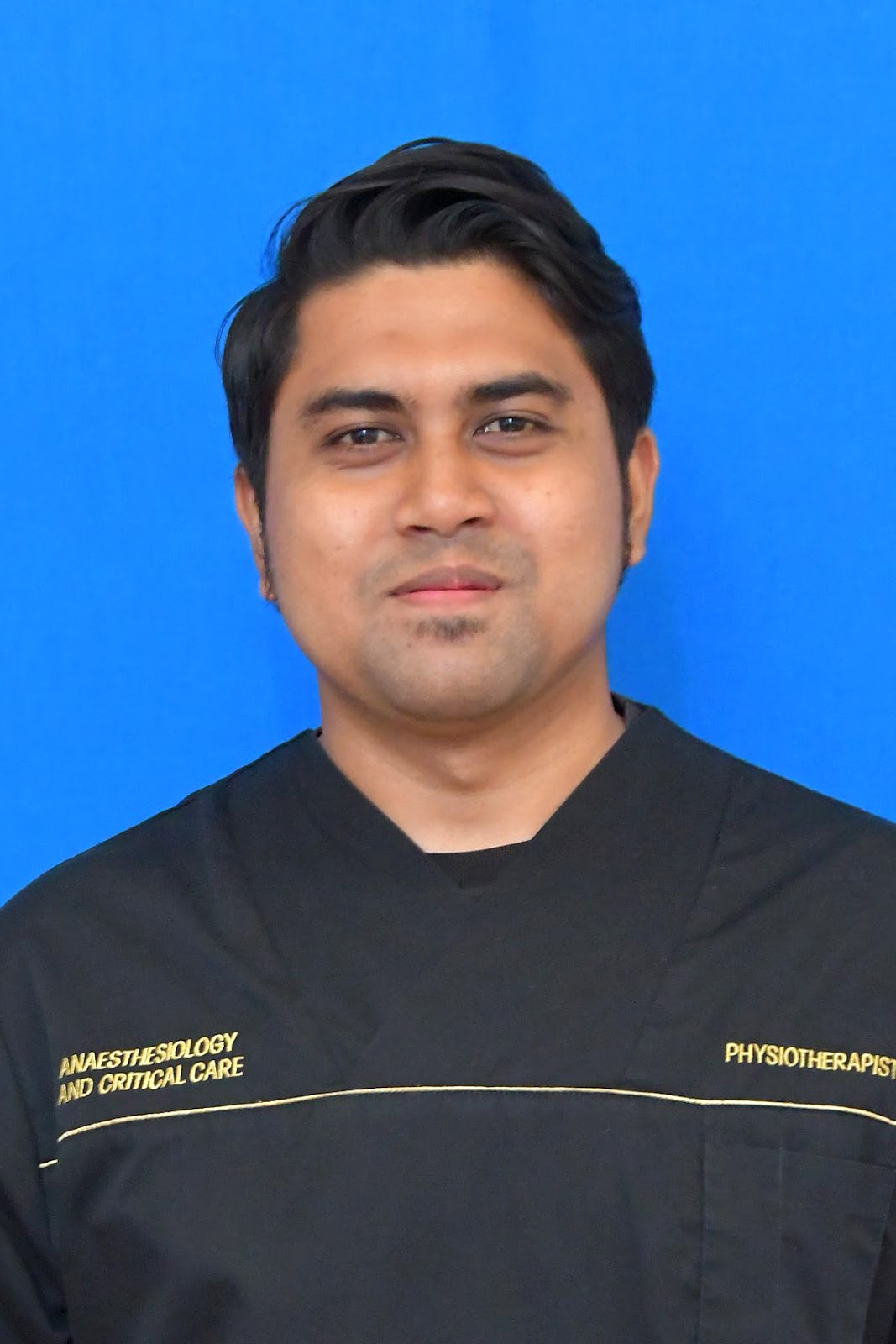 Mohd. Mahyuddin bin Mohd Idris
Physiotherapist
mahyuddinidris@iium.edu.my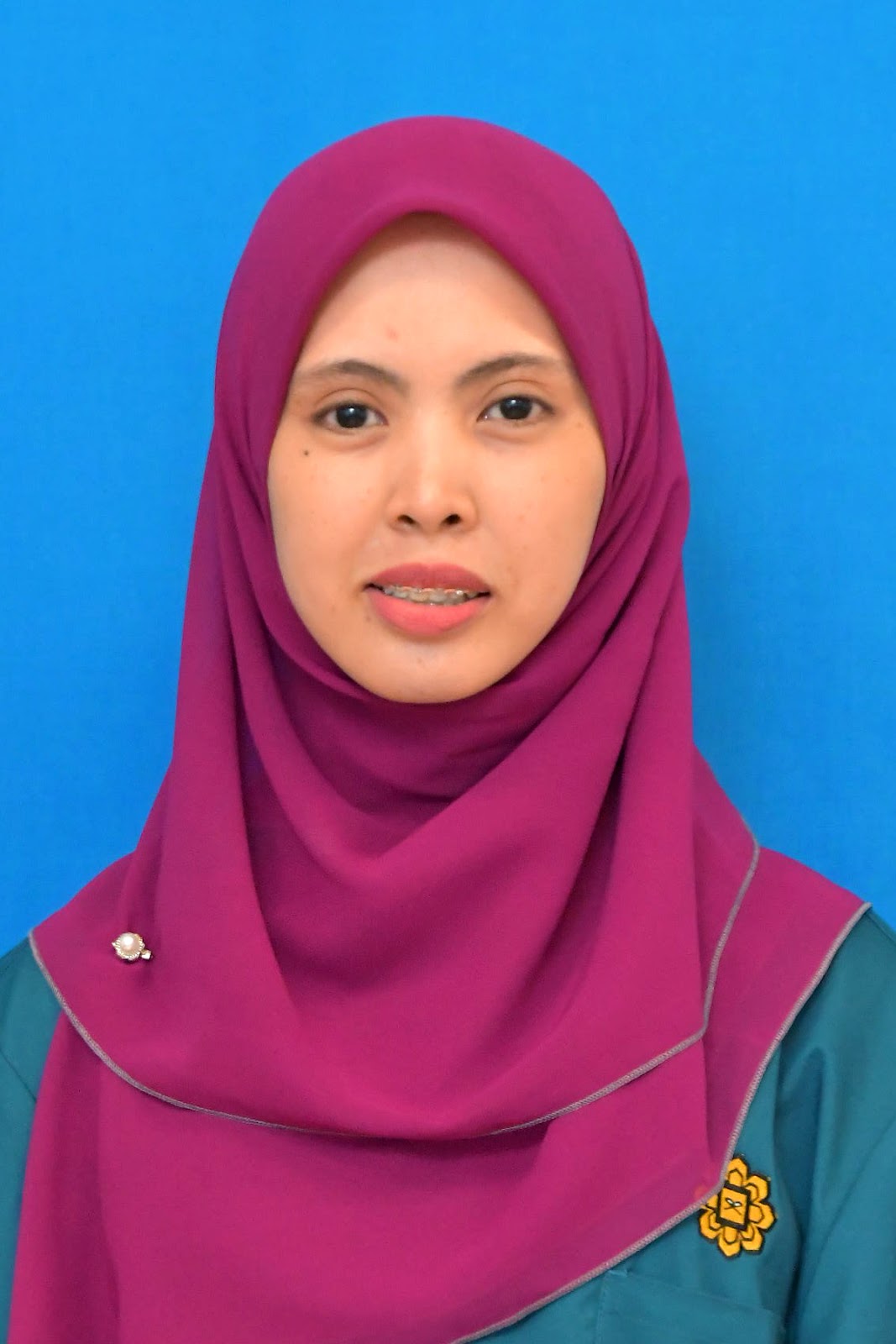 Norhasmira binti Zaini
Physiotherapist
norhasmira@iium.edu.my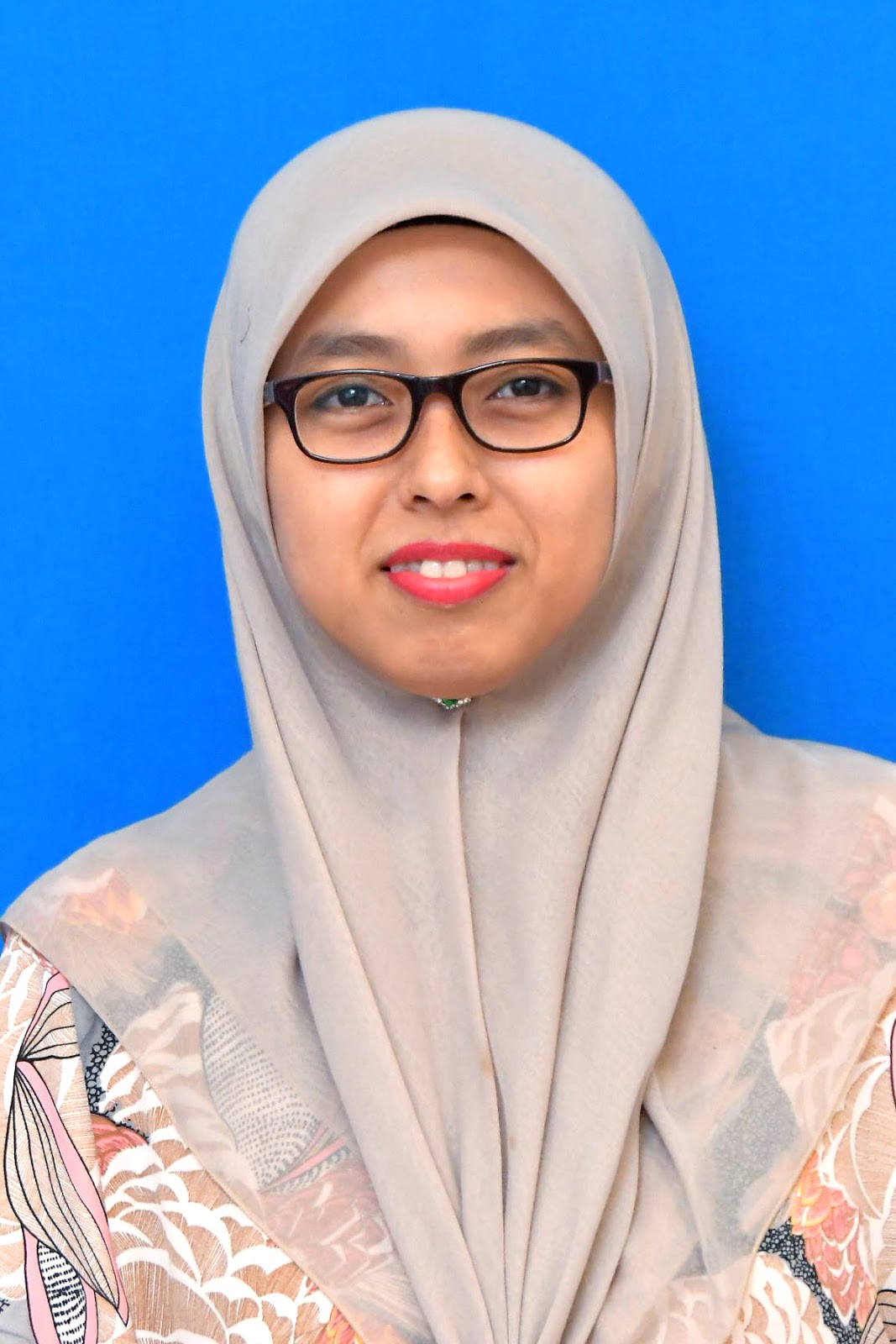 Syazwani binti Tajidin
Physiotherapist
syazwanitajidin@iium.edu.my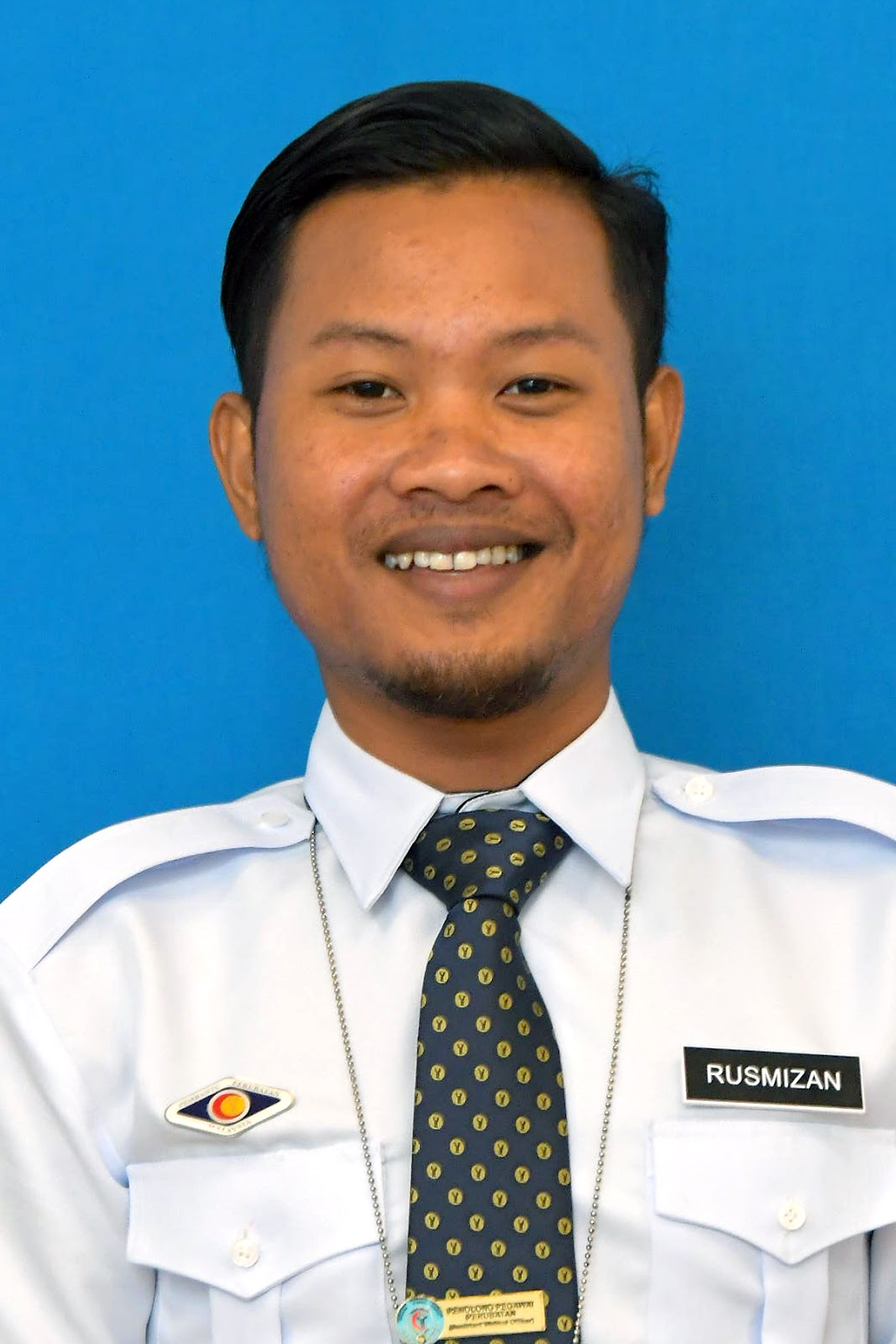 Muhamad Rusmizan bin Jamalludin
Assistant Medical Officer
rusmizan@iium.edu.my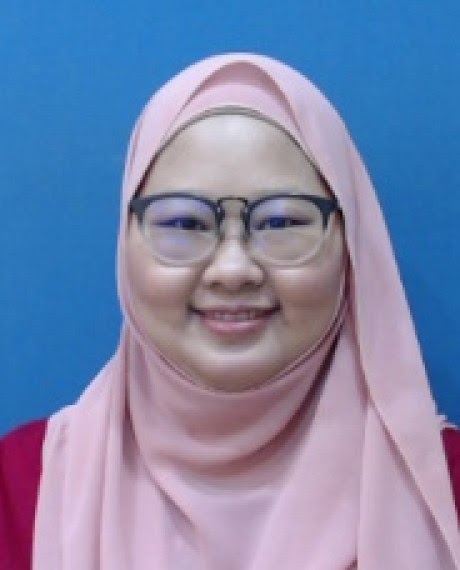 Wan Hani Sofea binti Wan Mansor
Medical Laboratory Technologist
whanisofea@iium.edu.my
Department of Anaesthesiology and Intensive Care,
Level 5, Kulliyyah of Medicine,
International Islamic University Malaysia,
Jalan Sultan Ahmad Shah, Bandar Indera Mahkota,
25200 Kuantan, Pahang Darul Makmur.
email: anaesdept@iium.edu.my