Department of Community Medicine is established in 2011. Previously it was combined and known as Department of Community Health and Family Medicine. 
Public health focuses on preventive medicine and health promotion. It deals with subtopics in epidemiology, biostatistics, research methodology, occupational health, environmental health, family health, nutritional health, demography, health management and health promotion. 
The department offers course of MBBS 4109 (Public Health) for undergraduate Year 4 medical students. Students are being taught on the principles of public health medicines, basic fundamentals and clinical epidemiology, biostatistics and its application in health services to the community.
The students will be exposed to the various health programs under Ministry of Health Malaysia, such as Communicable Disease Control, Non Communicable Disease, Demography, Family Health, Nutritional Health, Environmental Health, Occupational Health, International Health and Primary Care. They will visit rural areas in Jerantut, Pahang and observe how health services are being provided to the people in remote areas.
Students are also required to conduct community research. They will learn the complete process of doing a research from selecting research topic, planning for data collection, data collection proper, data analysis, presentation of research finding and executing the intervention programme in the community. In addition, they will be also exposed to Evidence Based Medicine where they will learn how to appraise medical articles.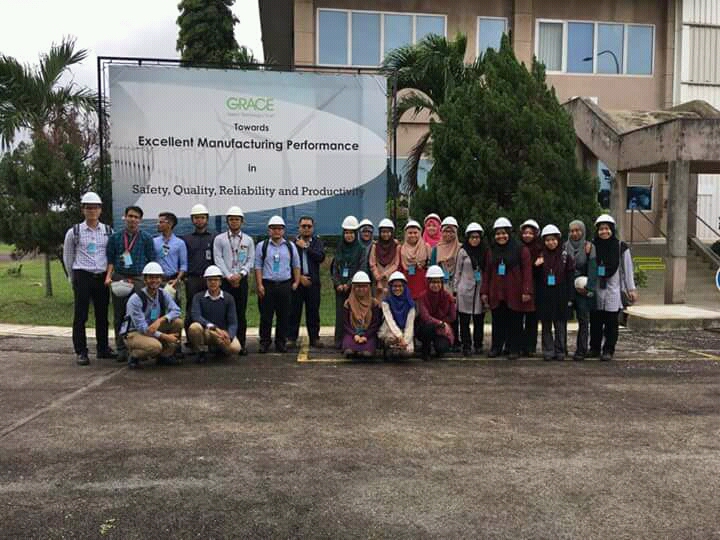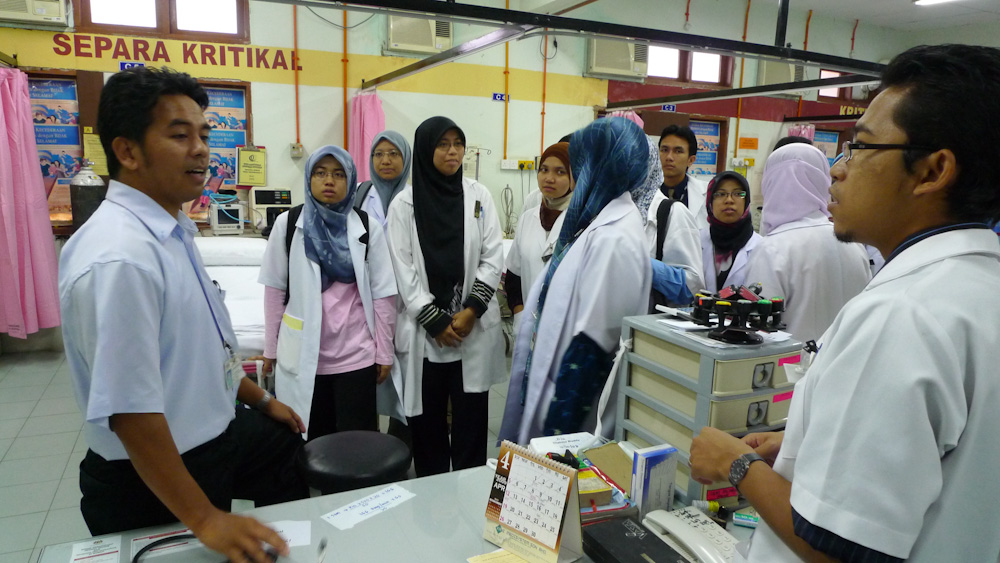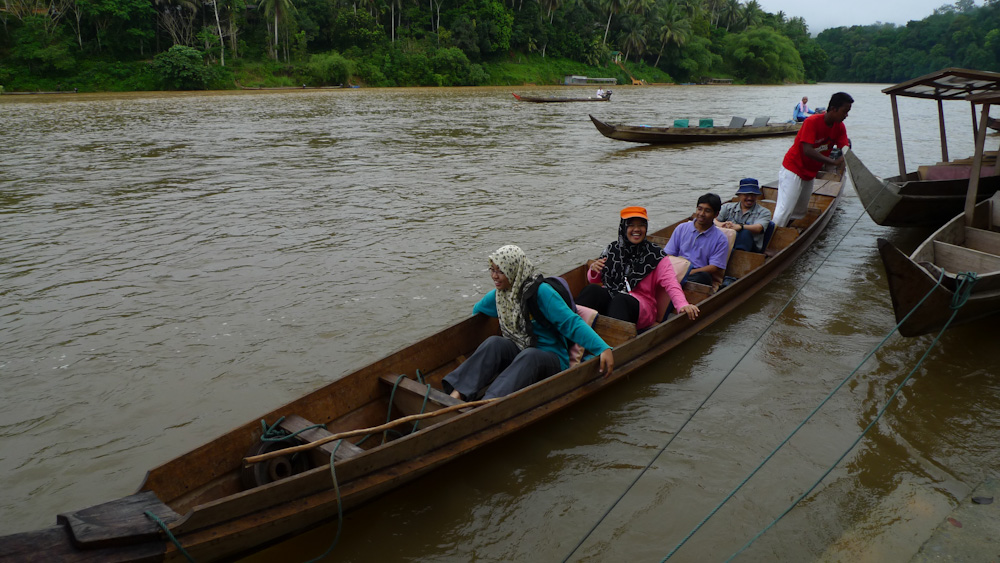 Rural Health and Riverine Posting
 Postgraduate Programme
The department is preparing to offer Master in Public Health (MPH) and Doctor in Public Health (DrPH).

This will be a 3+1 years programme, which is divided as one year MPH and three years for DrPH.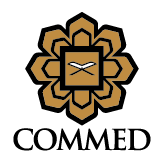 Postgraduate Programme
in Health Science
The department offers Master and PhD of Health Sciences (Public Health) programmes, under the purview of Department of Basic Medical Sciences, Kulliyyah of Medicine. 
There are two modes of study:
 i – Coursework and Research mode
ii – Research only mode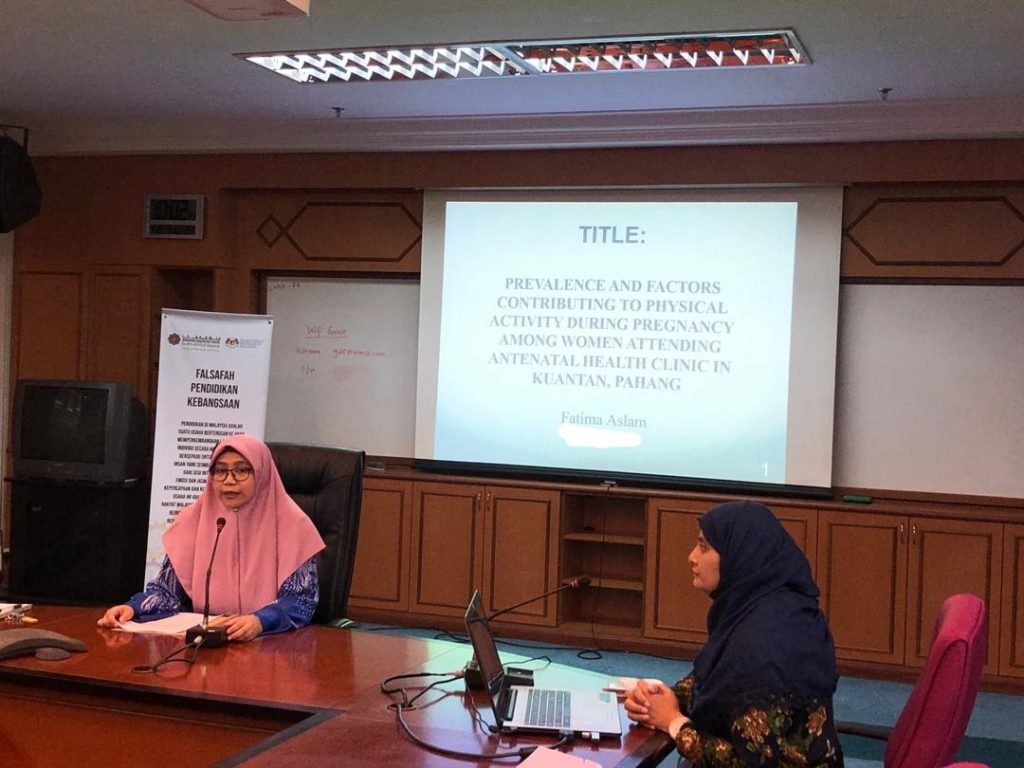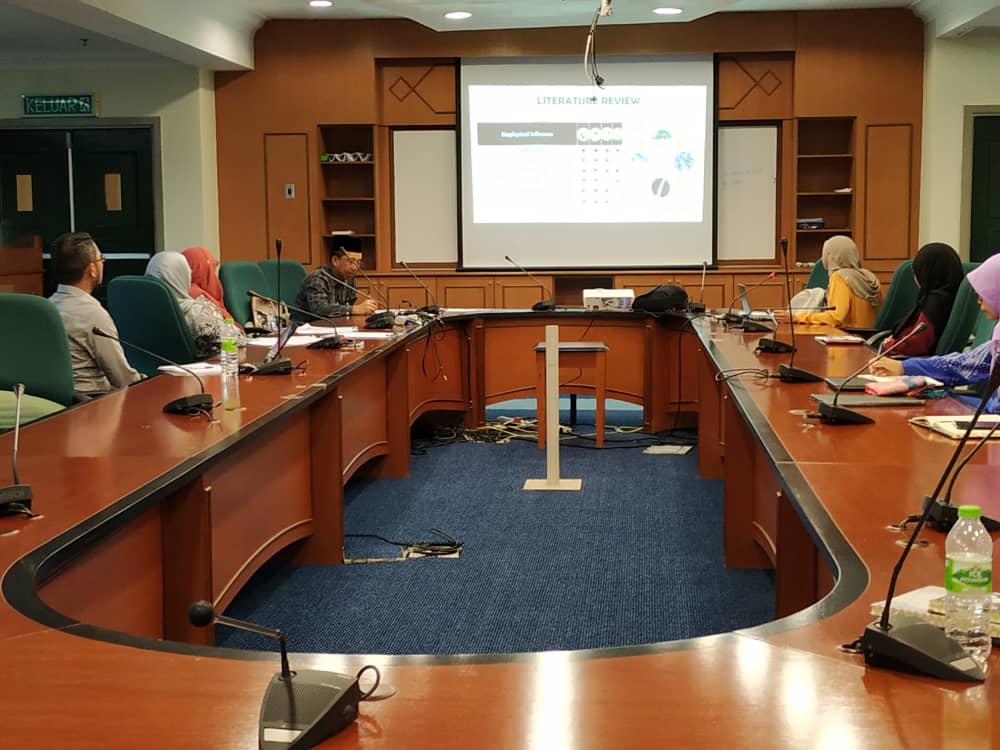 Research and Publications​
Number of Publications in the Department in Last 5 Years
Number of Publications in the Department in 2021
% of Department Publications from total KOM Publications in 2021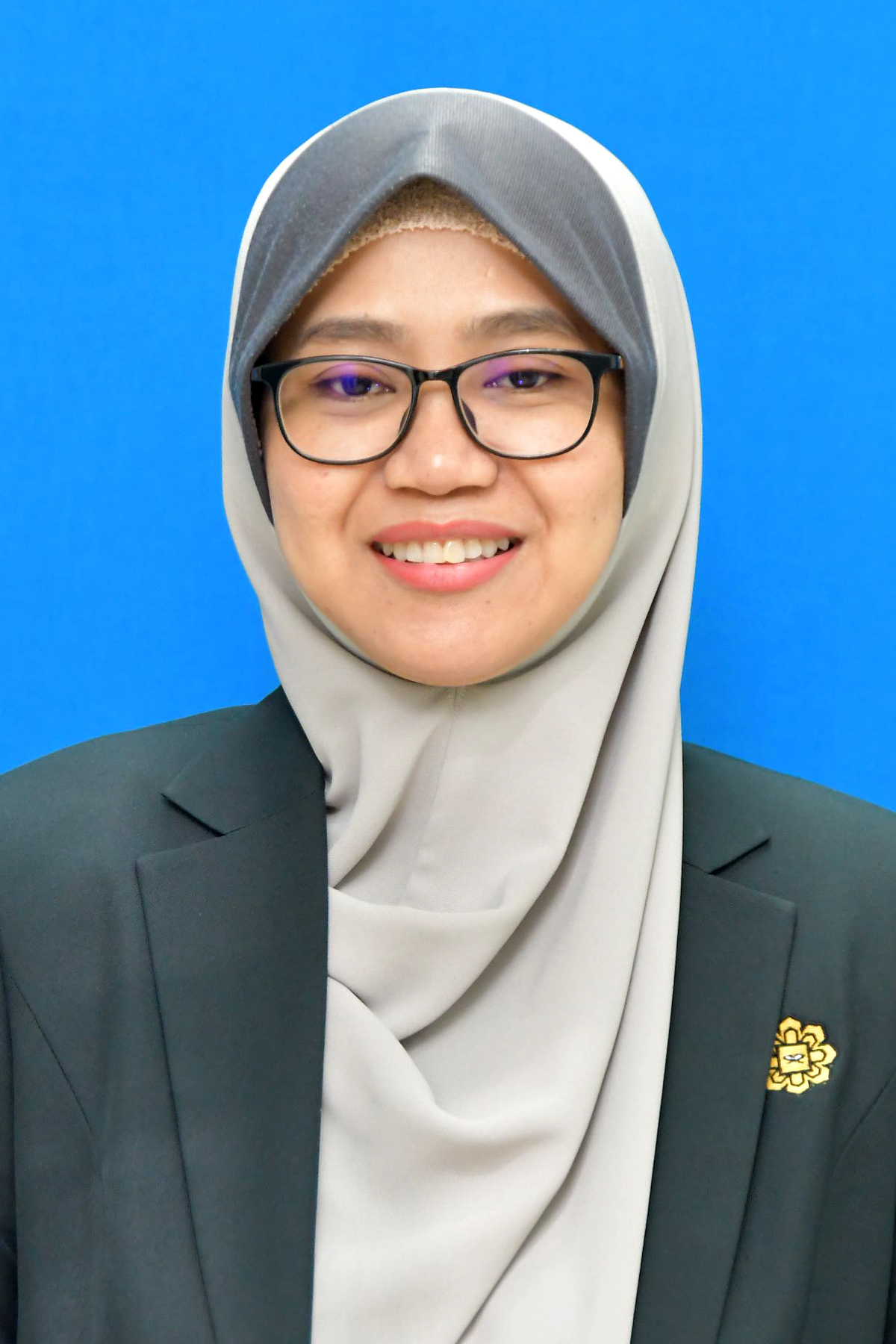 Asst. Prof. Dr. Hafizah binti Pasi
Head of department, assistant Professor
drhafizah@iium.edu.my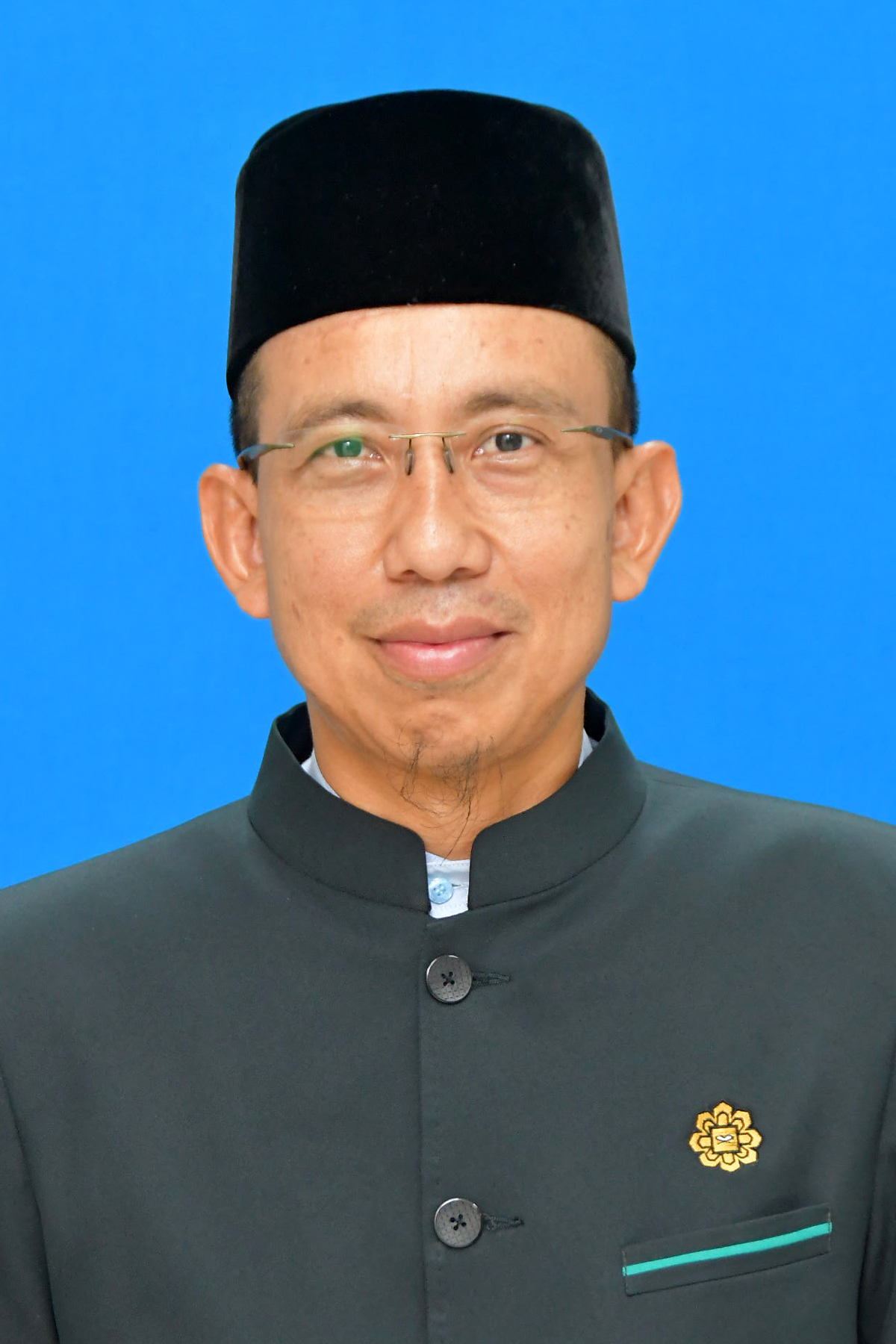 Prof. Dr. Jamalludin bin Ab Rahman
Professor
arjamal@iium.edu.my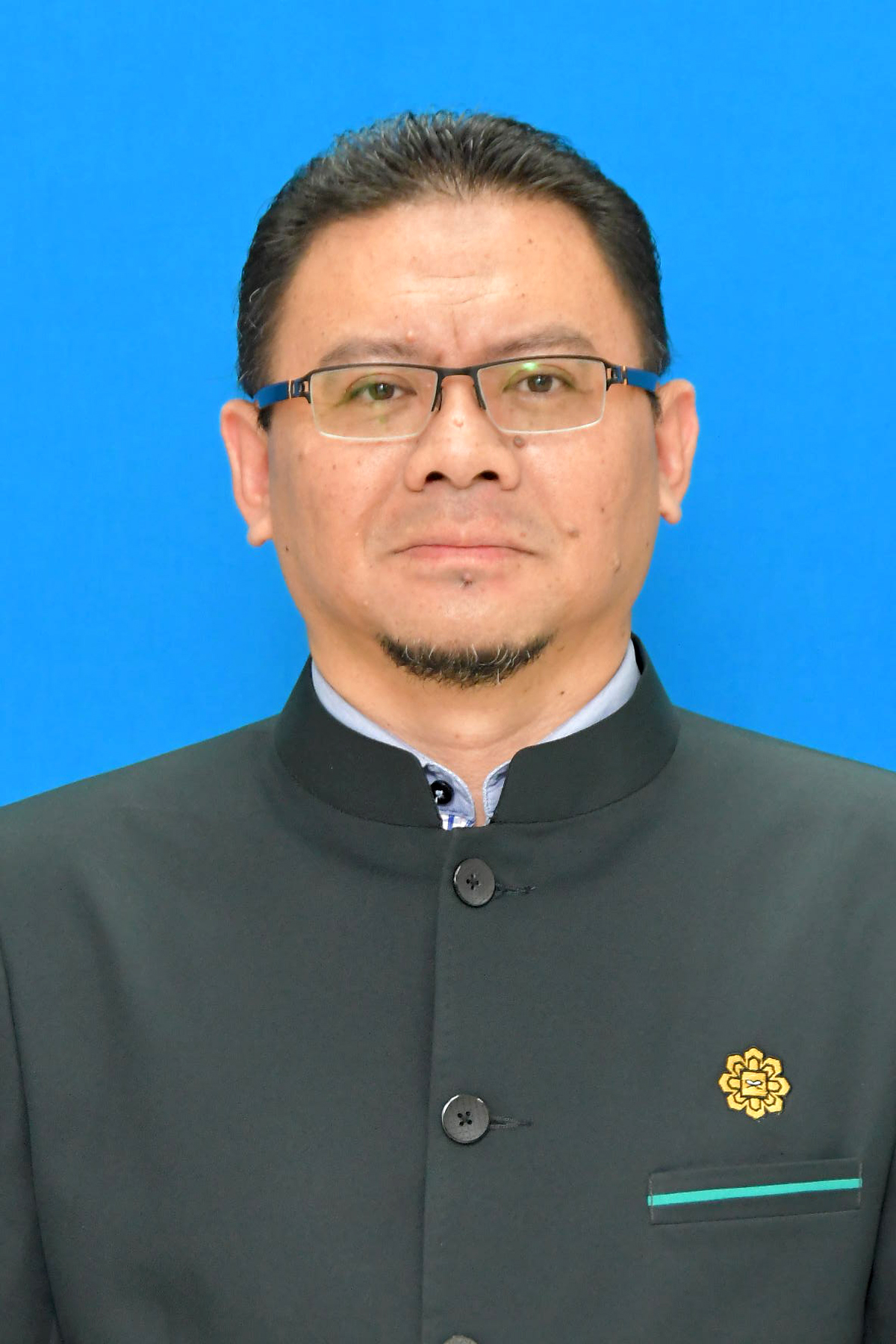 Assoc. Prof. Dr. Razman bin Mohd Rus
Associate Professor
razman@iium.edu.my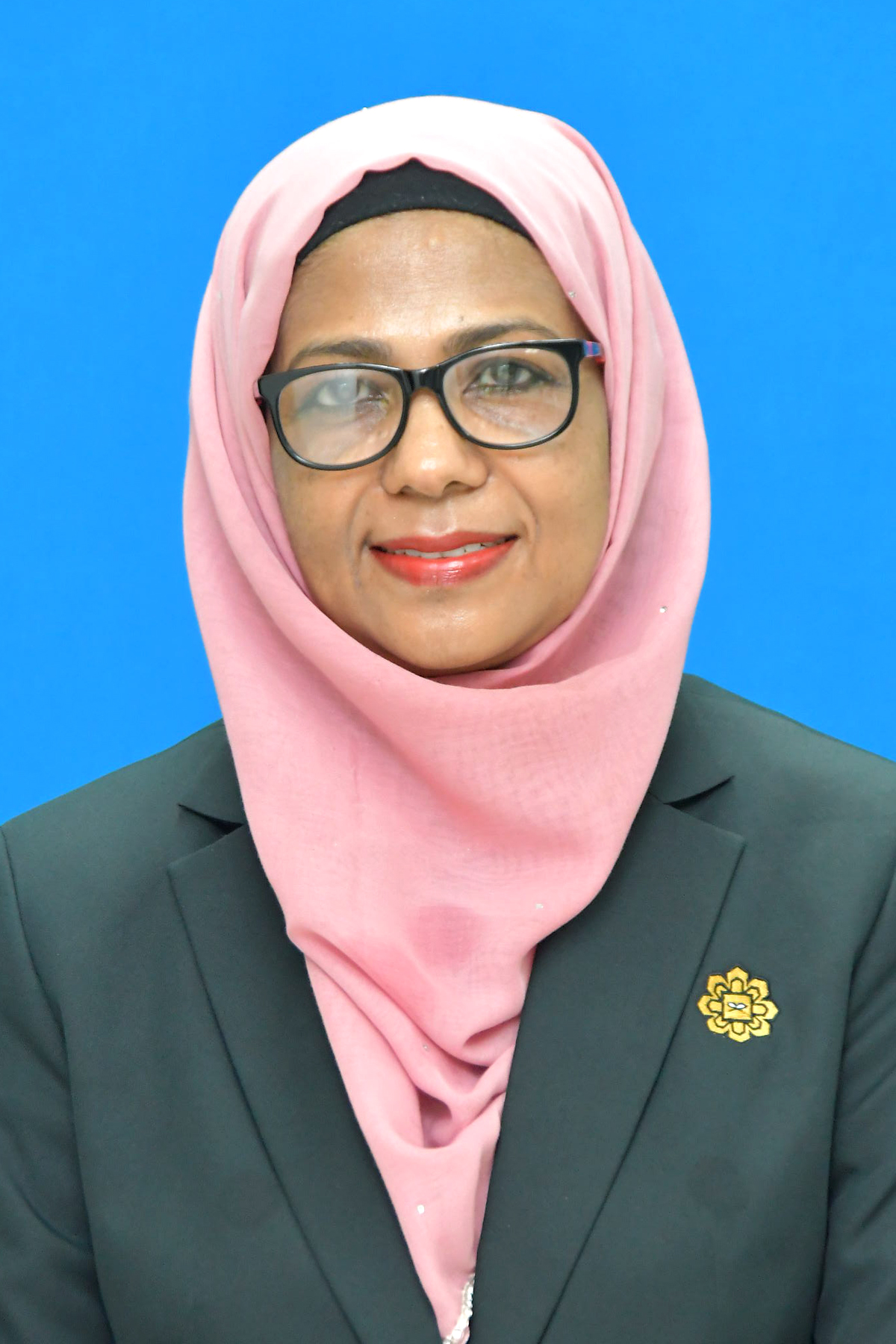 Assoc. Prof. Dr. Hashima E NAsreen
Associate Professor
drnasreen@iium.edu.my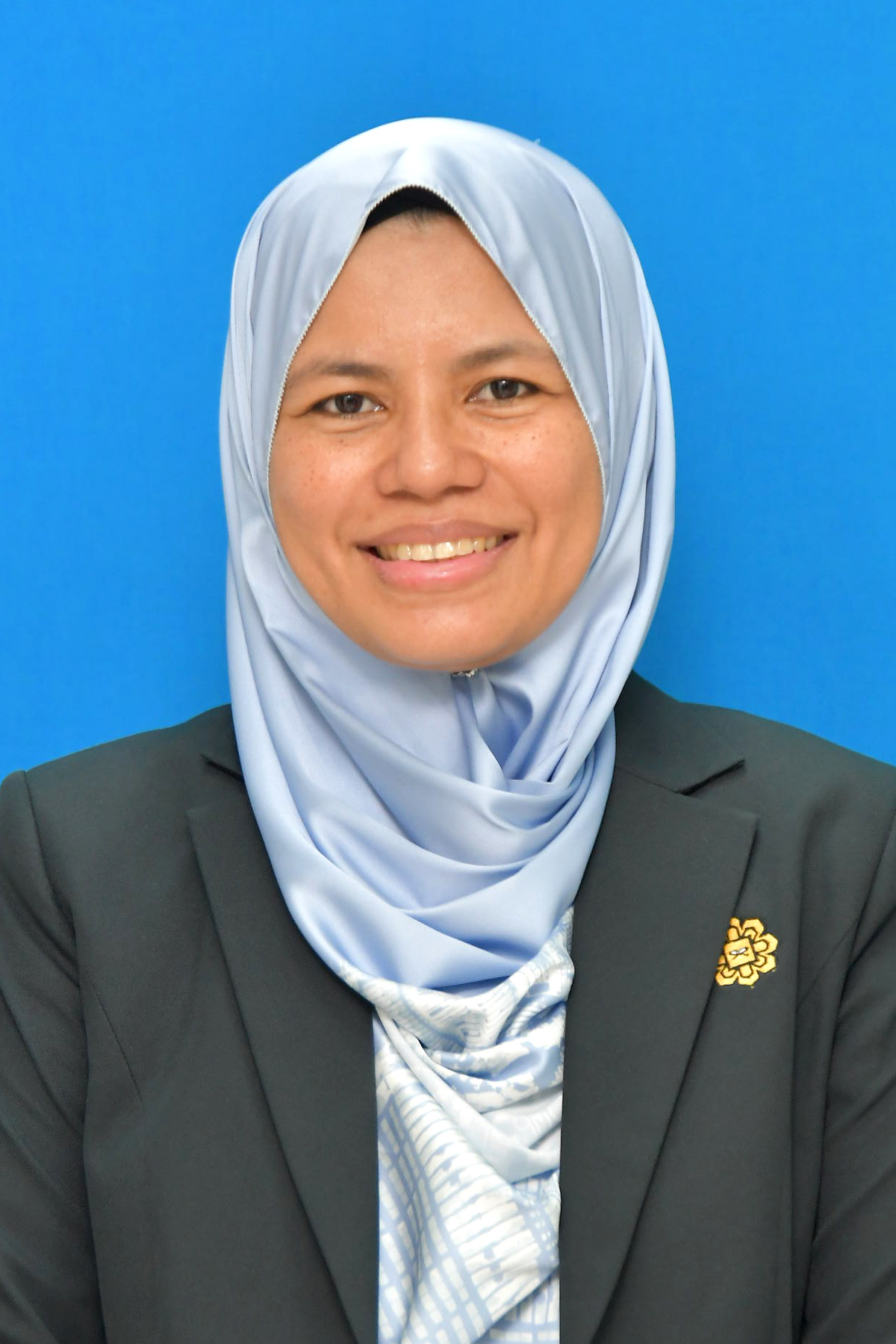 Asst. Prof. Dr. Karimah Hanim binti ABd. Aziz
Assistant Professor
karimahanim@iium.edu.my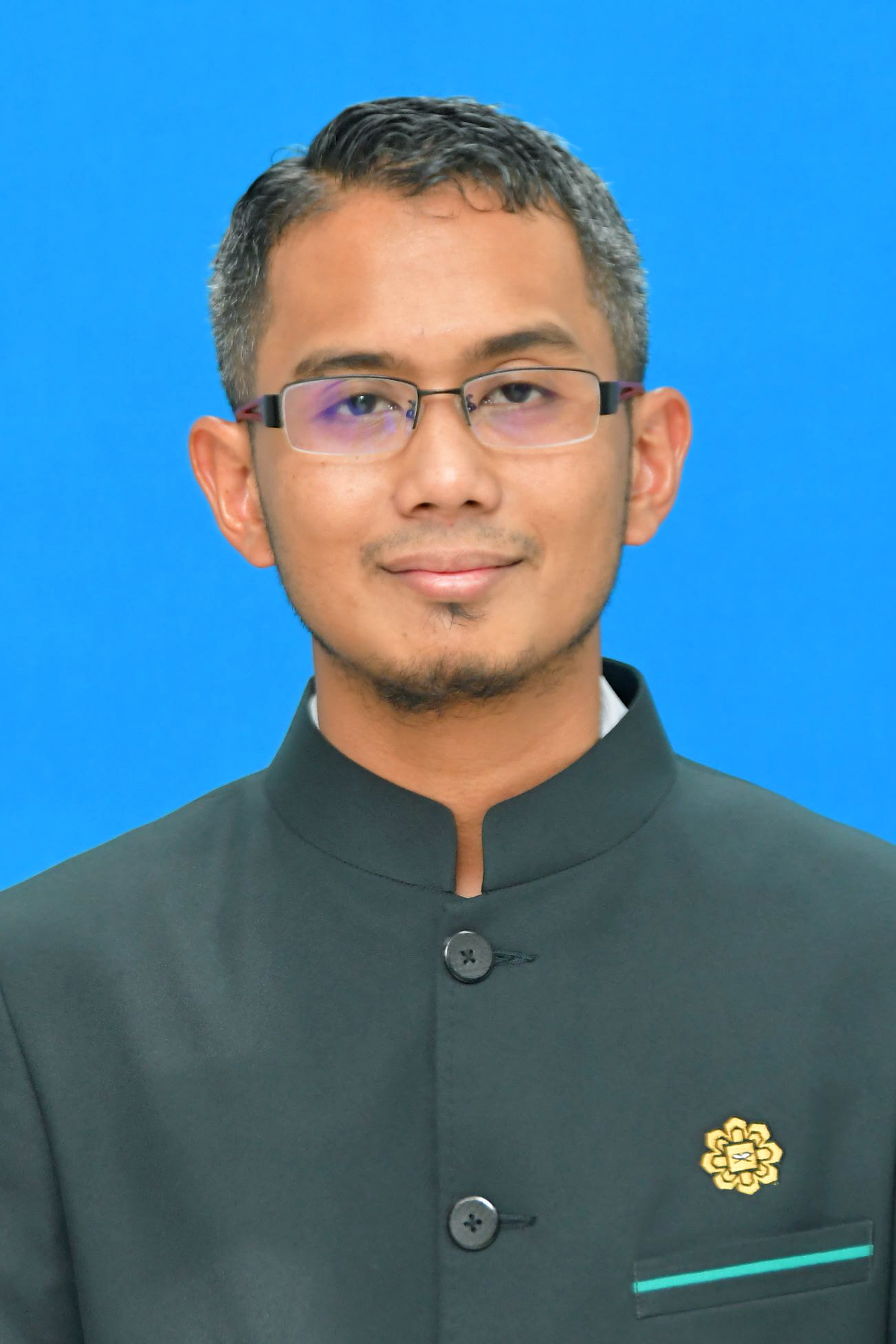 Asst. Prof. Dr. edre bin mohammad aidid
Assistant Professor
edreaidid@iium.edu.my
Asst. Prof. Dr. mohammad farhan bin rusli
Assistant Professor
farhan@iium.edu.my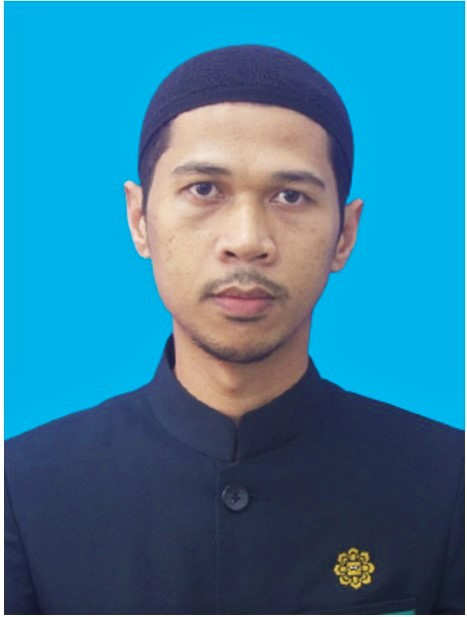 Asst. Prof. Dr. MUHAMMAD 'adil bin zainal abidin
Assistant Professor
adilza@iium.edu.my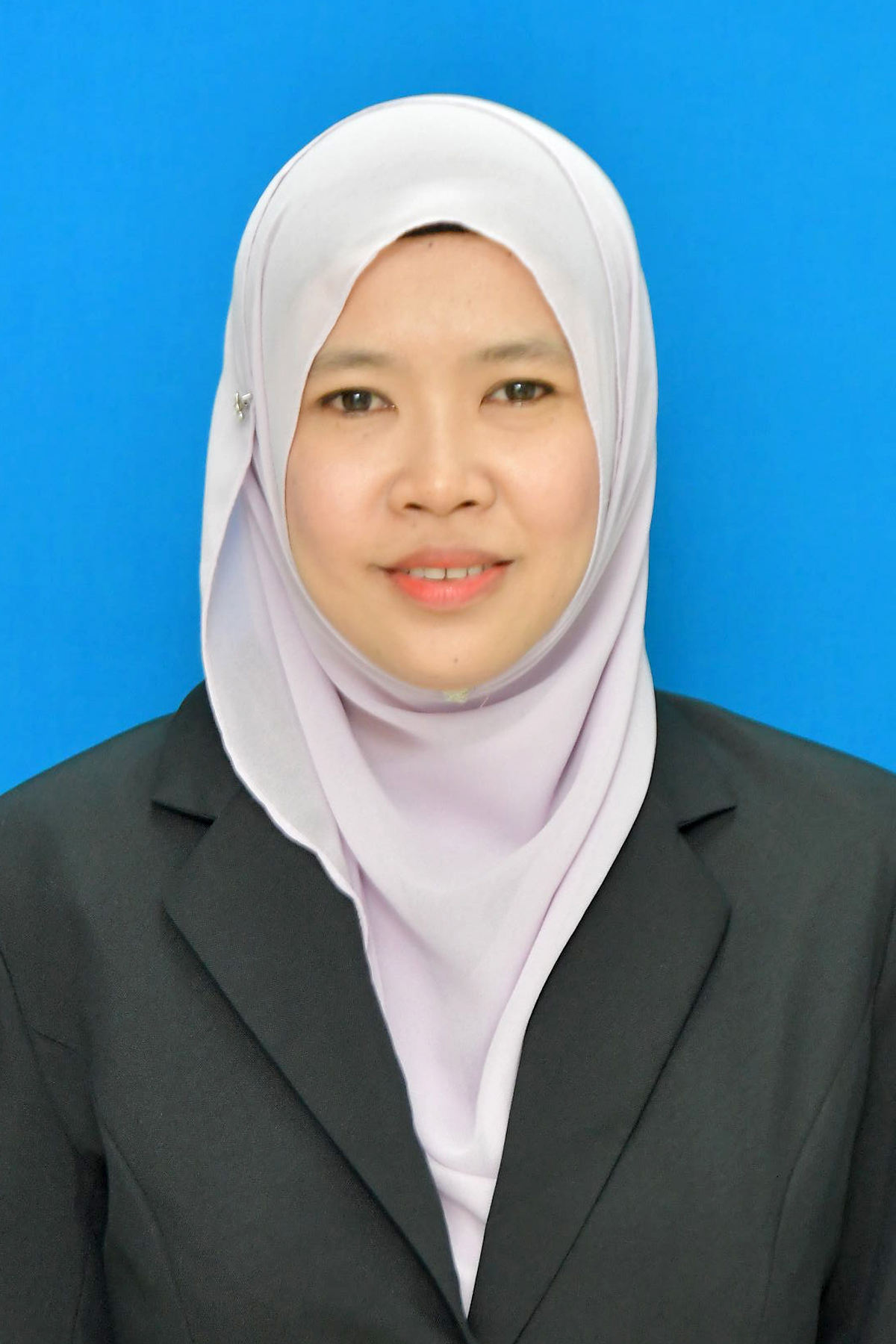 Asst. Prof. Dr. Noor artika binti hassan
Assistant Professor
noor_artika@iium.edu.my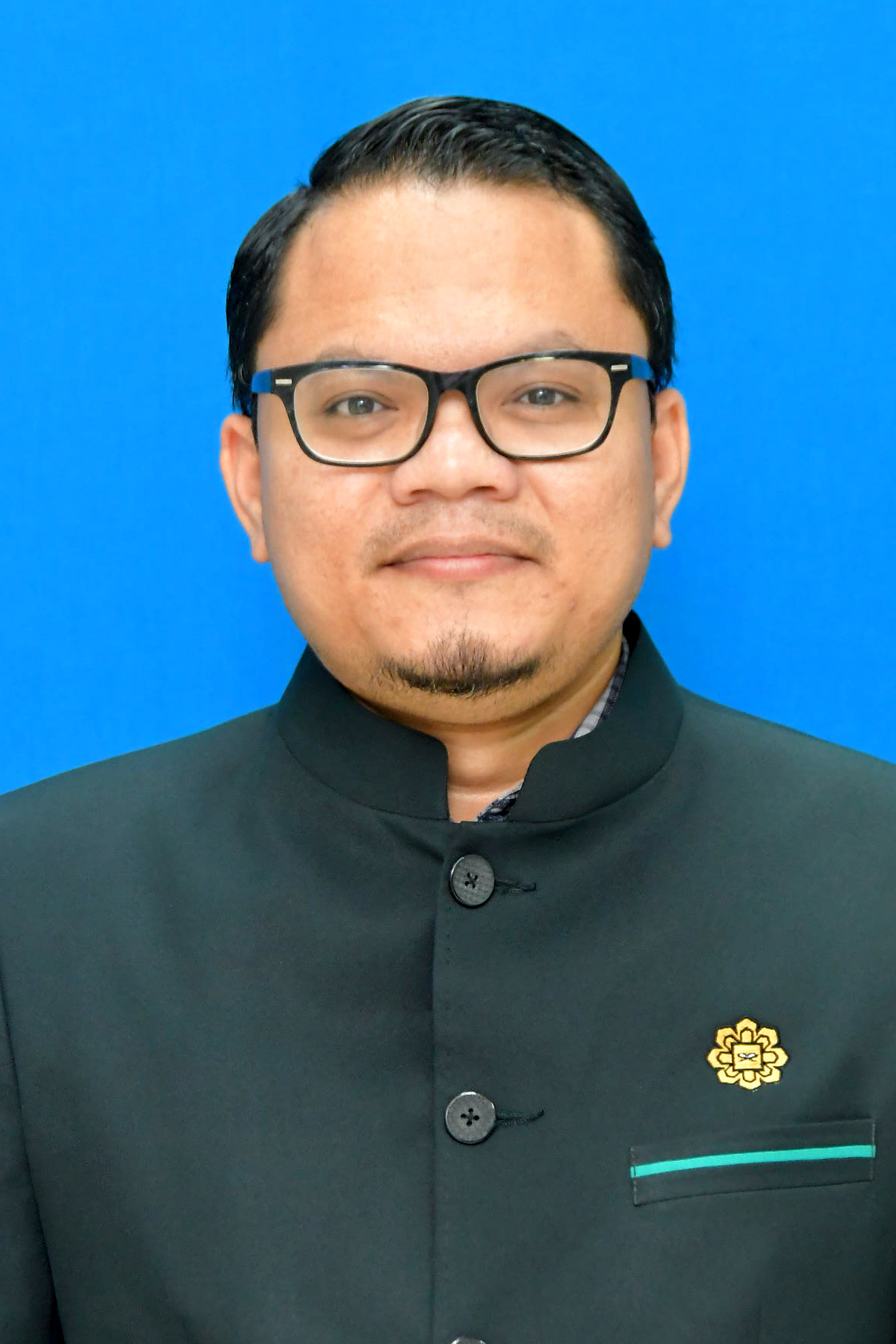 Asst. Prof. Dr. muhammad zubir bin yusof
Assistant Professor
zubiryusof@iium.edu.my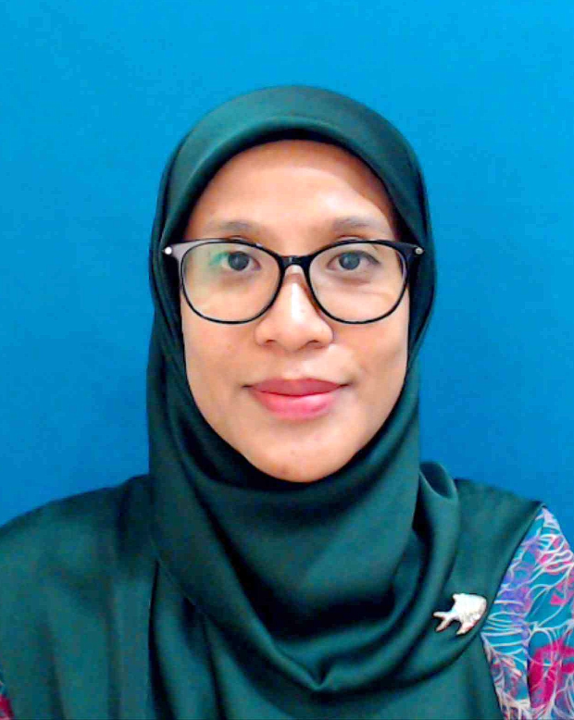 Asst. Prof. Dr. Roselawati binti Mat Ya
Assistant Professor
rosematya@iium.edu.my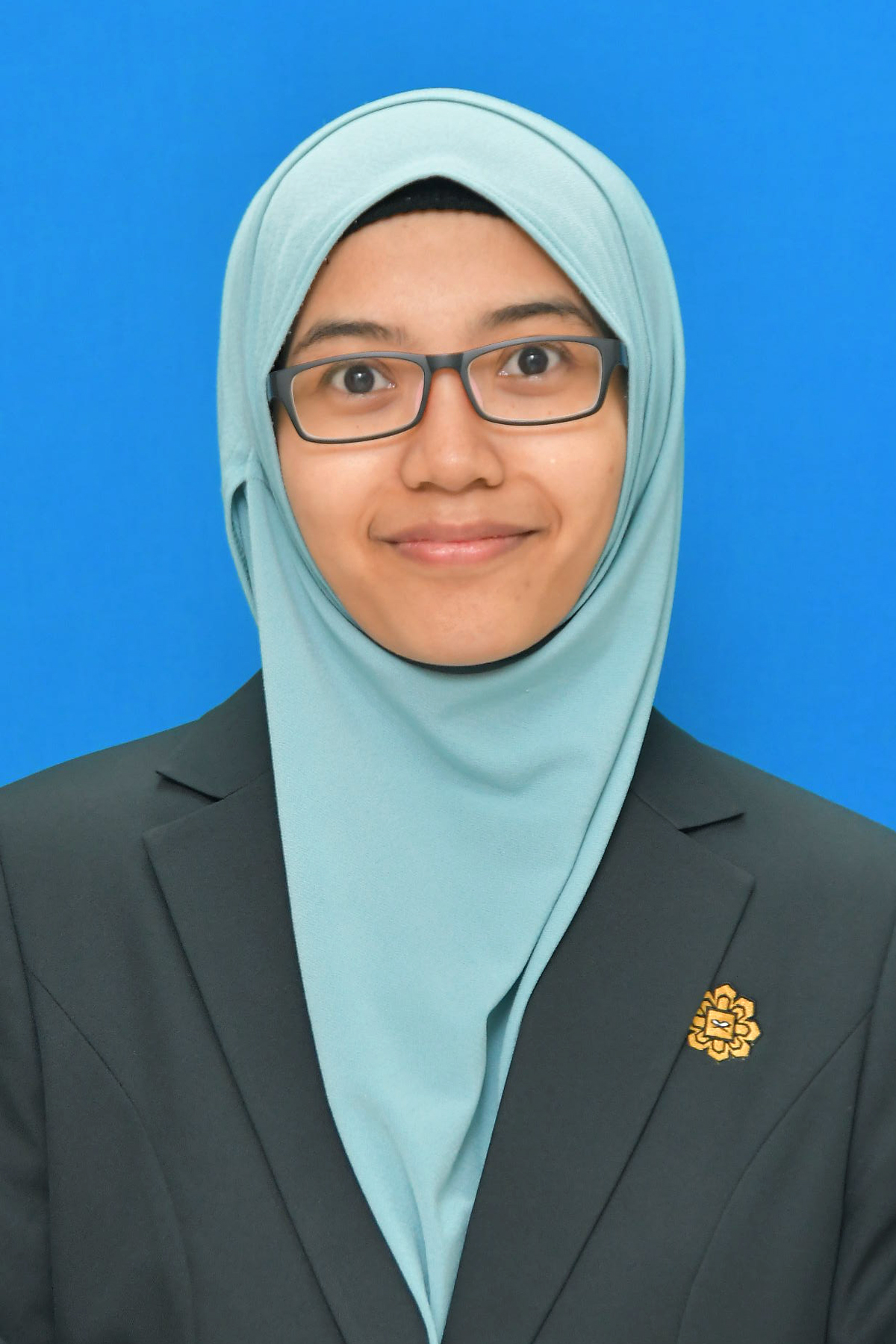 NUR HAKIMAH BINTI A MANAN
SCIENCE OFFICER
nurhakimah@iium.edu.my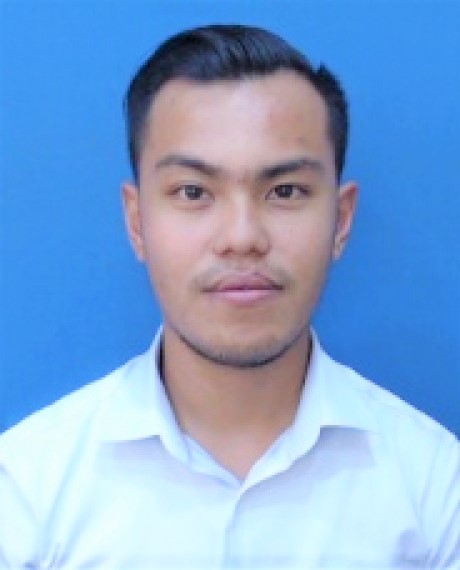 mohamad syazwan bin adnan
assistant administrative officer
mohamadsyazwan@iium.edu.my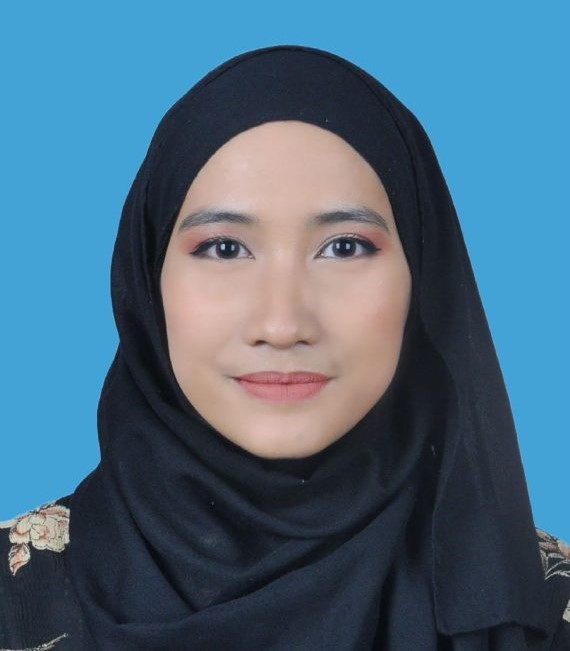 Nurfatin Alia Bt Arjuna
ADMINISTRATIVE ASSISTANT
aliaarjuna@iium.edu.my
Department of Community Medicine
Level 4, Kulliyyah of Medicine,
International Islamic University Malaysia,
Jalan Sultan Ahmad Shah, Bandar Indera Mahkota,
25200 Kuantan, Pahang Darul Makmur. 
Phone: 09-570 4592
Email : commed@iium.edu.my