Our vision and mission is to achieve excellence in clinical services and the leader in academic and medical research.
Undergraduate Programme
The MBBS 4404 course in Emergency Medicine introduces students to acute management for medical, surgical and trauma emergencies. The clinical foundations of basic and acute care will be explored.  The medical sciences linked with emergency and trauma will be deliberated in depth. Medical students will be able to  engage in detail discussions pertaining to the pathophysiology of emergency and trauma.  The input will be predominantly directed towards adult patient care.  Students will have both theoretical modules and clinical elements supported by classroom education. Throughout the course students will complete various clinical proficiencies.
Furthermore, several sub-specialty in emergency medicine will also be introduced such as toxicology, toxinology, wilderness medicine and ultrasound in emergencies.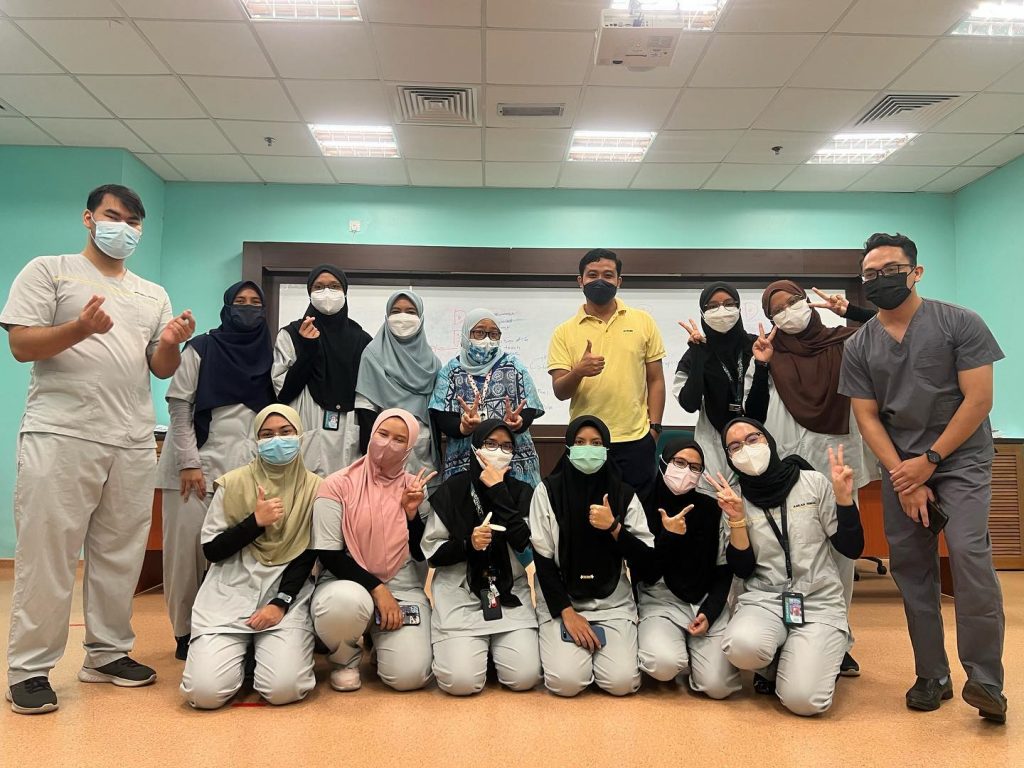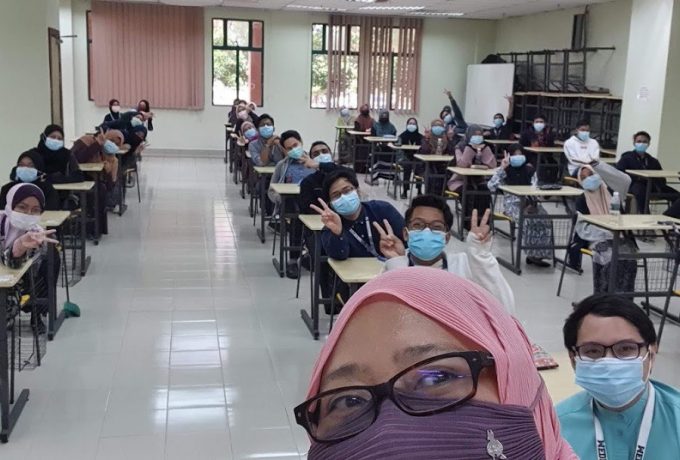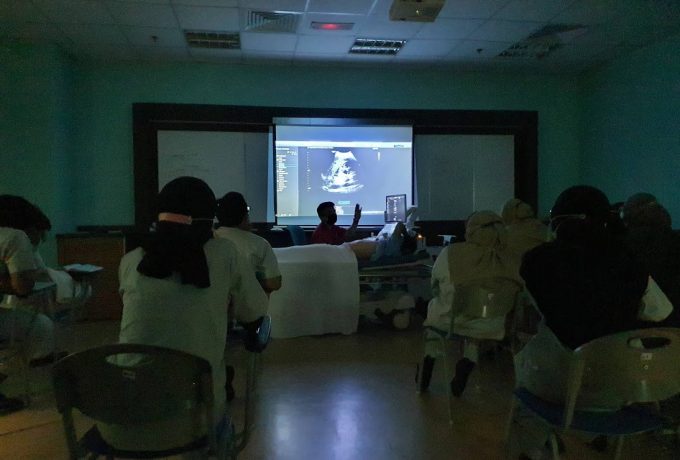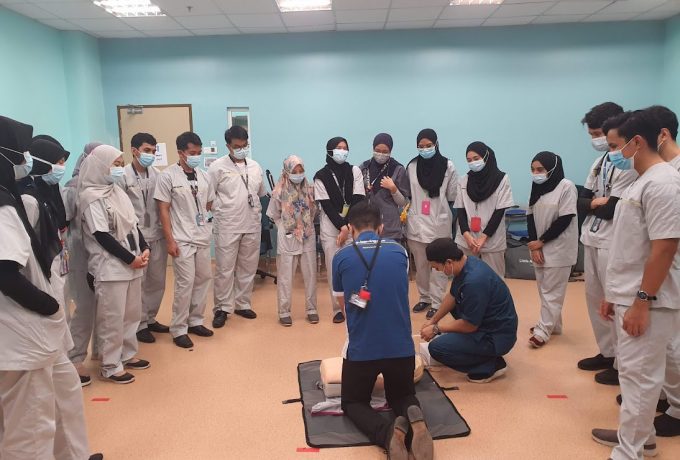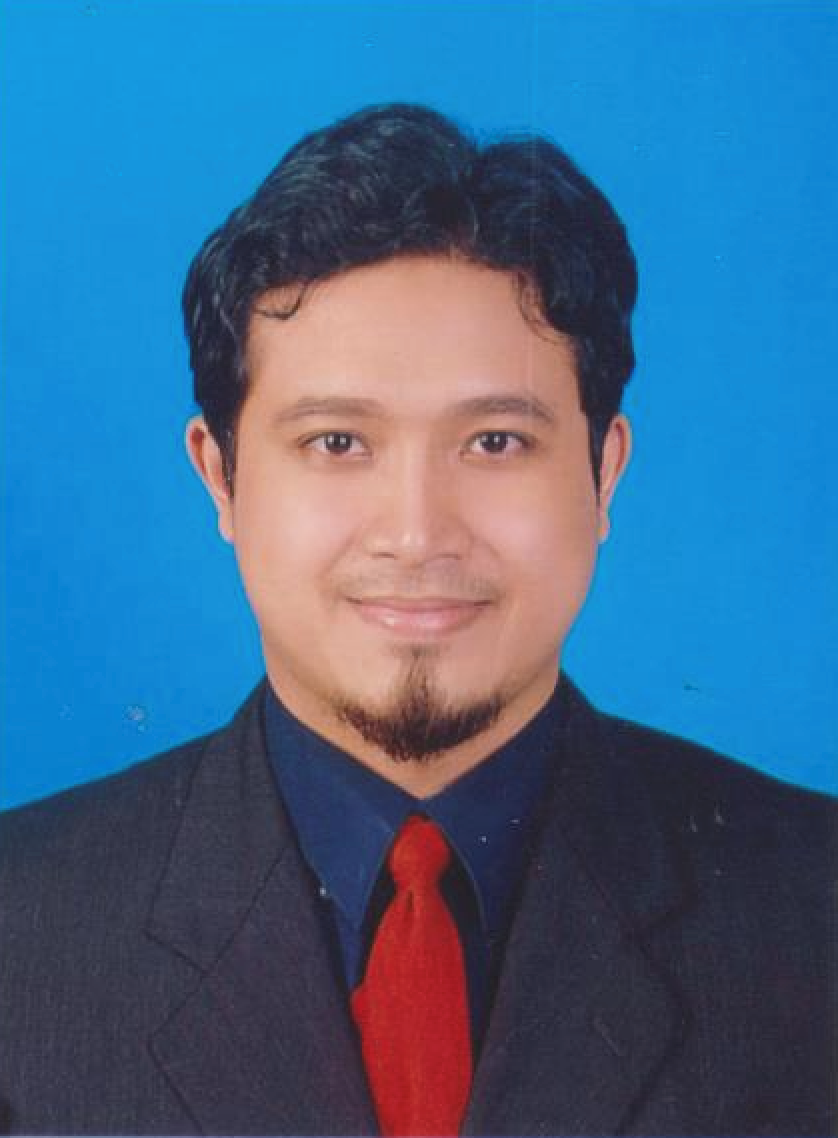 DR. MOHD HELMIE ISMAIL
HEAD OF DEPARTMENT ASSISTANT PROFFESOR
mhelmie@iium.edu.my
DR. AIDA NUR SHARINI MOHD. SHAH
ASSISTANT PROFFESOR
drsharini@iium.edu.my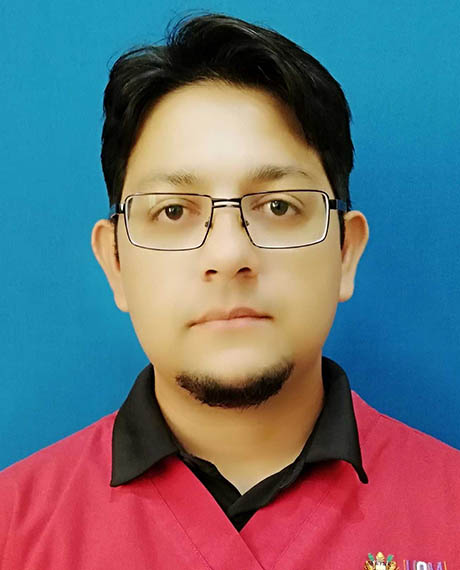 DR. MOHD SYAFWAN ADNAN
ASSISTANT PROFFESOR
drsyafwan@iium.edu.my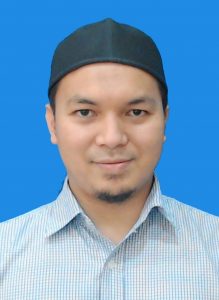 DR. MUHAMMAD ABDUS-SYAKUR BIN ABU HASAN
Assistant professor
syakurhasan@iium.edu.my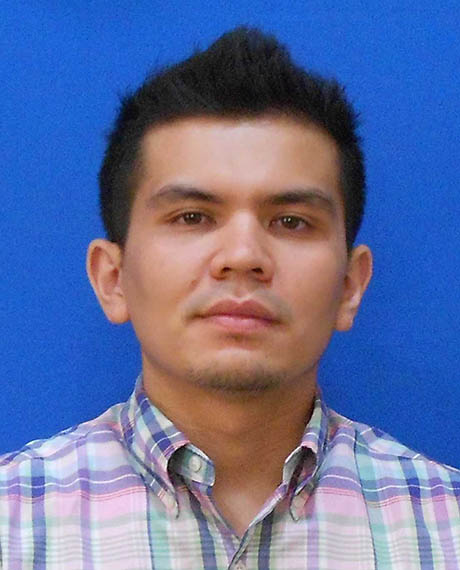 DR. WAZIEN WAFA S. SAADUN TAREK WAFA
ASSISTANT PROFFESOR
wazienwafa@iium.edu.my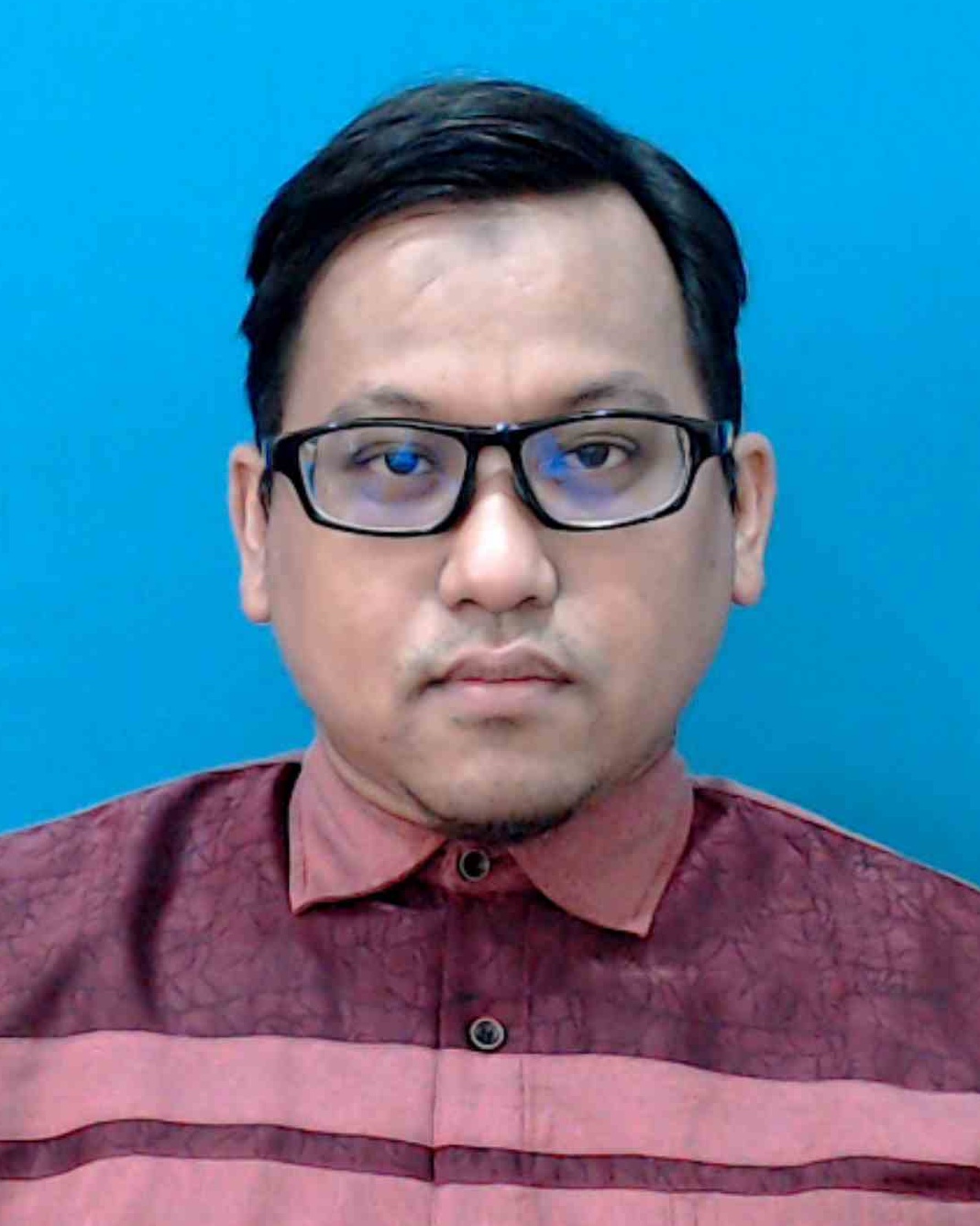 DR. MOHD IMAN SAIFUL SUHARDI
ASSISTANT PROFFESOR
akhiman@iium.edu.my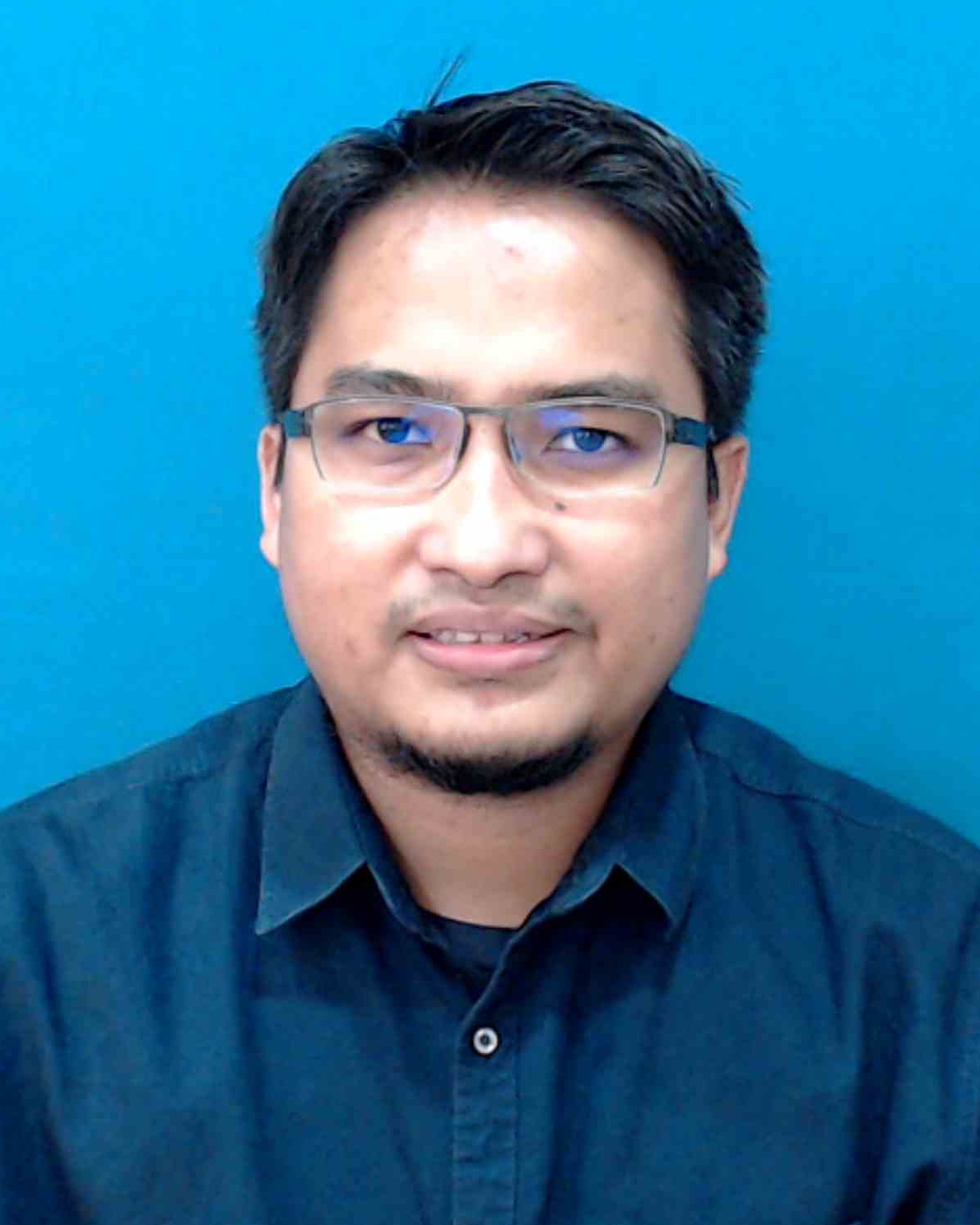 DR. MOHD NADZRUL SHAH MOHD JUNIT
ASSISTANT PROFFESOR
nadzrulshah@iium.edu.my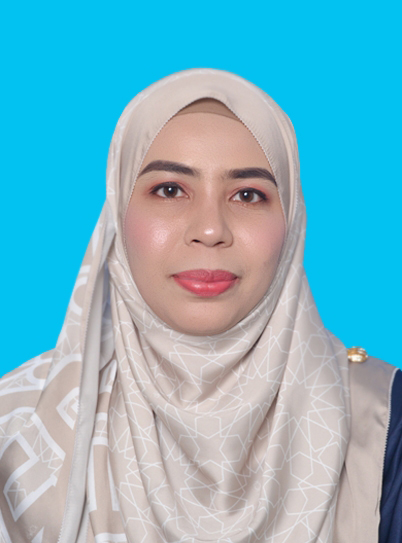 NOOR SHAFIRUZ AHMAD
SCIENCE OFFICER (Joint Appointment)
shafi_yusz@iium.edu.my