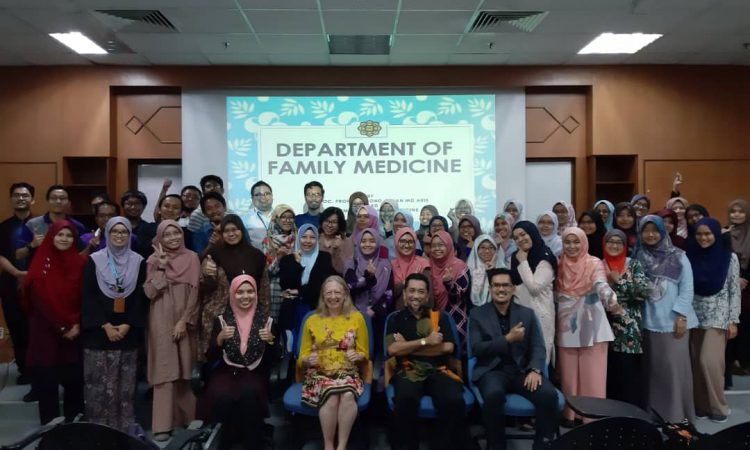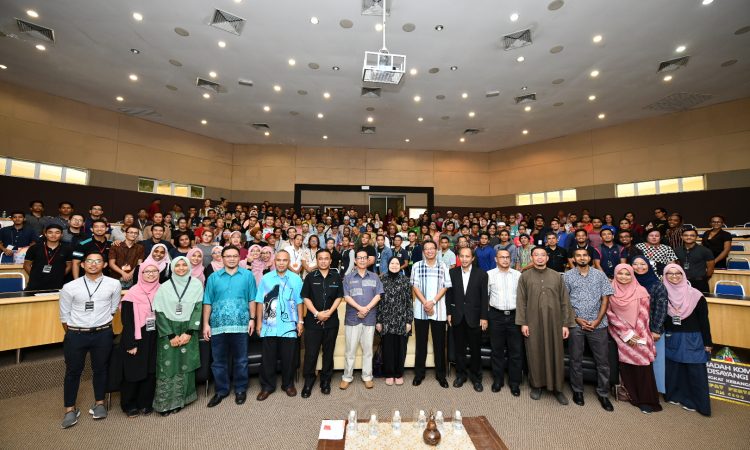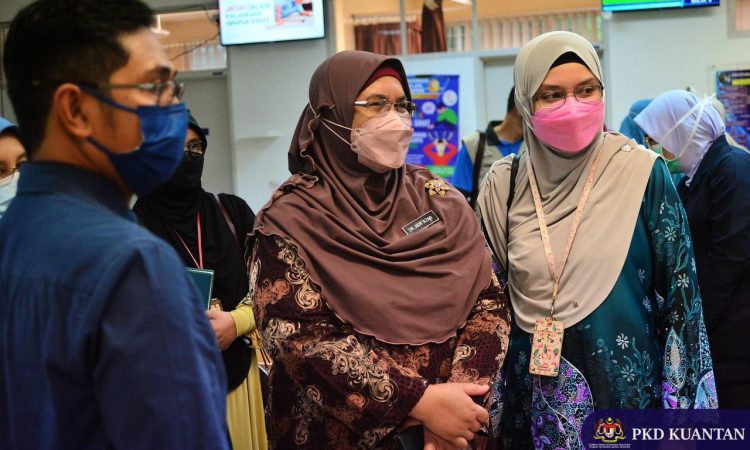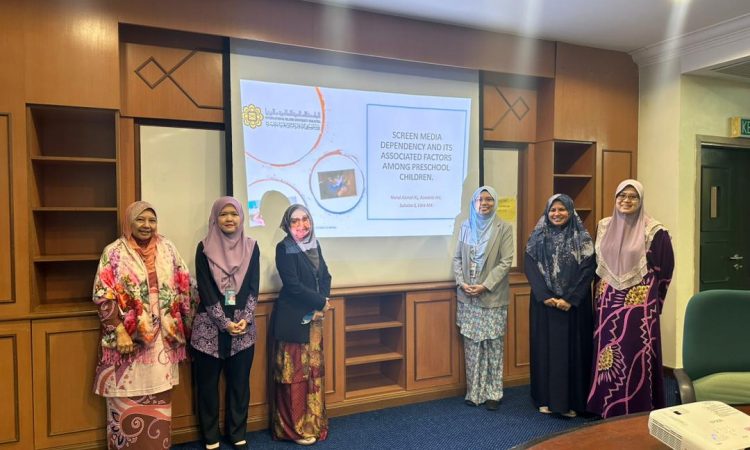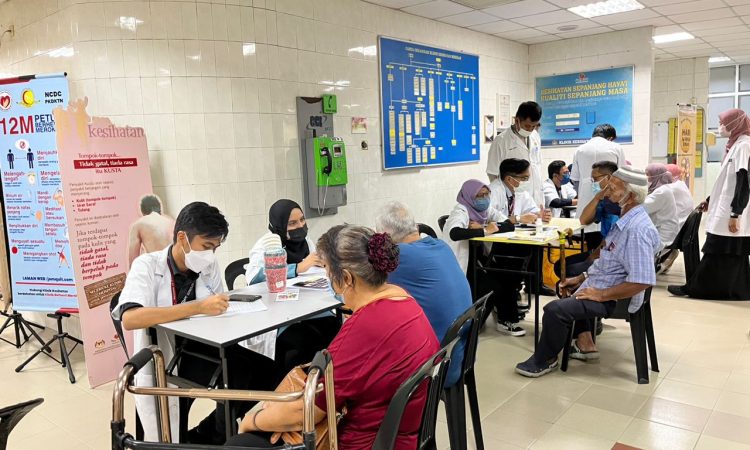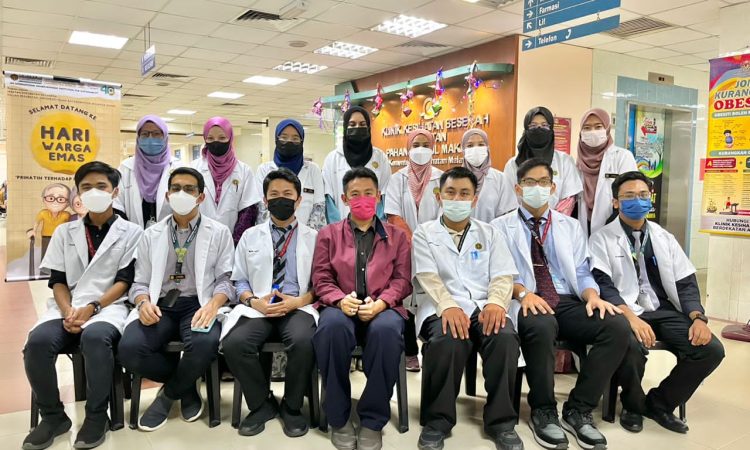 The Department is committed to improving communities' healthcare through leadership and excellence in family medicine education, clinical practice, research, and community service.
Department of Family Medicine was formerly known as the Department of Community Health and Family Medicine which was established in 2005 in order to cater and enhance the needs of learning and teaching of medicine for medical undergraduates in general practice and public health. Later on, both departments were separated in 2010 for the betterment of the learning process of students and different medical disciplines altogether.
Family Medicine introduce a diverse clinical discipline that deals with the whole patient and his own family. It is the medical specialty which provides comprehensive and continuing health care for the individual and family. It's a specialty in breadth that integrates the biological, clinical and behavior sciences.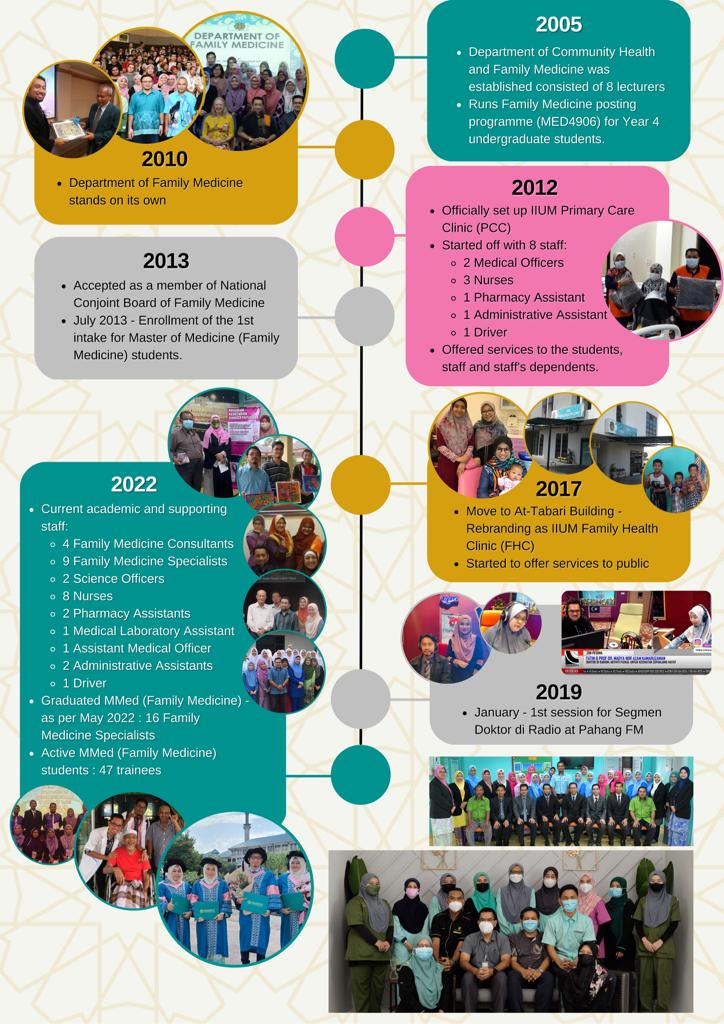 Overview
The Department involved in Undergraduate Programme since the first intake of medical students in 1997. The department offers courses of MBBS 4305 (Family Medicine I) and MBBS 5702 (Family Medicine II) for Year 4 and Year 5 respectively. Students undergo 4 weeks of clinical rotation for MBBS 4305, concurrent with posting at Emergency Medicine and 2 weeks of rotation for MBBS 5305, concurrent with posting at Dermatology and Orthopedic. Until now, about 25 batches of students had undergone training under this programme.
Overview
The postgraduate program; Master of Medicine (Family Medicine) was started in 2014 and is a 4-year clinical training program. In the first two years of the program, the candidates will be placed in the hospital in rotation for major postings. For the final 2 years, the candidates will be placed in an institutional clinic as a part of their training to become a competent Family Medicine Specialist.
IIUM Family Health clinic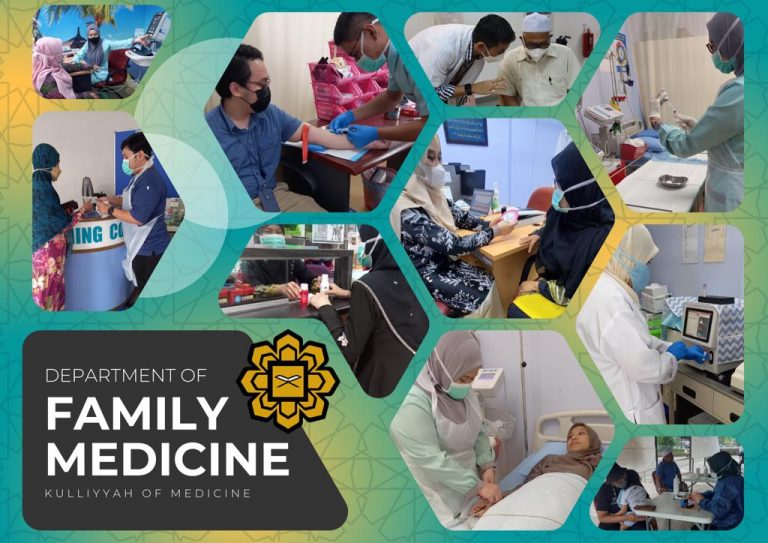 IIUM Family Health Clinic (previously known as IIUM Primary Care Clinic) is under the Management Department of Family Medicine, Kulliyyah of Medicine since January 2012. At the beginning, the clinic only provided the services to the students, staff, and staff's dependents. 

In parallel with the development of the postgraduate program, Master of Medicine (Family Medicine) which start on 2014, the department has officially extended the services to the public in 2017 in order to give the students the opportunity to experience the variety of cases to become a competent Family Medicine Specialist (FMS).

This clinic is managed by both Family Medicine Specialist & Family Doctor. 
To become a leading centre of excellence in posing quality health services to the community
To provide the best quality of medical services.
To develop a healthy physical and spiritual environment amongst the IIUM and surrounding communities.
To impart accurate health literacy.
To take positive actions in improving health status and to sustain a good quality of life.
Number of Publications in the Department in Last 5 Years
Number of Publications in the Department in 2022
% of Department Publications from total KOM Publications in 2022
(Source from IIUM Repository)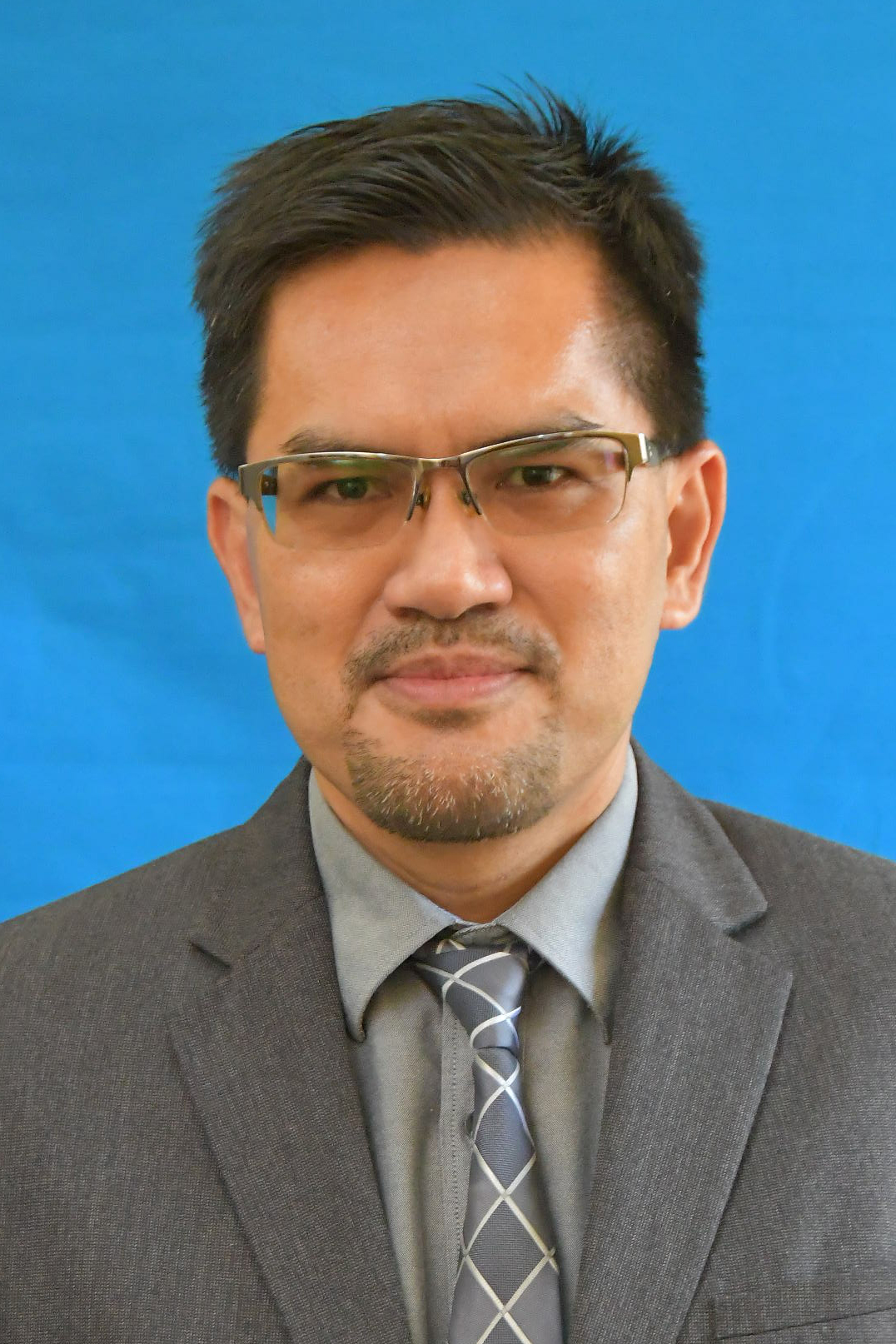 Dr. Nor Azam Kamaruzaman
head of department
drnorazamk@iium.edu.my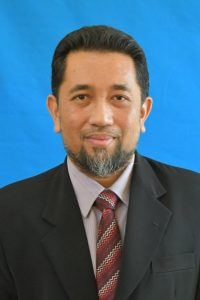 Dr. Mohd. Aznan Bin Md. Aris
Professor
aznan@iium.edu.my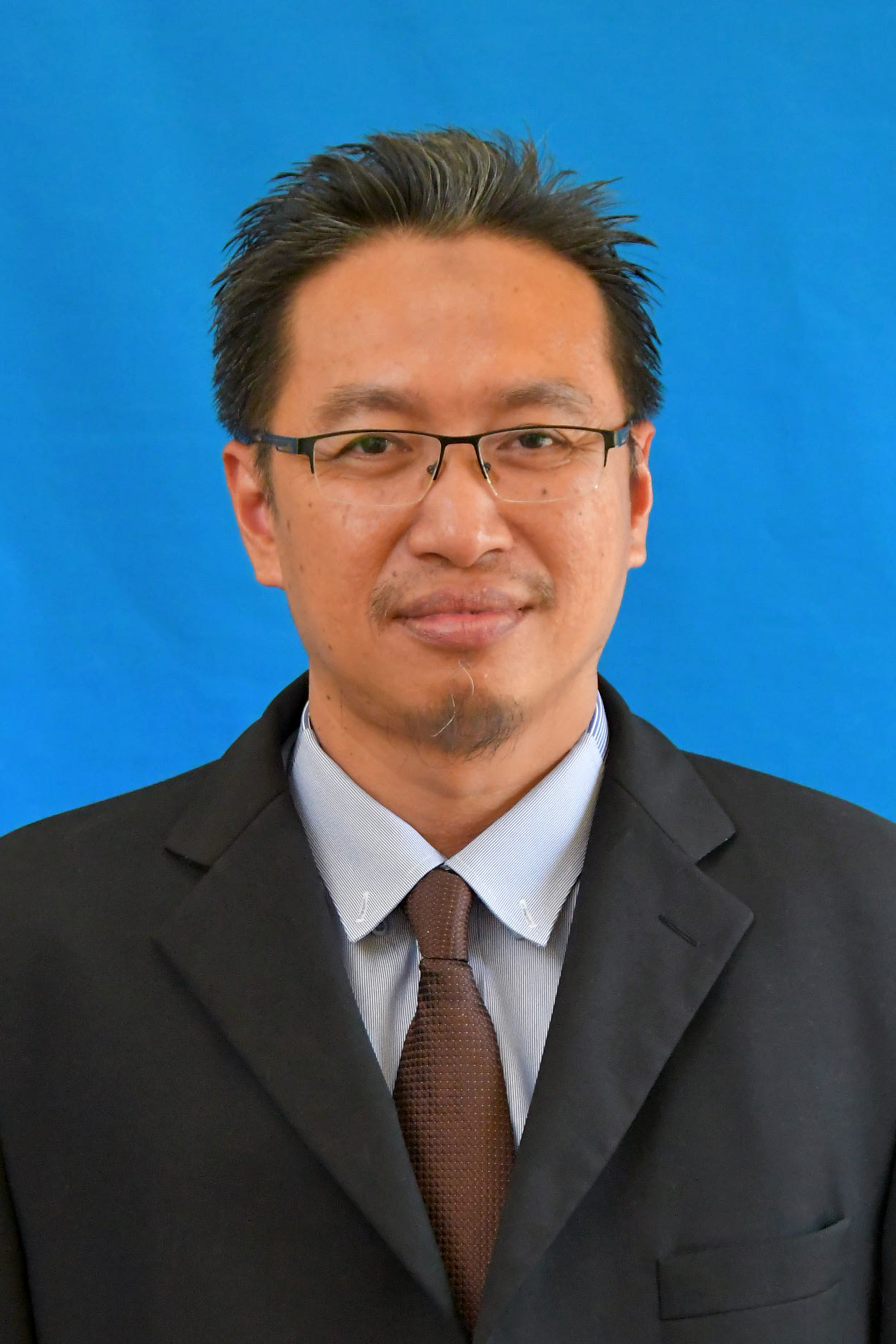 Dr. Samsul Bin Draman
Professor
nurin@iium.edu.my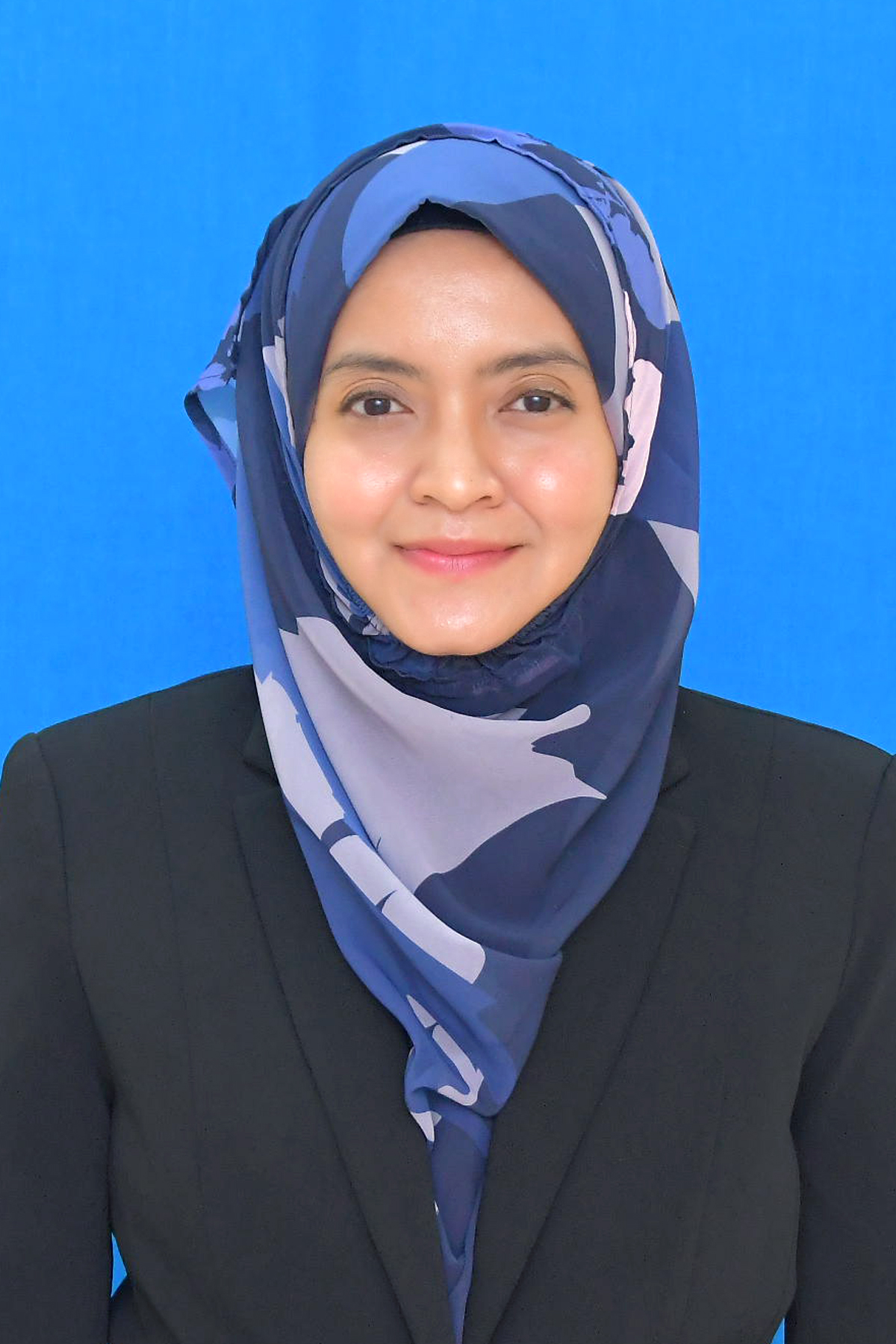 Dr. Nurjasmine Aida Binti Jamani
Associate Professor
minaida@iium.edu.my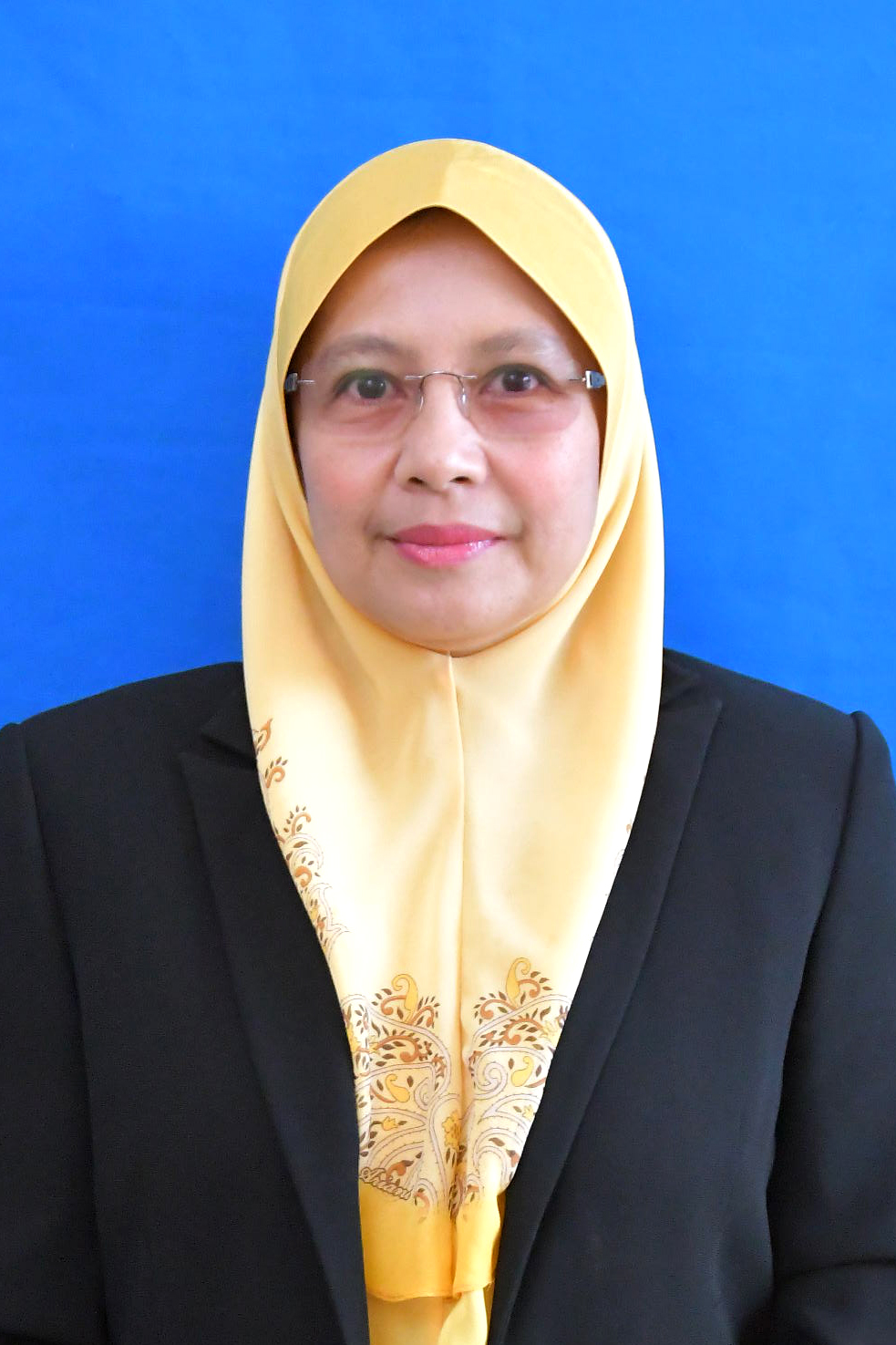 Dr. Fa'iza Binti Abdullah
Associate Professor
drfaiza@iium.edu.my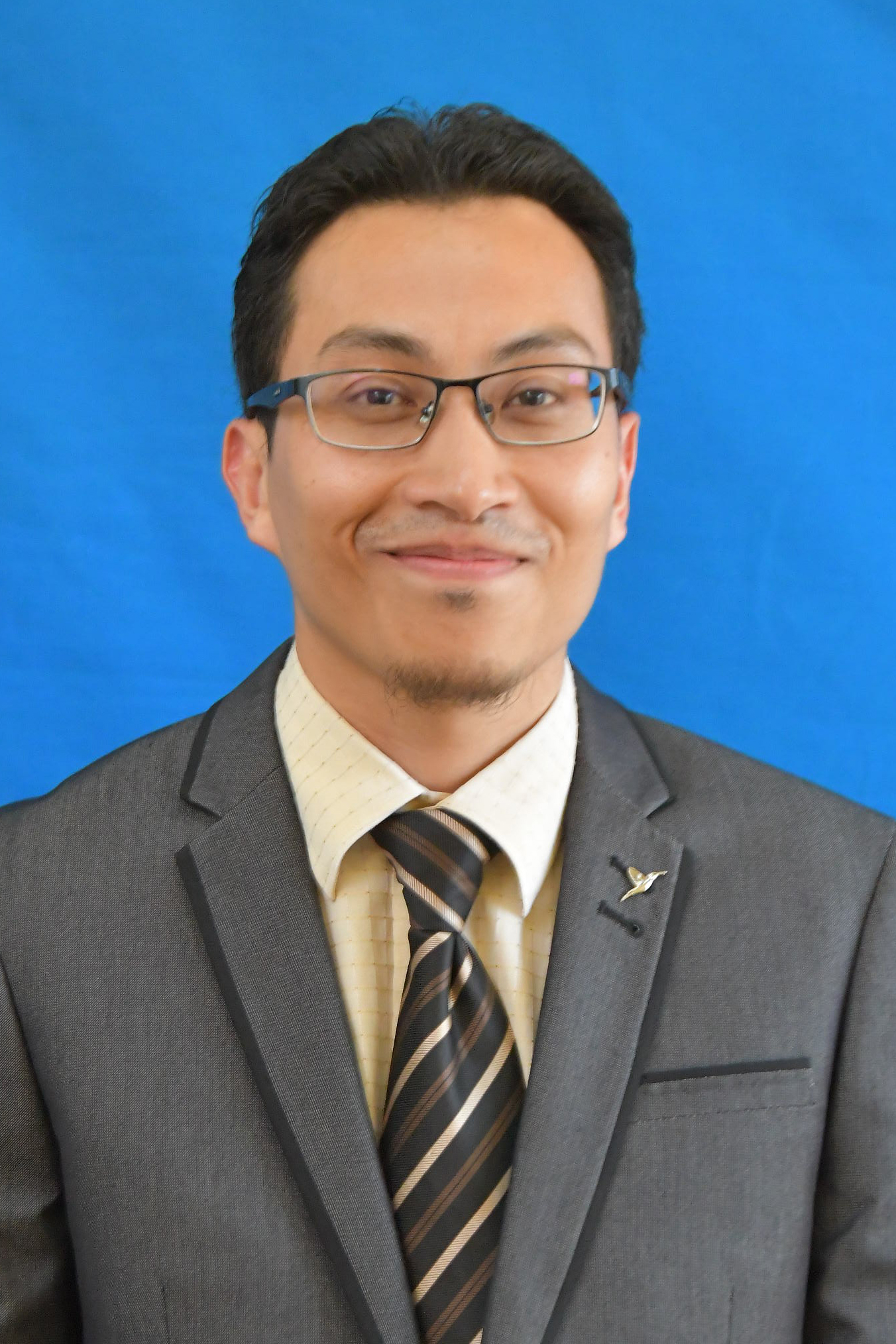 Dr. Abdul Hadi Bin Said
Assistant Professor
abdulhadi@iium.edu.my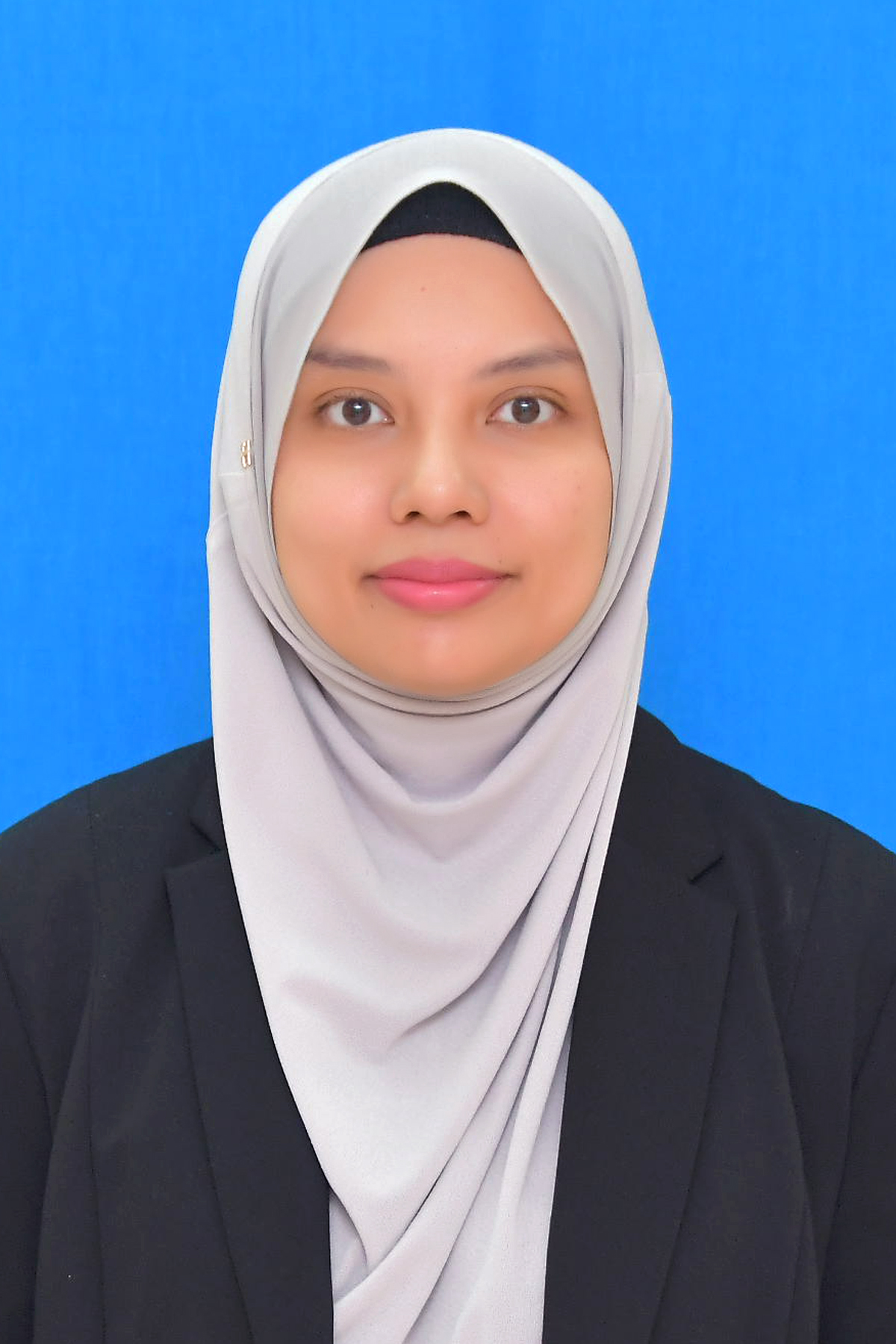 Dr. Azwanis Binti Abdul Hadi
Assistant Professor
azwanis@iium.edu.my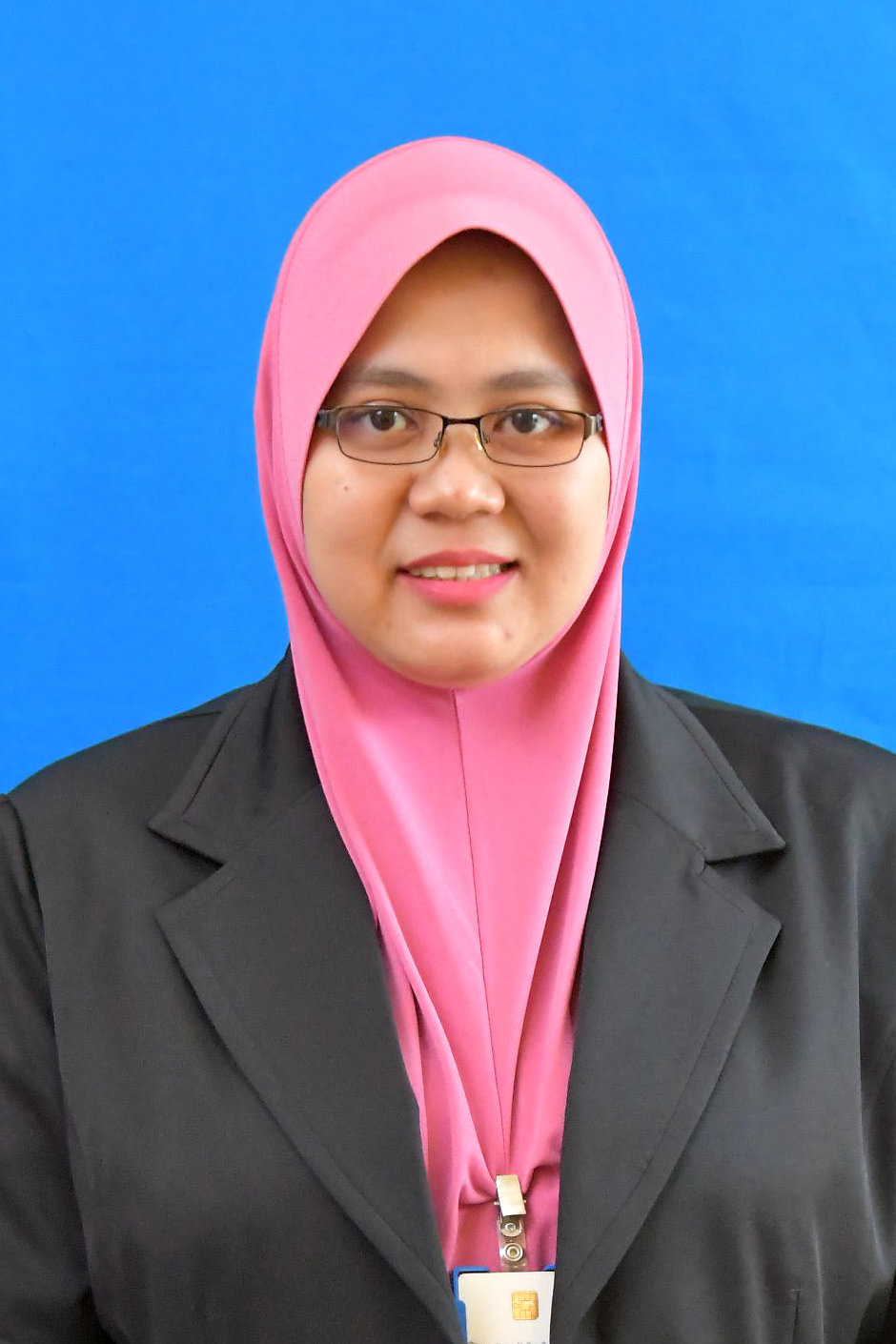 Dr. Suhaiza Binti Samsudin
Assistant Professor
shaiza@iium.edu.my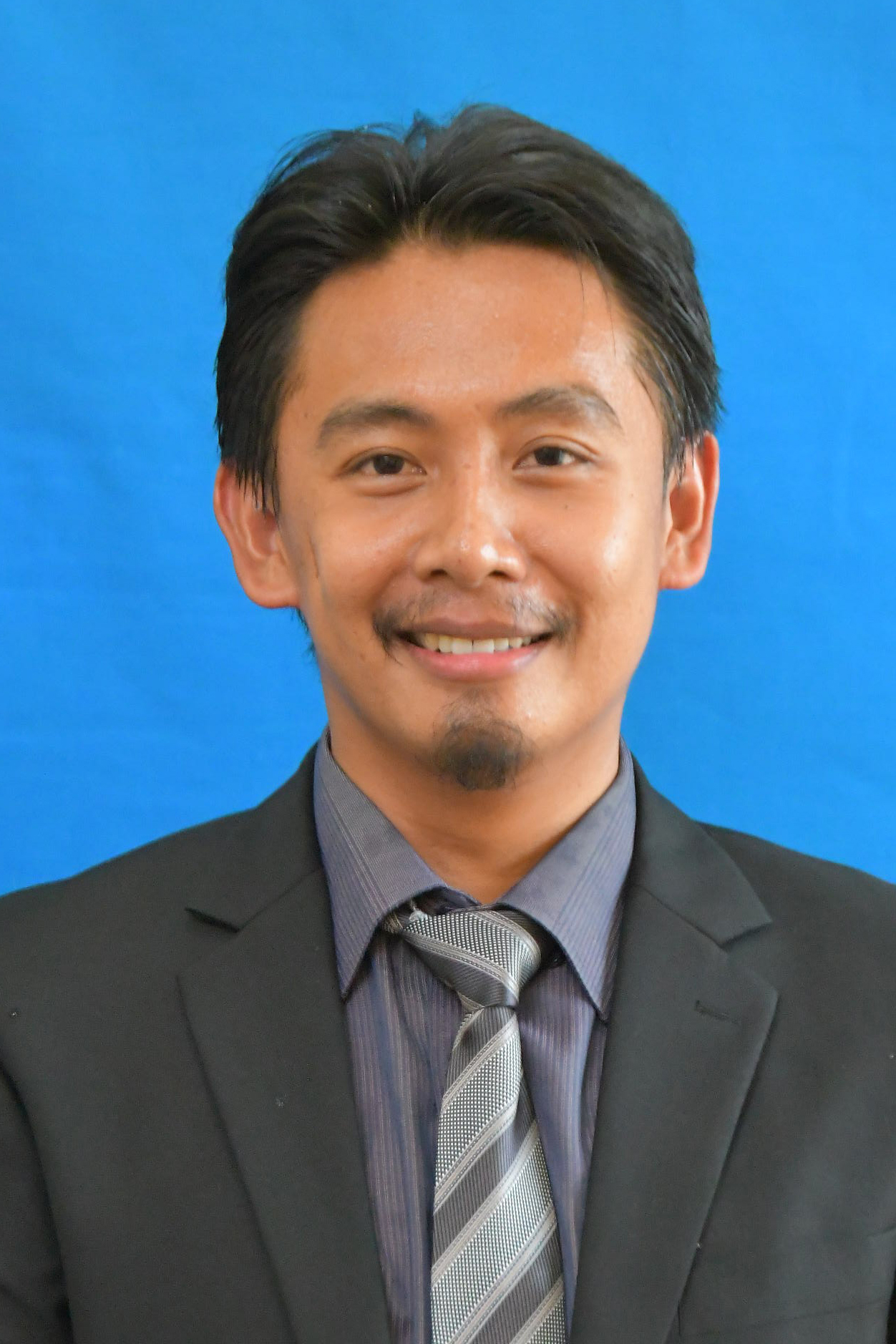 Dr. Mohamad Bin Che' Man
Assistant Professor
mohdcheman@iium.edu.my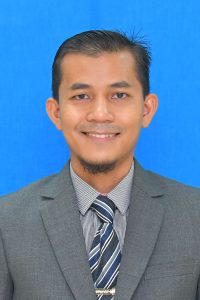 Dr. Mohd Shaiful Ehsan Bin Shalihin
Assistant Professor
shaifulehsan@iium.edu.my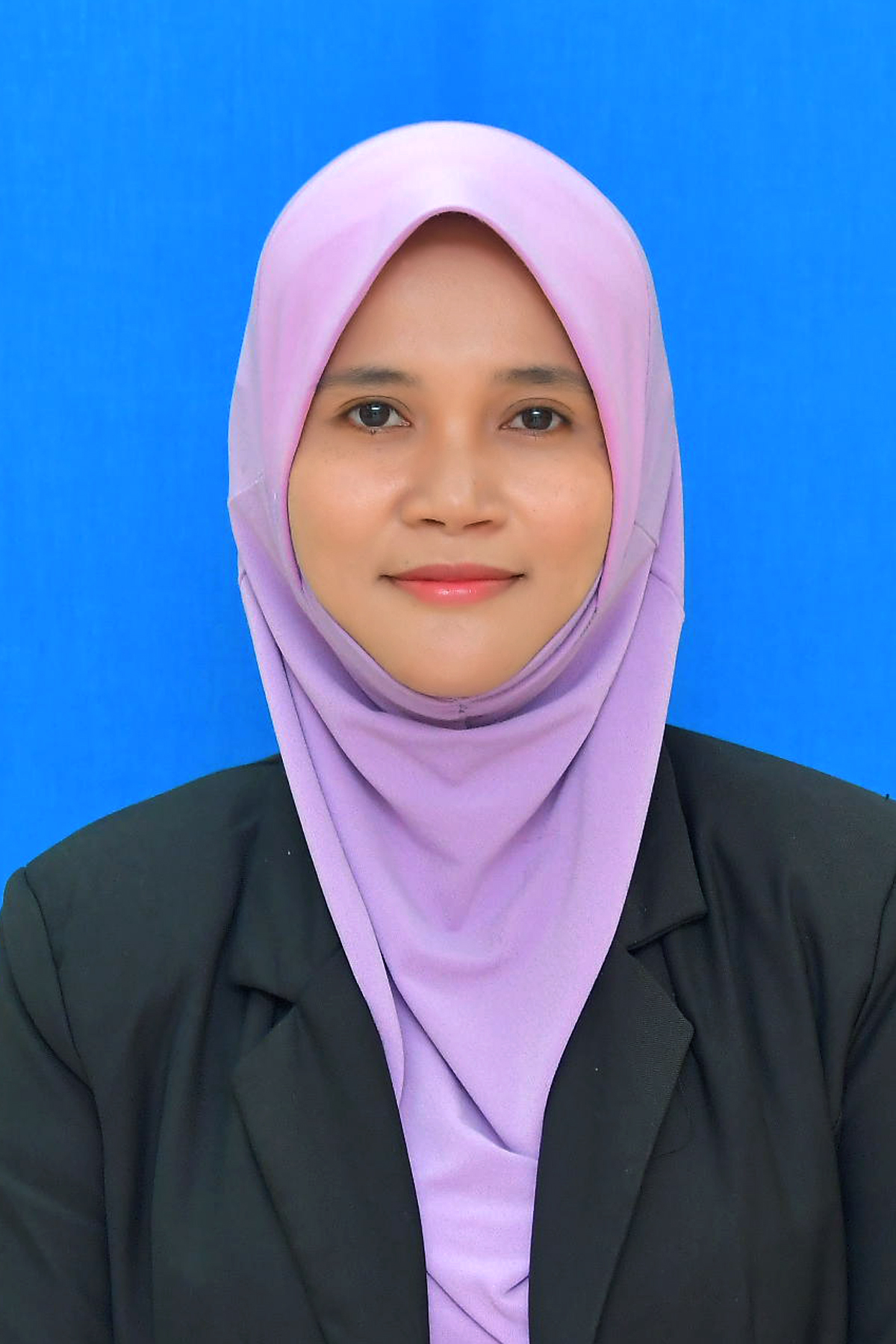 dr. Nurul Husna binti Azmi
Assistant Professor
husnaabdullah@iium.edu.my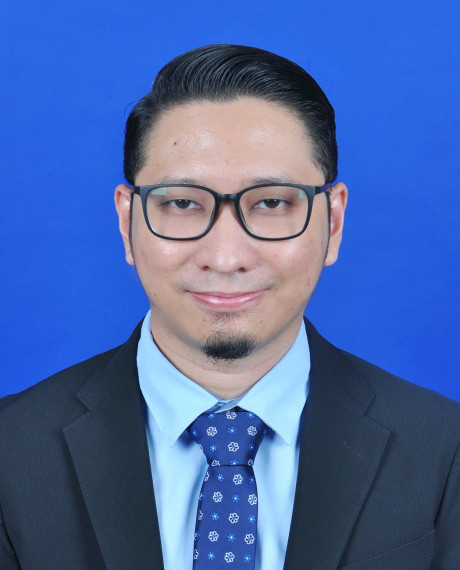 Dr. Mohd Aizuddin Bin Abd Rahman
Assistant Professor
draizu@iium.edu.my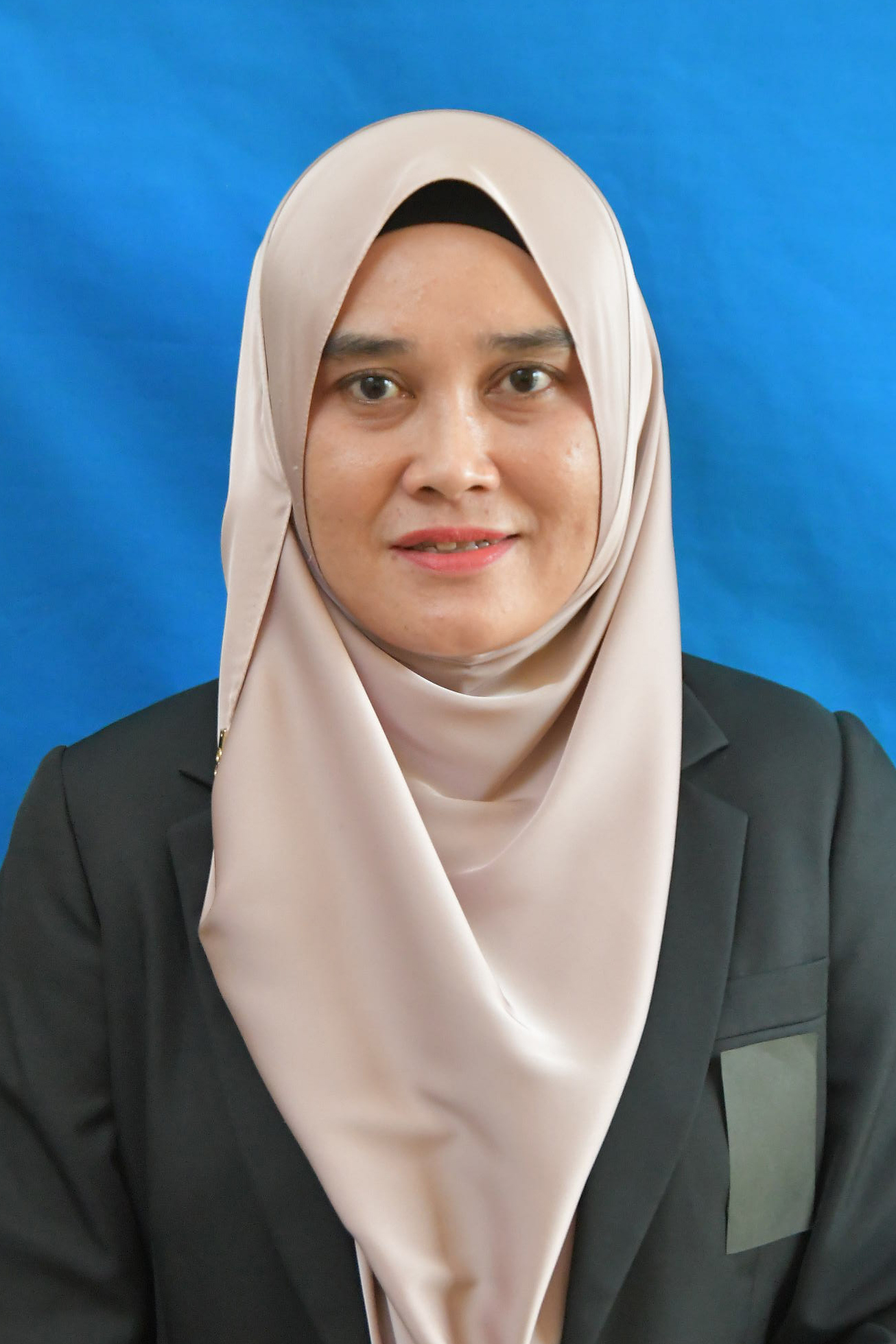 Dr. Rafidah Binti Abd Aziz
Medical Officer
drrafidah@iium.edu.my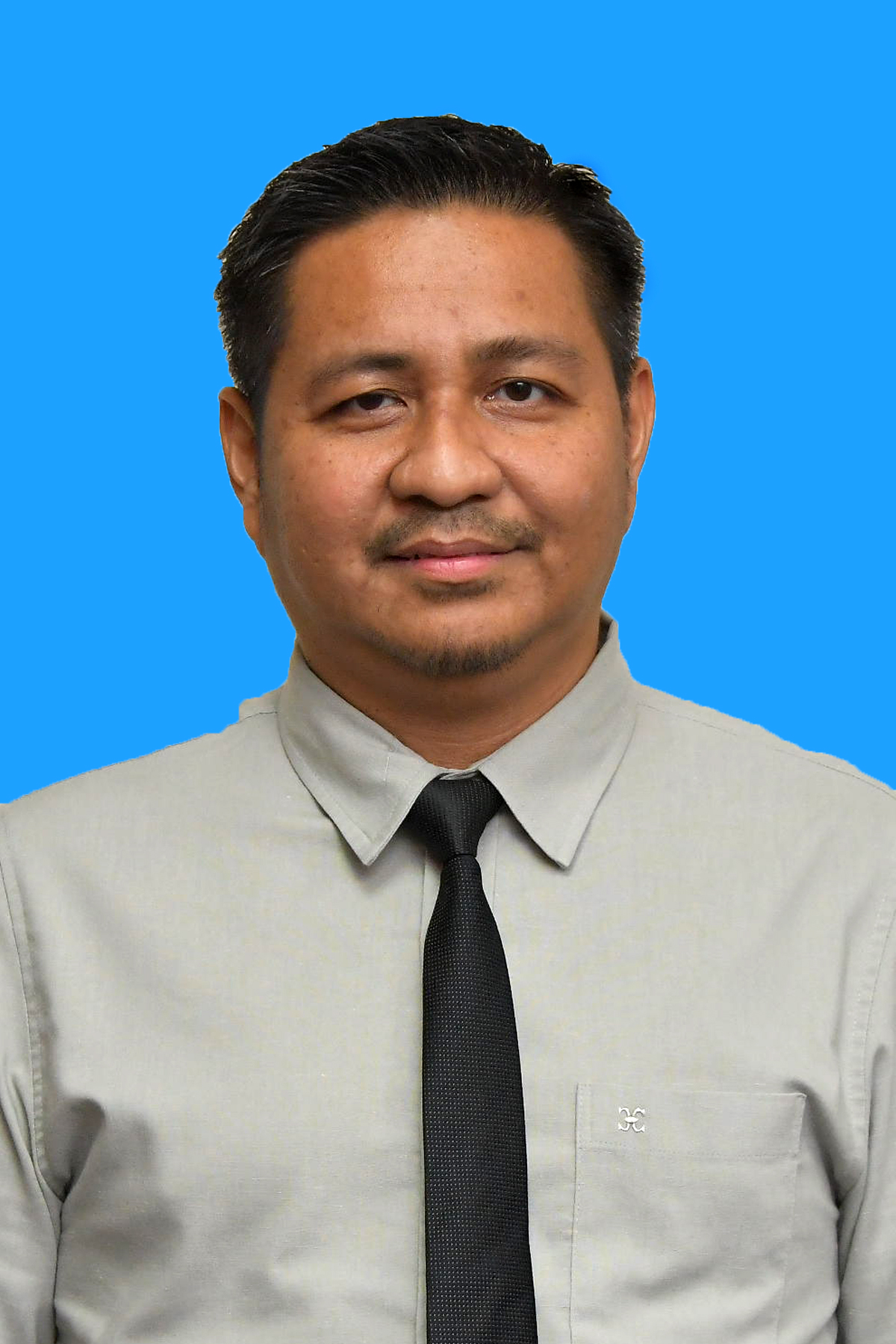 Dr. Muhammad Takrimi Bin Shahabudin
MEDICAL OFFICER
drtakrimi@iium.edu.my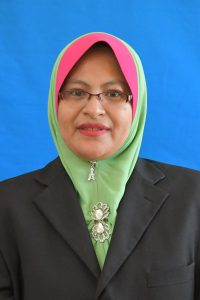 Noor Azlina Binti Halim
SCIENCE OFFICER
halinz@iium.edu.my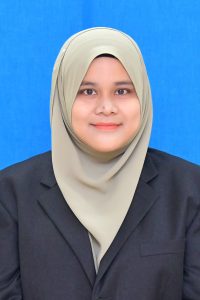 NUR FARHANA LATFI
SCIENCE OFFICER
nurfarhana@iium.edu.my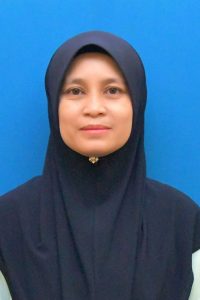 Robiatu Adawiah Binti Sulong
STAFF NURSE (SIC)
robiatu@iium.edu.my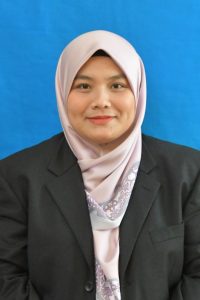 Siti Fairuz Binti Fiei
Medical Laboratory Technologist
fairuzfiei@iium.edu.my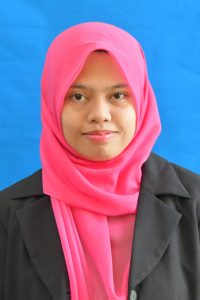 Norazira Binti Zainudin
AAssistant Pharmacist
norazira_z@iium.edu.my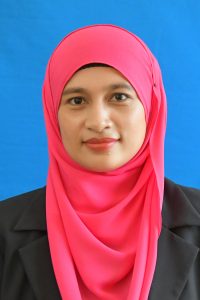 Nor Liyana Binti Mohd Idrus
Assistant Pharmacist
liyanaidrus@iium.edu.my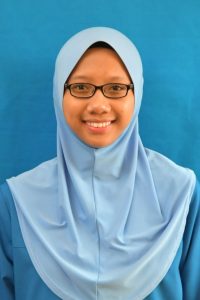 Nurnadia Binti Che Me
STAFF NURSE
nadiacheme@iium.edu.my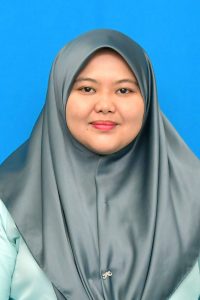 Sayidatina Aisyah Binti Mohd Raimi
STAFF NURSE
aisyahmi@iium.edu.my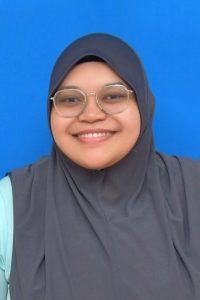 Fatinnoor Saerah Binti Yusop
STAFF NURSE
fatinnoor@iium.edu.my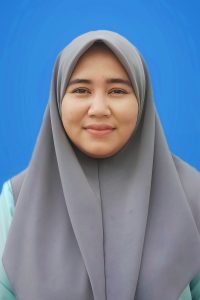 Nur Syaza Binti Ismail
STAFF NURSE
zazaazza@iium.edu.my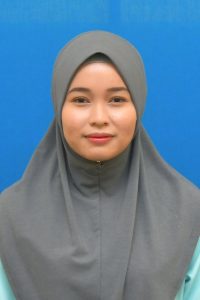 Masnorain Binti Mat
STAFF NURSE
masnoraein@iium.edu.my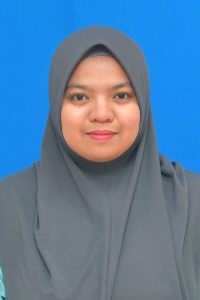 Nur E'Zzati A'Fifah Binti Azaharudin
STAFF NURSE
nurezzatiafifah@iium.edu.my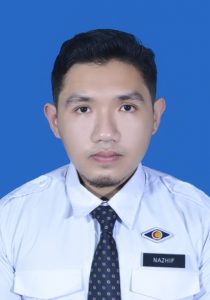 Ahmad Nazhif Bin Mohd Jafari
MEDICAL ASSISTANT
nazhifjafari@iium.edu.my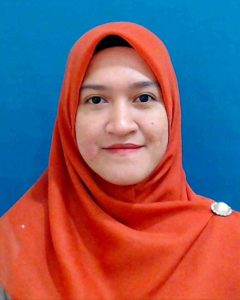 Rasyiqah Munirah Binti Hamid
ASSISTANT PHARMACIST (contract)
rasyiqahmunirahhamid@iium.edu.my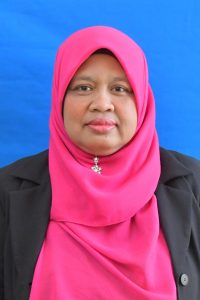 Suzilawati Bt. Baharuddin
Administrative Assistant(Clerical/Operation)
sdzie@iium.edu.my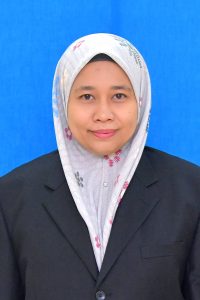 Hani Munyati Binti Mohamed Sooudin
Administrative Assistant(Clerical/Operation)
hunnyh@iium.edu.my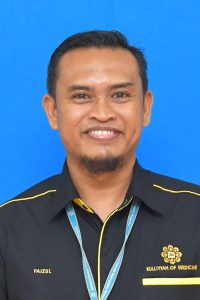 Mohd Faizul Bin Omar
DRIVER
mohdfaizul@iium.edu.my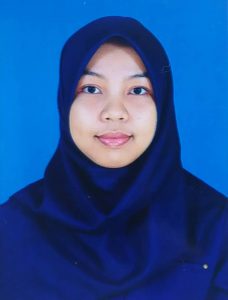 Kamar ainiah kamaruzaman
admin assistant (pt)
Department of Family Medicine,

Level 3, Kulliyyah of Medicine,

International Islamic University Malaysia,

Jalan Sultan Ahmad Shah, Bandar Indera Mahkota,

25200, Kuantan Pahang

No tel : 09-570 4572 email : fammed@iium.edu.my