The Department of Internal Medicine is one of the core departments in Kulliyyah of Medicine. It provides teaching and clinical services as well as embarks on research activities related to general medicine and its various subspecialty disciplines. Teaching facilities and resources are appropriate and adequate, be it in Hospital Tengku Ampuan Afzan (HTAA), Jalan Hospital Campus, Indera Mahkota Campus or the newly established IIUM Medical Centre.
Since its inception, the Kulliyyah and the Department works closely with HTAA, in terms of teachings as well as clinical services. Good relationship and close cooperation and liaison between the staff of IIUM and HTAA enables the students to obtain the necessary knowledge and experience to be good medical practitioners. Ward-based teaching is conducted at HTAA, a 700-bedded state general hospital, as well as in IIUM Medical Centre. Classroom-based teachings are conducted at the seminar rooms or lecture halls in Jalan Hospital Campus or Indera Mahkota Campus, as well as the seminar room at MOPD, HTAA. All academic staff in the Department of Medicine has an office situated at the Kulliyyah of Medicine building in Jalan Hospital Campus.
IIUM Medical Centre, a newly completed 350-bedded teaching hospital, has started its operation since June 2016. Clinical services which have been up and running include general medicine in-patient care, intensive care, endoscopy services as well as medical specialist clinics which include cardiology, nephrology, neurology, endocrinology, respiratory medicine, gastroenterology, rheumatology and dermatology services. IIUM Dialysis Centre established Jun 2021 and now open for public. Teaching facilities available in the hospital include seminar rooms, auditorium, as well as examination ward.
Undergraduate Programme
The Department involved in Undergraduate Programme since the first intake of medical students in 1997. The department offers courses of MBBS 3110 (Internal Medicine I) and MBBS 5108 (Internal Medicine II) for Year 2 and Year 5 respectively. Students undergo 10 weeks of clinical rotation for MBBS 3110 (Internal Medicine I) and 8 weeks of rotation for MBBS 5108 (Internal Medicine II).  Until now, about 25 batches of students had undergone training under this programme.
Postgraduate Programme
The postgraduate program; Master of Medicine (Internal Medicine).  The postgraduate training programme in Internal Medicine is designed for the trainees to acquire
knowledge, skills and competency in Internal Medicine. The duration of training will be four years
and can be up to a maximum of seven years. Upon satisfactory completion of each of the
components stipulated in the programme, the trainees will be eligible to appear for the final
examination.
 More information about this program can click this link:
Number of Publications in the Department in Last 5 Years
Number of Publications in the Department in 2022
% of Department Publications from total KOM Publications in 2022
(Source from IIUM Repository)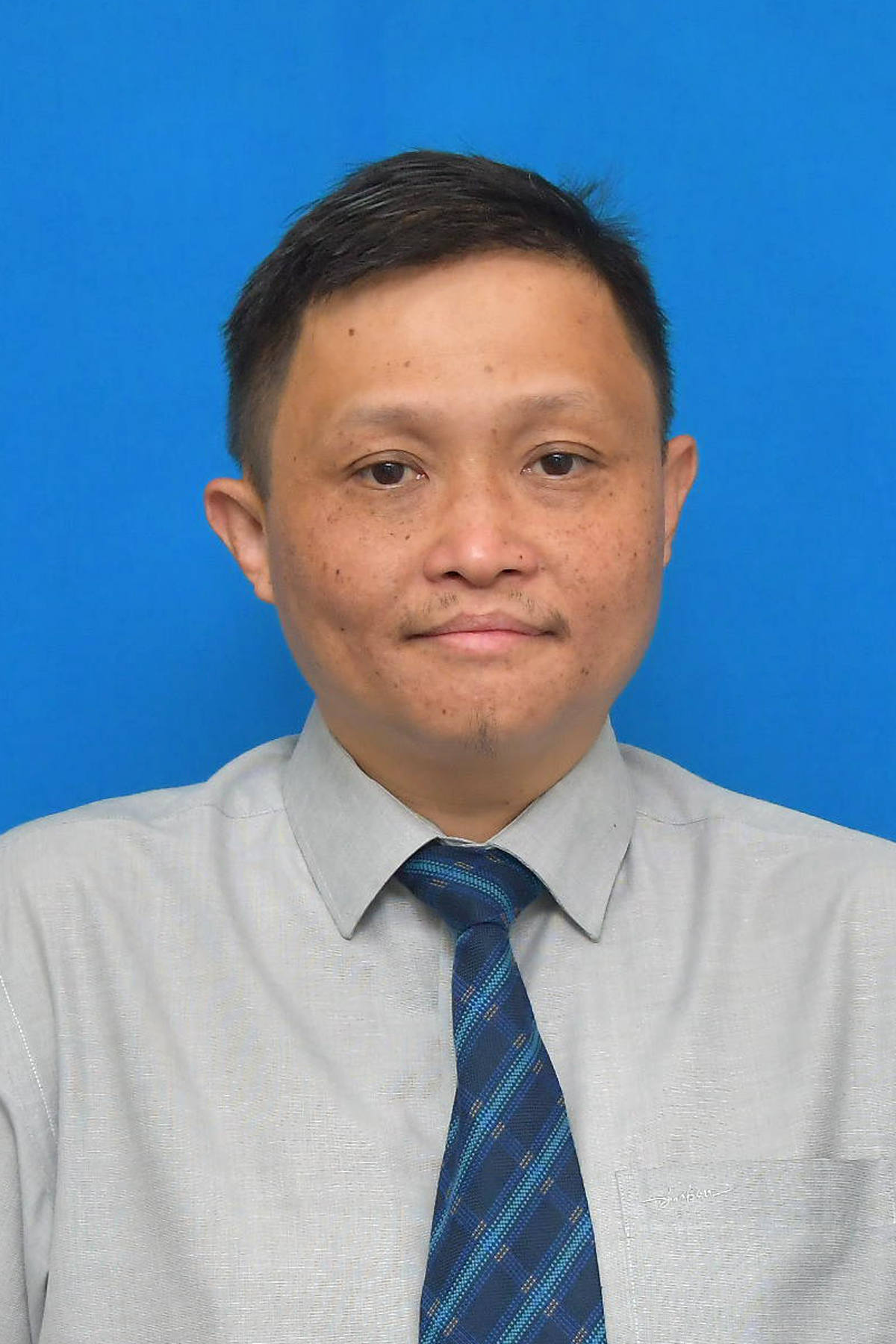 Dr. Wan Ahmad Syahril Rozli Wan Ali
HEAD OF DEPARTMENT, Associate Professor
wasr@iium.edu.my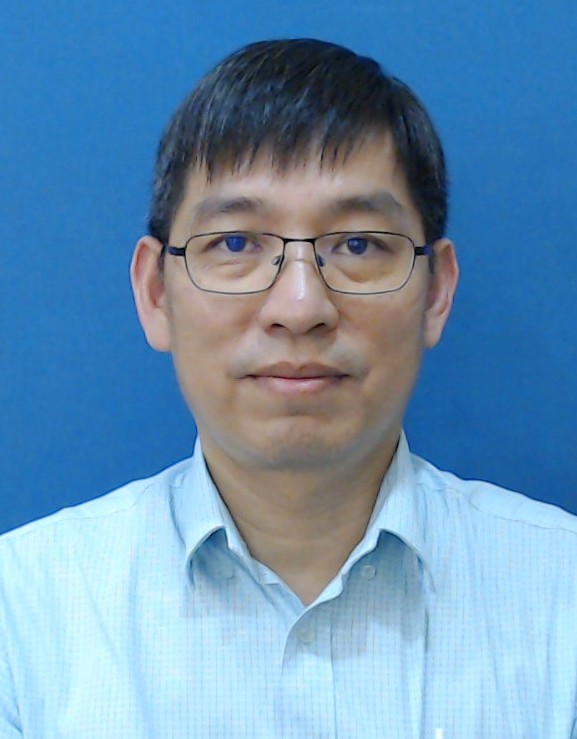 Dr. How Soon Hin
Professor
joanchua@iium.edu.my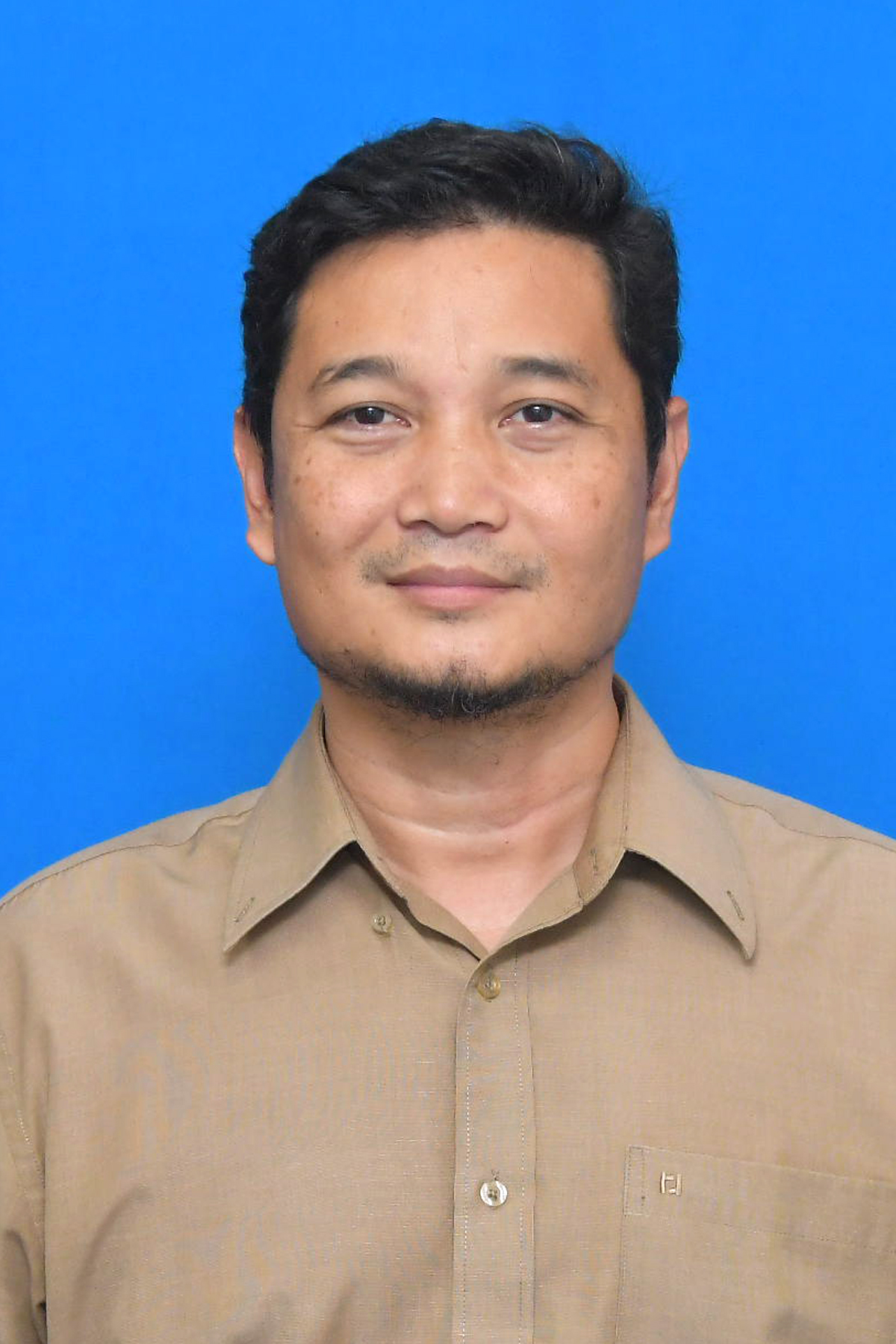 Dr. Khairul Azhar Jaafar
Associate Professor
kazhar@iium.edu.my
Dr. Ahmad Marzuki Omar
Associate Professor
marz@iium.edu.my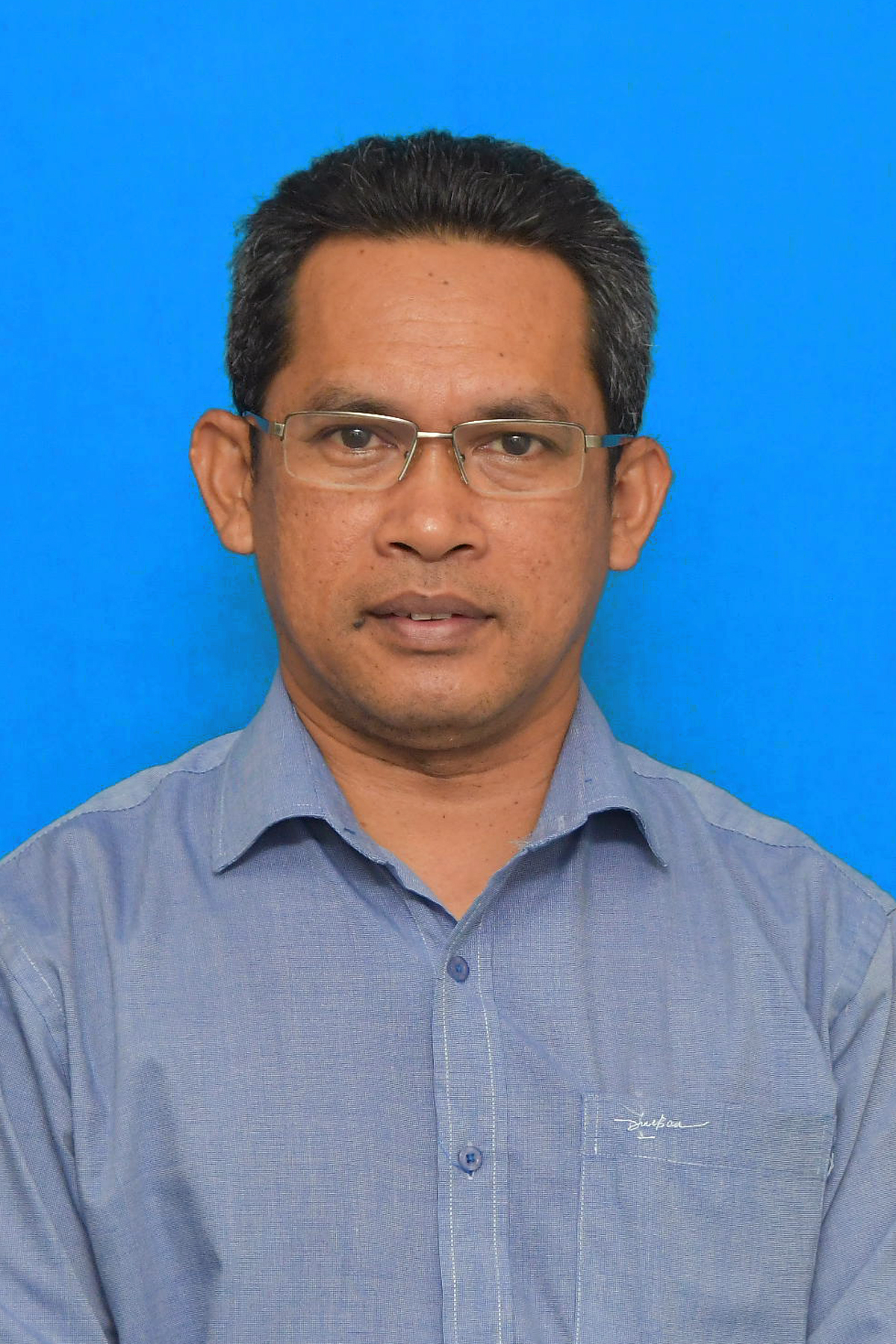 Dr. Che Rosle Draman
Associate Professor
rosle@gmail.com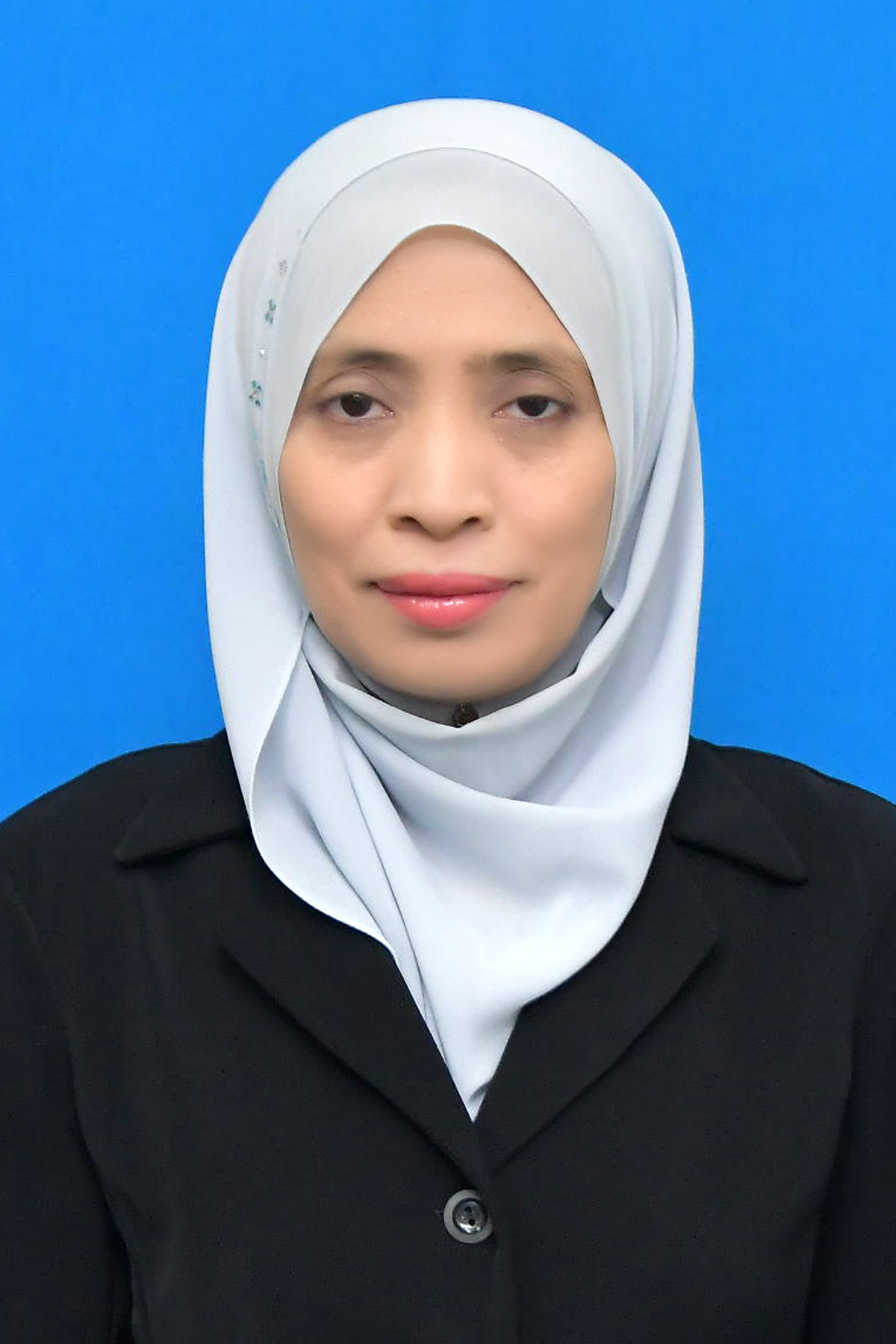 Dr. Nik Nur Fatnoon Nik Ahmad
Associate Professor
niknurfatnoon@iium.edu.my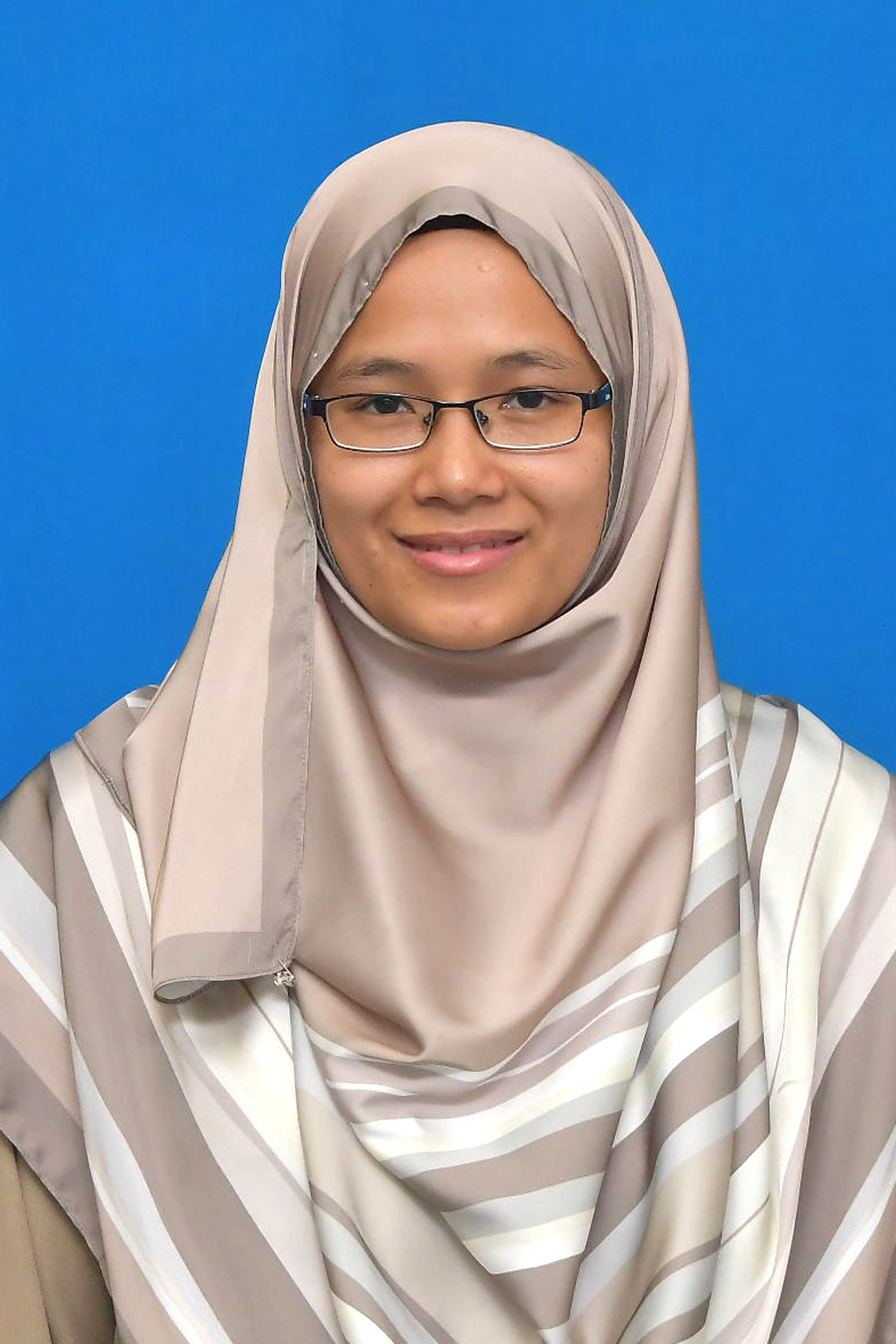 Dr. Irnani Ismail
Assistant Professor
irnaniismail@iium.edu.my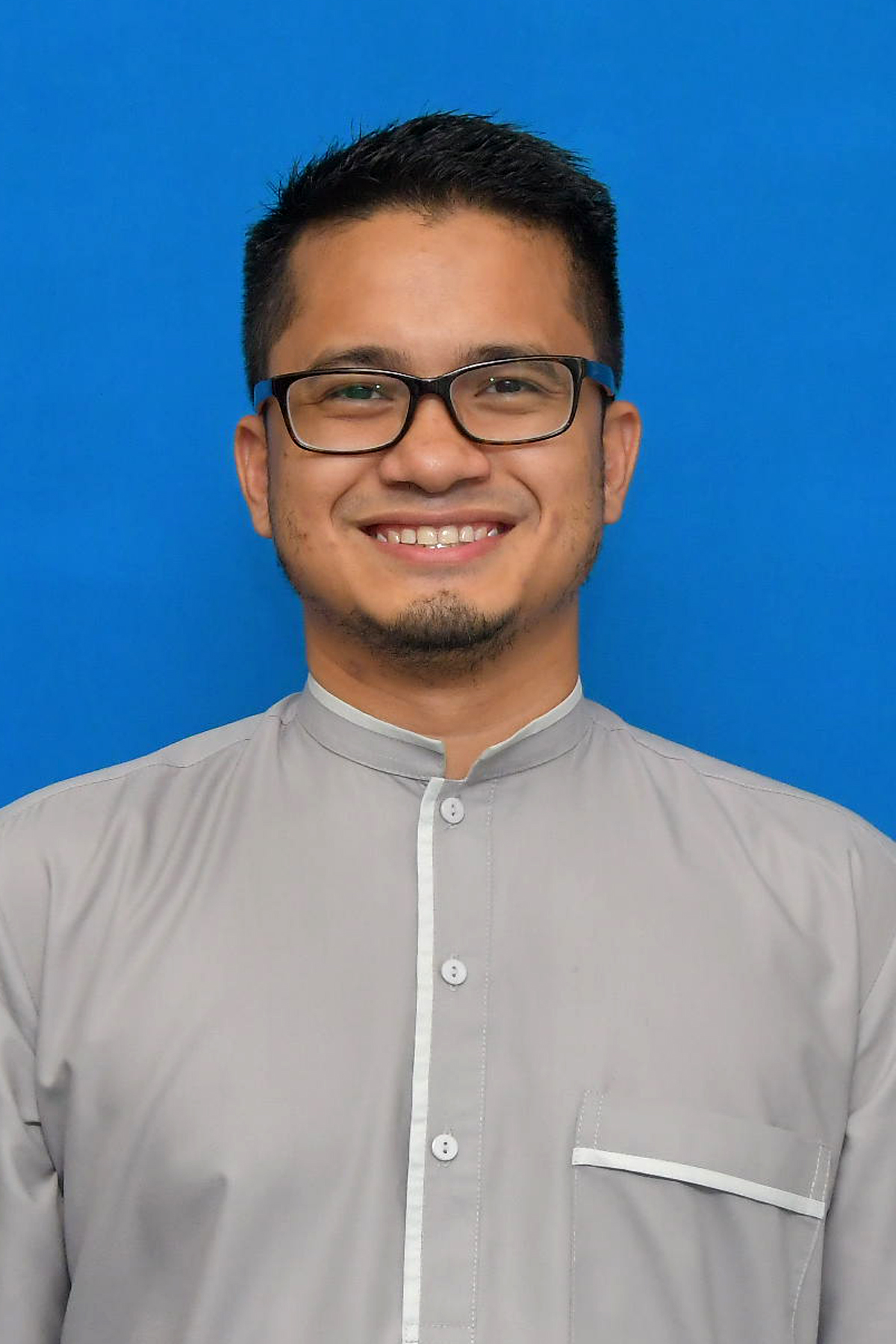 Dr. Ismail Ibrahim
Assistant Professor
ismailibrahim@iium.edu.my
Dr. Mohd zulkifli mohamad zahir
Assistant Professor
zulkiflizahir@iium.edu.my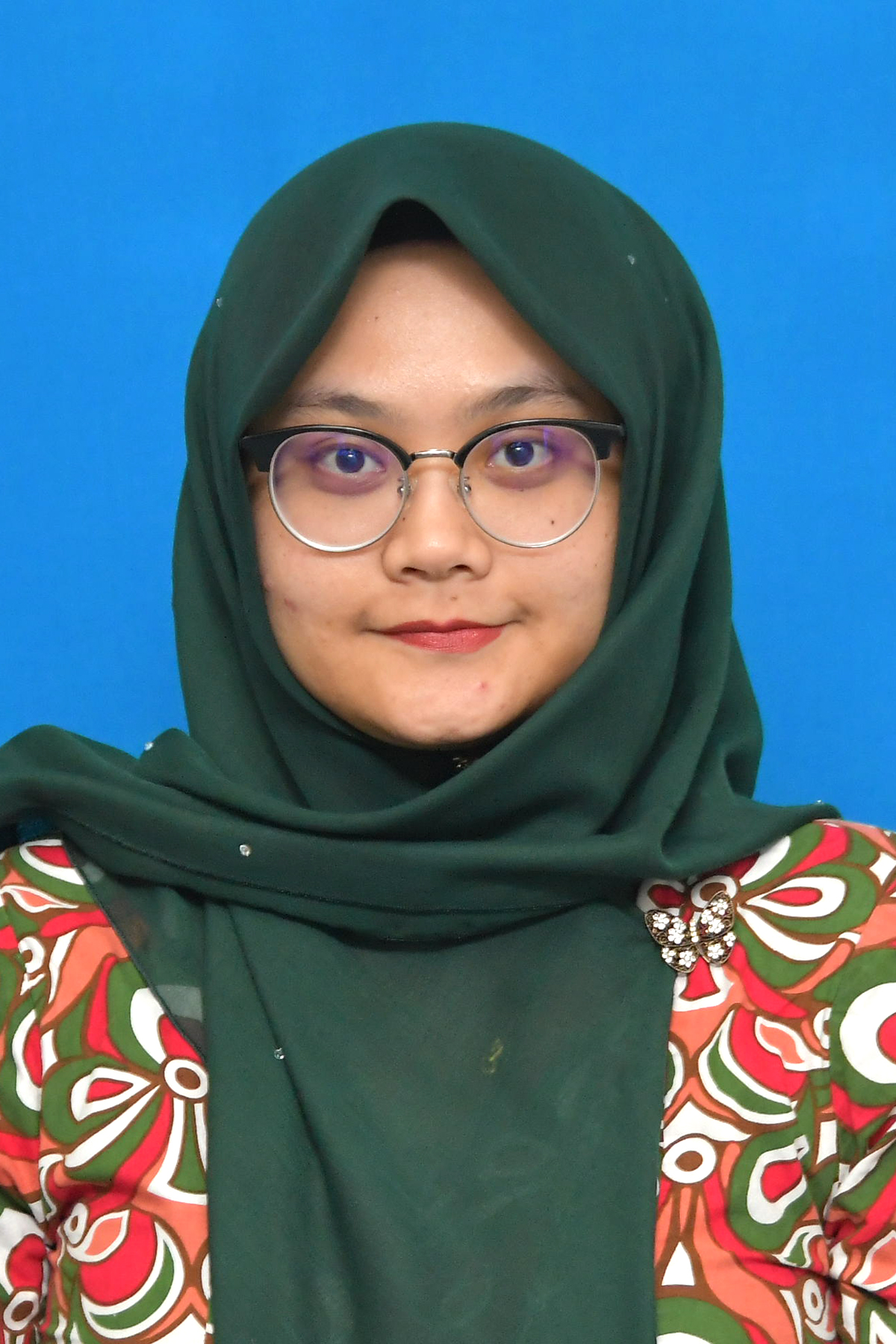 Dr. Nurul Aulia Zakaria
Assistant Professor
aulia@iium.edu.my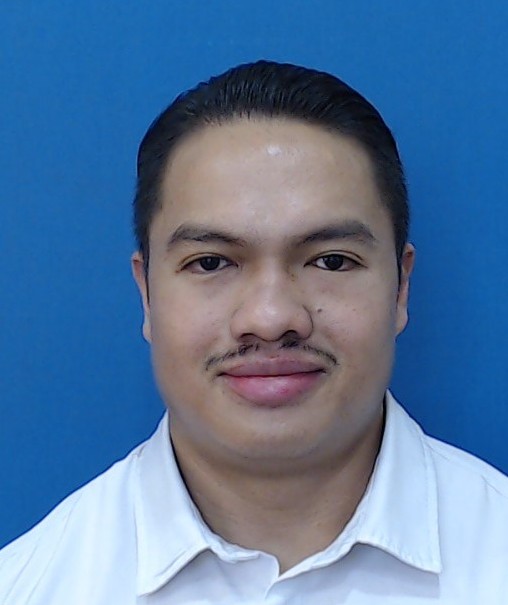 Dr. Muhammad Naimmudin Abdul Azih
Assistant Professor
naimmuddin@iium.edu.my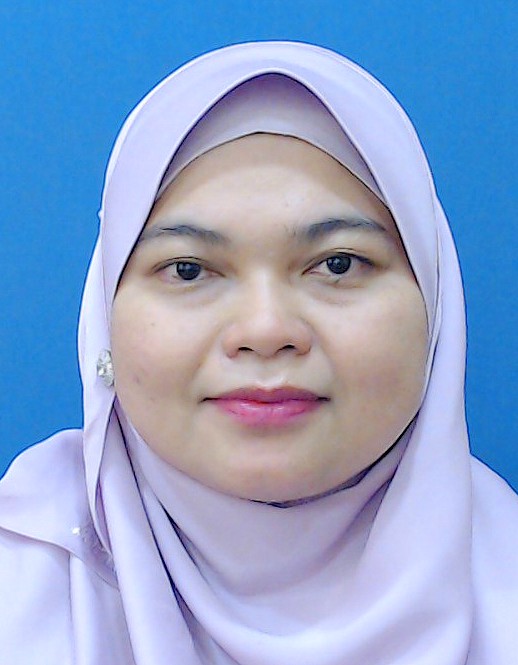 Dr. Rasimah Ismail
Assistant Professor
rasimah@iium.edu.my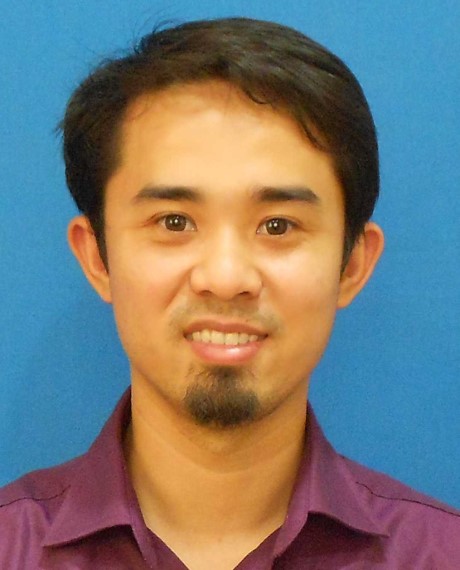 Dr. Muhammad Ateeq Md Jalil
Assistant Professor
ateeqmdjalil@iium.edu.my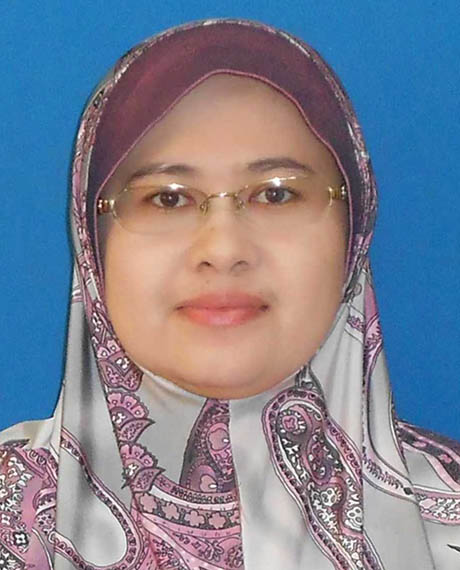 Dr. Amalina Haydar Ali Tajuddin
Assistant Professor
amalinahaydar@iium.edu.my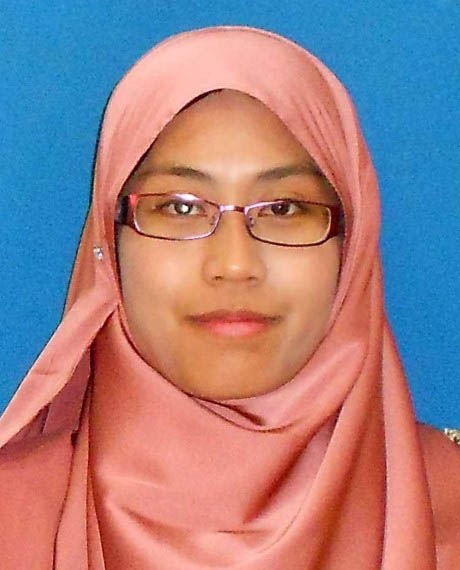 Dr. Farhana Ismail
Assistant Professor
farhanaismail@iium.edu.my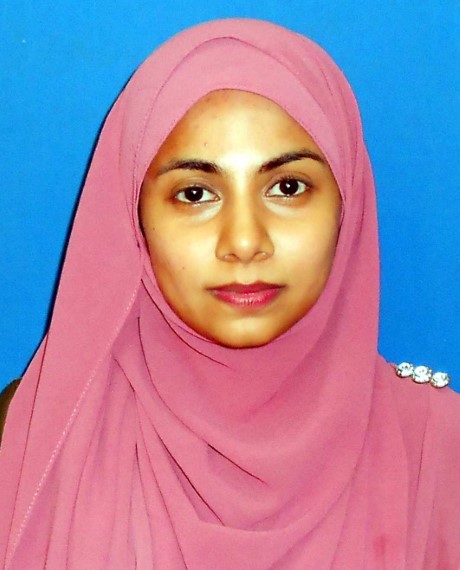 Dr. Shahedah Koya Kutty
Assistant Professor
shahedah@iium.edu.my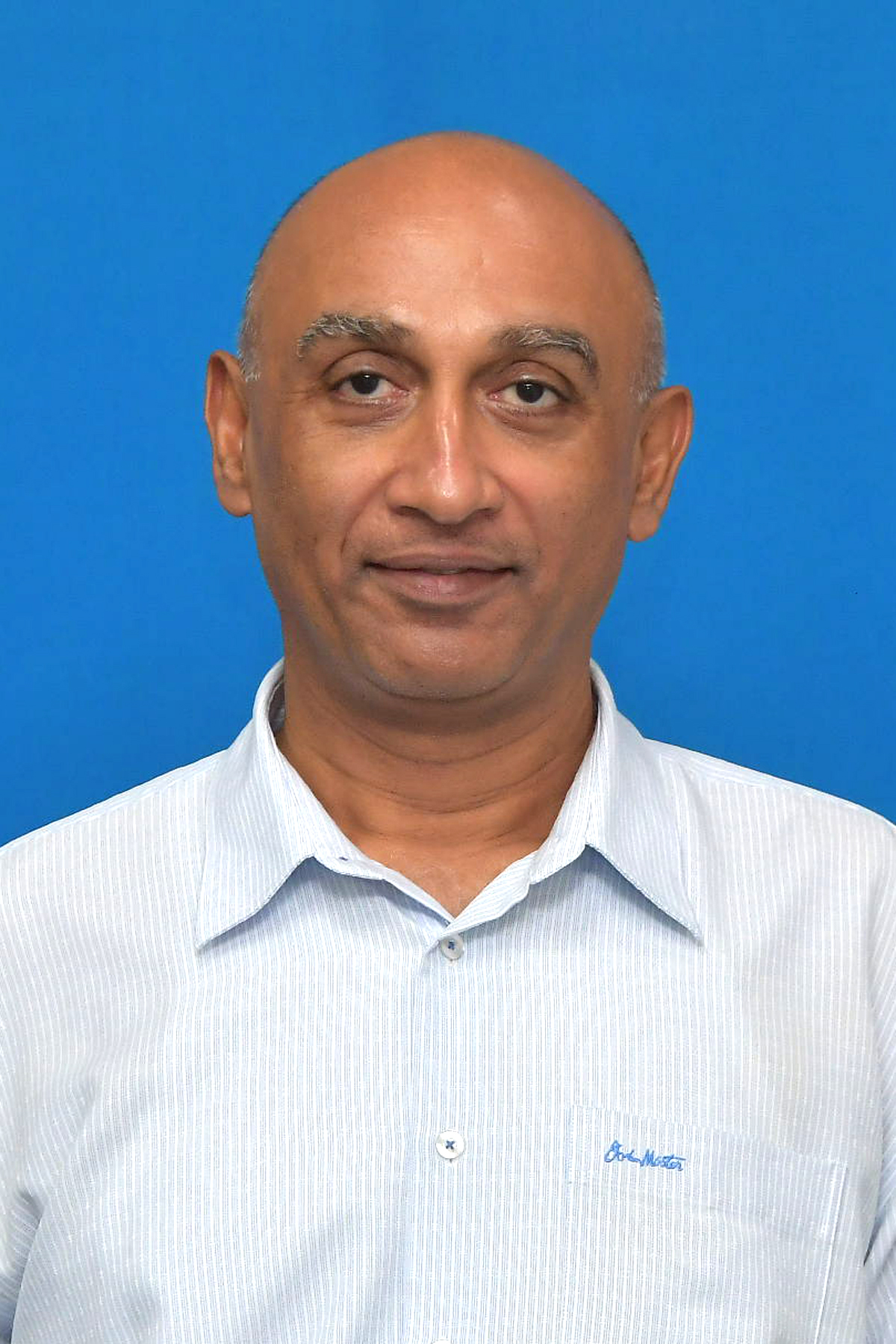 Dr. Anis Shah
Assistant Professor
anisshah@iium.edu.my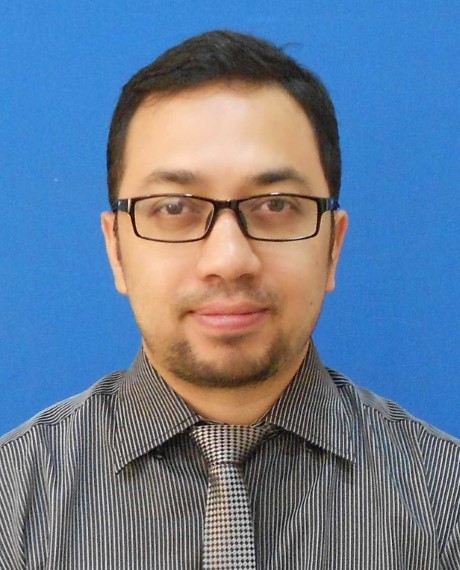 Dr. Ridzuan Mohd Said
Assistant Professor
mohdridzuan@iium.edu.my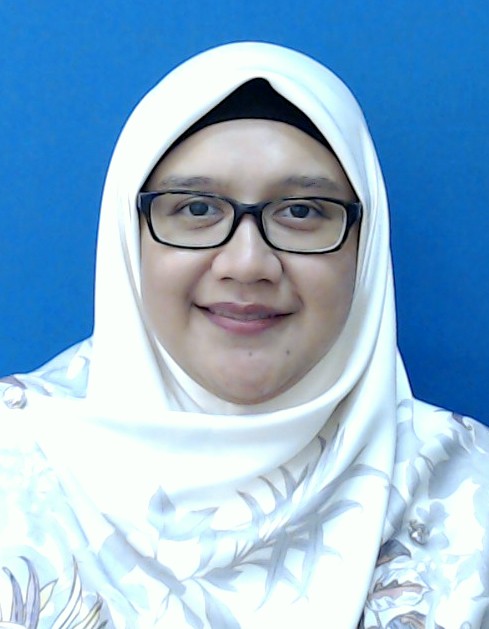 Dr. Wan Nurliyana Wan Ramli
Assistant Professor
drwannurliyana@iium.edu.my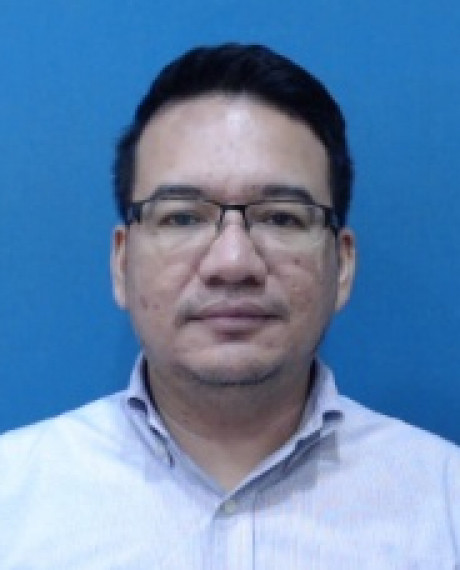 Dr. Ridzwan Alias
Assistant Professor
ridzwanalias@iium.edu.my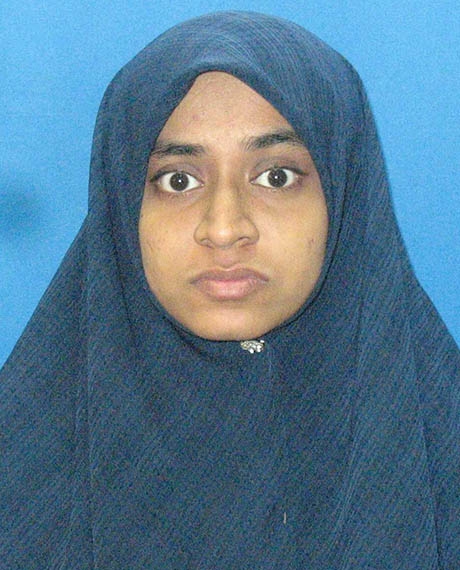 Dr. Ummu Afeera Zainulabid
Assistant Professor
ummuafeera@iium.edu.my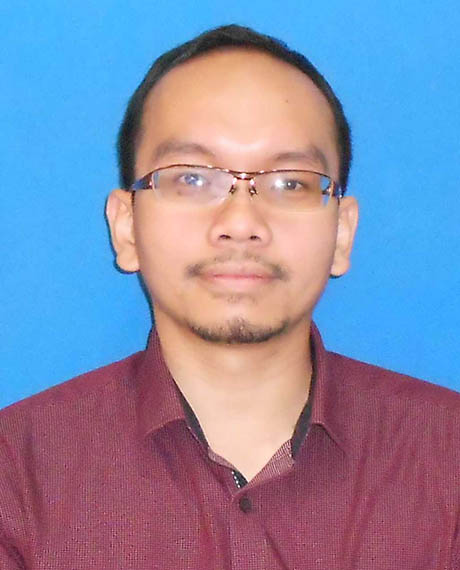 Dr. Aminudin Hasnol Aidi
Assistant Professor
aminhasnol@iium.edu.my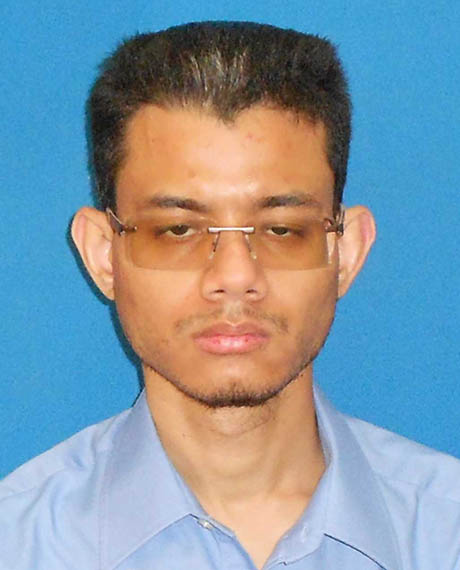 Dr. Syed Saleh Syed Sheikh
Assistant Professor
syedsaleh@iium.edu.my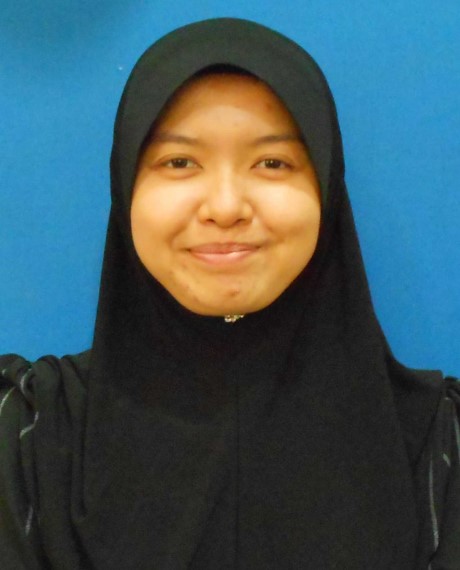 Dr. Nur Syazwani Jamhuri
Assistant Professor
syazwani@iium.edu.my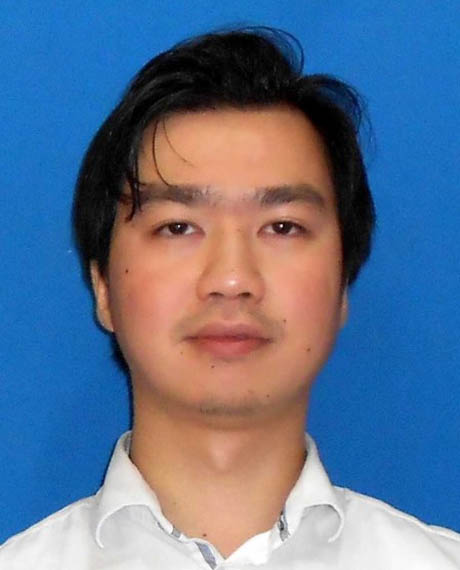 Dr. Nik Arsyad Nik Muhammad Affendi
Assistant Professor
nik_arsyad@iium.edu.my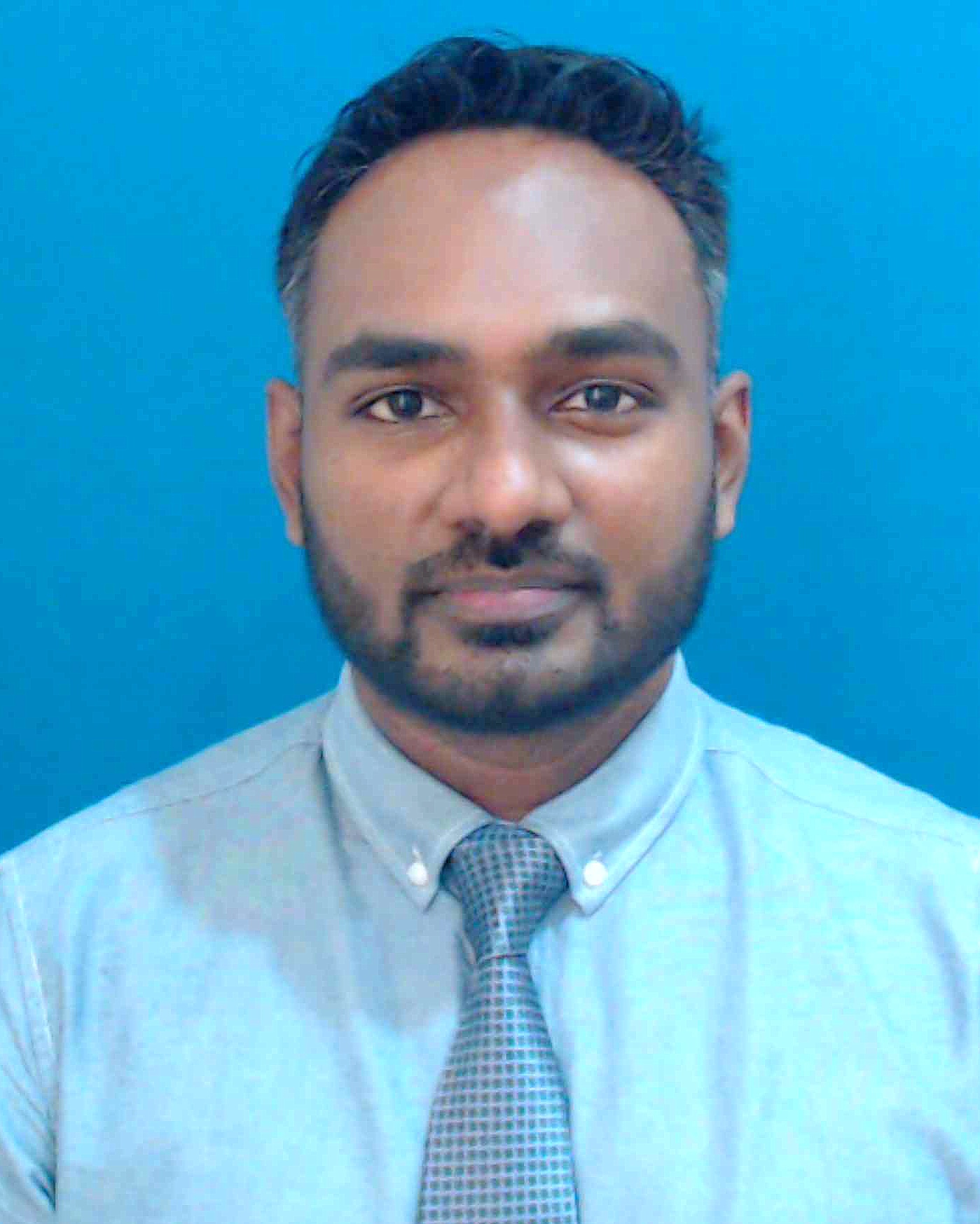 Dr. SIVASUBRAMANIAM BALAKRISHNAN
Assistant Professor
sivasubramaniam@iium.edu.my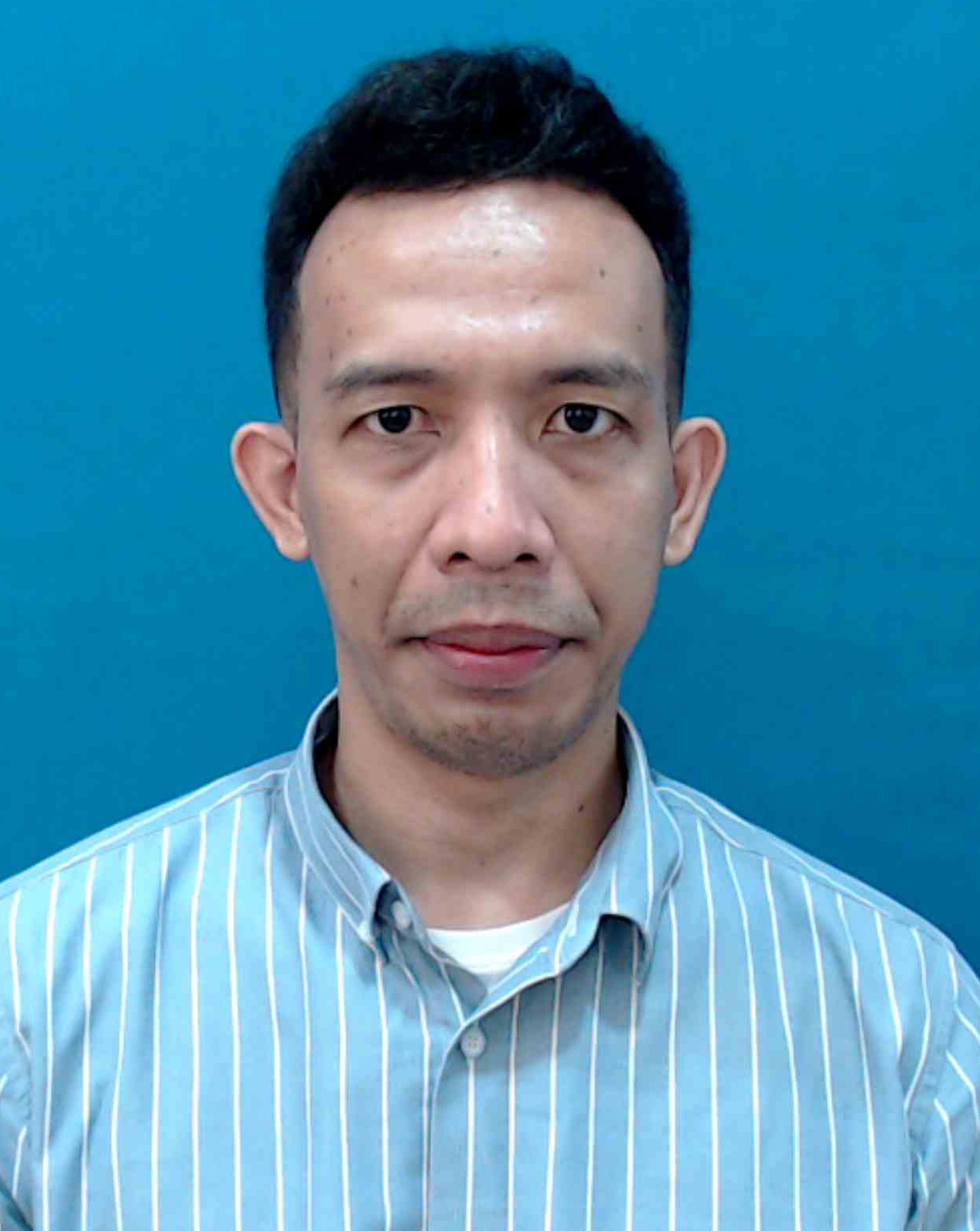 Dr. MOHD HAZLAN BIN HAMZAH
Assistant Professor
hazlanhamzah@iium.edu.my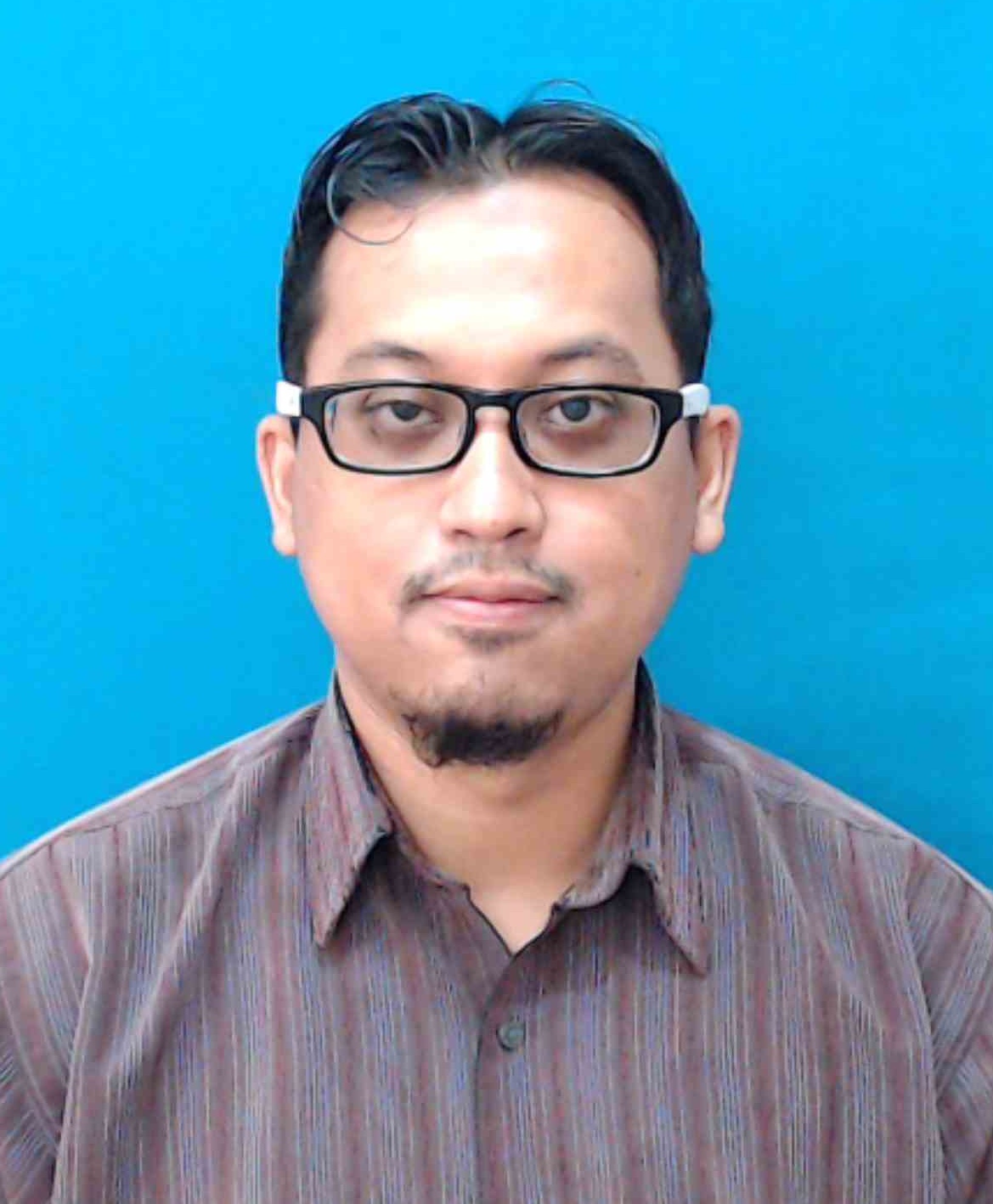 Dr. MOHD AIMAN BIN SAIFUL SUHARDI
Assistant Professor
drmohdaiman@iium.edu.my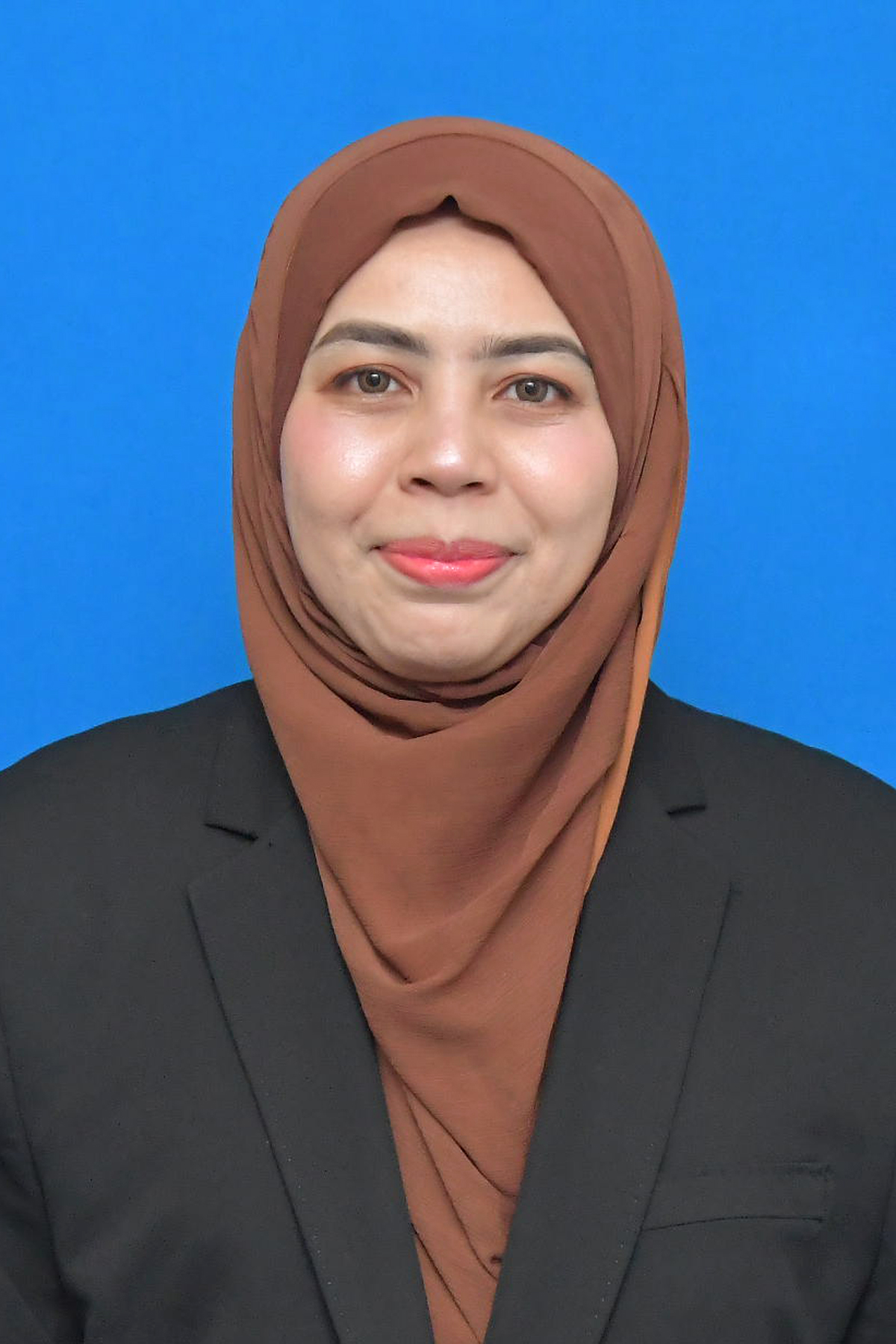 Noor Shafiruz Ahmad
Science Officer
syafi_yusz@iium.edu.my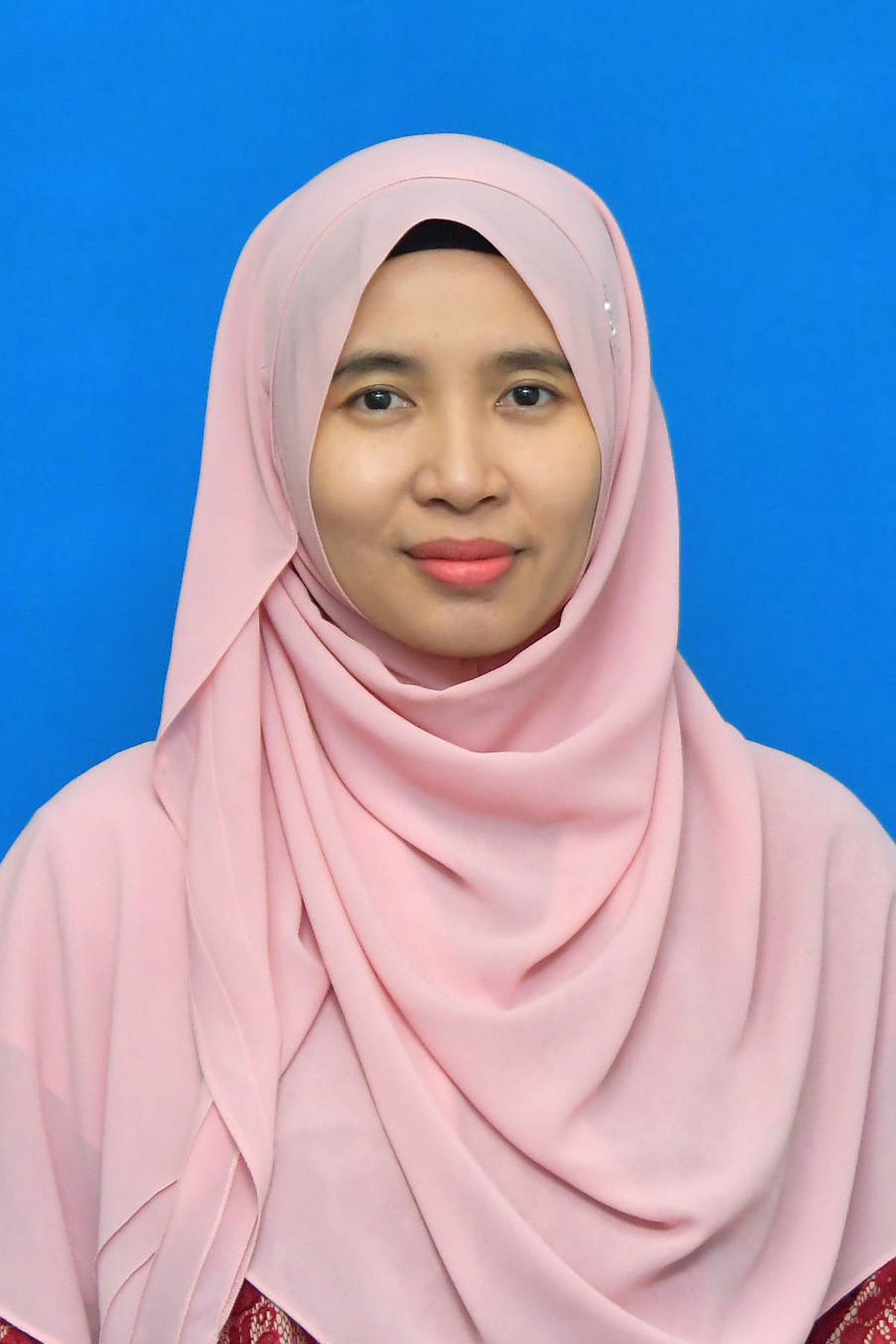 Noor azlin Asnam
Science Officer
lurvlynx@iium.edu.my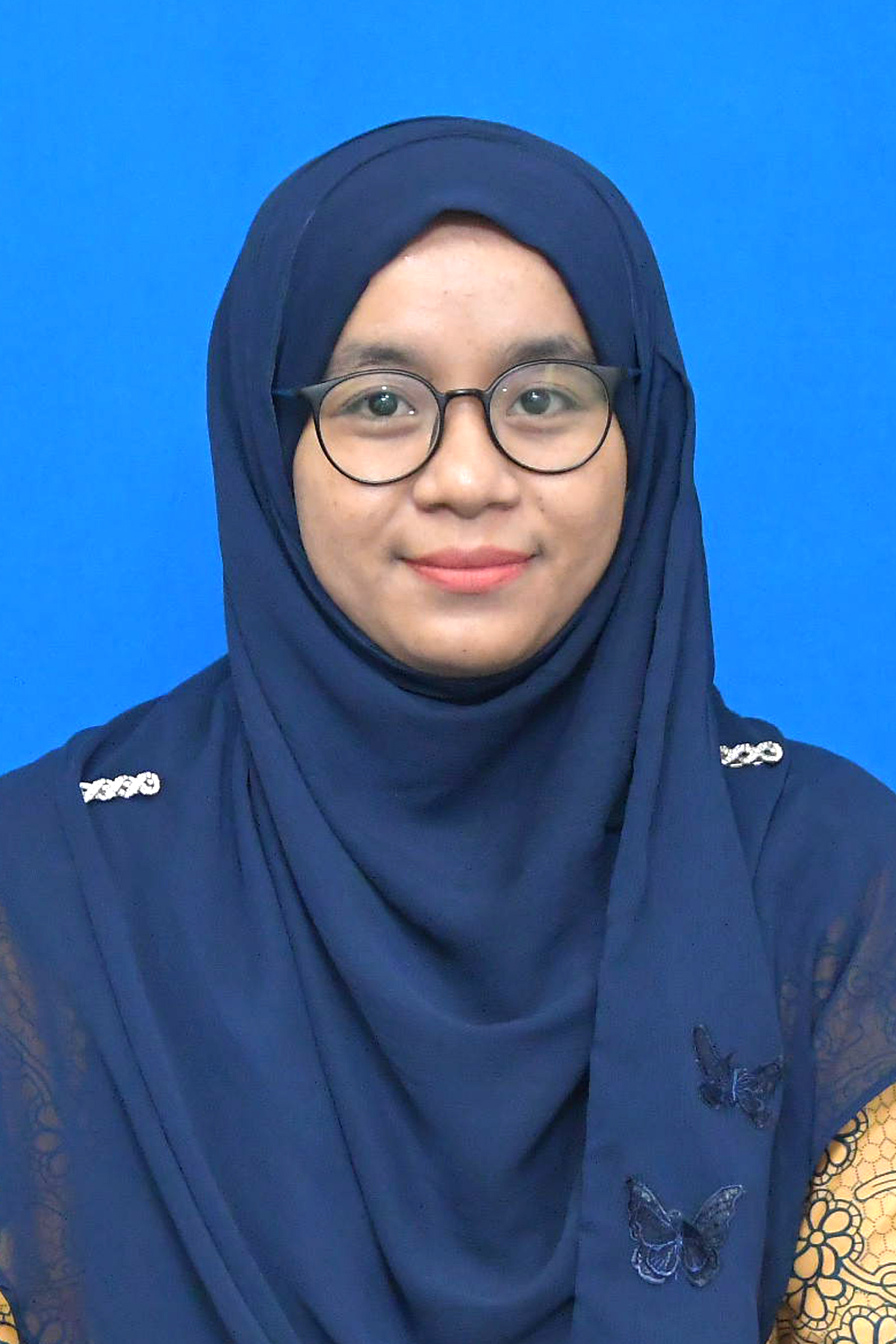 Siti Asiyah Kamarudin
Medical Lab Technologist
asiyah@iium.edu.my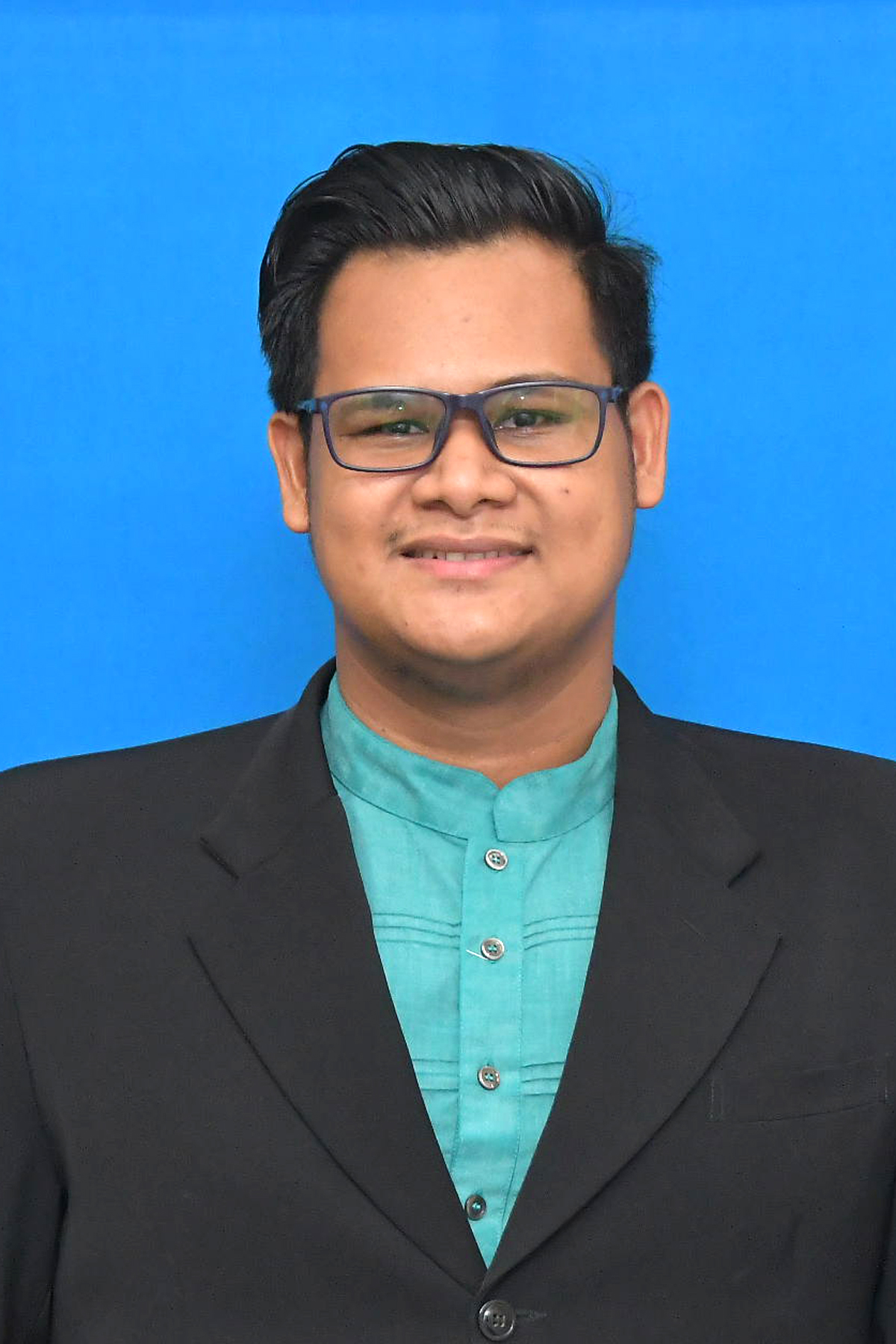 wan hasrol faez bin wan abdul jalil
Medical Lab Technologist
hasrolfaez@iium.edu.my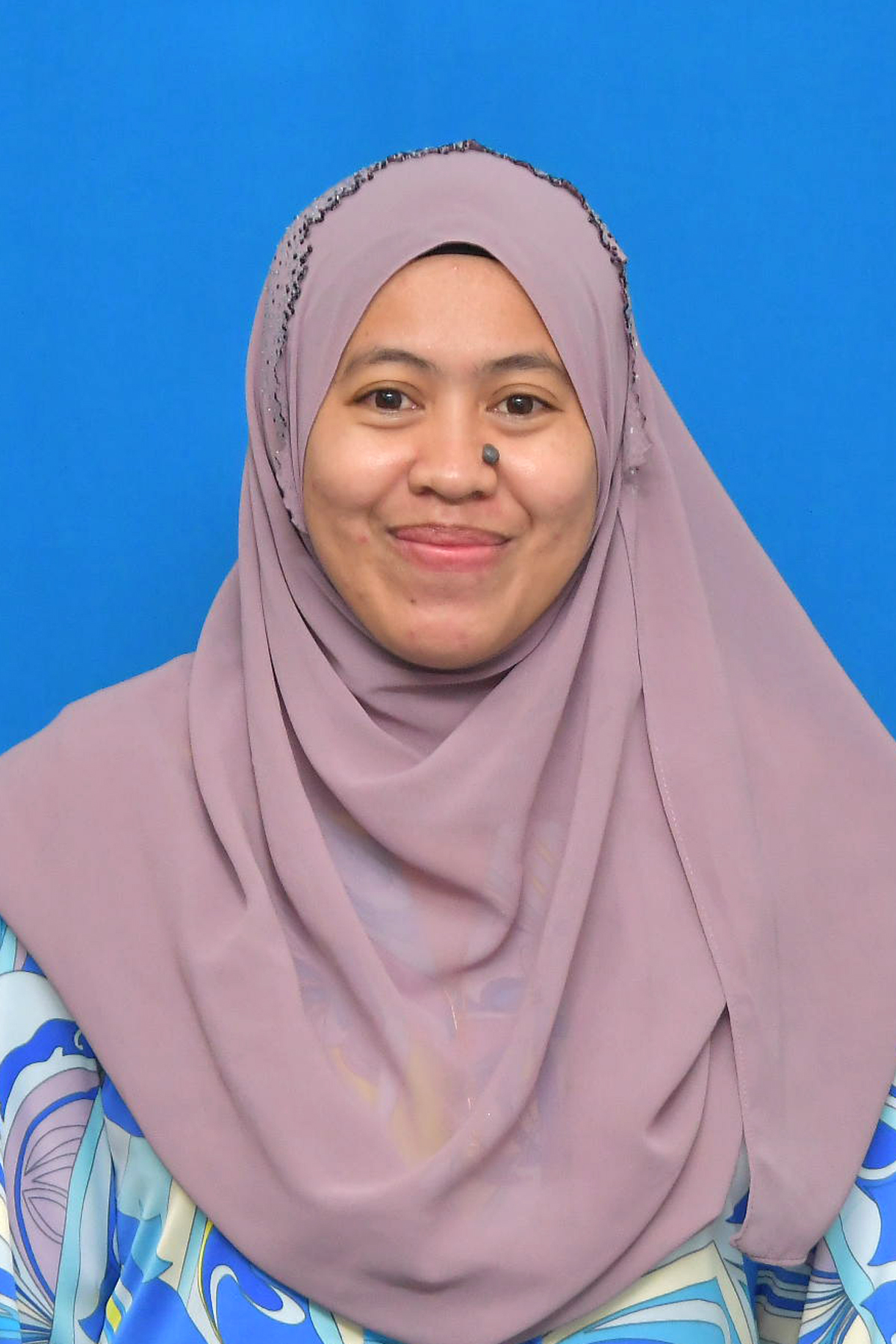 Nasirah Abdul Rani
administrative Assistant
nasirahabdulrani@iium.edu.my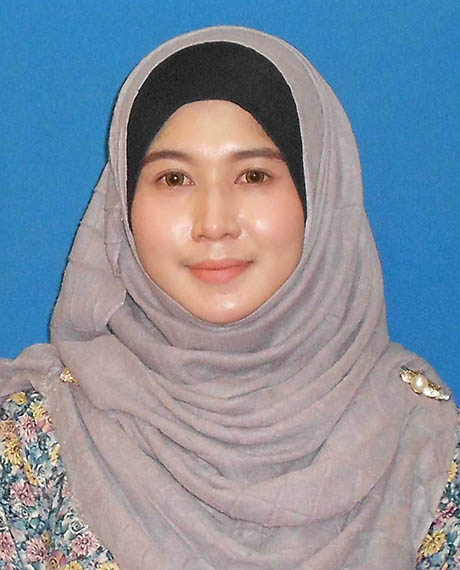 rozalina abdul razak
nurse
rozalina_ar@iium.edu.my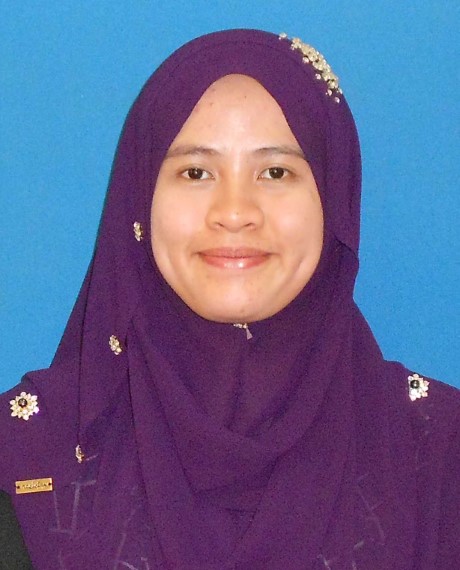 azizah mat lias
nurse
azizahmatlias@iium.edu.my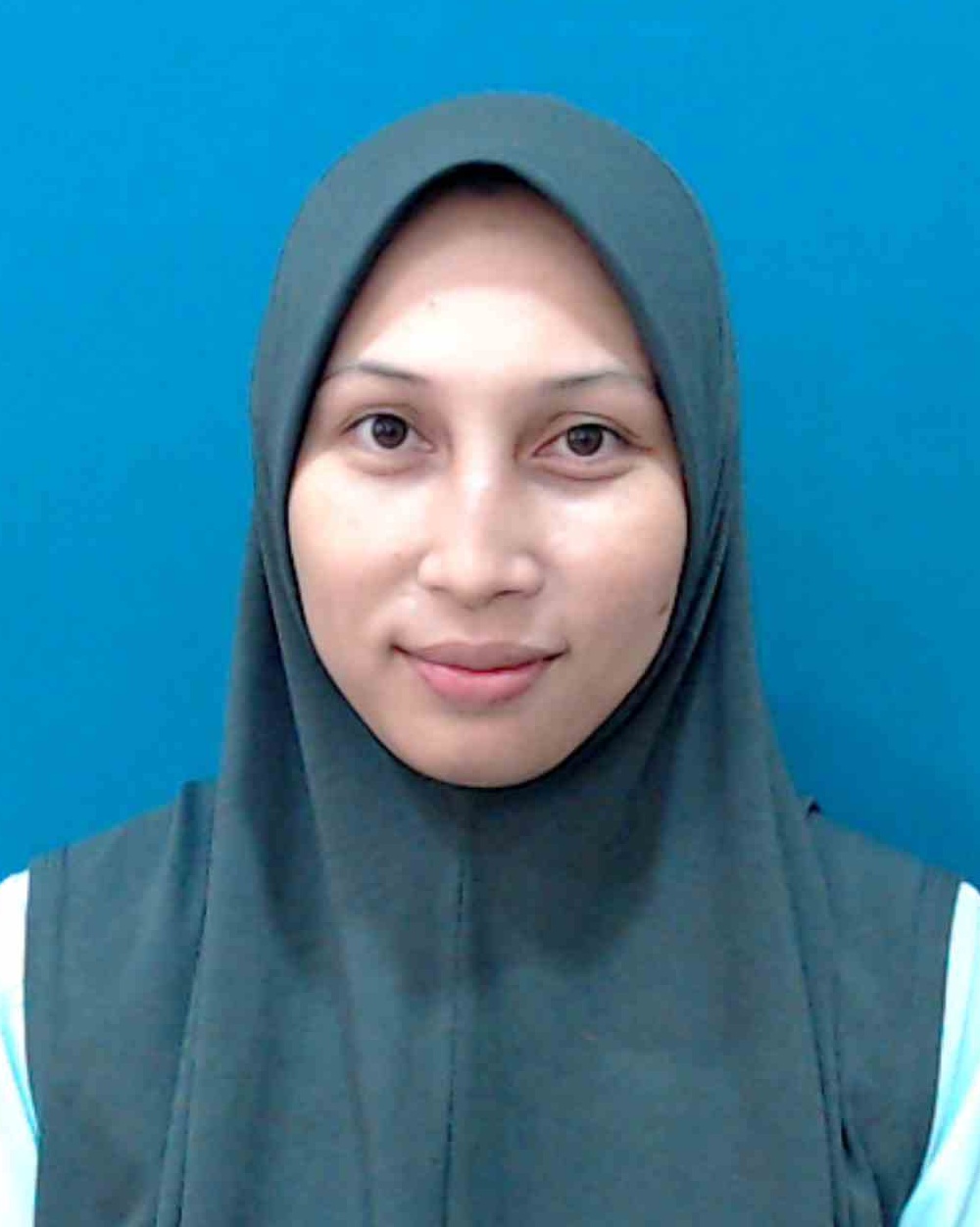 nur ain mansor
nurse
nurain@iium.edu.my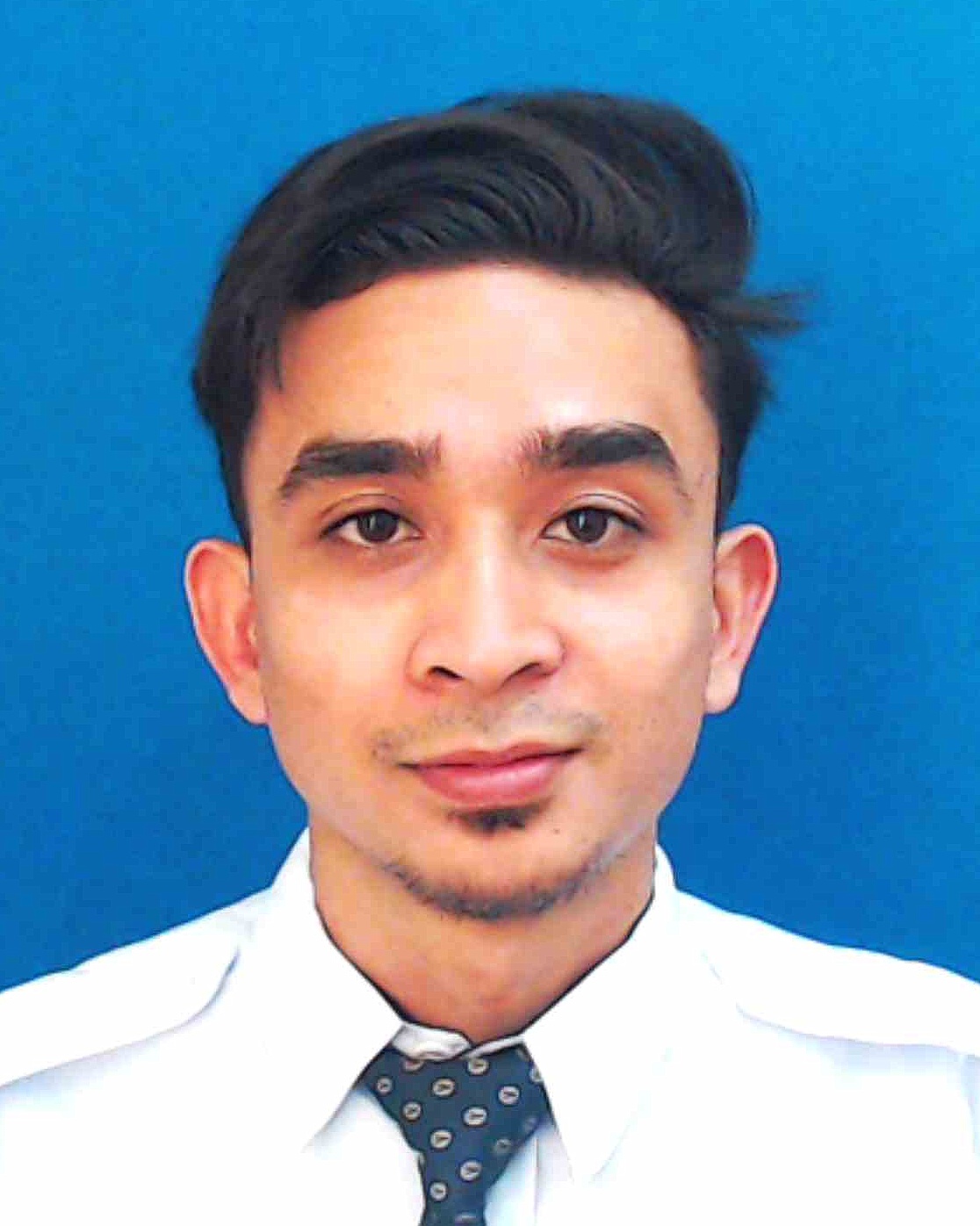 WAN MUHAMMAD AIRIL AFIQ BIN WAN MAHMOD
ASSISTANT MEDICAL OFFICER
airilafiq@iium.edu.my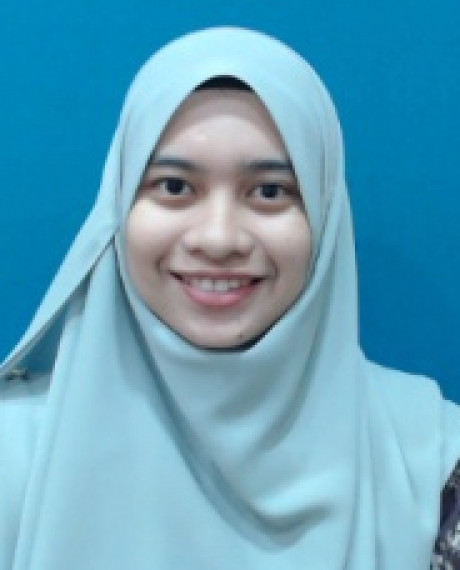 NUR SALSABILA BINTI MOHD PAUZI
NURSE
nrsalsabila@iium.edu.my
Department of Internal Medicine
Level 3, Kulliyyah of Medicine,
International Islamic University Malaysia,
Jalan Sultan Ahmad Shah, Bandar Indera Mahkota,
25200 Kuantan, Pahang Darul Makmur.
Email :internal.medicine@iium.edu.my