Department of Radiology was established in 2000, three years after the establishment of Kulliyyah of Medicine in 1997. The department initially consists of only one lecture and a few support staff. Over the years, the department has expanded and currently offering general radiology and multiple subspecialty radiology services with various scanning modality. These include paediatrics radiology, interventional radiology, neuroradiology, nuclear medicine and woman's imaging. 
The Department of Radiology is primarily involved in the teaching of the undergraduate program through a 2 weeks posting from 10 weeks of specialized posting in phase III (Year 4) of the medical program. Apart from that, a few basic aspects of radiological imaging are also taught in Year 2 and Year 3, and clinical-radiological correlation in Year 5 of the of the medical program. We are also involved with teaching of the undergraduate students from Kulliyyah of Allied Health Sciences (Bachelor of Radiography and Diagnostic Imaging). As we are expanding, we will be starting a new program which is Masters of Medicine (Radiology), and it is expected to commence in June 2015.
Our aim is to inculcate an adequate knowledge and understanding of basic radiological principles, different types of radiological modalities and important imaging findings with regards to common medical problems.
---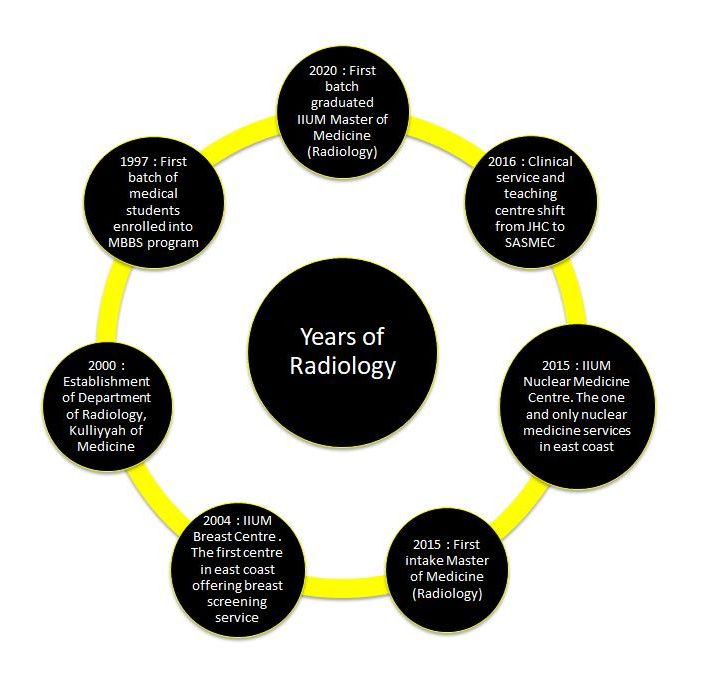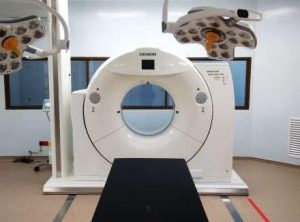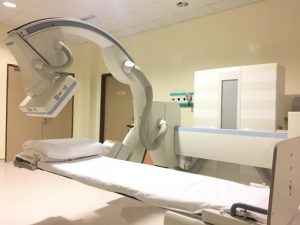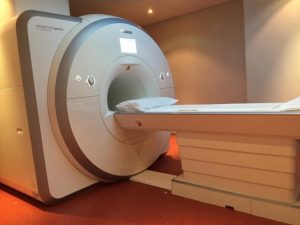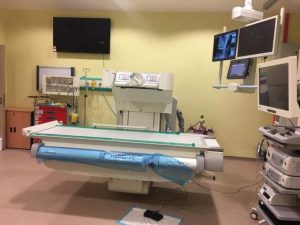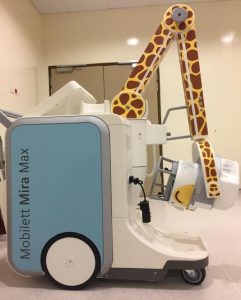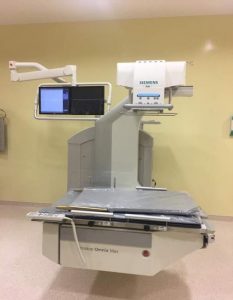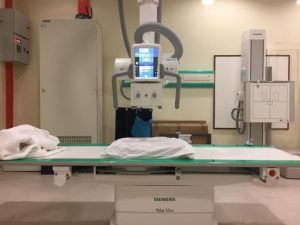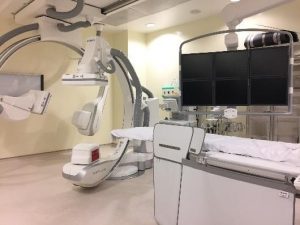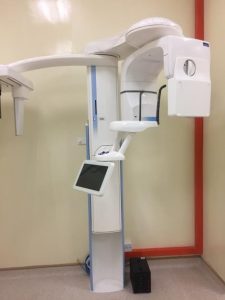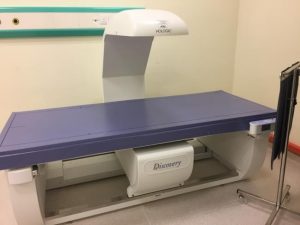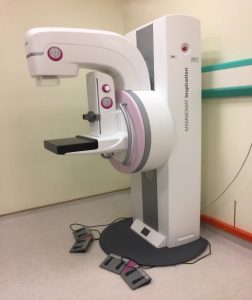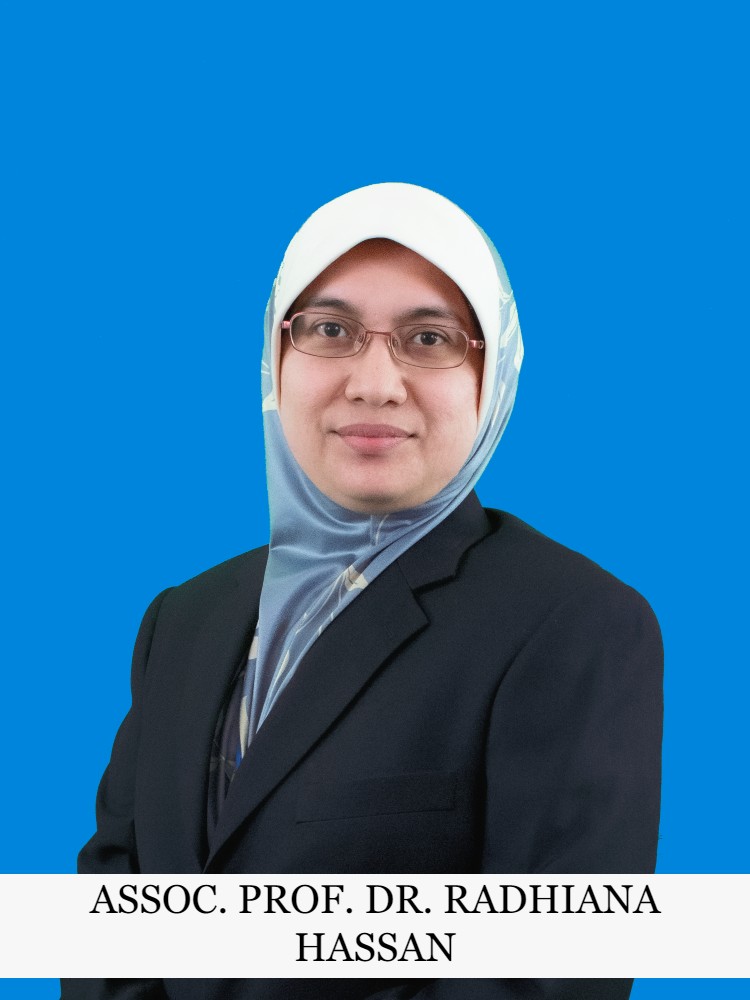 HEAD OF DEPARTMENT
ASSOCIATE PROFESSOR
@iium.edu.my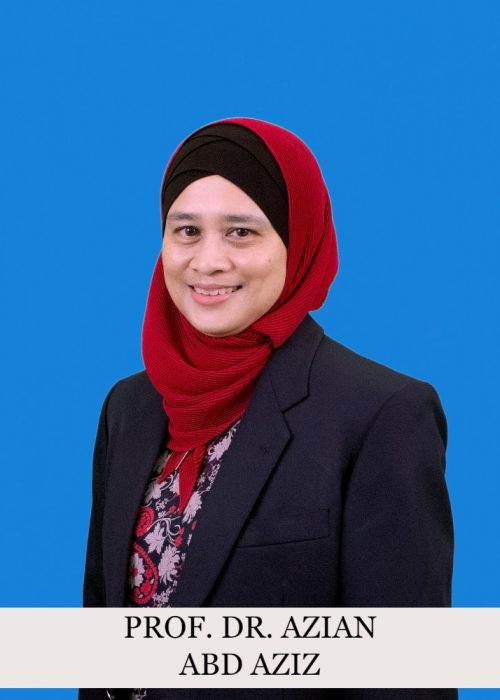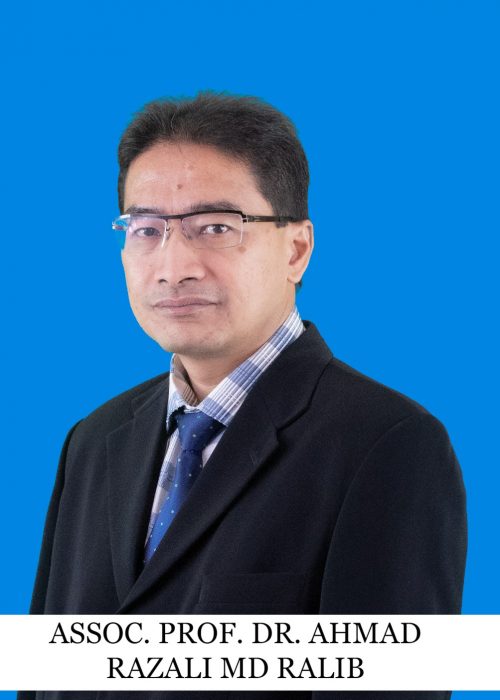 associate professor
@iium.edu.my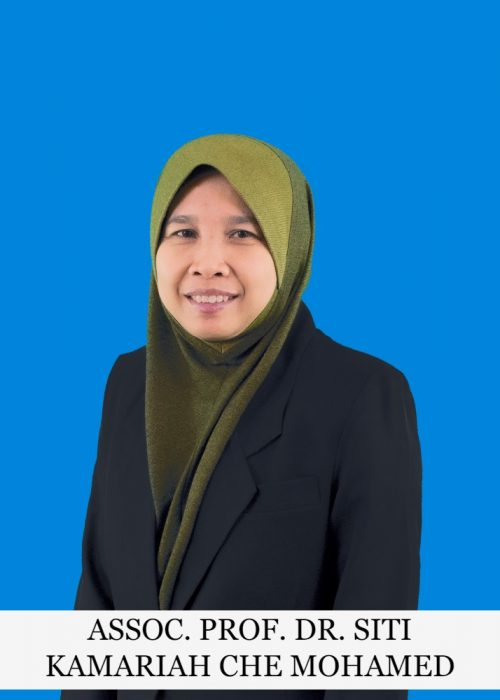 associate professor
@iium.edu.my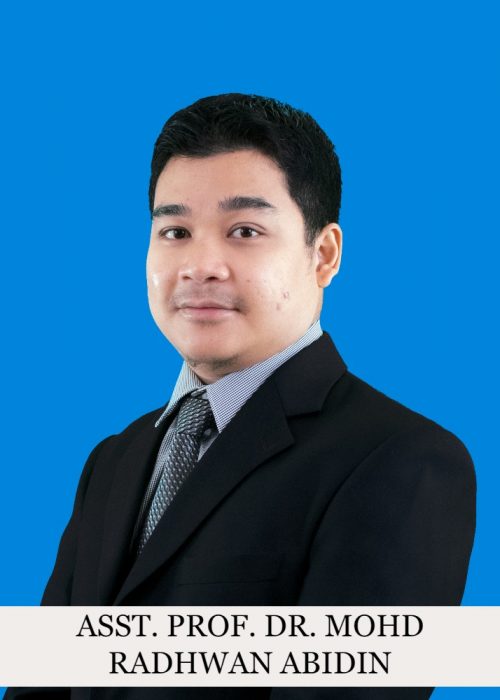 assistant professor
@iium.edu.my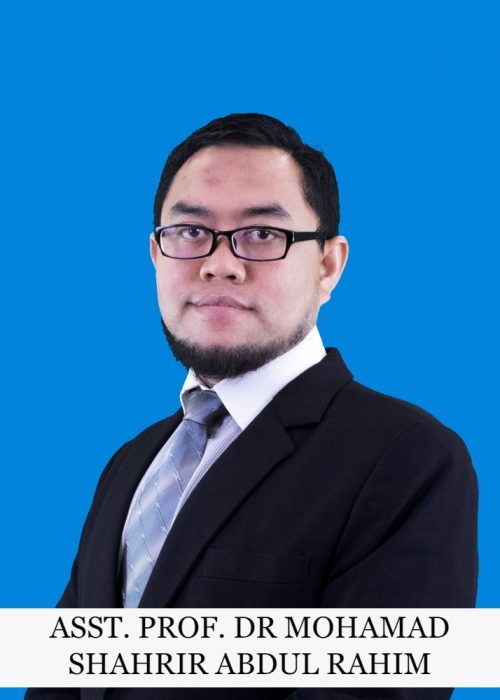 assistant professor
@iium.edu.my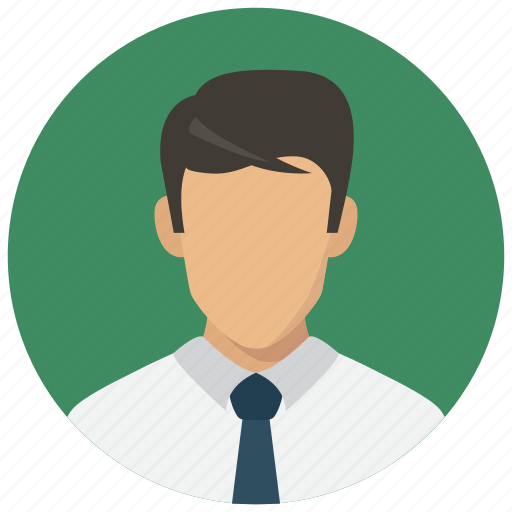 assistant professor
@iium.edu.my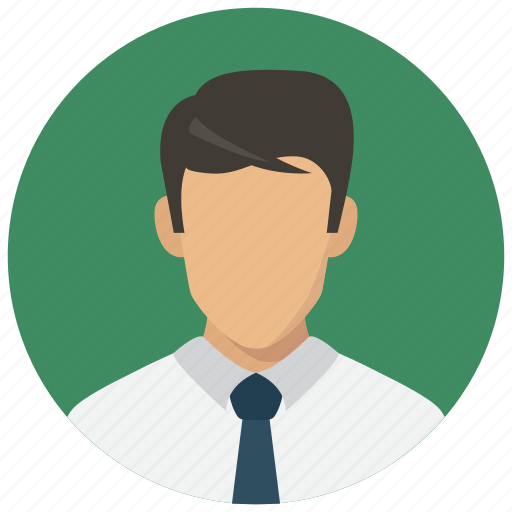 assistant professor
@iium.edu.my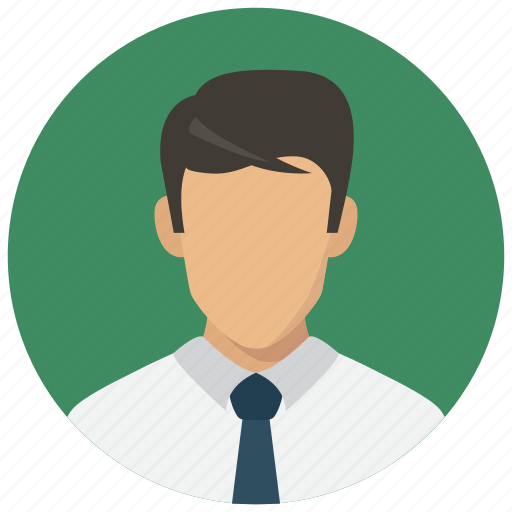 assistant professor
@iium.edu.my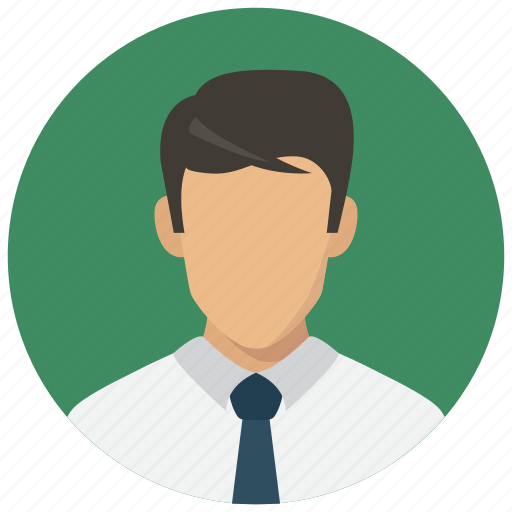 assistant professor
@iium.edu.my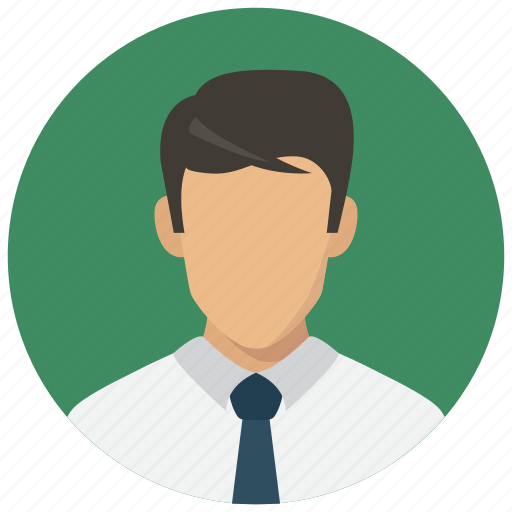 assistant professor
@iium.edu.my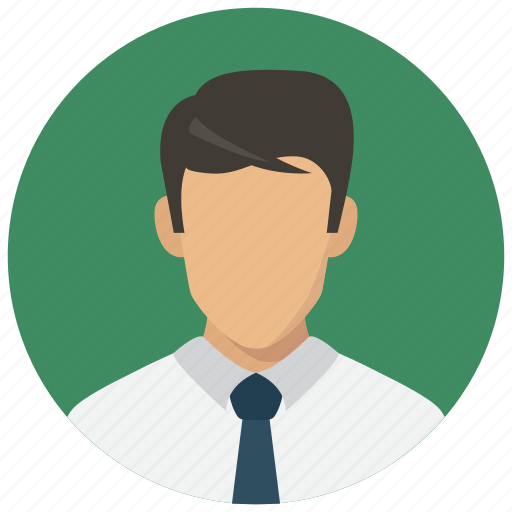 assistant professor
@iium.edu.my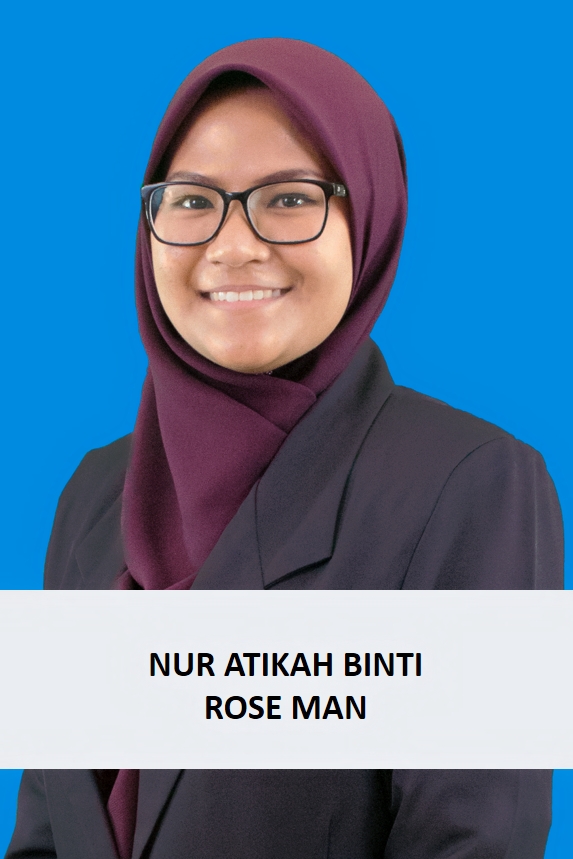 SCIENCE OFFICER
@iium.edu.my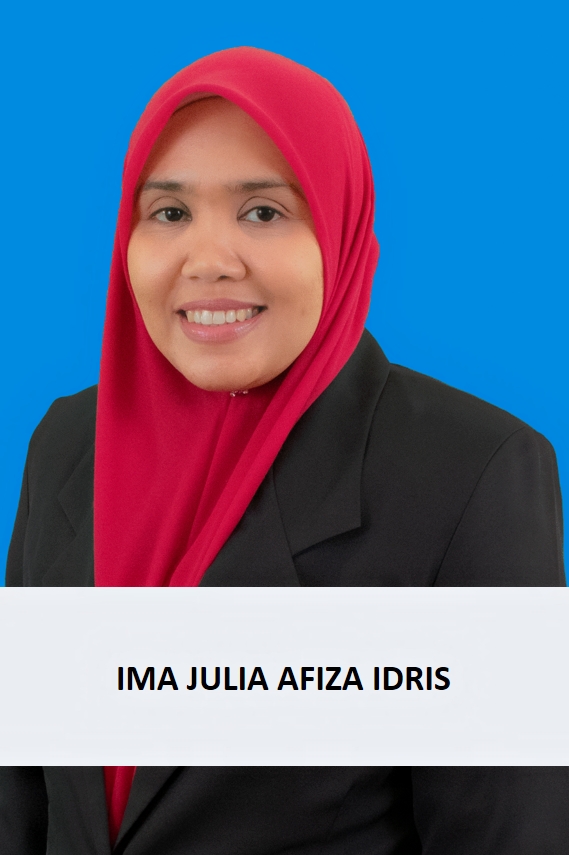 RADIOGRAPHER
@iium.edu.my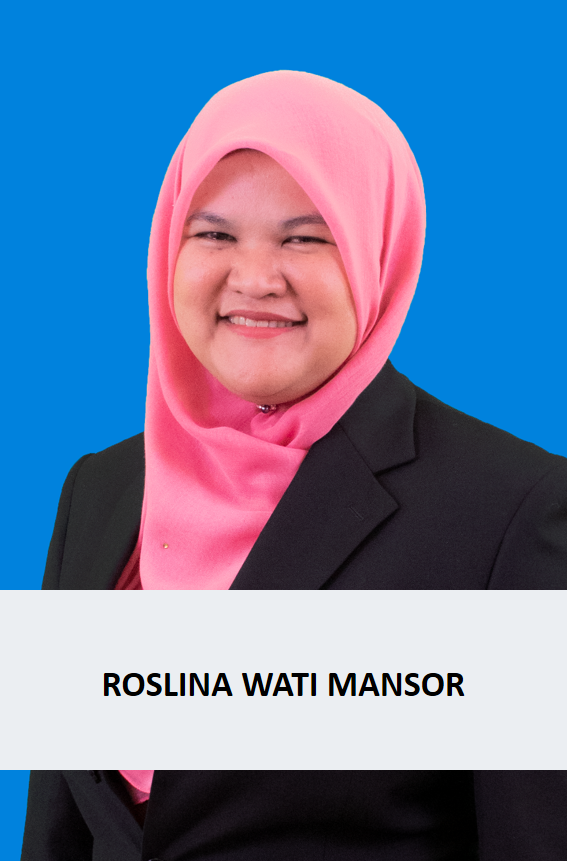 RADIOGRAPHER
@iium.edu.my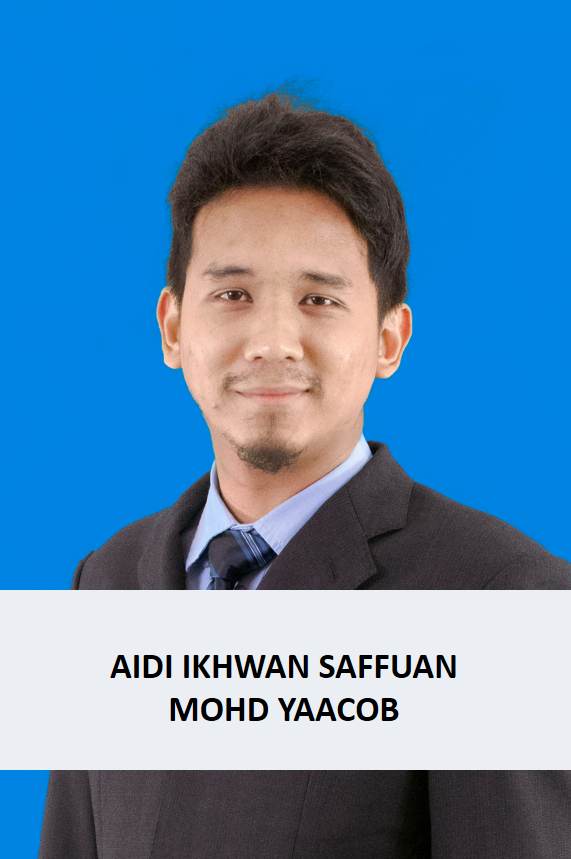 RADIOGRAPHER
@iium.edu.my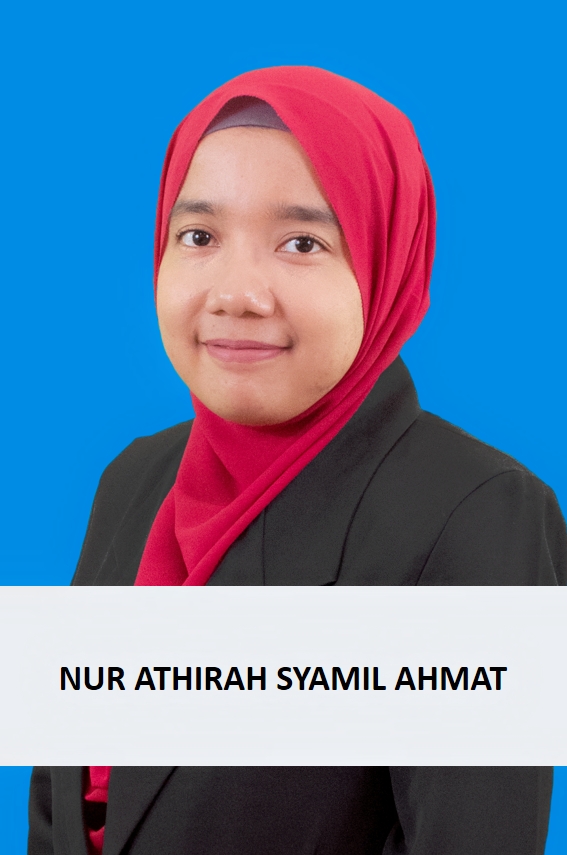 RADIOGRAPHER
@iium.edu.my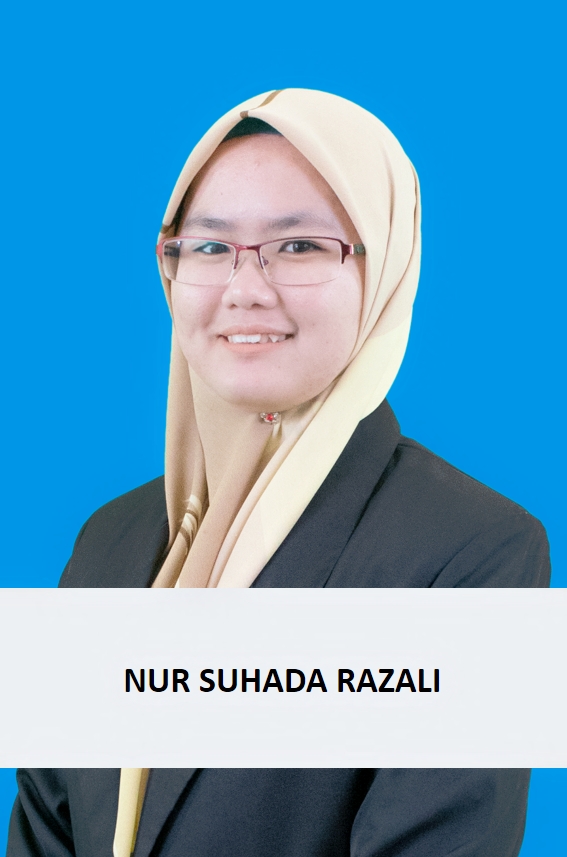 RADIOGRAPHER
suhadarazali@iium.edu.my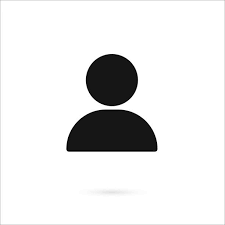 radiographer
@iium.edu.my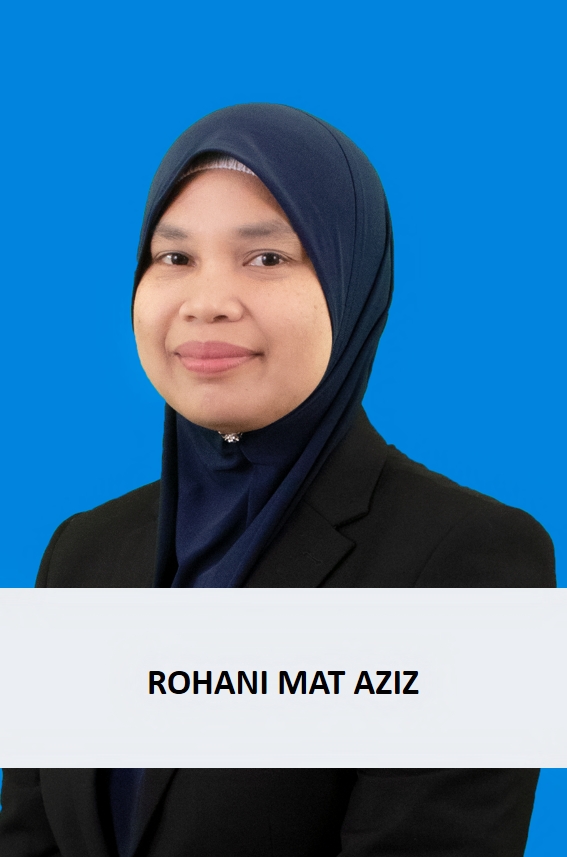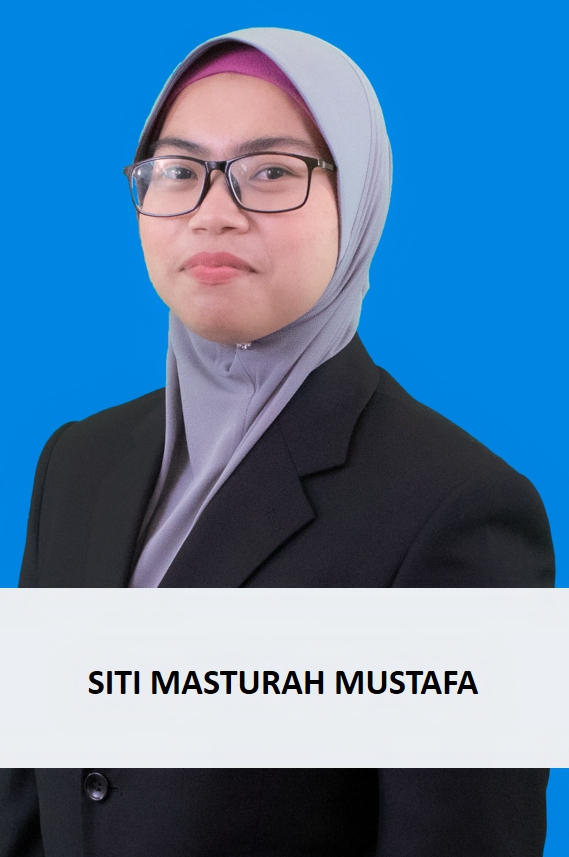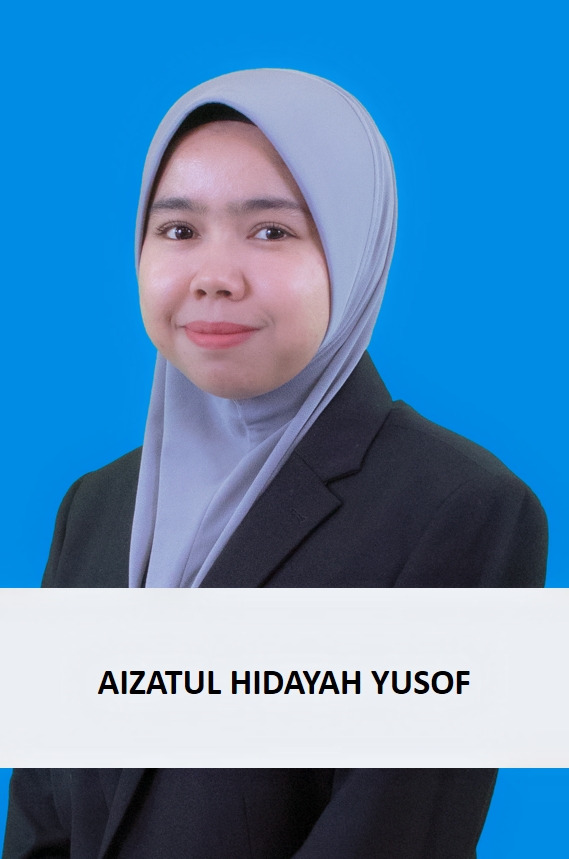 Department of Radiology,
Kulliyyah Of Medicine,
International Islamic University Malaysia,
Jalan Sultan Ahmad Shah, Bandar Indera Mahkota,
25200 Kuantan, Pahang Darul Makmur.
Tel : 09-5912574