Department of Radiology was established in 2000, three years after the establishment of the Kulliyyah of Medicine in 1997. The department initially consists of only one lecture and a few support staff. Over the years, the department has expanded and currently offers general radiology and multiple subspecialty radiology services with various scanning modalities. These include pediatrics radiology, interventional radiology, neuroradiology, nuclear medicine, and woman's imaging. 
The Department of Radiology is primarily involved in the teaching of the undergraduate program through a 2 weeks posting from 10 weeks of specialized posting in phase III (Year 4) of the medical program. Apart from that, a few basic aspects of radiological imaging are also taught in Year 2 and Year 3, and clinical-radiological correlation is in Year 5 of the medical program. We are also involved with the teaching of undergraduate students from Kulliyyah of Allied Health Sciences (Bachelor of Radiography and Diagnostic Imaging).

Our aim is to inculcate an adequate knowledge and understanding of basic radiological principles, different types of radiological modalities and important imaging findings with regard to common medical problems.
---
Our department also runs a Postgraduate programme – Master of Medicine (Radiology). This programme consists of 3 core courses which include Basic Radiology Rotation, Multimodality Radiology Rotation and Advanced Radiology Rotation. This programme is designed to give candidates the fundamental knowledge in general radiology and radiography with graded and further exposure to all imaging modalities in Radiology and the application of core knowledge in the radiological investigation and management of diseases where the candidates will be competent, have the ability to request for appropriate radiological investigations and consistently interpret them reliably and safely.
---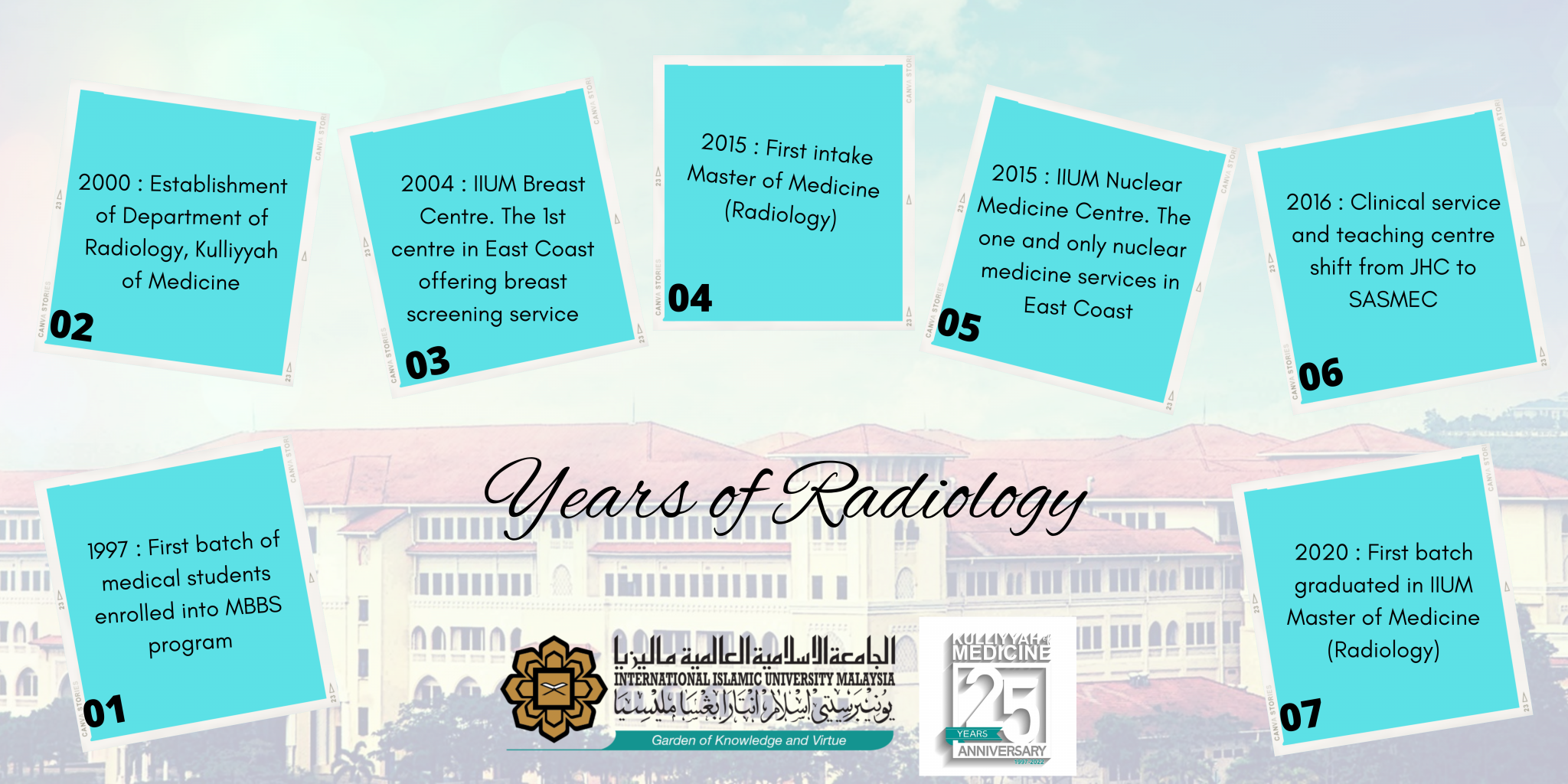 The postgraduate programme; Master of Medicine (Radiology) was started in June 2015 and is a 4-year clinical training programme. The candidates will be placed in an institutional hospital (Sultan Haji Ahmad Shah Medical Centre) as a part of their training to become competent Radiologists. All clinical postgraduate students of Kulliyyah of Medicine are compulsory to take the required course Islamic Input in Medical Practice (IIMP) for Clinical Postgraduates, at least ONCE throughout the clinical master program.
Curriculum Review Visit (22-23 August 2023)
MQA 02 Audit (17-18 January 2023)
The five-year medical program is divided into 3 phases. Phase 1 consists of the first two years of the program involving integrated teaching and learning of the relevant basic medical sciences. Phase II (Year 3) and Phase III (Year 4 and Year 5) involve clinical skills development and subsequent consolidation of clinical clerkship in the various clinical disciplines. The Islamic input topics are integrated throughout the 5-year course.
The Radiology course in Year 4 is a two-week posting in specialized postings block. During the course, the students will be posted in all the examination rooms in the department. The importance of radiology or imaging studies which is mainly to complement their clinical examination and history taking is emphasized. 
During the posting, students are required to observe and understand why various imaging modalities are performed and are encouraged to assist in the radiological procedures. They are posted to different rooms during the posting so that they will have adequate exposure to all the imaging modalities performed.
OVERVIEW
Department of Radiology is located on the Ground floor and is well- equipped with general X-ray, Ultrasound, Mammography, CT Scan, MRI, Angiography, Fluoroscopy, Ortopantomogram and Bone Densitometry.
Our department is operated by a team of dedicated and qualified professionals and provides diagnostic and interventional services with the optimal utilisation of the imaging equipment, through Radiology Information System (RIS) integrated with picture archiving and communication system (PACS) that permits economical storage and fast access through computers. It is conveniently easy for doctors and health practitioners to authorise the images without any X-ray films.
24-hour imaging service is provided for emergency and urgent cases.
OPERATION HOURS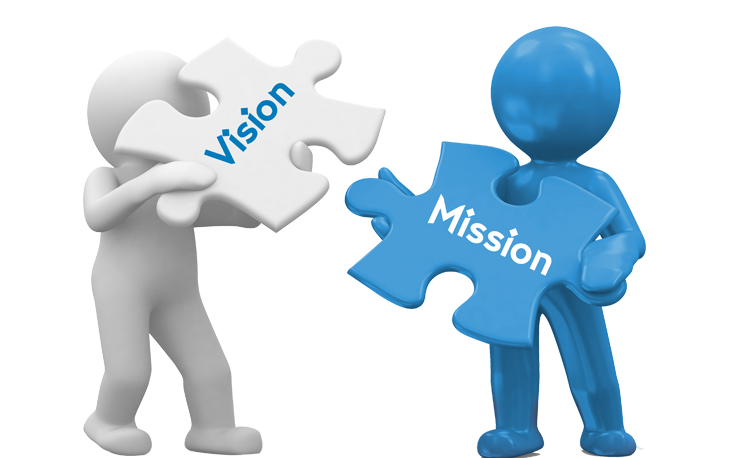 Provide high quality patient oriented services all the time

Ensure patient satisfaction

Provide Continuing Medical Education (CME) to all the staff

Promote corporate culture among the staff

Conducting and promoting research and development in line with the technology and profession growth

To become a Centre of Excellence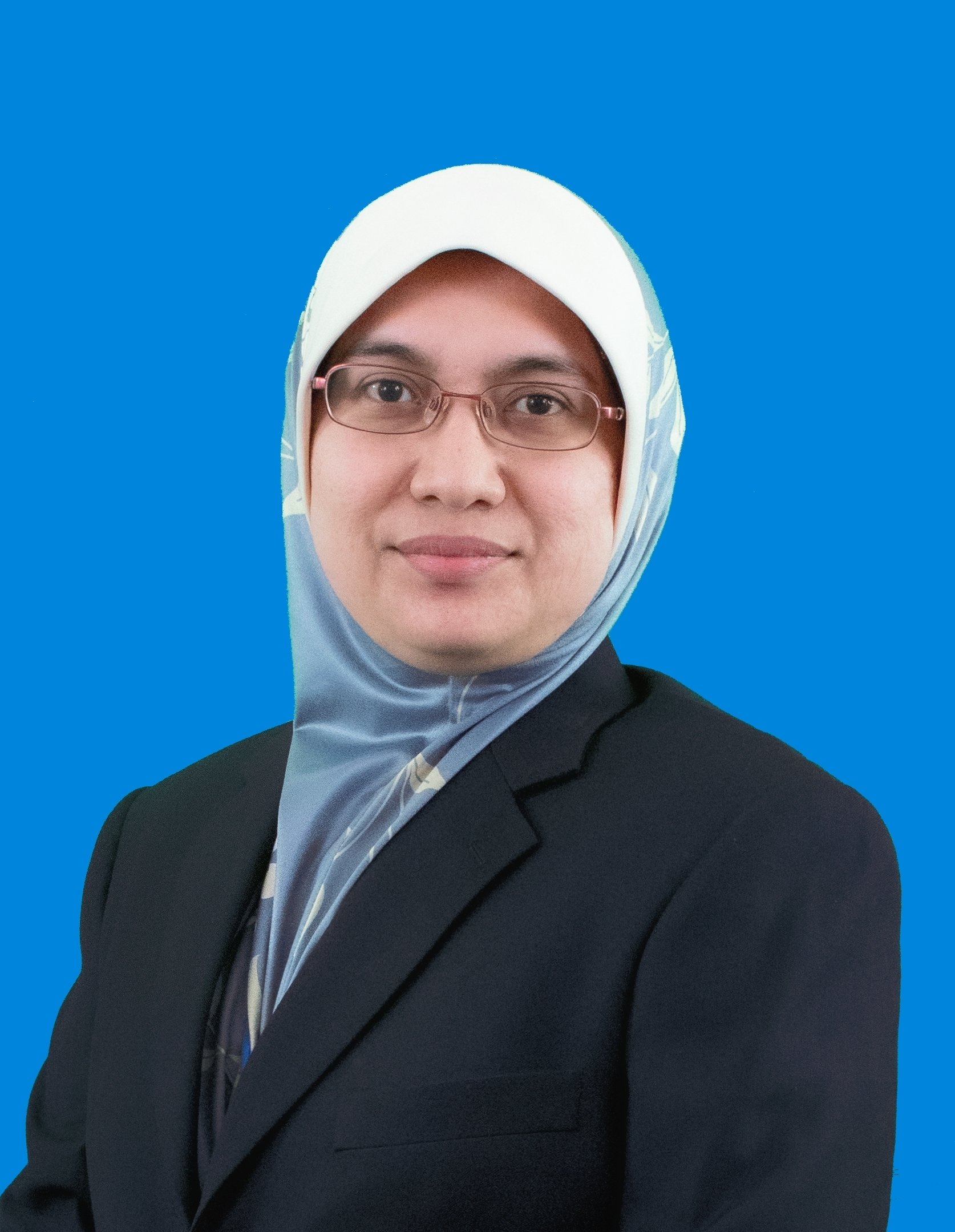 HEAD OF DEPARTMENT
ASSOC. PROF. DR. RADHIANA BT HASSAN
radhianahassan@iium.edu.my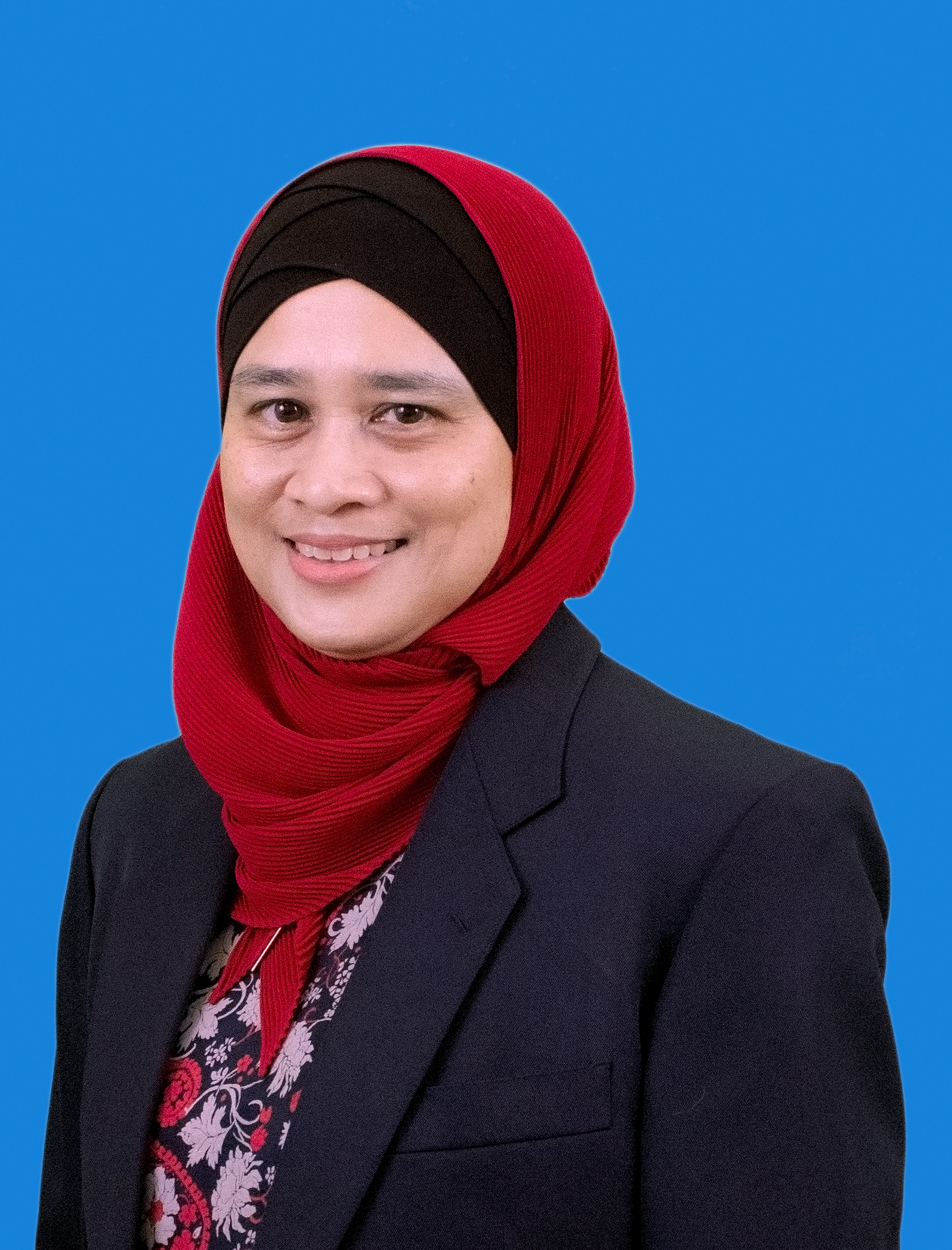 PROF. DR. AZIAN BT ABD AZIZ
azian@iium.edu.my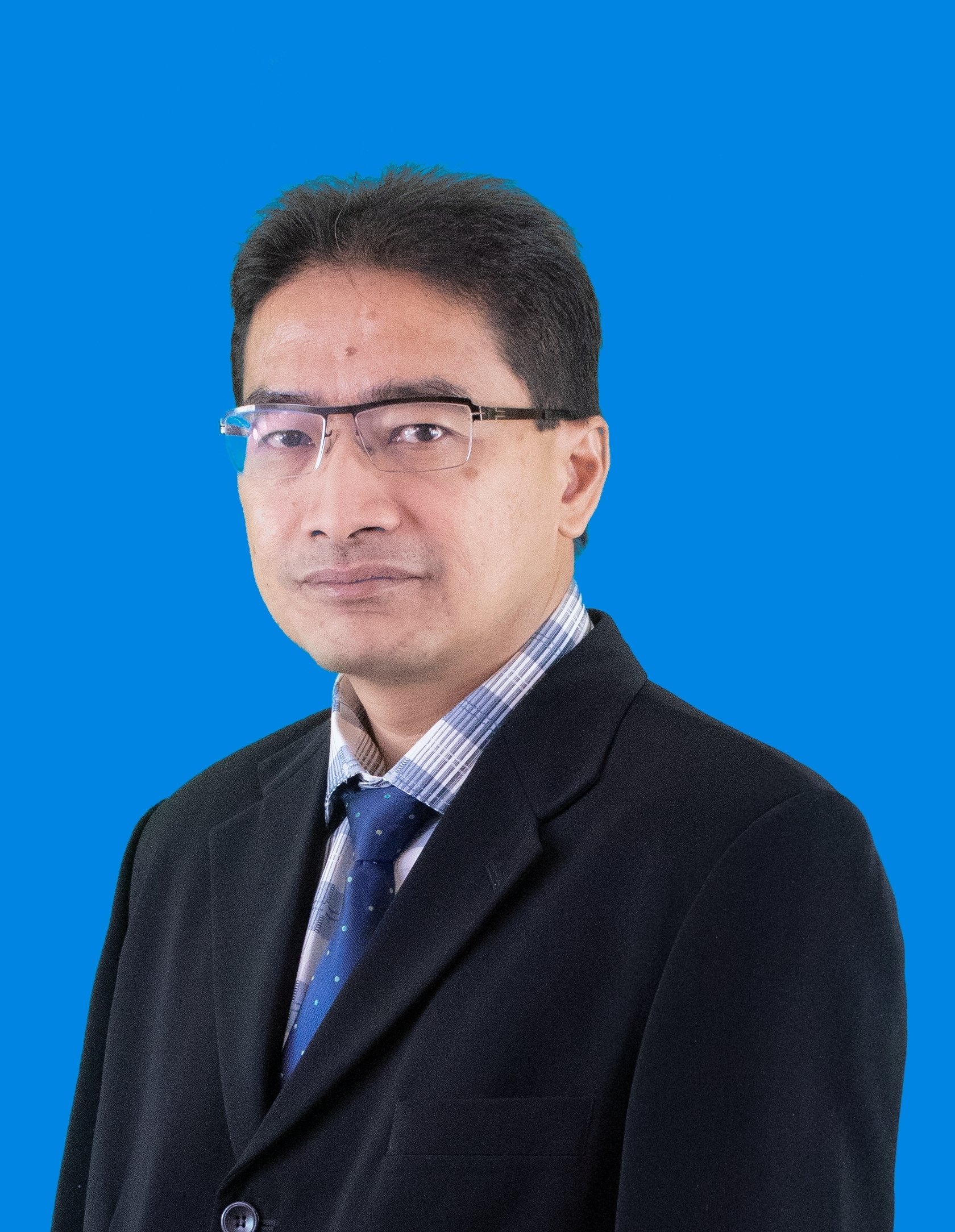 ASSOC. PROF. DR. AHMAD RAZALI BIN MD RALIB
arazali@iium.edu.my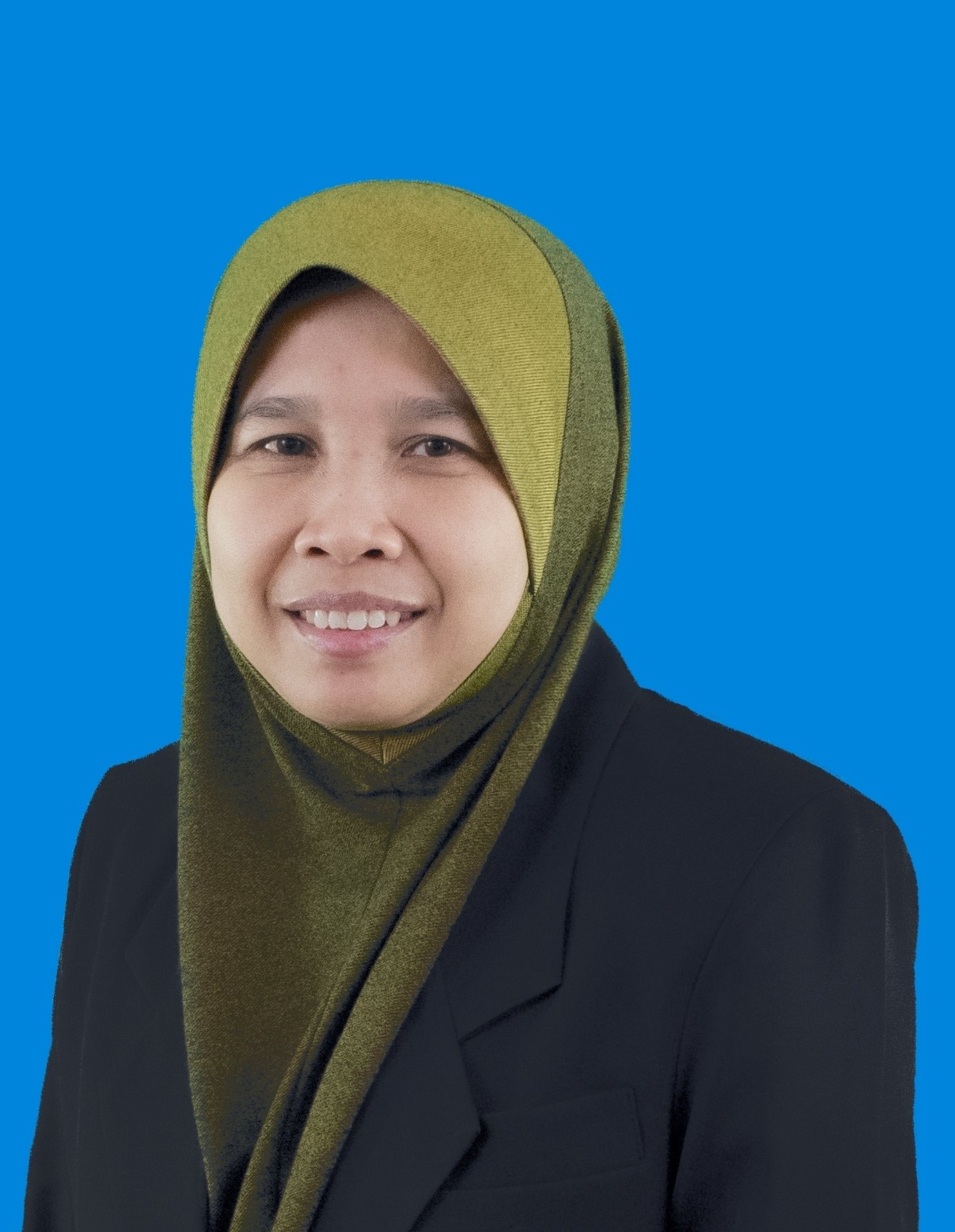 ASSOC. PROF. DR. SITI KAMARIAH BT CHE MOHAMED
skamariah@iium.edu.my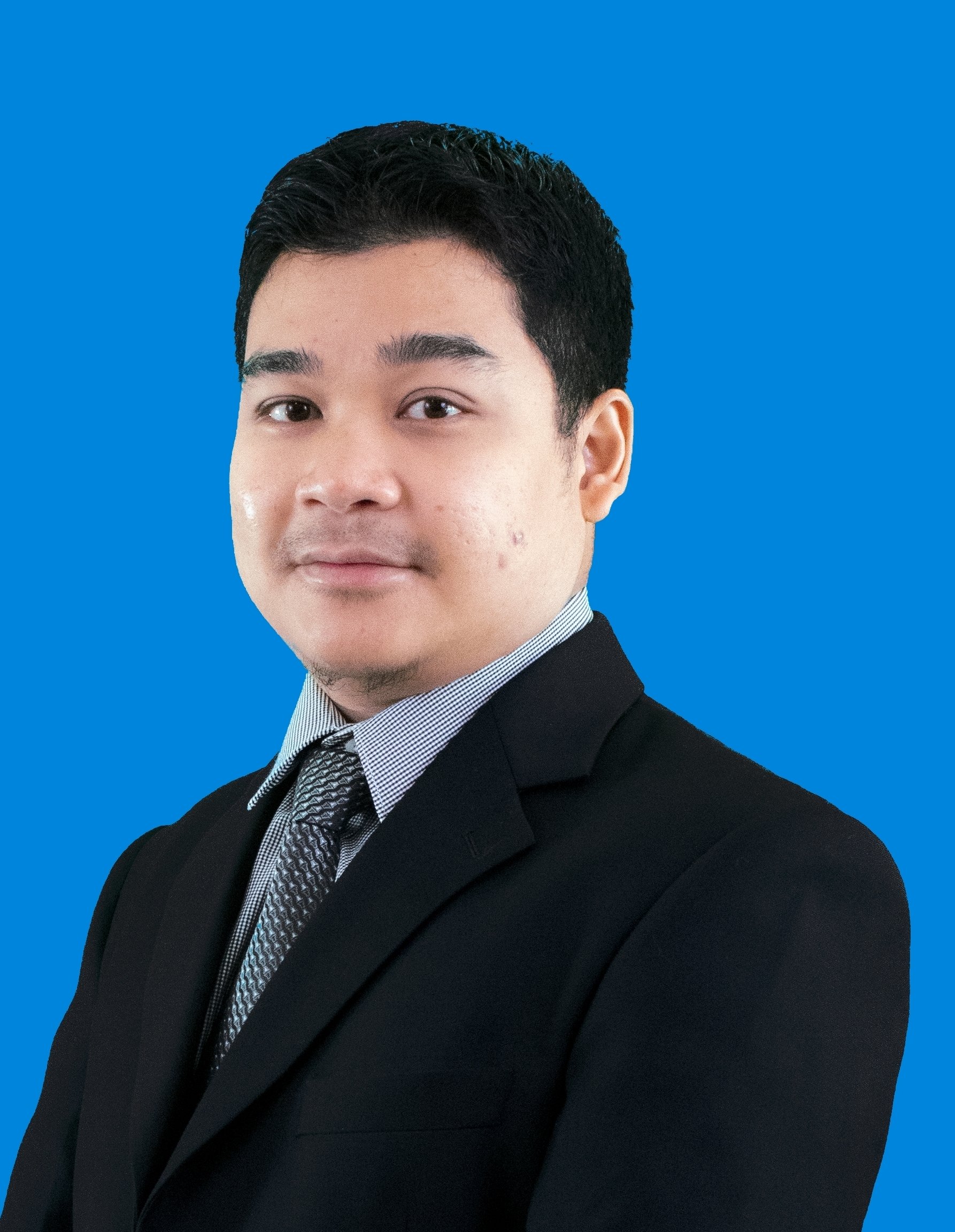 ASST. PROF. DR MOHD RADHWAN BIN ABIDIN
mohd_radhwan@iium.edu.my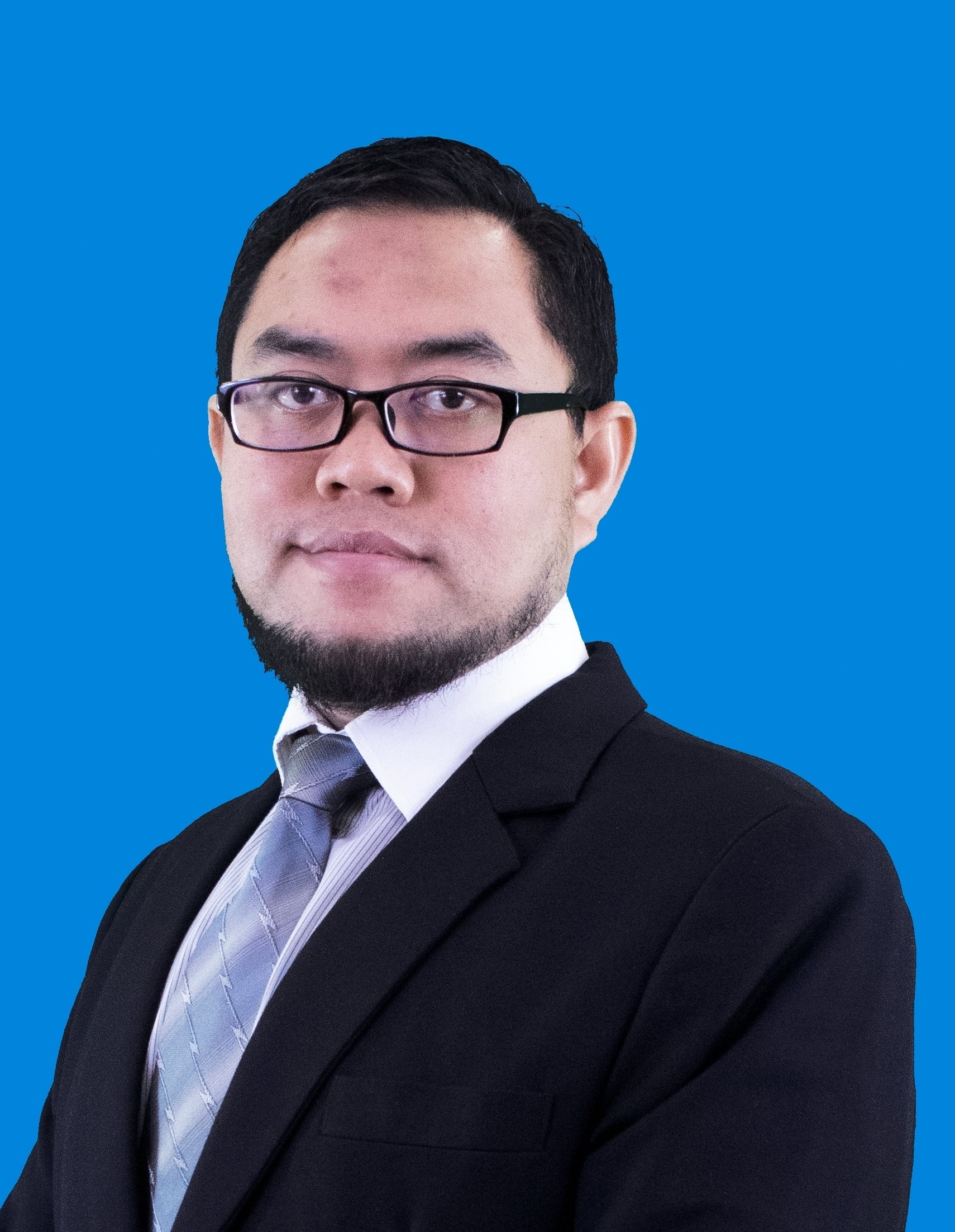 ASST. PROF. DR MOHAMAD SHAHRIR BIN ABDUL RAHIM
mdshahrir@iium.edu.my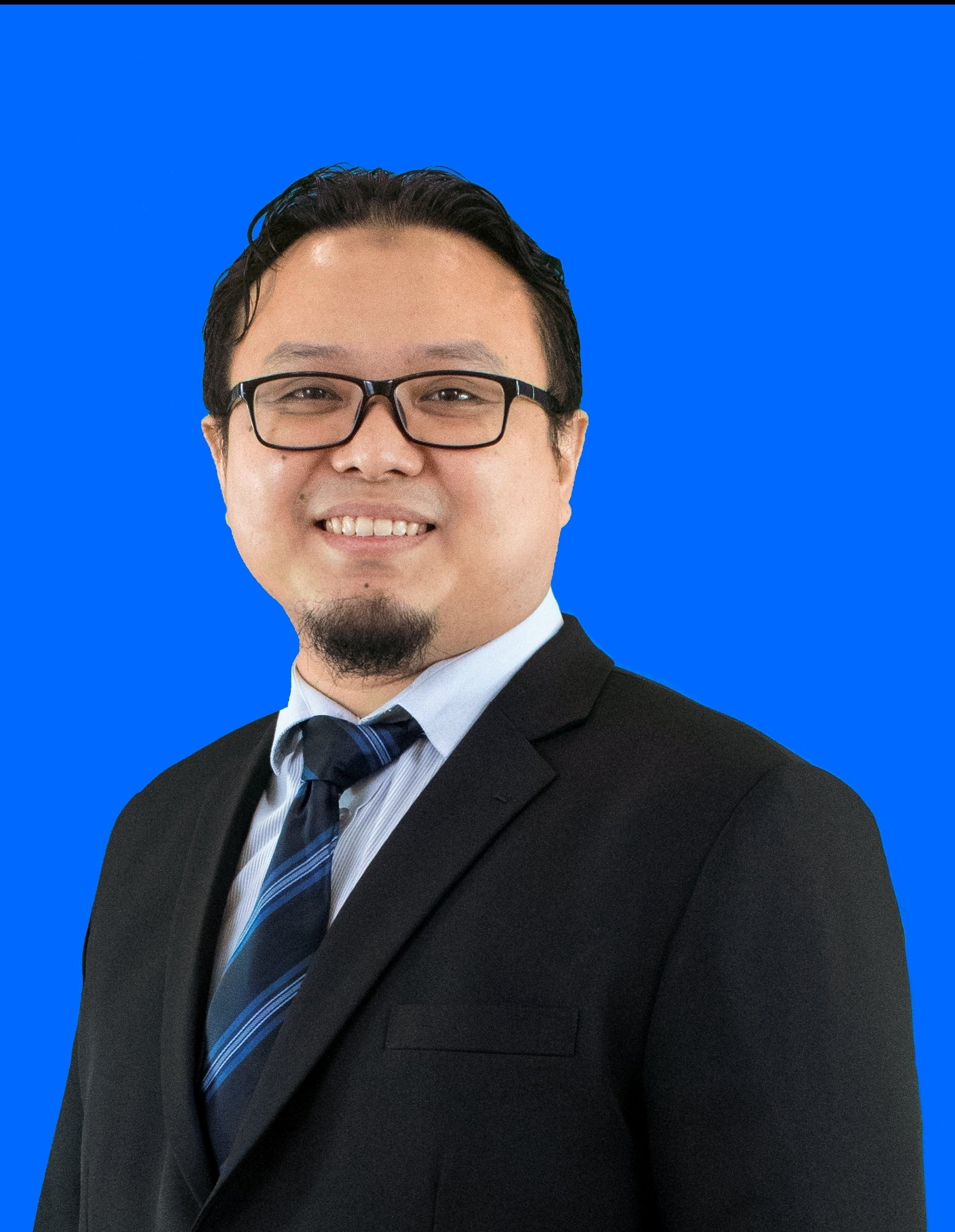 ASST. PROF. DR. AIDI ASWADI BIN HALIM LIM
aidi_aah@iium.edu.my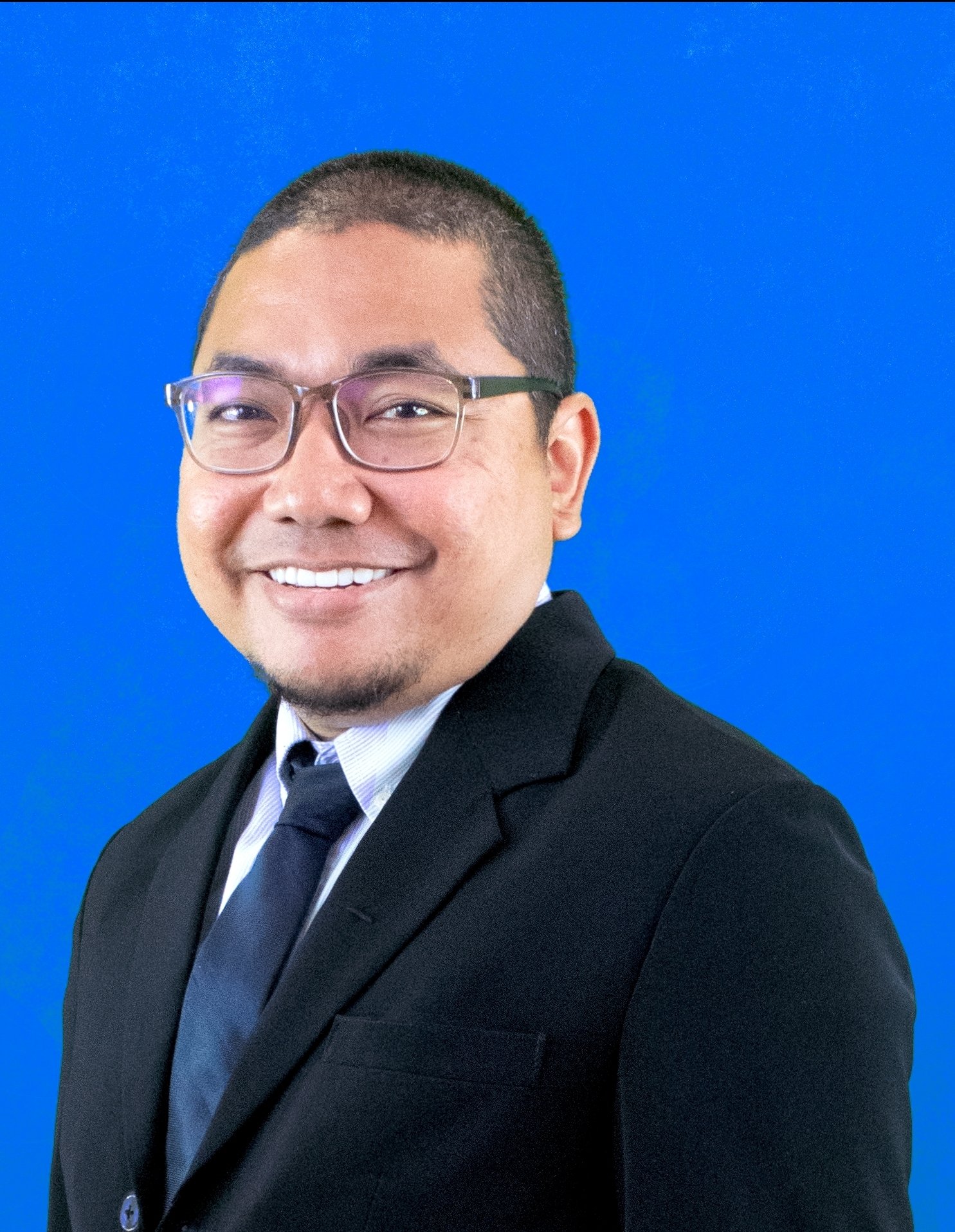 ASST. PROF. DR. WAN IRFAN WAN MUSTAPHA
drwanirfan@iium.edu.my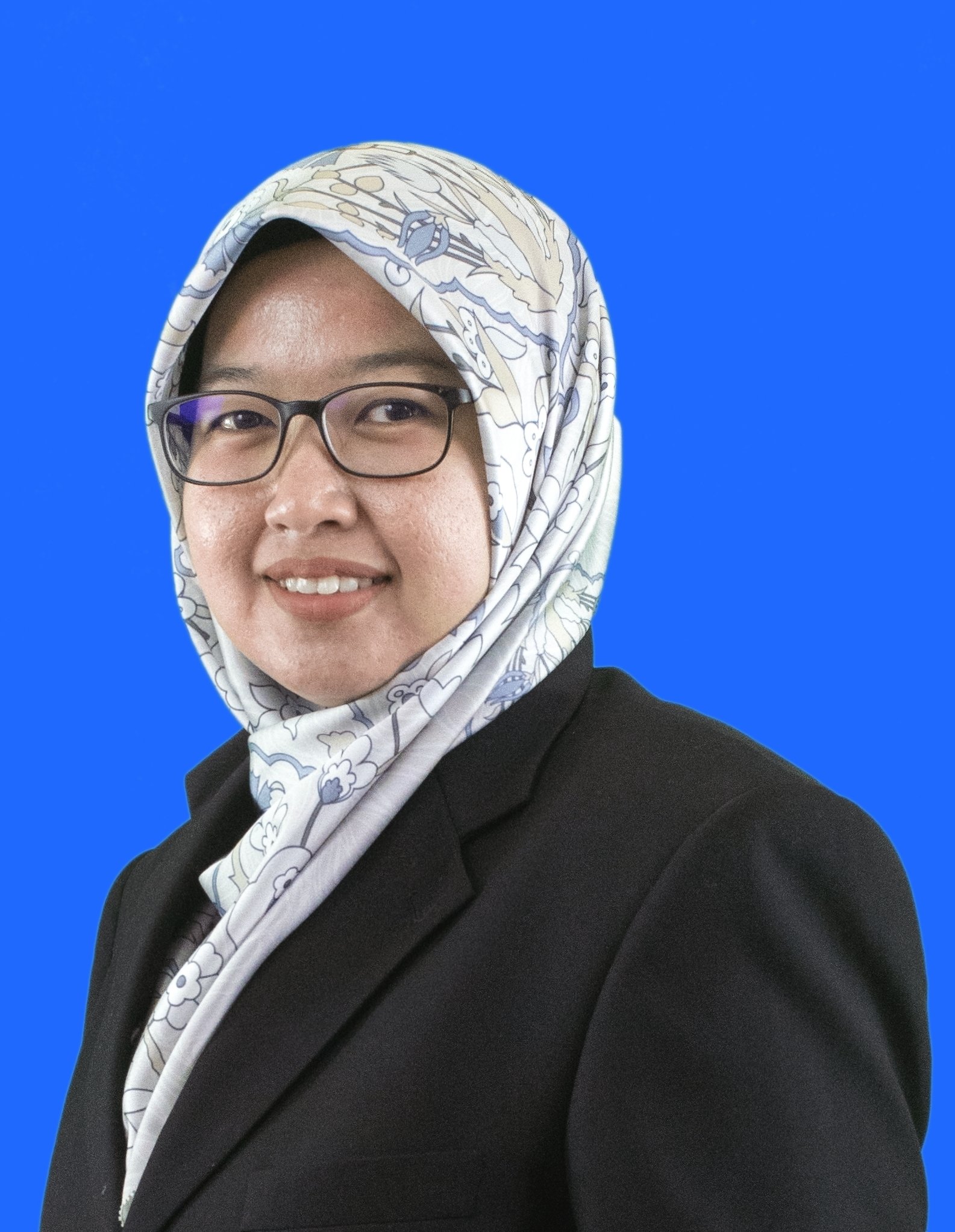 ASST. PROF. DR. INTAN BAZILAH ABU BAKAR
intanbazilah@iium.edu.my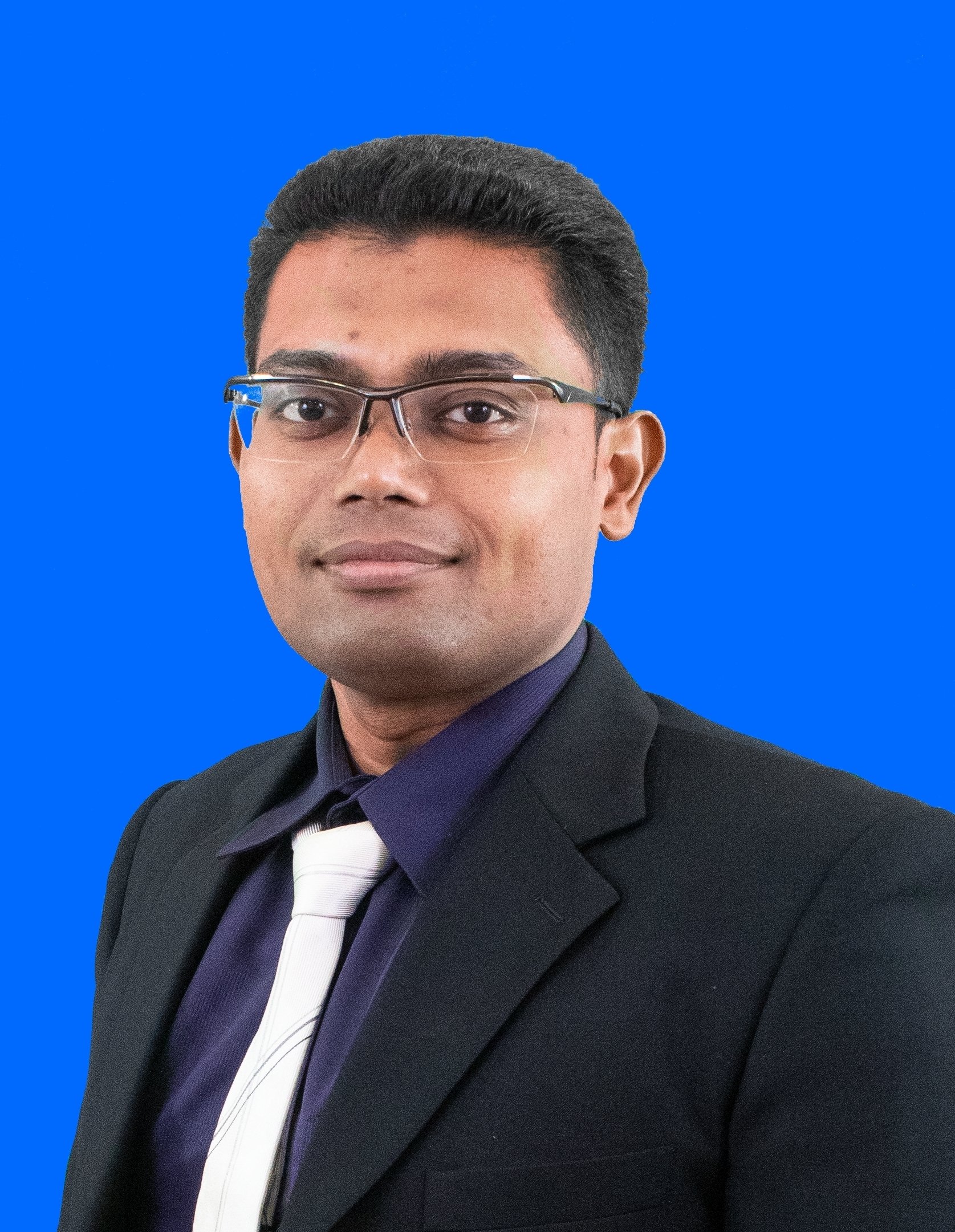 ASST. PROF. DR. RAJEEV SHAMSUDIN PERISAMY
rajeevsham@iium.edu.my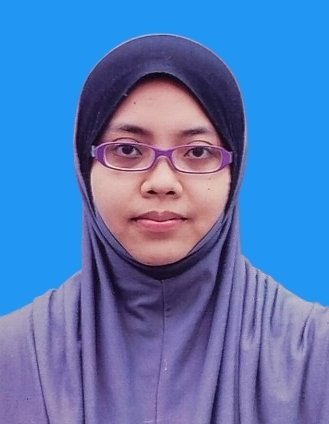 ASST. PROF. DR. RAIHANAH BT HAROON
raihanahharoon@iium.edu.my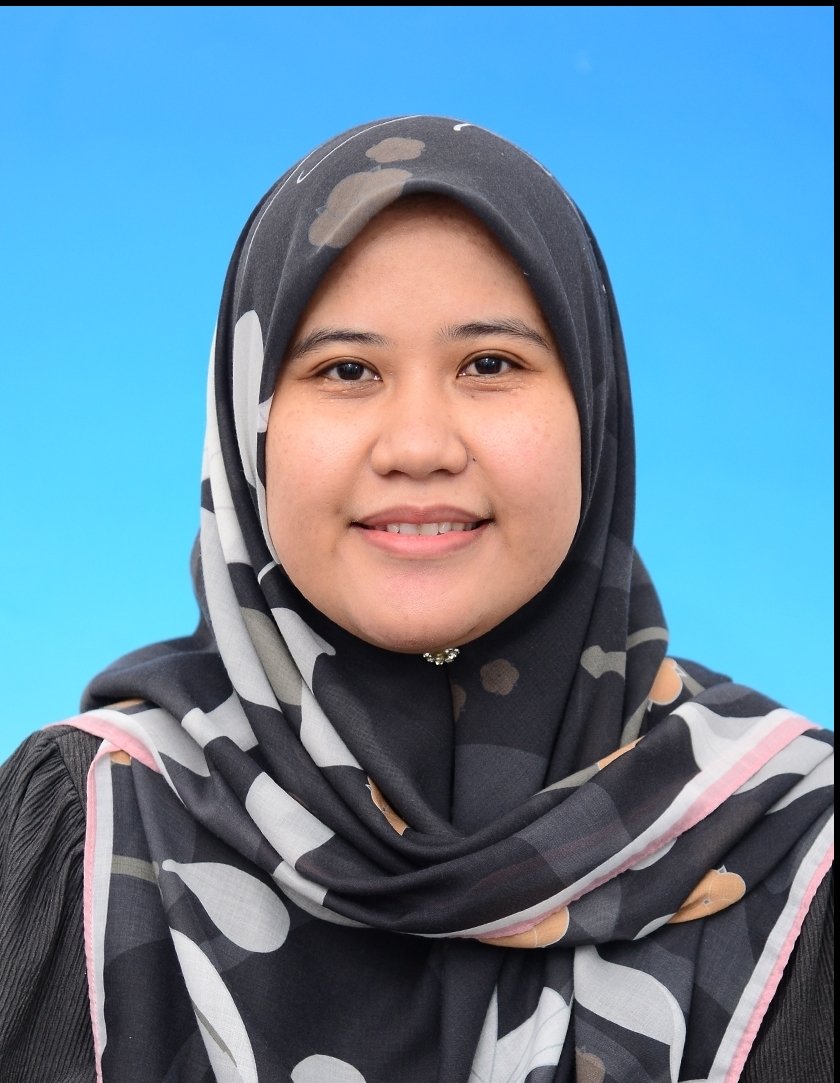 ASST. PROF. DR. NOR AIN BT RABAIEE
@iium.edu.my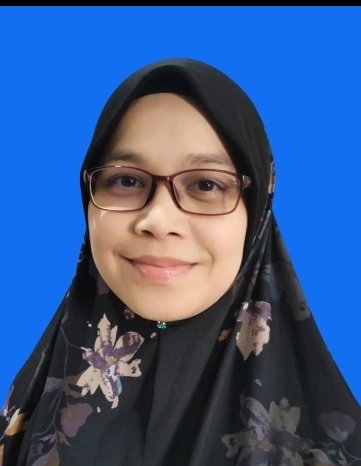 ASST. PROF. DR. SITI NORSUZEANA BIN MUSTFAR
@iium.edu.my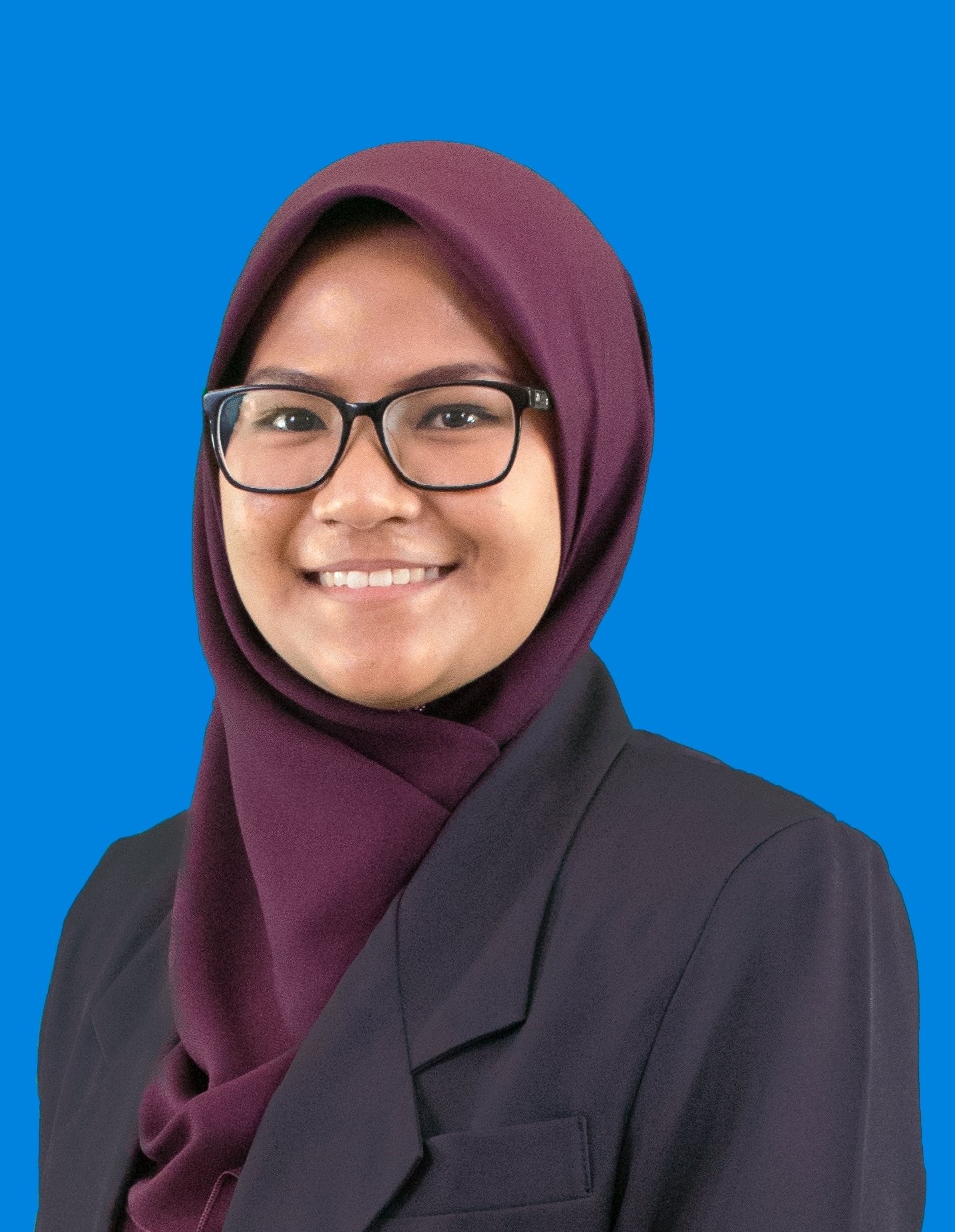 NUR ATIKAH BINTI ROSEMAN
@iium.edu.my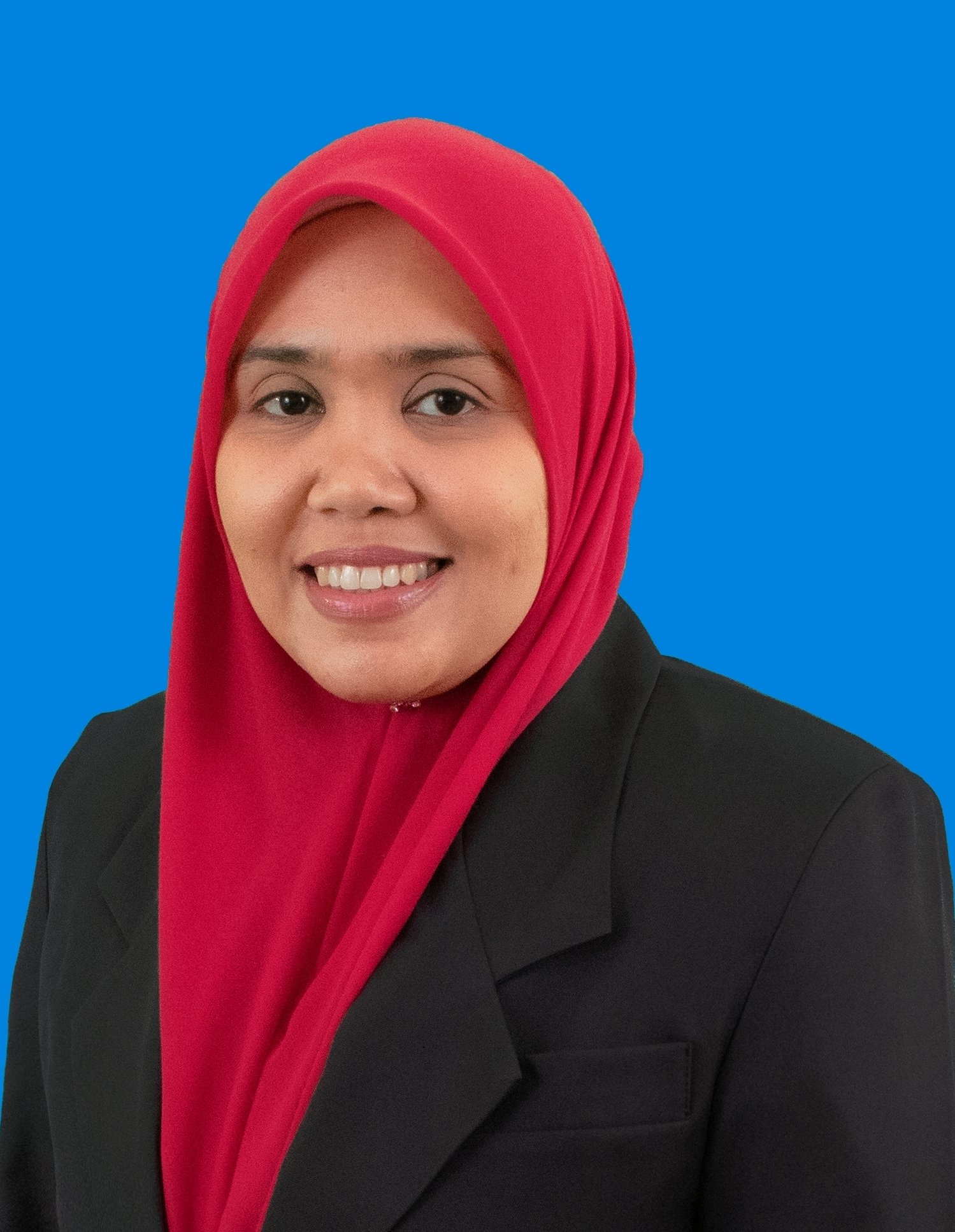 IMA JULIA AFIZA IDRIS
imajulia@iium.edu.my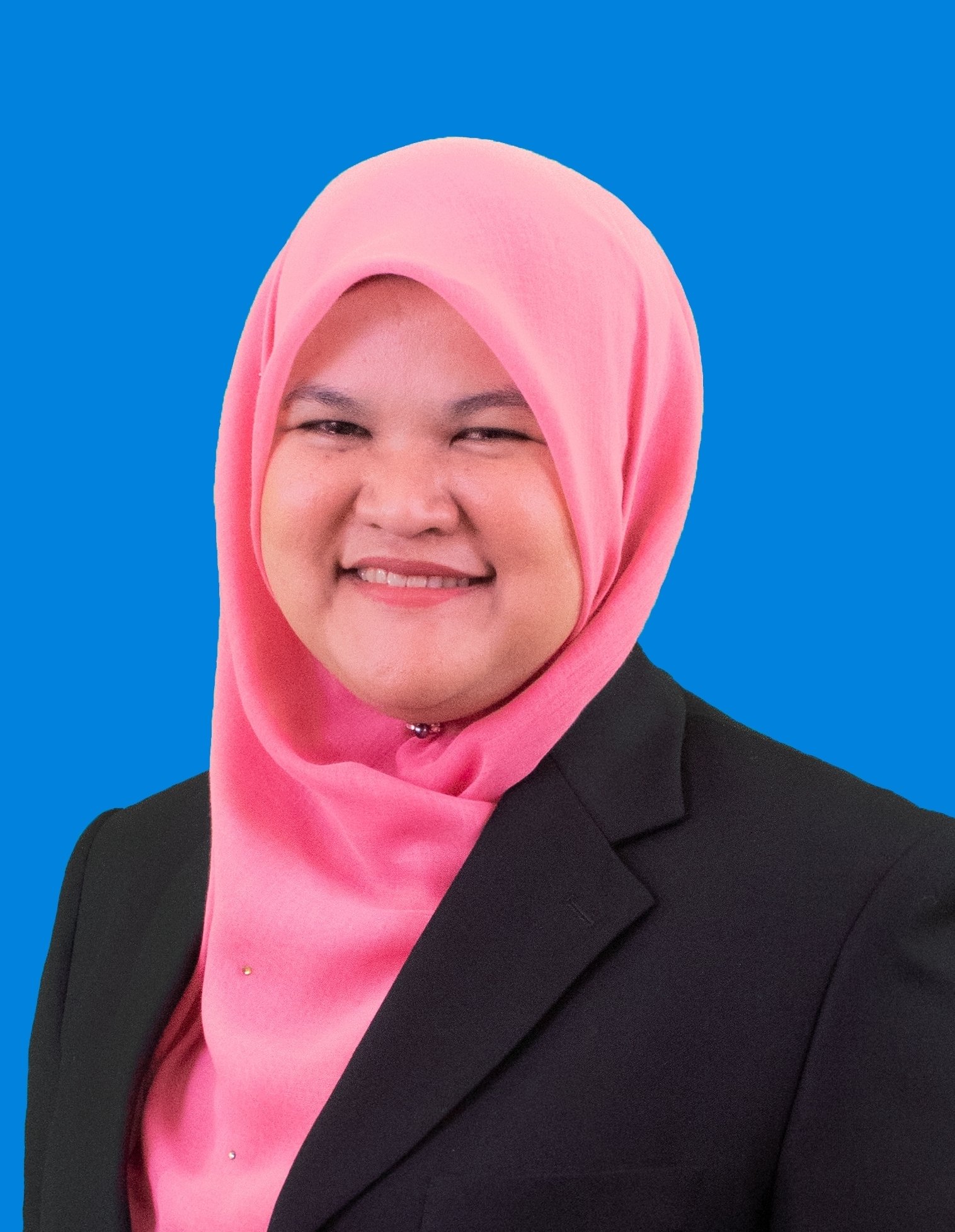 ROSLINA WATI MANSOR
roslinawati@iium.edu.my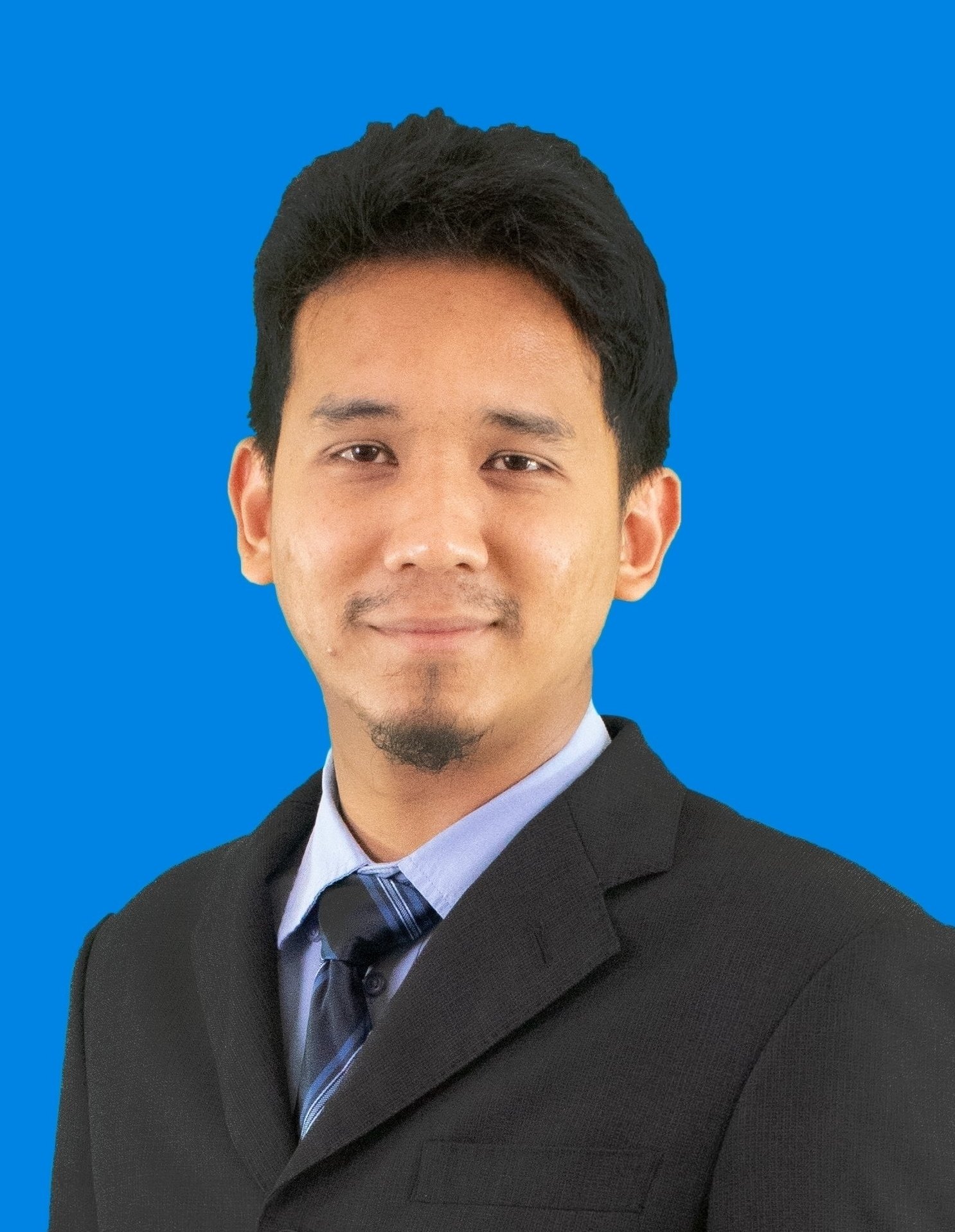 AIDI IKHWAN SAFFUAN
aidisaffuan@iium.edu.my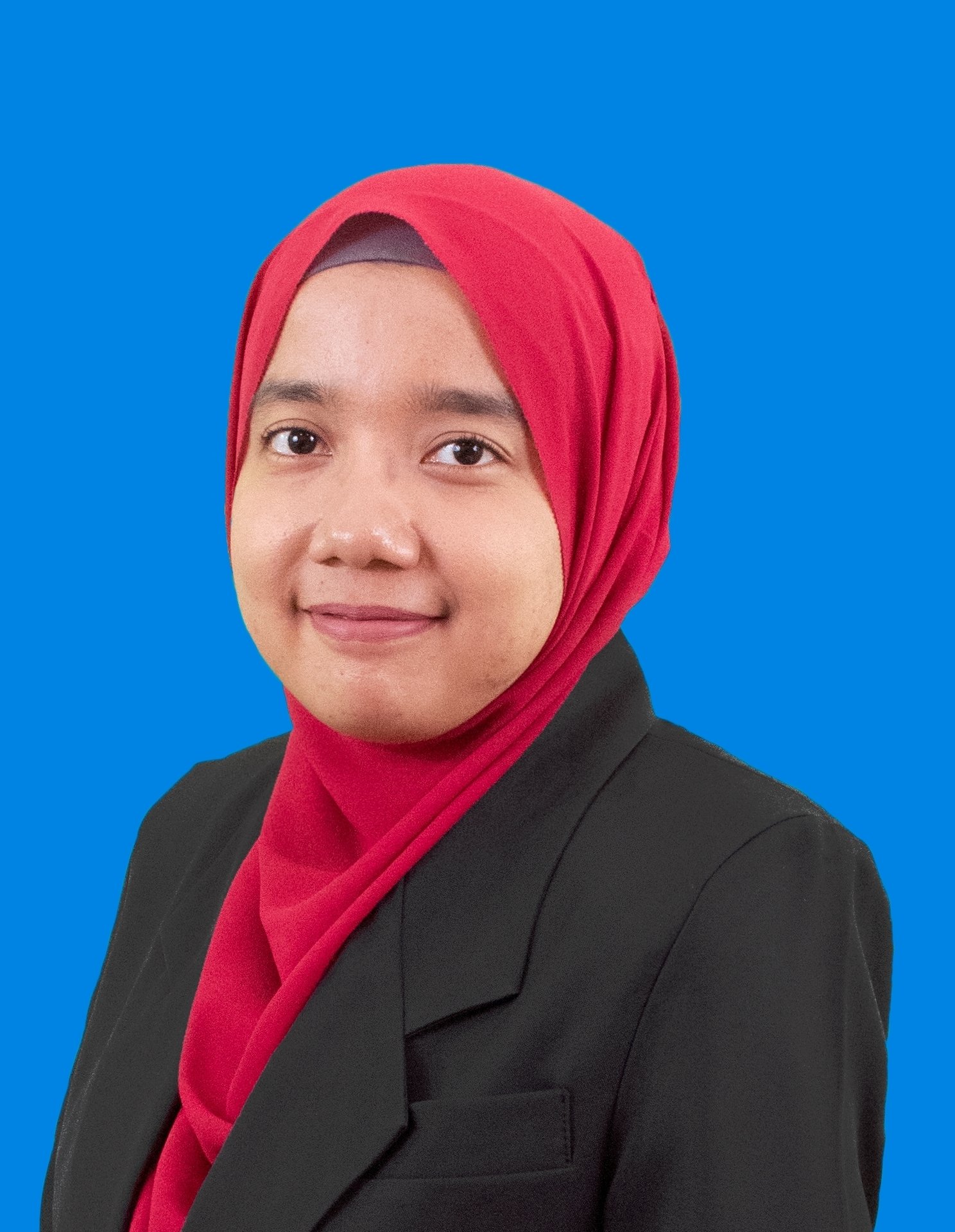 NUR ATHIRAH SYAMIL AHMAT
athirahahmat@iium.edu.my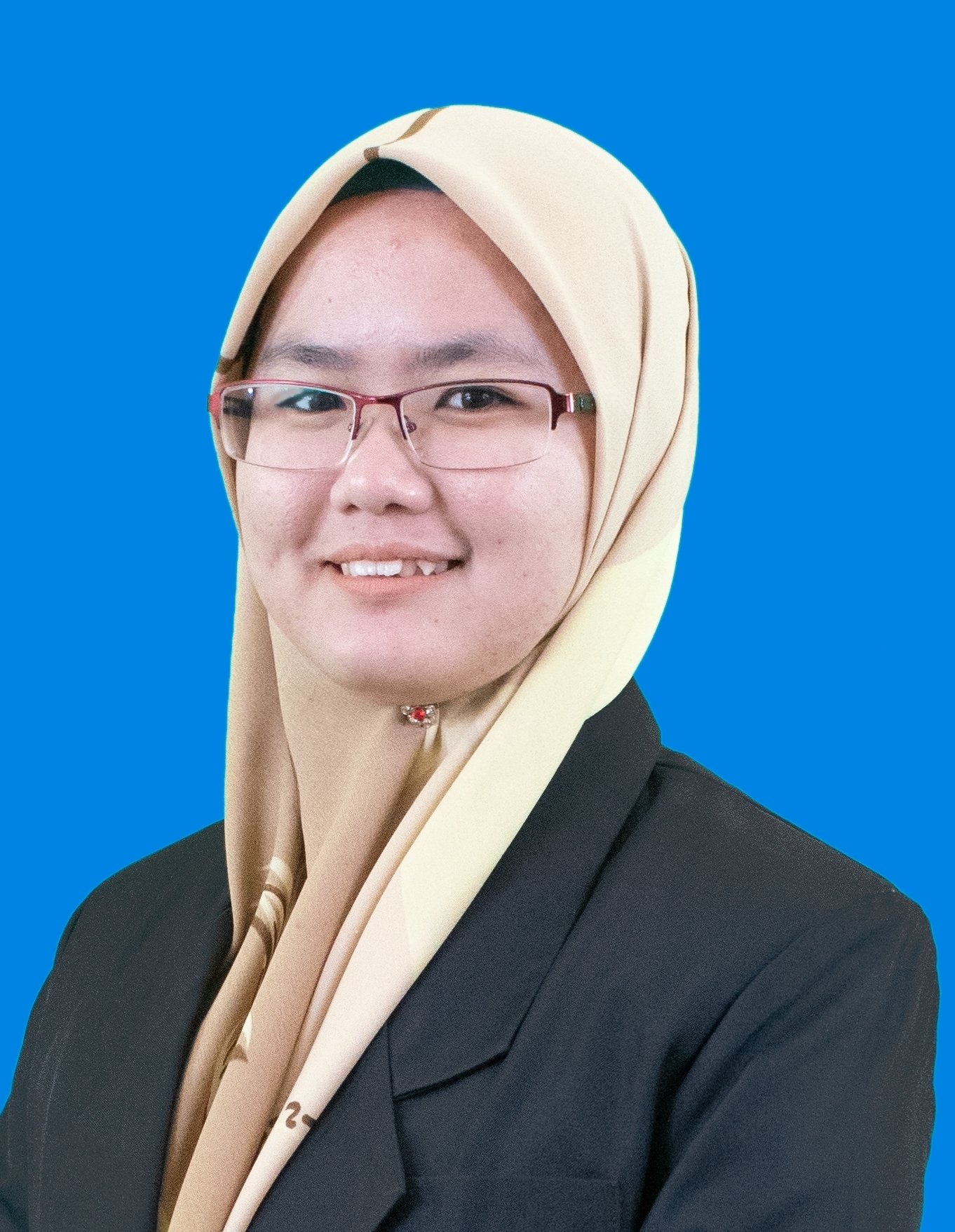 NUR SUHADA RAZALI
suhadarazali@iium.edu.my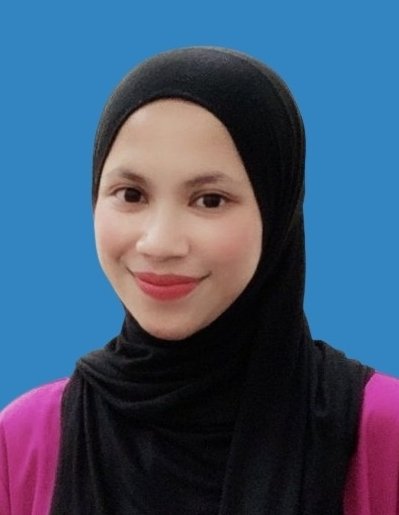 NIK FATIN NAJIHAH BT NIK AZAHAR
RADIOGRAPHER ftinnajihah@iium.edu.my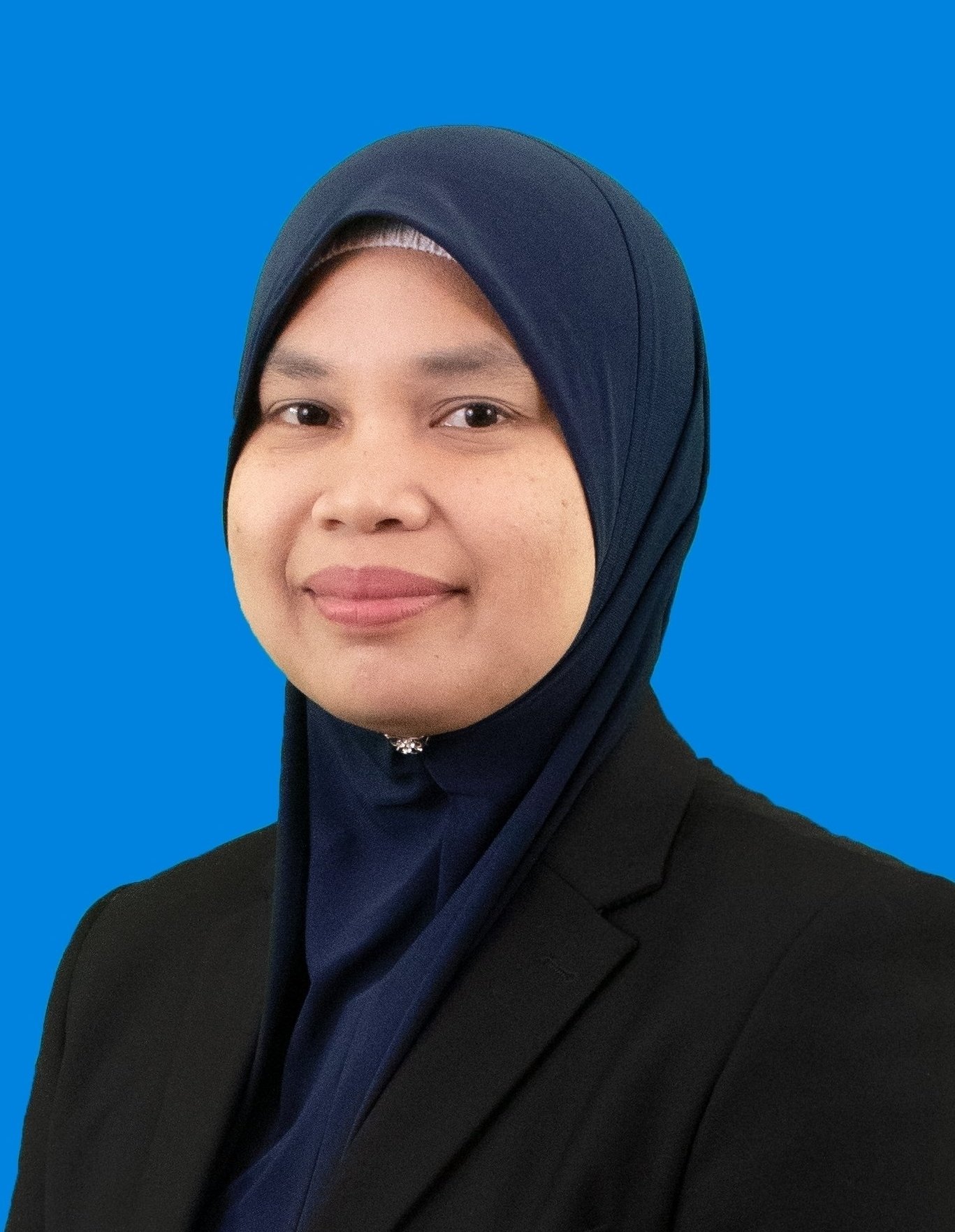 ROHANI MAT AZIZ
@iium.edu.my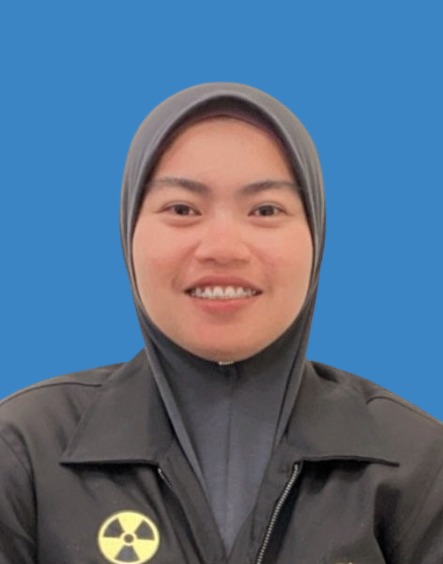 SITI MASTURAH MUSTAFA
@iium.edu.my
D

epartment of Radiology,



Kulliyyah Of Medicine,
International Islamic University Malaysia,
Jalan Sultan Ahmad Shah, Bandar Indera Mahkota,
25200 Kuantan, Pahang Darul Makmur.
Tel : 09-5912574