Our vision and mission is to achieve excellence in clinical services and the leader in academic and medical research.
The Department of Surgery has always played a prominent role since the inception of the IIUM Kulliyyah of Medicine (School of Medicine). From training medical undergraduates in 1999, the department has expanded its role by offering master degree programme in General surgery to local as well as overseas graduates since 2011.
Currently, the Department of Surgery has 20 full-time members participating in teaching, research and clinical activities at IIUM campus, its Sultan Ahmad Shah Medical Centre @ IIUM (SASMEC@IIUM) and its major affiliated hospital, Hospital Tengku Ampuan Afzan (HTAA). A wide range of subspecialties are available including Upper Gastrointestinal, Colorectal, Hepatobiliary, Breast, Vascular, Urology, Neurosurgery, Plastic & Reconstructive and Paediatric surgery.
Undergraduate Programme
The Surgery curriculum is designed to produce doctors who can combine scientific acumen with exemplary high moral qualities. One does not restrict oneself to the diagnosis, treatment and prognosis of the patient's disease only but also take cognizance of the patient's spiritual, social and psychological needs. The curriculum aims to facilitate and prepare students towards engagement in the quest of knowledge and be willing to carry out research in one's field for future scientific advancement. Nineteen weeks are allocated for the Surgery program. Eleven weeks in Phase II (Year Three) and 8 weeks in Phase III (Year 5).
Phase II (Year Three) is the first exposure in Surgery. In Year Three the emphasis will be more on acquiring clinical skills in history taking, physical examination and formulation of diagnosis. Understanding on pathophysiology of surgical diseases is again emphasized in this phase.
Phase III (Year Five) posting, in addition to what they learn in Phase II (Year Three), the management aspects are incorporated to prepare them as future surgical interns.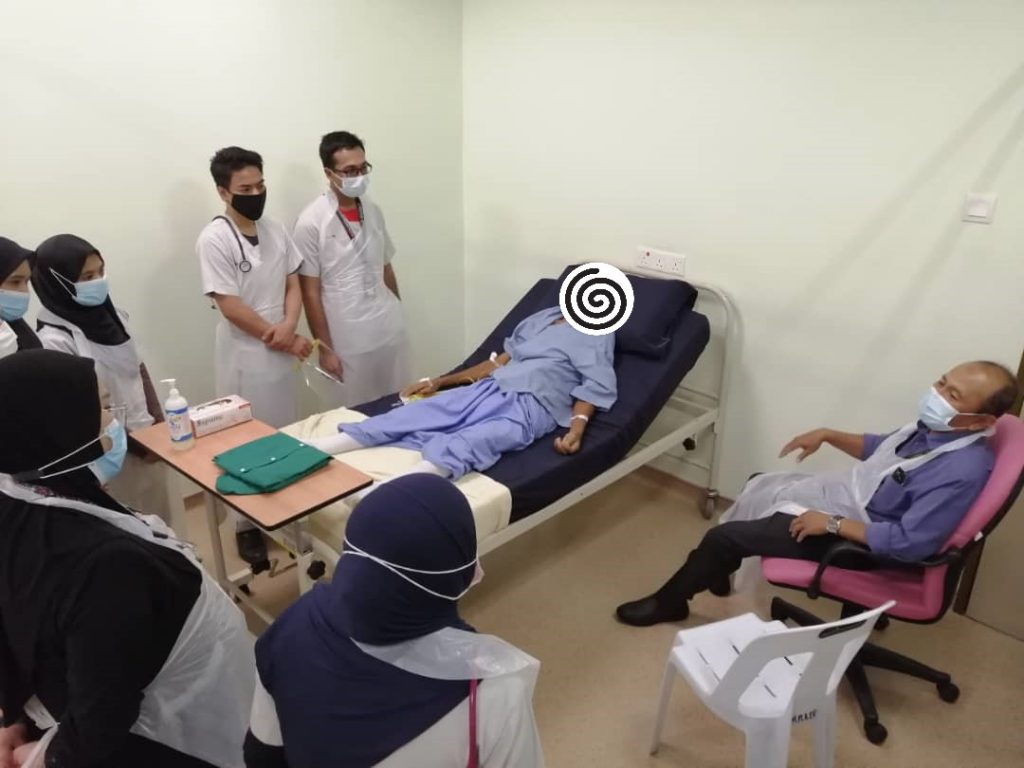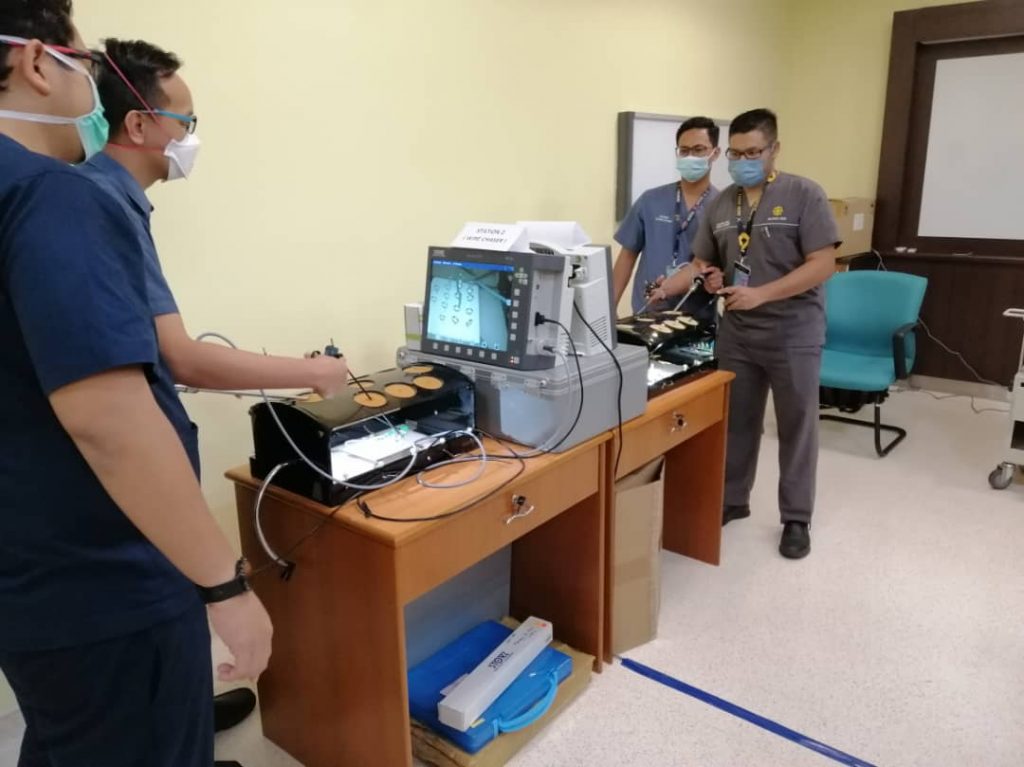 Postgraduate Programme
The postgraduate training programme in surgery is designed for the trainees to acquire knowledge, skills and competency in clinical surgery. The duration of the training programme will be four years and can be up to a maximum of seven years. Upon satisfactory completion of each of the components stipulated in the programme, the trainees will be eligible to appear for the final examination.
The programme is problem-centered and experience-based. Trainees carry out their duties and responsibilities under supervision. As the training progresses, the trainees will be given the task of incremental responsibility for patient care with a corresponding reduction in the level of supervision. Trainees are required to maintain log books and submit case reports. They should also conduct research and produce a dissertation prior to the final examination.
Research and Publications​
Number of Publications in the Department in Last 5 Years
Number of Publications in the Department in 2021
% of Department Publications from total KOM Publications in 2021
(Source from IIUM Repository)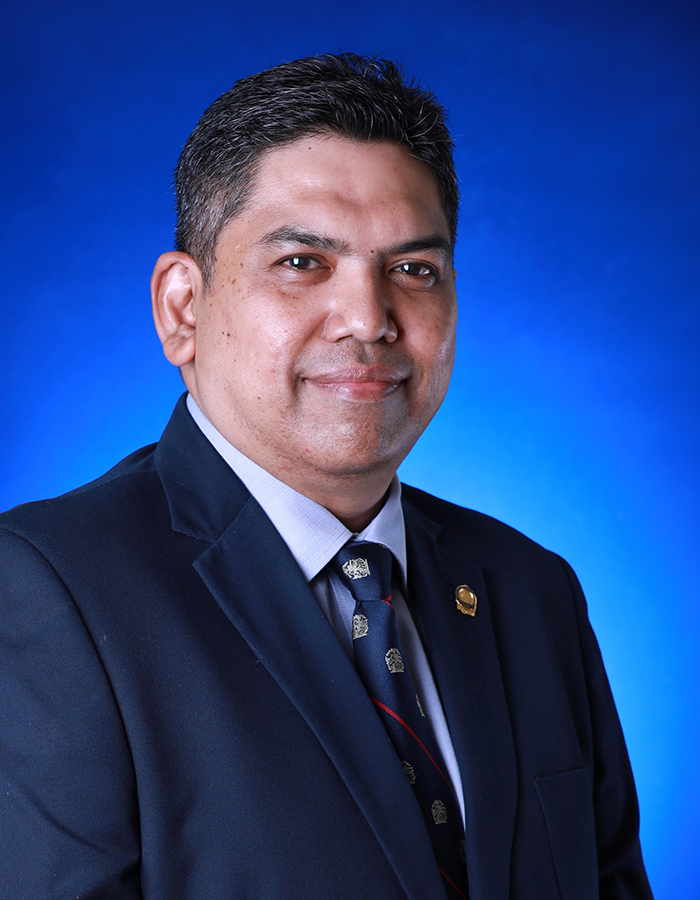 Assoc. Prof. Dr. Ahmad Faidzal Othman
Head of Department
faidzal_othman@iium.edu.my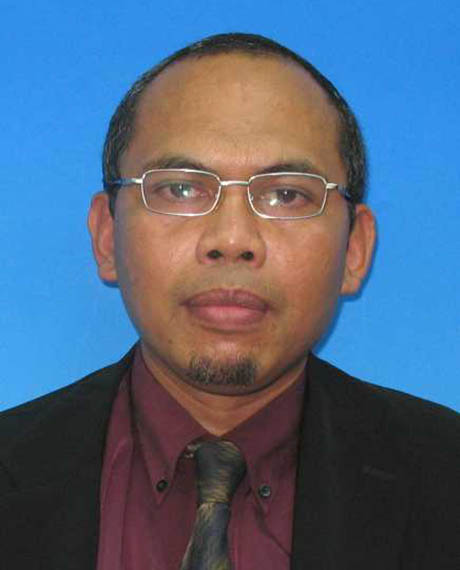 Prof. Dr. Azmi bin Md Nor
Professor
azmimn@iium.edu.my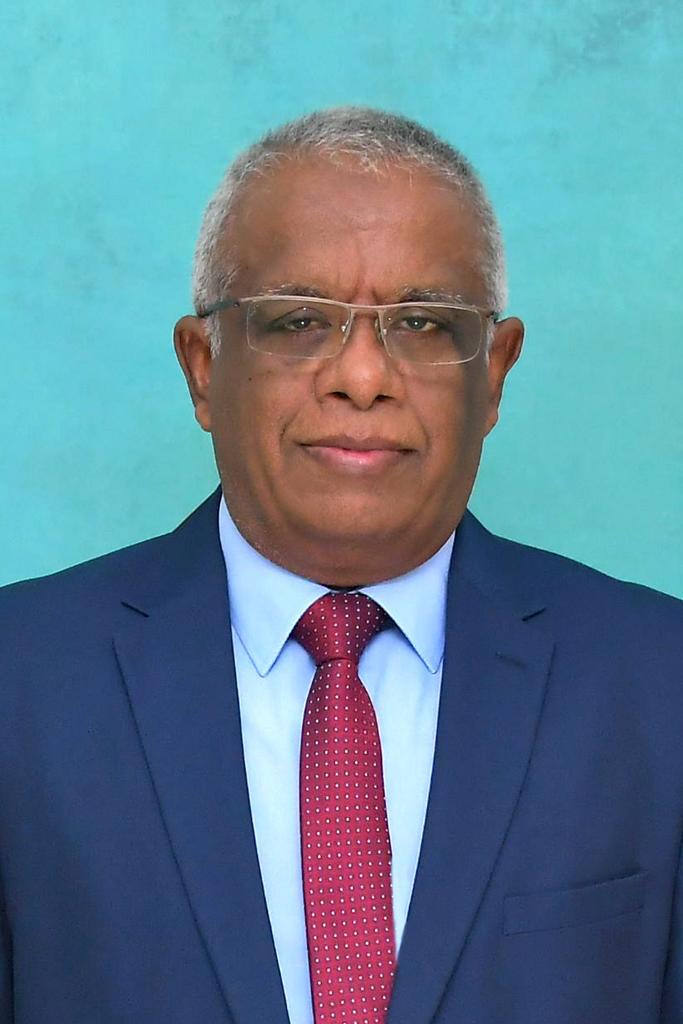 Prof. Dr. Nasser Mohammad Amjad
Professor
nasser@iium.edu.my
Assoc. Prof. Dr. Junaini Bin Kasian
Associate Professor
junaini@iium.edu.my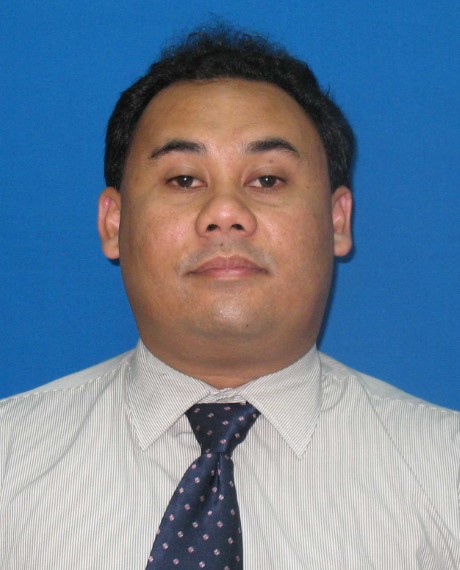 Prof. Dato' Dr. Mohamed Saufi Bin Awang
Professor
saufiawang@iium.edu.my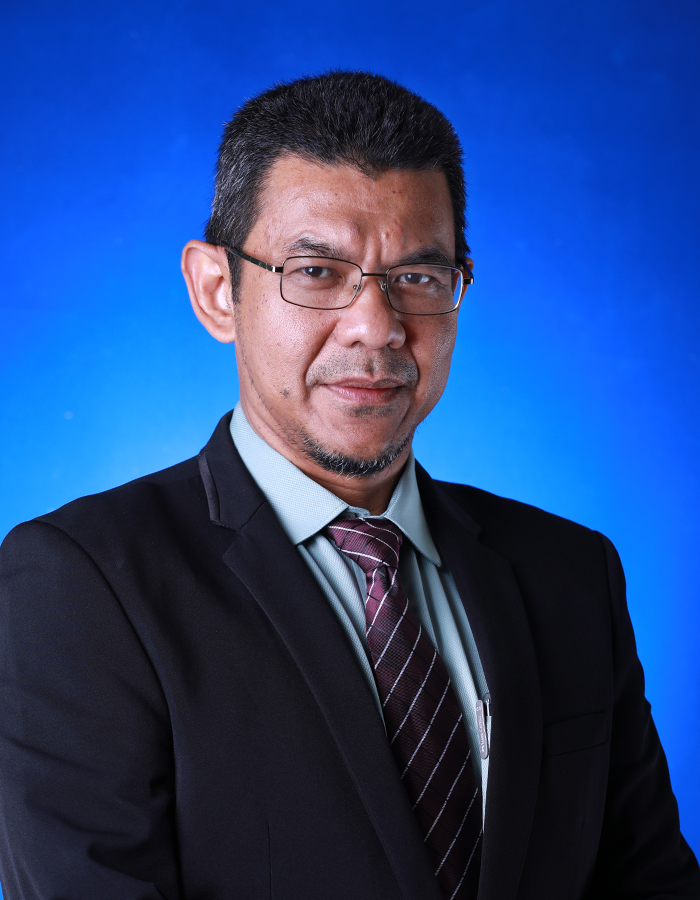 Assoc. Prof. Dr. Mohd Nazli Bin Kamarulzaman
Associate Professor
nazlizahid@iium.edu.my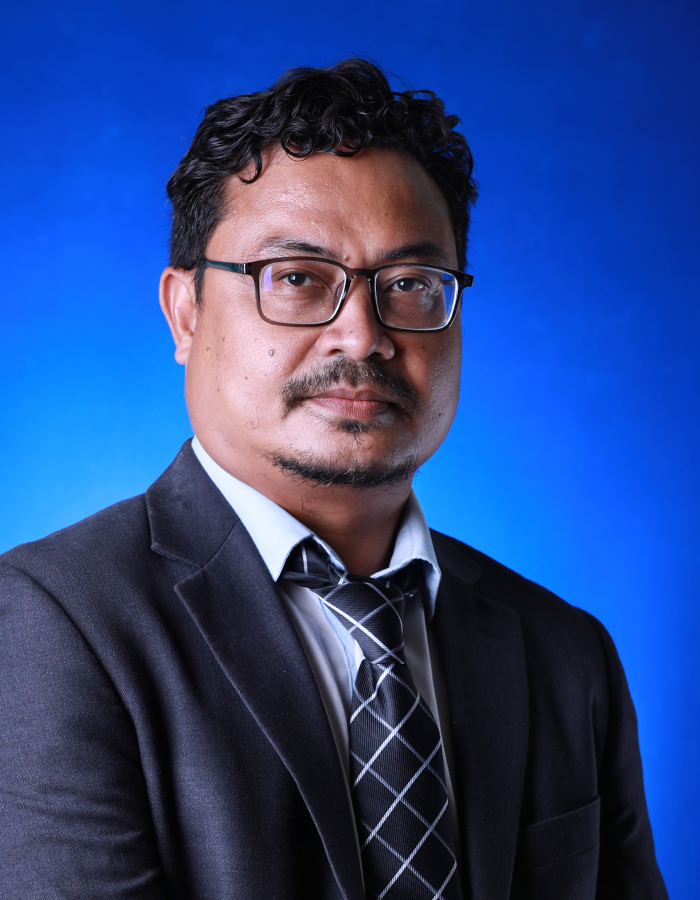 Assoc. Prof. Dr. Islah Munjih Bin Ab Rashid
Associate Professor
islah@iium.edu.my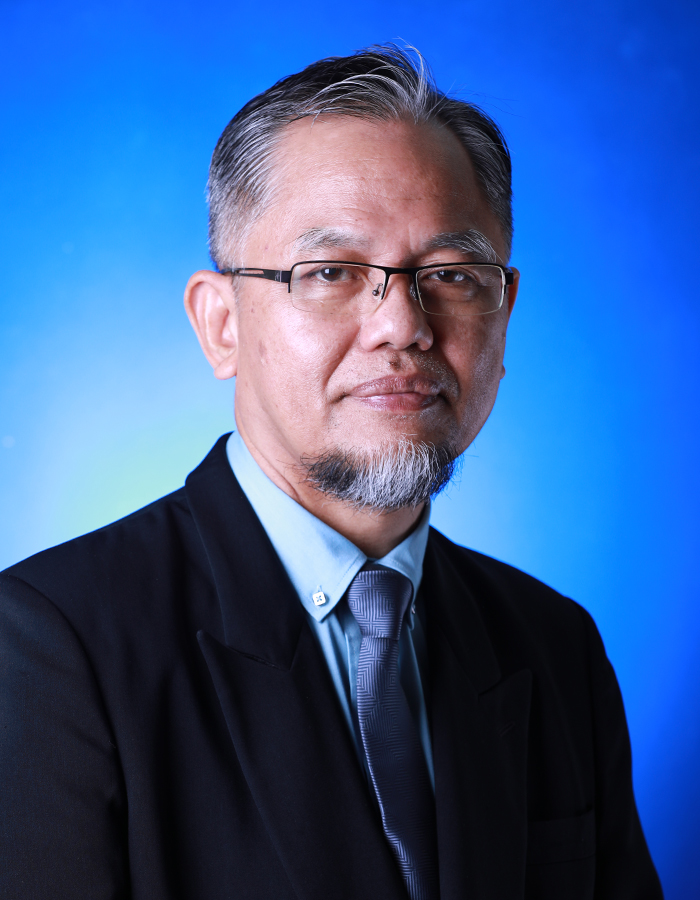 Assoc. Prof. Dr. Mat Salleh Bin Sarif
Associate Professor
matsallehs@iium.edu.my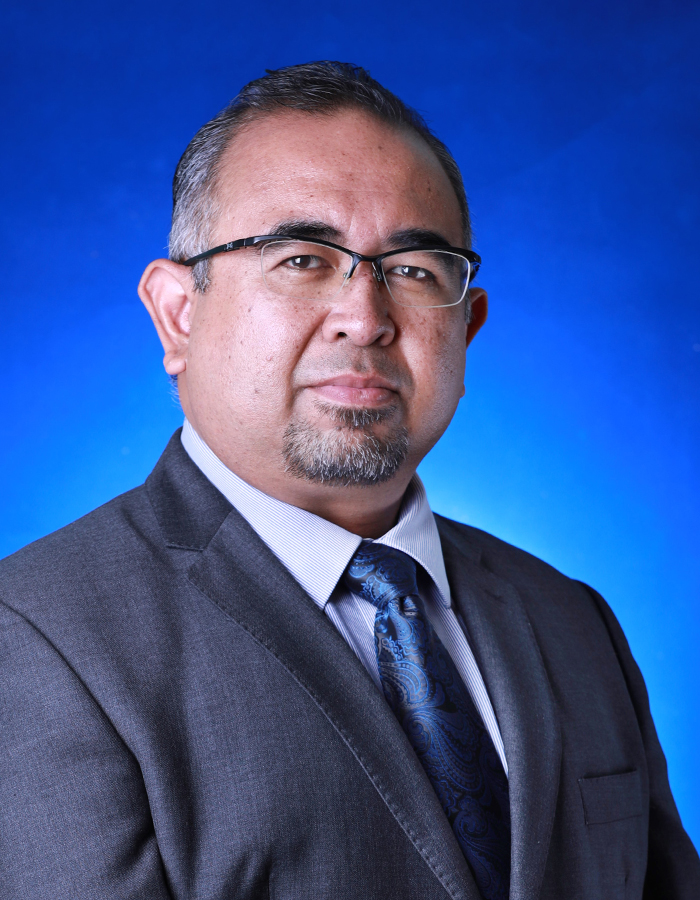 Asst. Prof. Dr. Azrin Waheedy Bin Ahmad
Assistant Professor
azrin_waheedy@iium.edu.my
Asst. Prof. Dr. MOHD nursharmizam bin Baharudin
Assistant Professor
mizamiium@iium.edu.my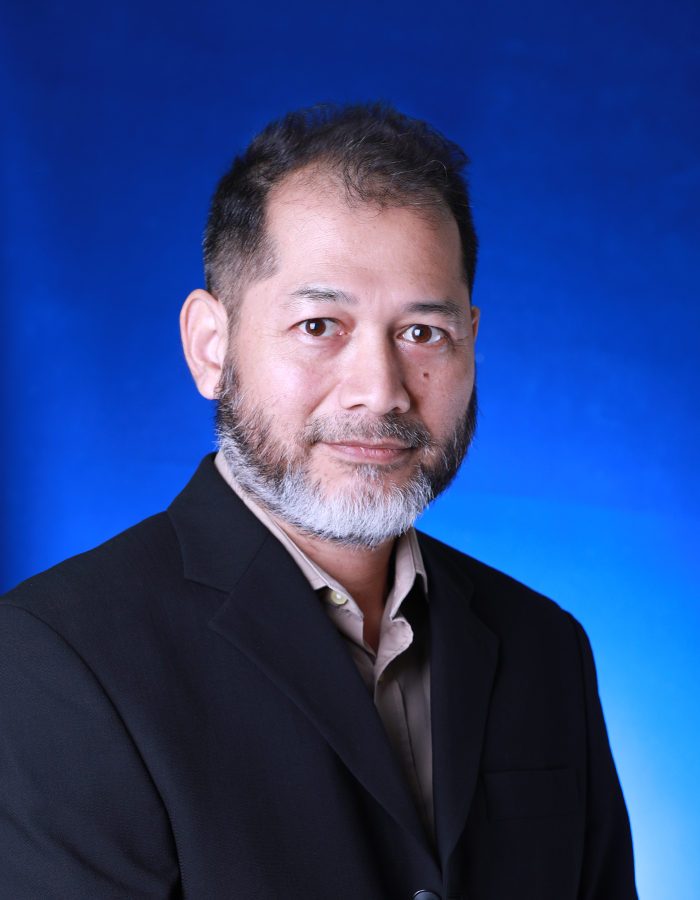 Asst. Prof. Dr. Akmal azim bin ahmad alwi
Assistant Professor
aakmal@iium.edu.my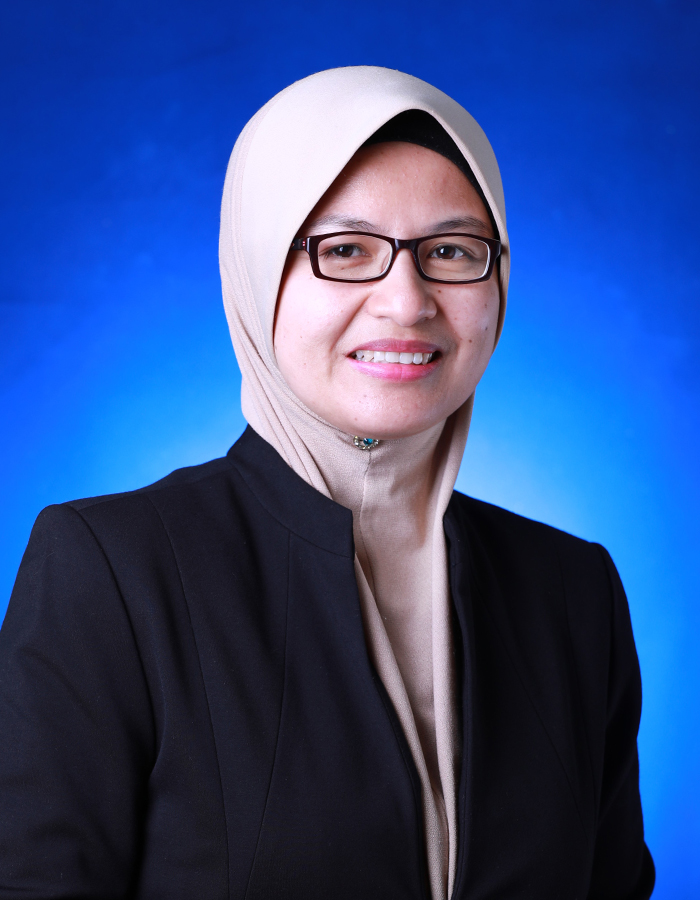 Asst. Prof. Dr. shahidah binti che alhadi
Assistant Professor
shahidahhadi@iium.edu.my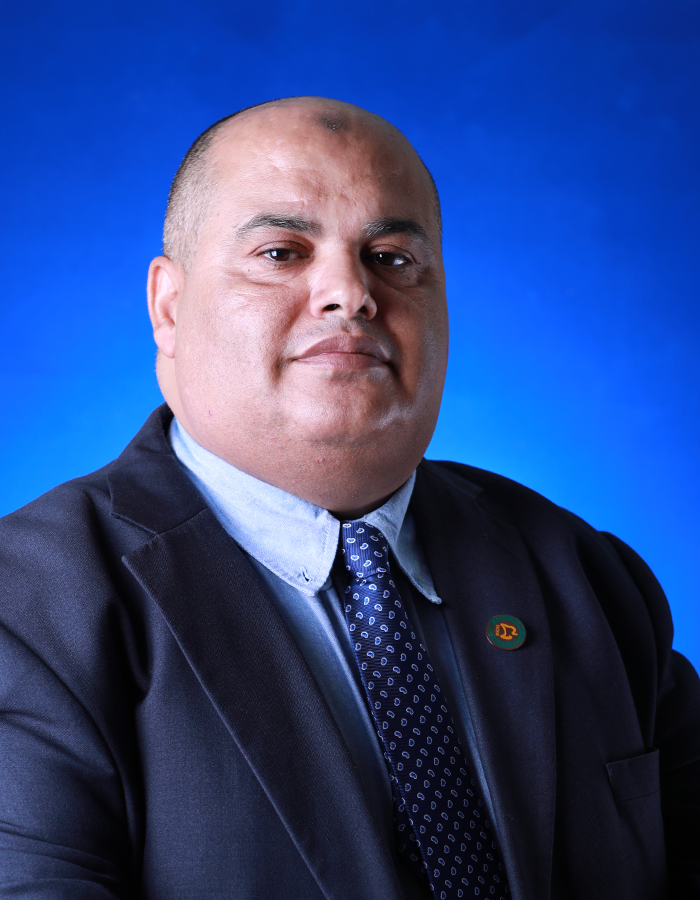 Asst. Prof. Dr. faisal elagili
Assistant Professor
elagili@iium.edu.my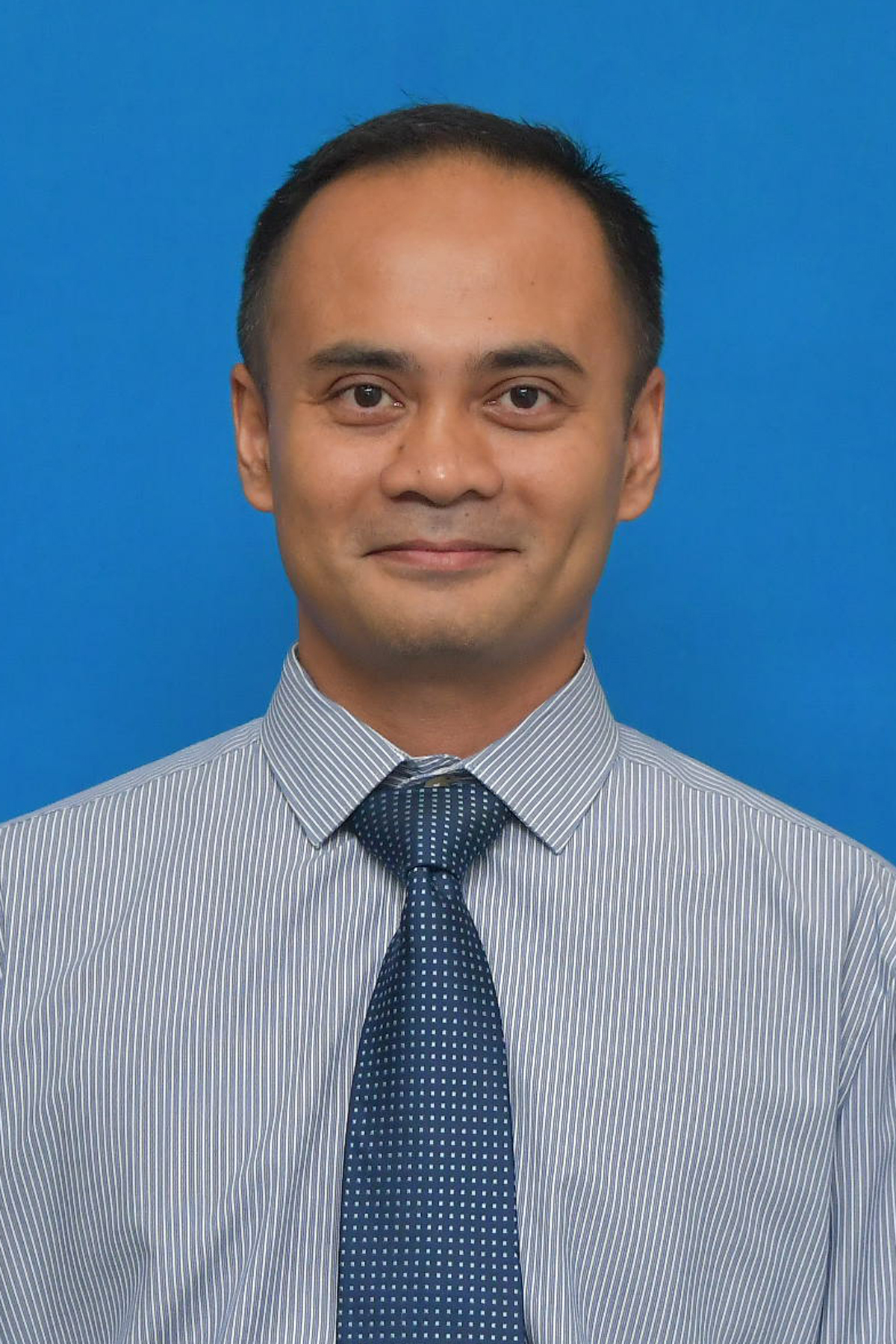 Asst. Prof. Dr. mohd norhisham azmi bin abdul rahman
Assistant Professor
hishamazmi@iium.edu.my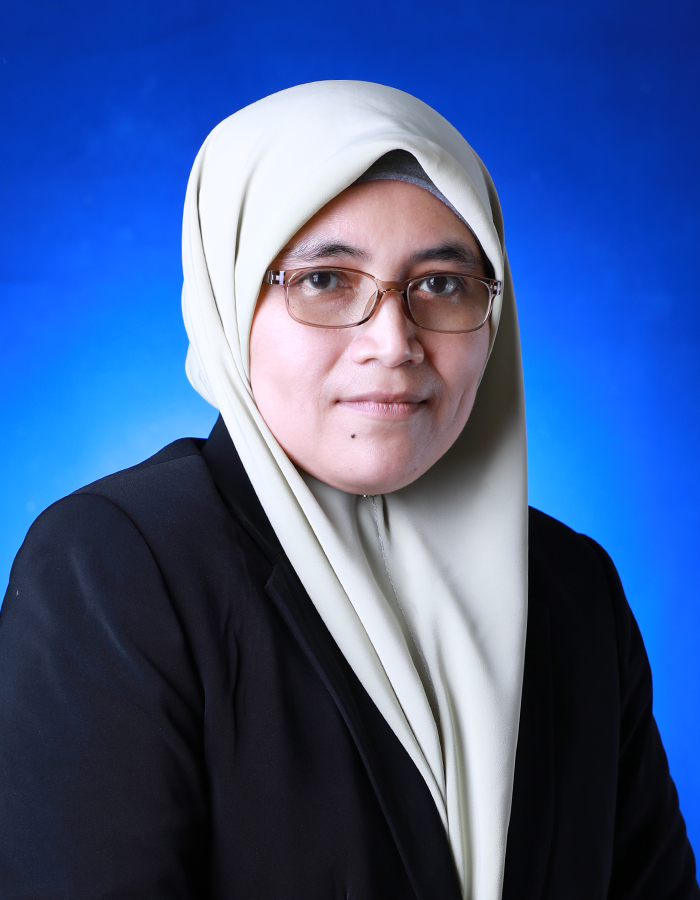 Asst. Prof. Dr. noor ezmas binti mahno
Assistant Professor
noorezmas@iium.edu.my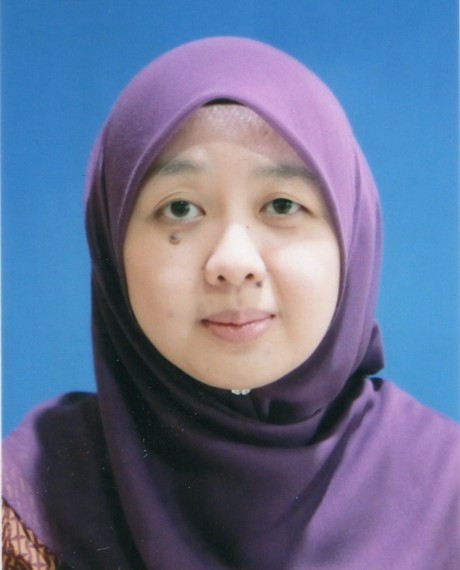 Asst. Prof. Dr. norhafiza binti ab.rahman
Assistant Professor
nhafiza@iium.edu.my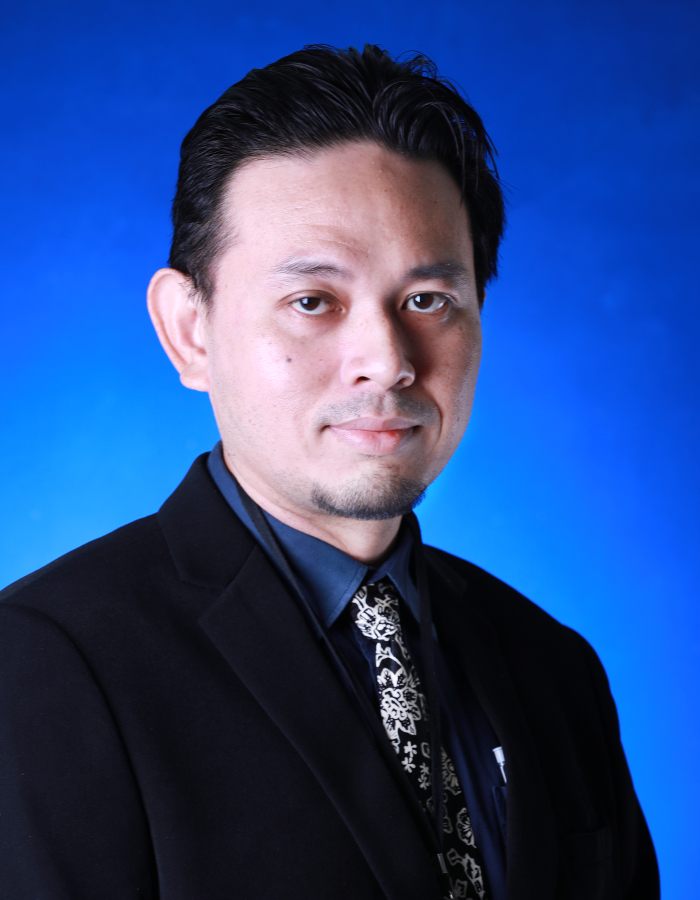 Asst. Prof. Dr. mohd. yusof bin sainal
Assistant Professor
yaosof@iium.edu.my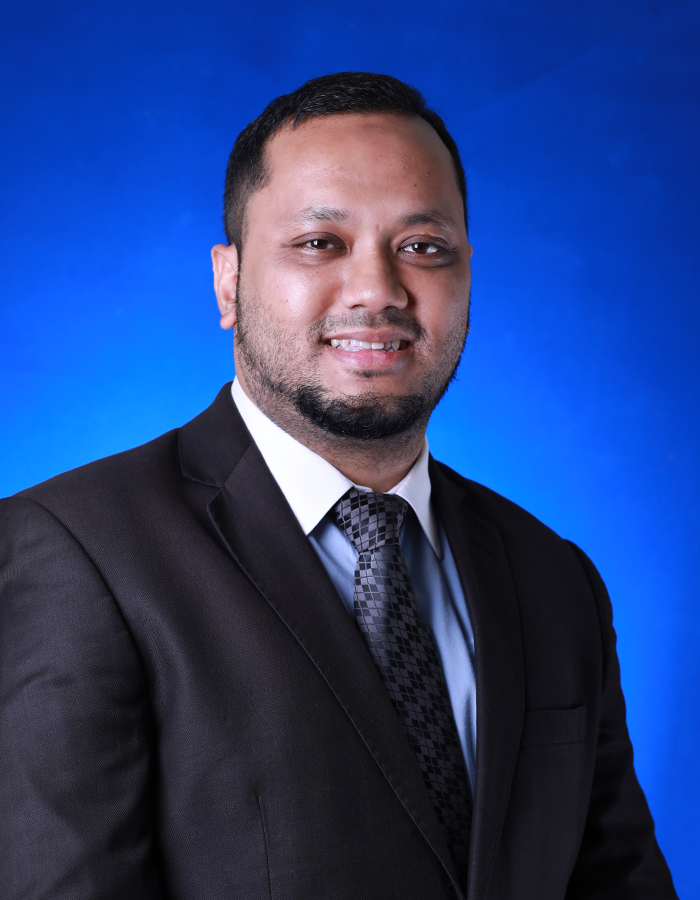 Asst. Prof. Dr. muhammad irfan bin mohamad salmi
Assistant Professor
irfansalmi@iium.edu.my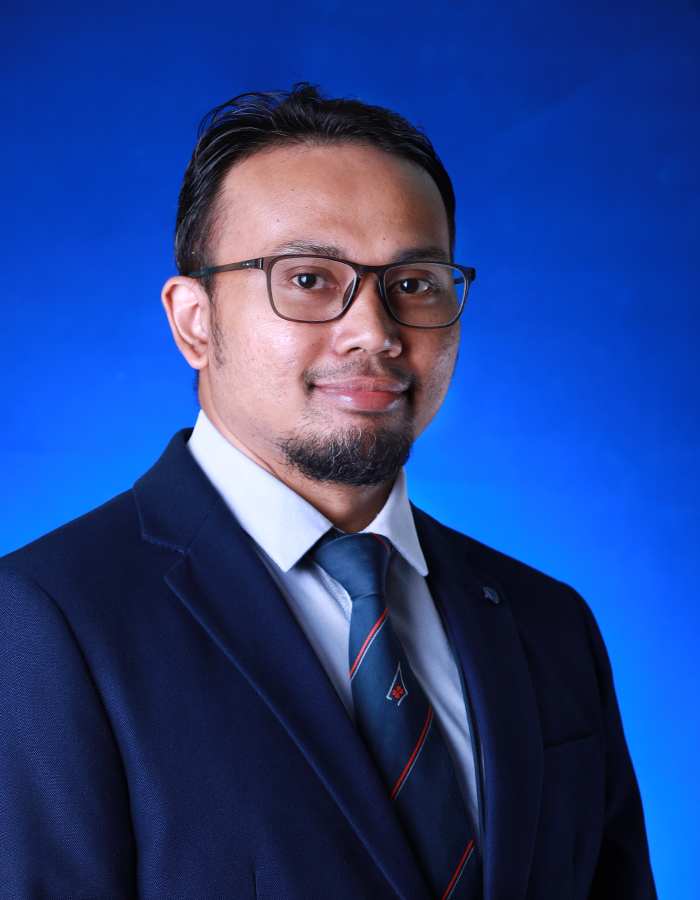 Asst. Prof. Dr. abdul malek bin mohamad
Assistant Professor
drabdmalek@iium.edu.my
Asst. Prof. Dr. Mohd hanis bin mohd nor
Assistant Professor
drmhanis@iium.edu.my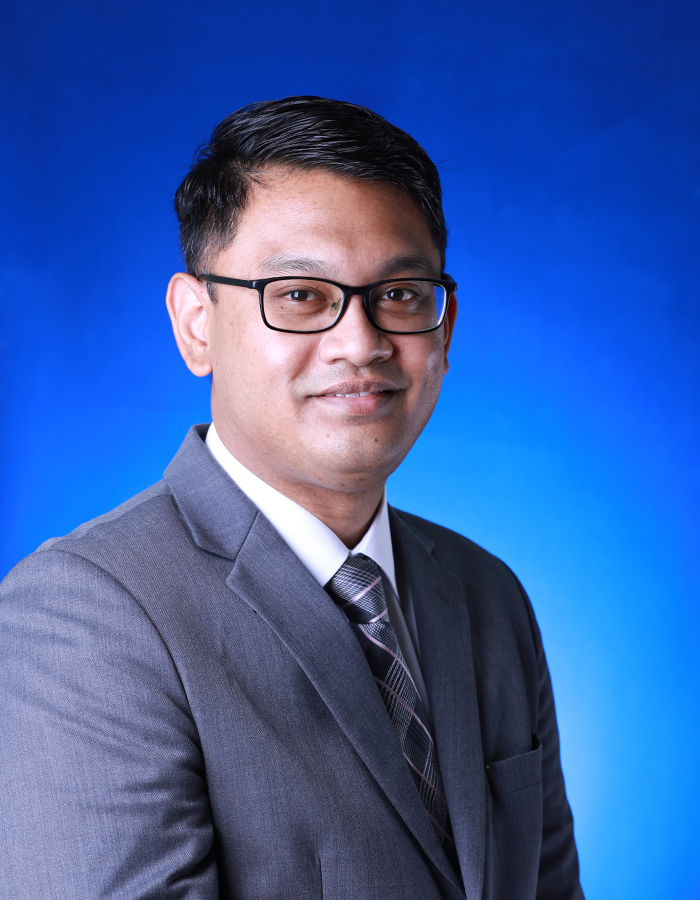 Asst. Prof. Dr. Mohd Fahmi bin Abd Aziz
Assistant Professor
fahmiaziz@iium.edu.my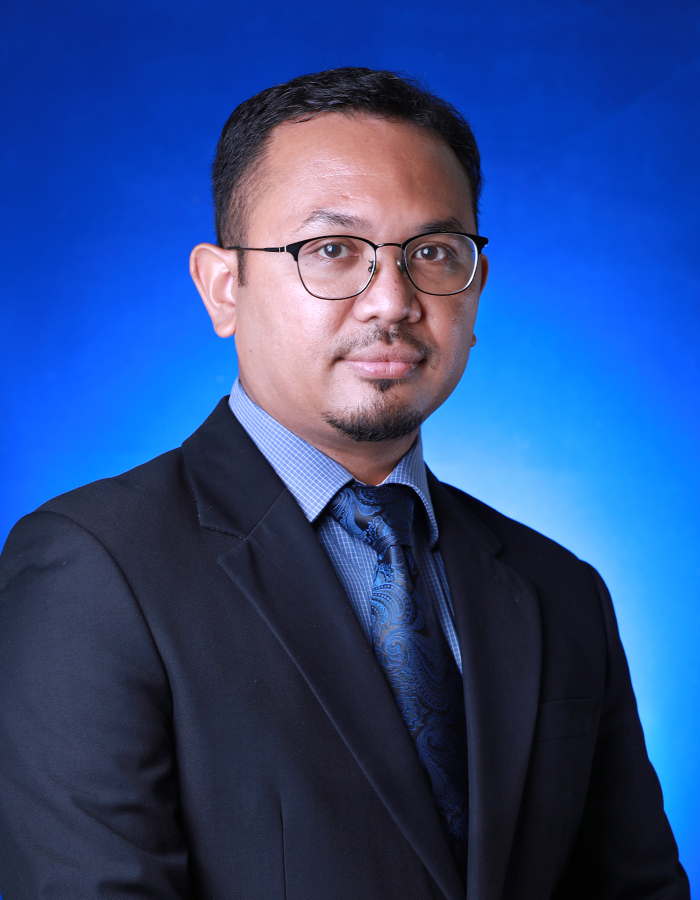 Asst. Prof. Dr. Mohd Ghaddafi Wahab
Assistant Professor
drghaddafi@iium.edu.my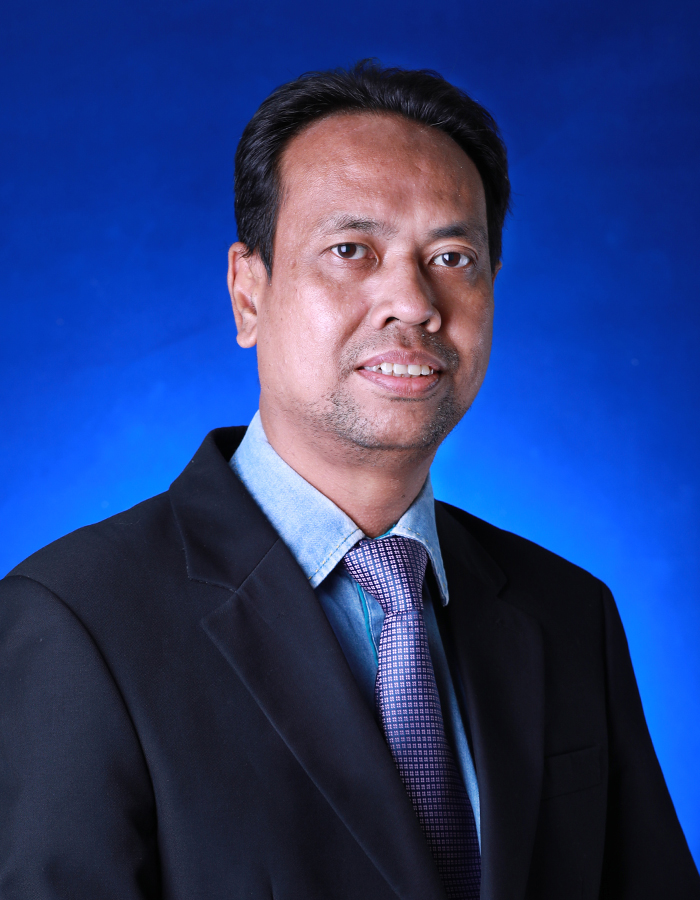 Mohd Shahrul Fadzli Bin Imaduddin
Science Officer
msfadzli@iium.edu.my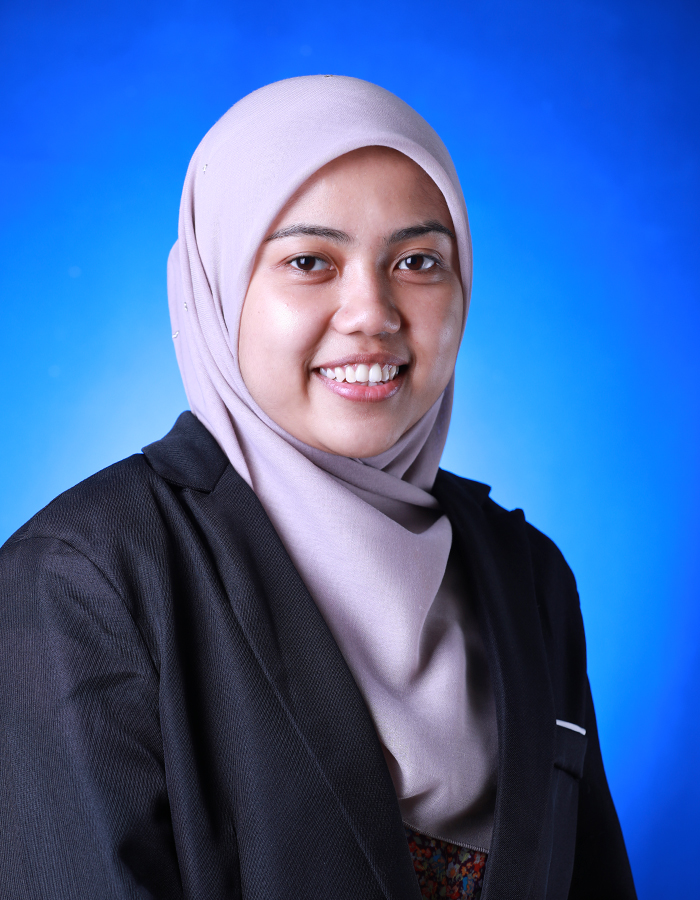 NURFARHANA IYLIA BINTI MAZELAN
Administrative Assistant (Clerical/Operation)
farhanamezelan@iium.edu.my
Nur Izzati Binti Mansor
Nurse
izzatimansor@iium.edu.my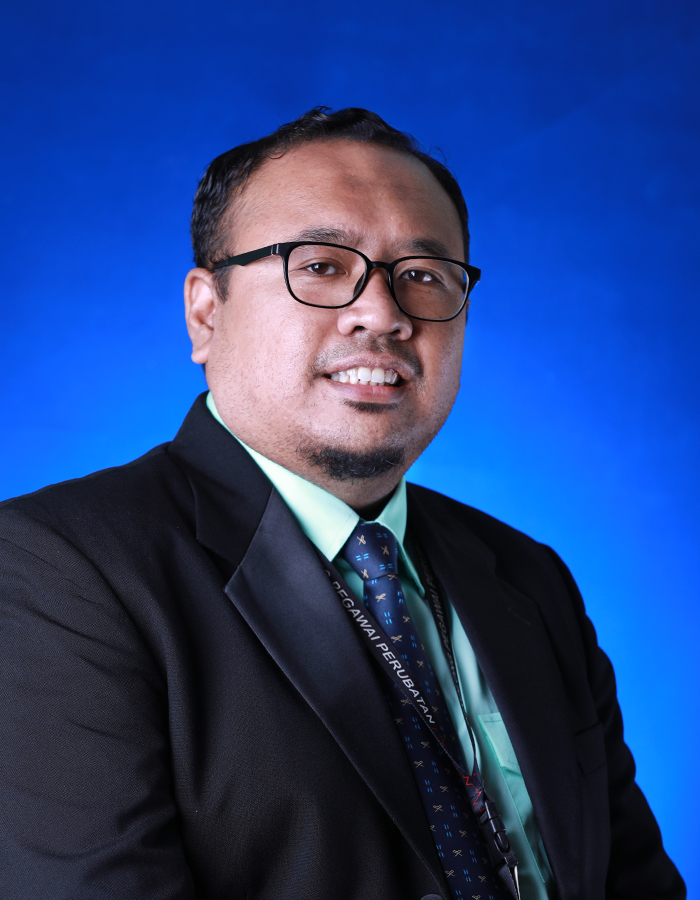 Muhammad Zulkamal Bin Zaidi
Assistant Medical Officer
zulkamalzaidi@iium.edu.my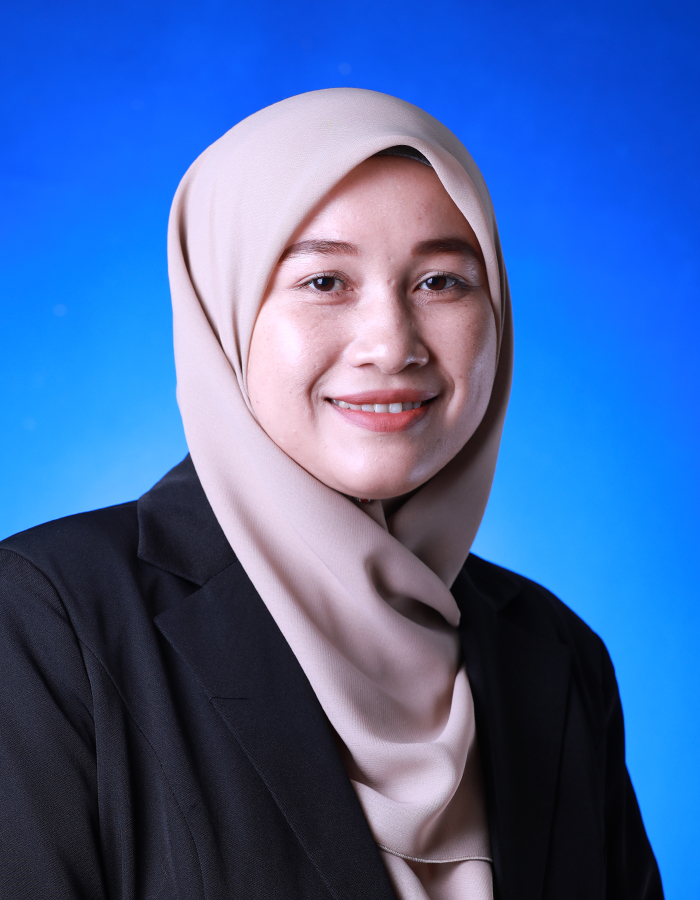 Zalina Binti Bakar
Medical Laboratory Technologist
zalinabakar@iium.edu.my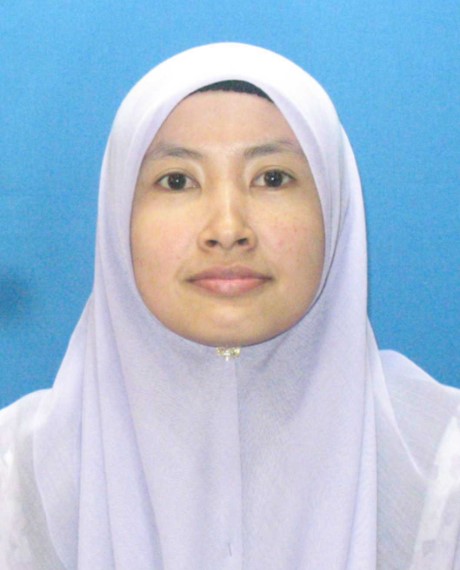 Siti Fauziah Binti Sa'Idin
Nurse
siti_fauziah@iium.edu.my
Department of Surgery,
Level 4, Kulliyyah of Medicine,
International Islamic University Malaysia,
Jalan Sultan Ahmad Shah, Bandar Indera Mahkota,
25200 Kuantan, Pahang Darul Makmur.