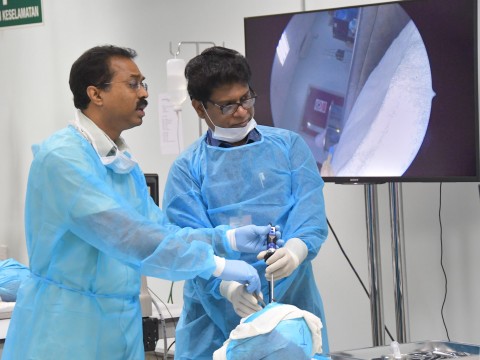 KOM Quality Objectives
1. To produce high quality medical graduates through innovative and effective clinical teaching and learning
environment.
2. To excel in Medical Research and Innovation.
3. To attain the highest standard of good governance.
4. To be one of the leading medical school which embrace holistic student development.
5. To inculcate a balance staff development in line with the IIUM sejahtera framework