Welcome to Kulliyyah of Pharmacy (KOP)
DATA IS STILL BEING TRANSFERRED
New website under progress
Continuously strive to improve the pharmacy profession through a sustainable education.
Students
We welcome students to join us for their studies in pharmacy programmes at both the undergraduate and graduate levels.
Lecturers
Our academic staff is comprised of local and international lecturers with extensive experiences that complement the teaching and learning activities.
Other staff
When it comes to the day-to-day operations of our works, the support personnel winds up being the single most important aspect.
Welcome and Ahlan Wa Sahlan Wa Marhaban Bikum to Kulliyyah of Pharmacy, International Islamic University Malaysia.
Located at City of Kuantan, Pahang, the heart of East Coast of Peninsular Malaysia, Kulliyyah of Pharmacy offers a specialist institution dedicated to teaching and research in pharmacy and the pharmaceutical sciences.
To find out more about us and our history, please explore some of the pages below:
Finding a sustainable course is not easy.
Among the many benefits of joining our KOP community are: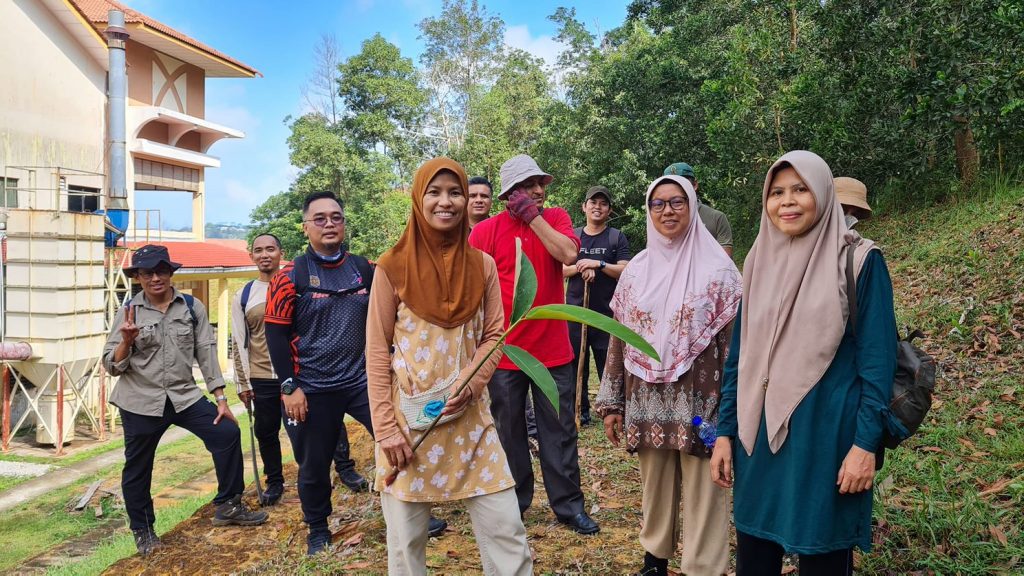 PEACEFUL ENVIRONMENT
When compared to other locations in the major cities, the tranquil atmosphere at the KOP, which is situated next to a forest, is one of the things that draws people to become members here.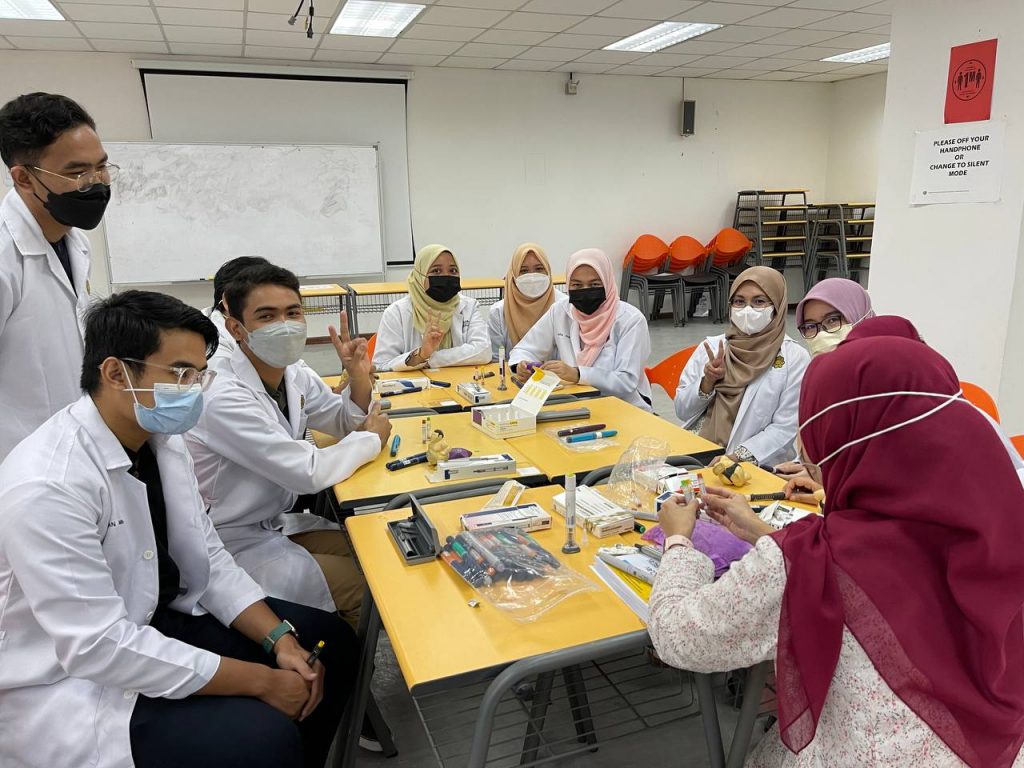 LEARNING FACILITIES
Students are motivated to learn both by the technical aspects of the learning facilities and by the Islamic input we infuse in the lectures, so that they can apply what they learn in accordance with Allah's commands.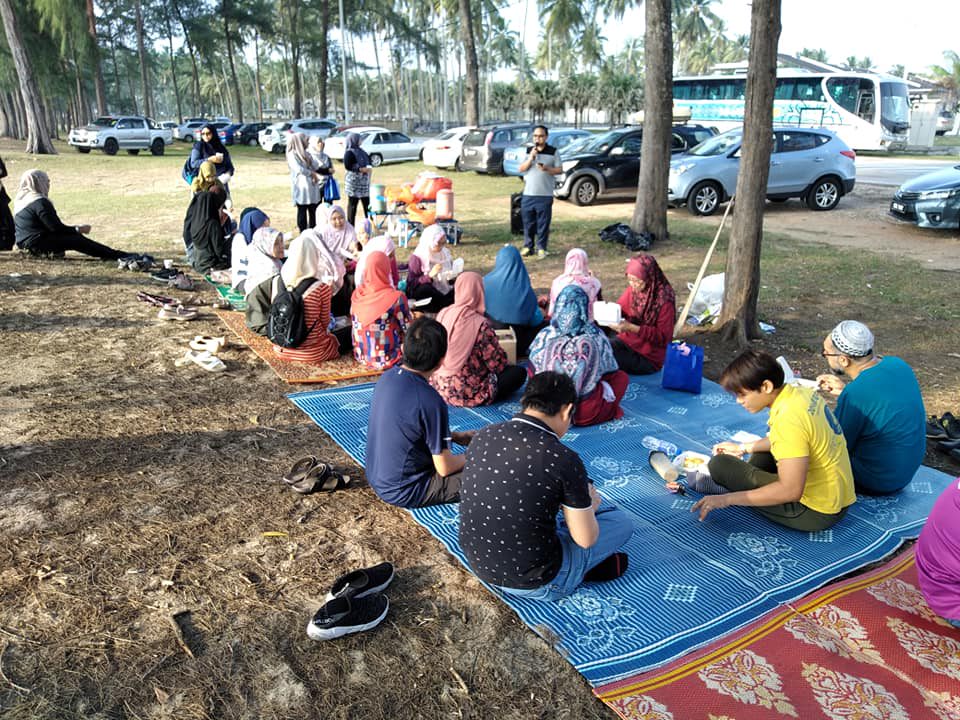 SOCIAL ACTIVITIES
In order to keep our spirits up, we engaged in numerous group outings. The river and the beach are both within easy driving distance. This means there is ample opportunity to organise enjoyable pursuits.
Visit our Facebook page for additional stories.
Why do you have to join KOP?
The Islamic way of life is given the utmost importance in this place. The sense of safety permeates every aspect of daily life.
Friendship facilitates the acquisition of new knowledge. Peer support is one of the advantages of living here.
While living here, you have the opportunity to get away from the frantic pace of city life.
After you have finished studying or working here, you will have a better idea of where your career is going to go from here on out.