The Department inculcates the culture of excellence in developing a better future in psychiatry through renowned education programmes based on Sejahtera Framework; collaborating and delivering innovative researches; and providing value-based clinical services.
Department of Psychiatry was established in the same year with the inception of the Kulliyyah of Medicine, which was in 1997. Since then, the department has a growing number of dedicated academic staff and support staff. The department is actively involved in the academic activities, research  and also clinical services.
Undergraduate Programme
The Department involved in Undergraduate Programme since the first intake of medical students in 1997.In earlier years, the lecturers involved in teaching basic psychology for Year 1 and 2 students. The department offers the MBBS 5802 course (Psychiatry) for the Year 5 students and MBBS 4908 course (Introduction to Psychiatry) for the Year 4 students. In these course, students are required to undergo 6 weeks of clinical activities in Psychiatry during Year 5 and 2 weeks of pre-exposure seminars and lectures in basic psychiatry during the Year 4. This psychitry posting is one of the six postings in Final Year Major Postings. Until now, about 25 batches of students had undergone training under this programme.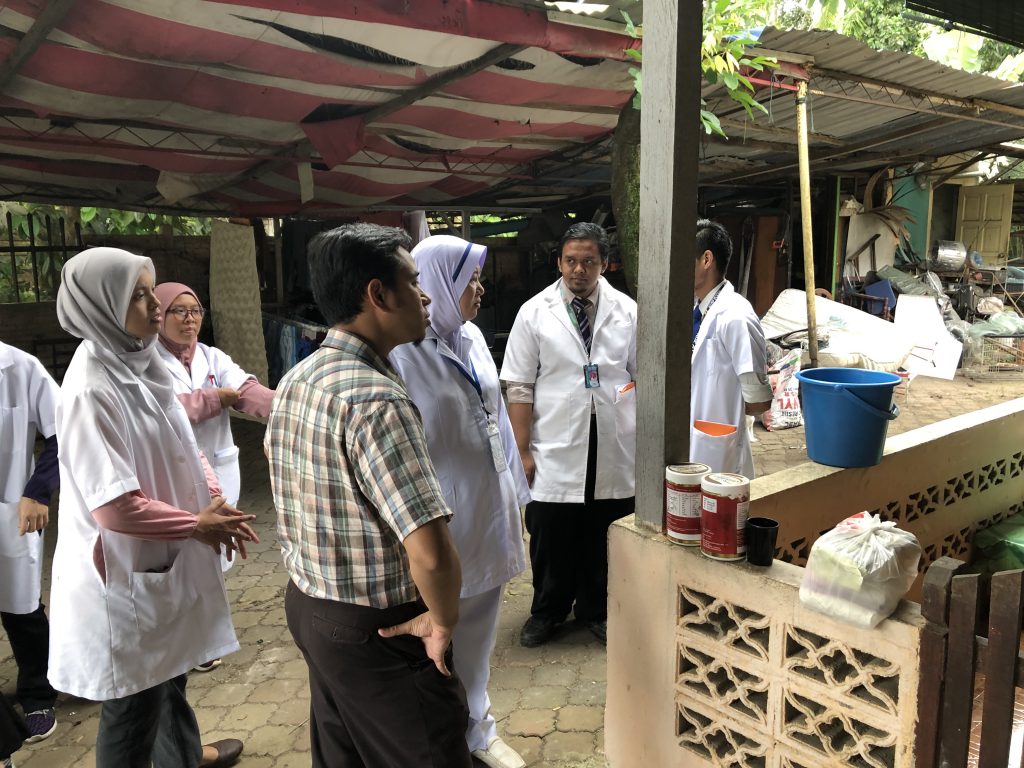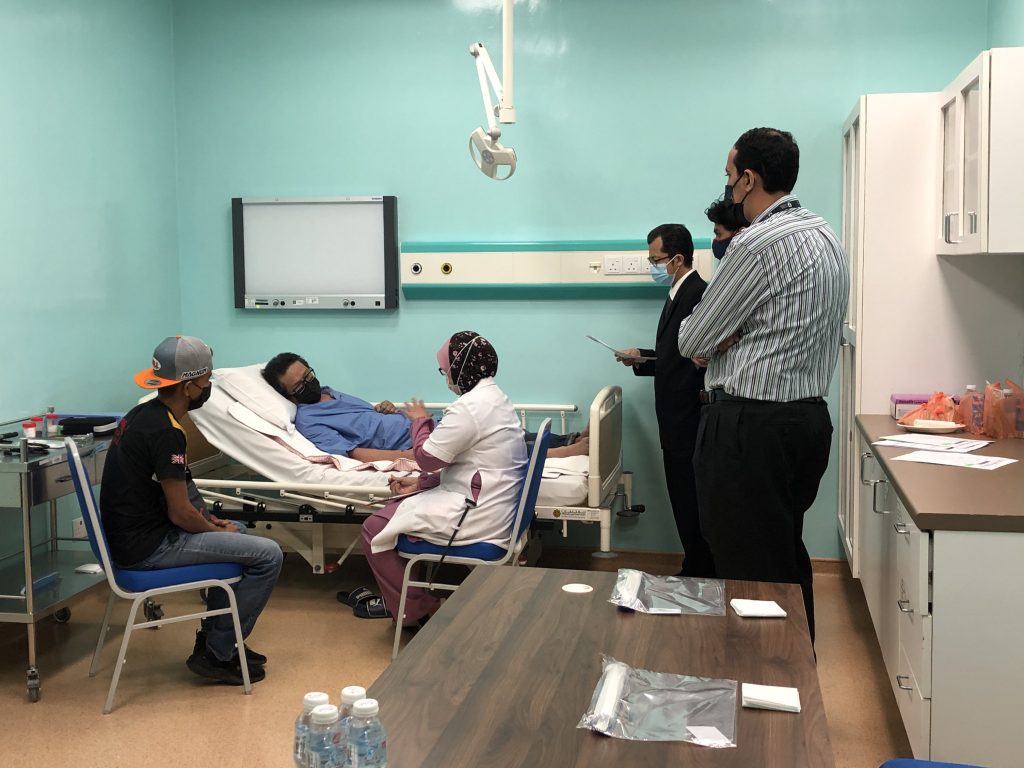 Postgraduate Programme
The Department started its postgraduate programme in 2017 with the first four students were our own trainee lecturers, and subsequently we enrolled students under Hadiah Latihan Persekutuan from Ministry of Health. This is a 4 years programme, which is divided into 3 phases. The students undergo clinical specialist training and have to sit for three examinations (Part 1, Part 2 and Final Examination) apart from other work-based assessments.
Research and Publications​
Number of Publications in the Department in Last 5 Years
Number of Publications in the Department in 2021
% of Department Publications from total KOM Publications in 2021
(Source from IIUM Repository)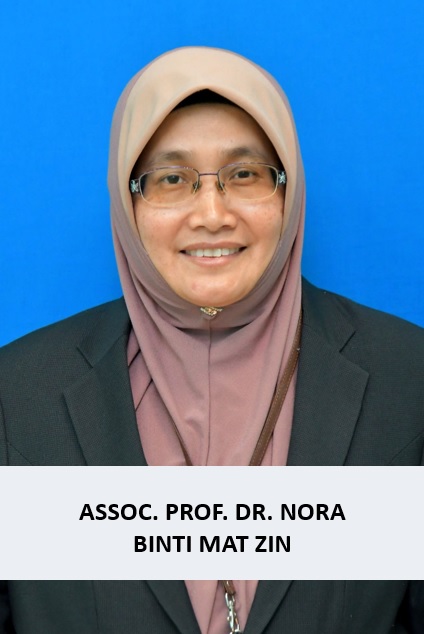 Assoc. Prof. Dr Nora binti Mat Zin
Head of Department, Professor
drnoramz@iium.edu.my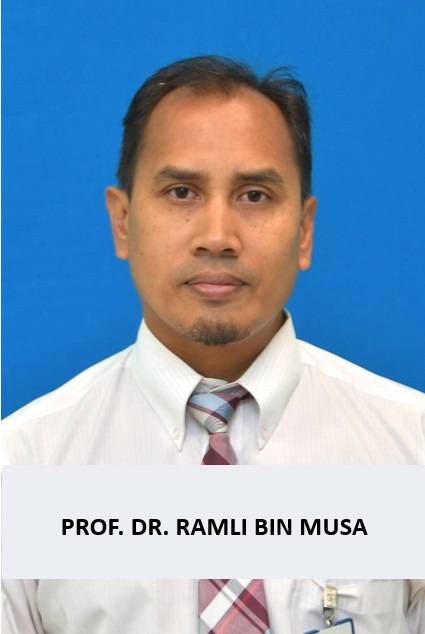 Prof. Dr. Ramli bin Musa
Professor
drramli@iium.edu.my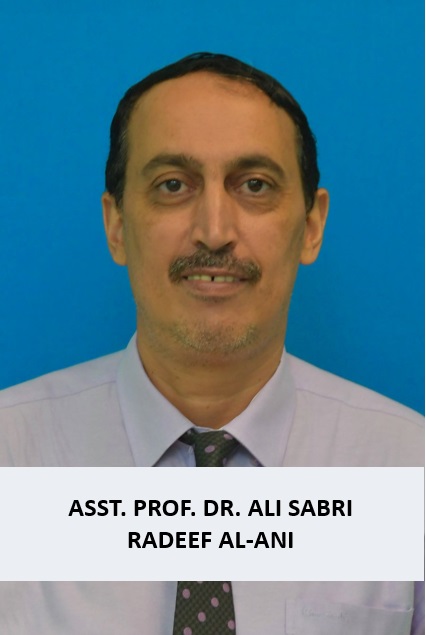 Asst. Prof. Dr. Ali Sabri Radeef Al-Ani
Assistant Professor
dralisabri@iium.edu.my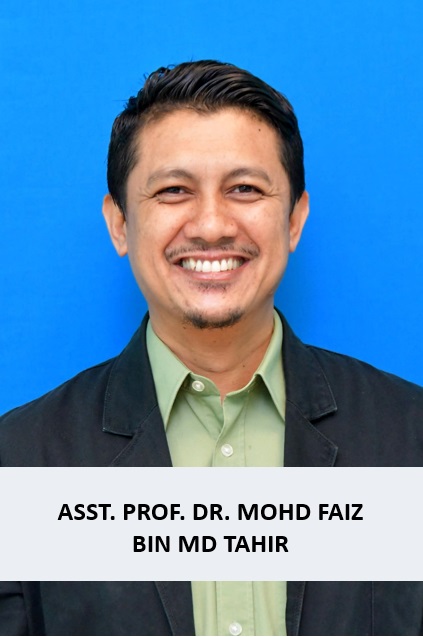 Asst. Prof. Dr Mohd Faiz bin Md Tahir
Assistant Professor
drfaiz@iium.edu.my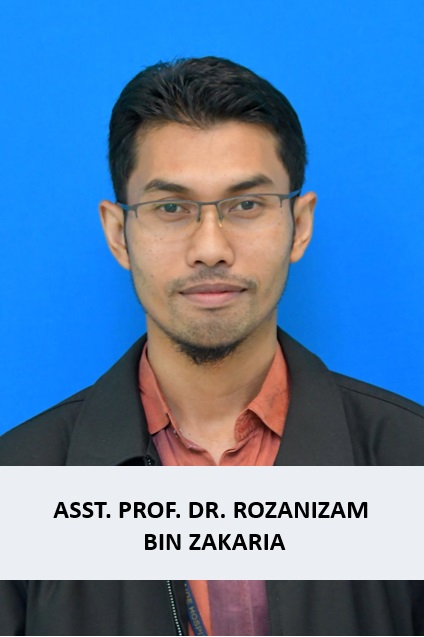 Asst. Prof. Dr. Rozanizam bin Zakaria
Assistant professor
nizamzakaria@iium.edu.my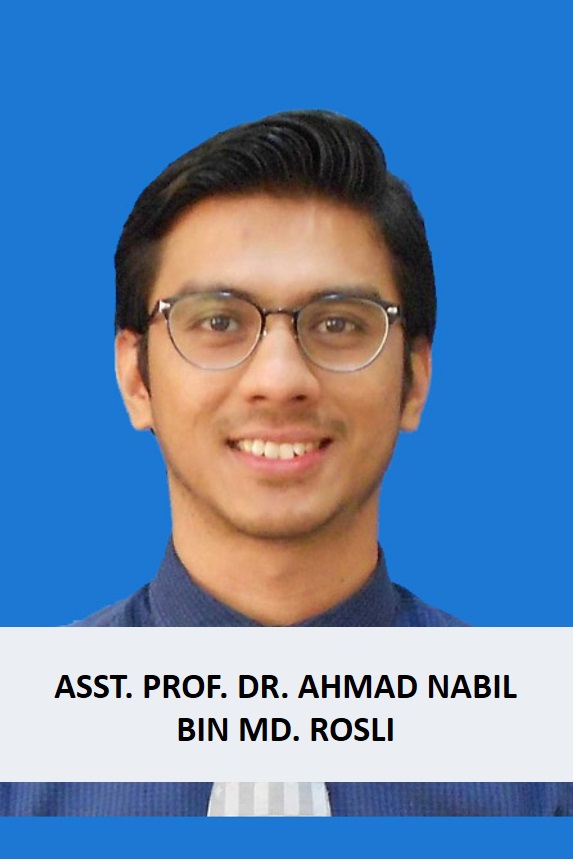 Asst. Prof. Dr. Ahmad Nabil bin Md Rosli
Assistant Professor
ahmadnabil@iium.edu.my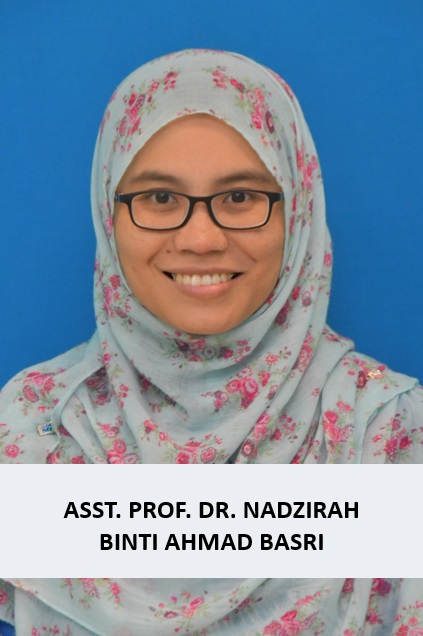 Asst. Prof. Dr. Nadzirah binti Ahmad Basri
Assistant Professor
nadzirahbasri@iium.edu.my
Asst. Prof. Dr. Hijaz bin Hj Ridzwan
Assistant Professor
hijaz@iium.edu.my
Asst. Prof. Dr. Fauzah Rahimah binti Mohd Ali
Assistant Professor
fauzah@iium.edu.my
Administrative and Supporting Staff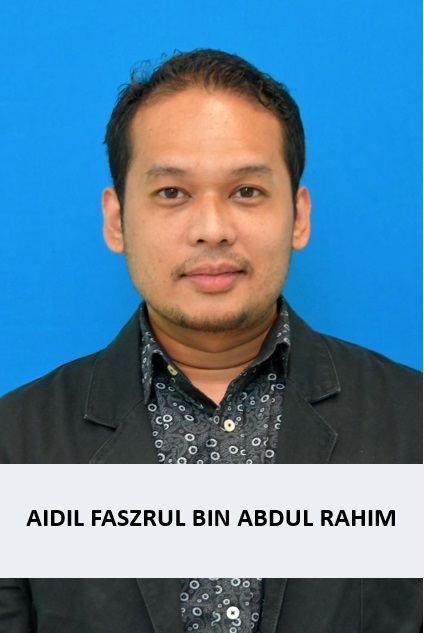 Aidil Faszrul bin Abdul Rahim
Science Officer
faszrul_rahim@iium.edu.my Ext. 4633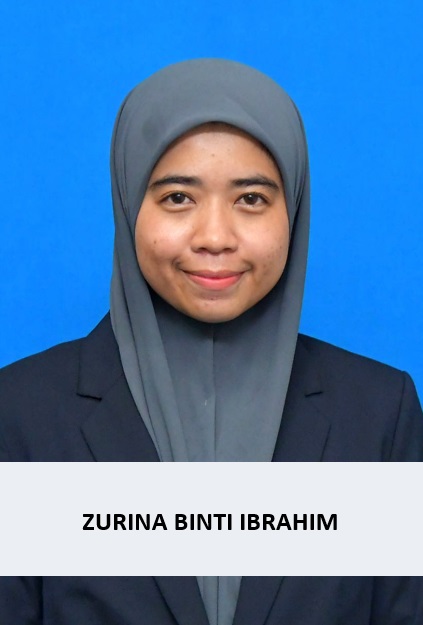 Zurina binti Ibrahim
Staff Nurse
zurina@iium.edu.my
Nur Fazlen binti Zainal Abidin
Medical Therapist (Physiotherapy)
fazlen@iium.edu.my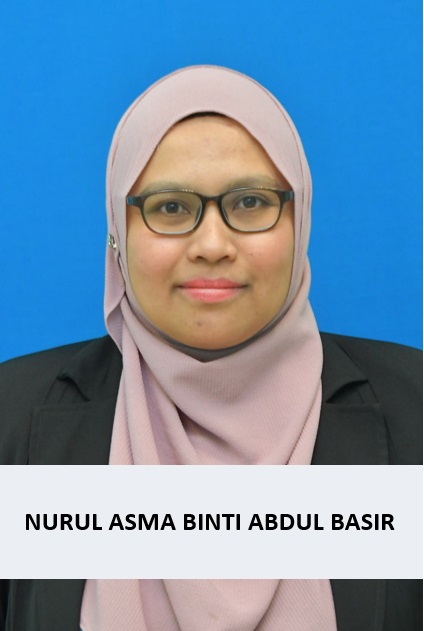 Nurul Asma binti Abdul Basir
Administrative Assistant (Clerical/Operation)
asma_basir@iium.edu.my Ext. 4632
Sa'adah No. 1/2021
This is front side content.
Back Title
This is back side content.
DEPARTMENT OF PSYCHIATRY
KULLIYYAH OF MEDICINE
Level 3, IIUM Indera Mahkota Campus, 25200 Kuantan Pahang 
Office: +609 -570 4632/4633
Email: psychiatry@iium.edu.my
Psychiatry and Mental Health Clinic, 
Sultan Ahmad Shah Medical Centre IIUM (IIUM Hospital) 
Tel: +609-591 2583