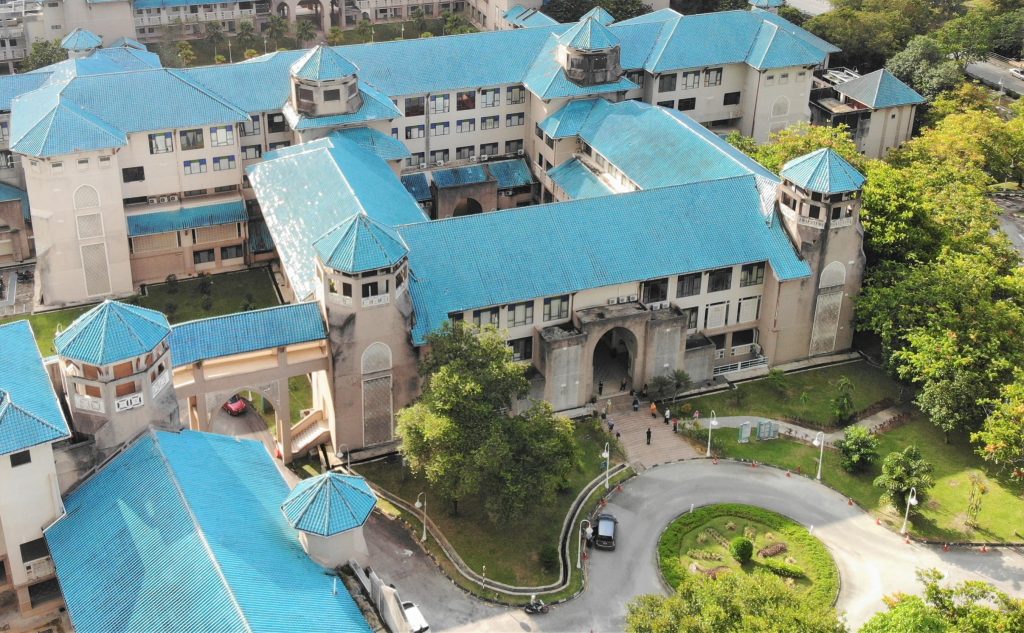 ABDULHAMID ABU SULAYMAN KULLIYYAH OF ISLAMIC REVEALED KNOWLEDGE AND HUMAN SCIENCES
 The Abdul Hamid Abu Sulayman Kulliyyah of Islamic Revealed Knowledge and Human Sciences was established in 1990. It is now the largest faculty in the University, with over 6,000 students and some 215 full-time academic staff. Its formation represents a drive to integrate Human Sciences and Revealed Knowledge disciplines.
The Scholarship Advancement Program (2023), coordinated by the AbdulHamid Kulliyyah of Islamic Revealed Knowledge, has officially concluded. This initiative aimed to enhance the academic endeavors across eleven departments within the Kulliyyah, fostering the advancement of specialized scholarship. Participants in SAP 2023 had the opportunity to showcase their contributions to the field of knowledge, whether through presenting papers at conferences and seminars or engaging with the community.
Throughout SAP 2023, each department demonstrated a creative and passionate commitment to knowledge and research. The program's organization reflects the Kulliyyah's dedication to facilitating, supporting, and nurturing academic performance. This, in turn, contributes to the development of integrated scholarship in various areas, encompassing scholarship discovery, the scholarship of teaching and learning, the scholarship of integration, Islamization and relevantization, scholarship application, and the scholarship of community engagement.