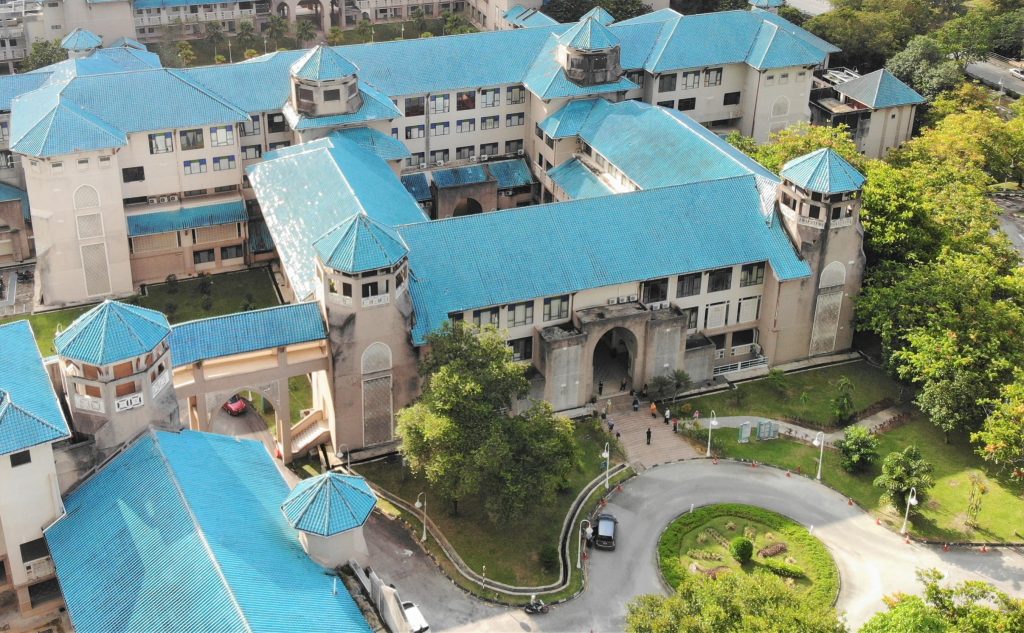 ABDULHAMID ABU SULAYMAN KULLIYYAH OF ISLAMIC REVEALED KNOWLEDGE AND HUMAN SCIENCES
 The Abdul Hamid Abu Sulayman Kulliyyah of Islamic Revealed Knowledge and Human Sciences was established in 1990. It is now the largest faculty in the University, with over 6,000 students and some 215 full-time academic staff. Its formation represents a drive to integrate Human Sciences and Revealed Knowledge disciplines.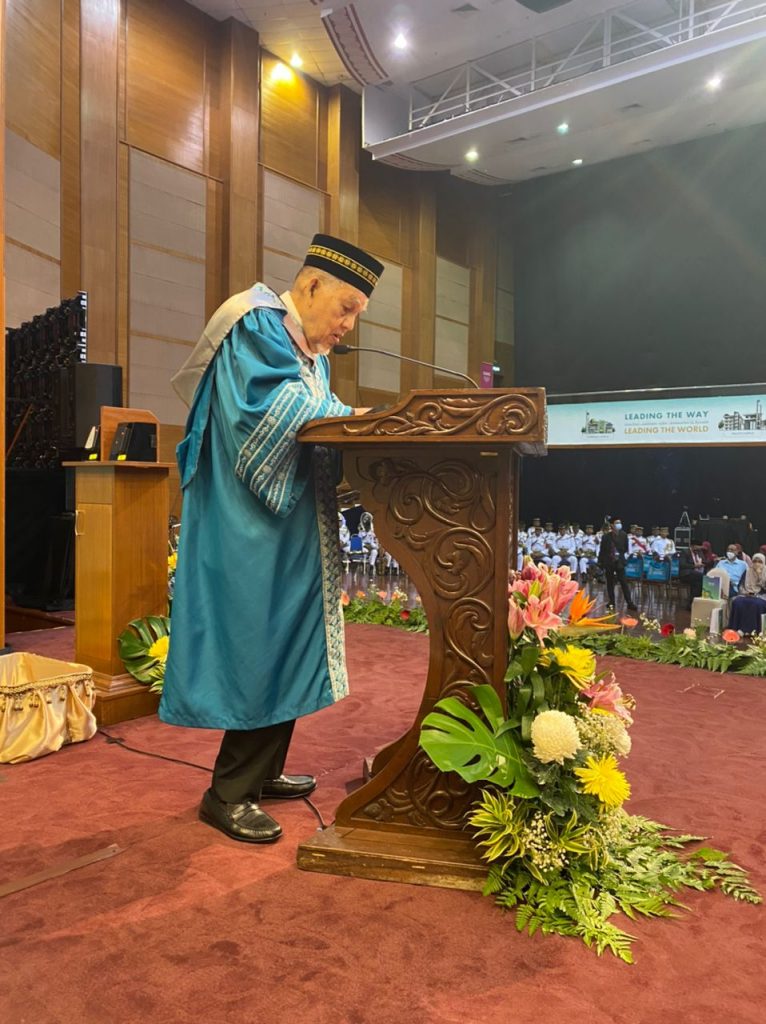 We are pleased to inform all academics, staff and students that AHAS KIRKHS has recommended the conferment of the Honorary Degree of Doctor of Philosophy in Community Transformation and Islamic Daawah upon YAD Tan Sri Dato' Paduka Raja Dato' Haji Wan Mahmood Bin Pa'wan Teh, Orang Besar Daerah Gombak.
The degree has been conferred by Her Majesty Seri Paduka Baginda The Raja Permaisuri Agong Tunku Hajah Azizah Aminah Maimunah Iskandariah Binti Almarhum Al-Mutawakkil Alallah Sultan Iskandar, The Constitutional Head of the International Islamic University Malaysia during the IIUM 37th Convocation Ceremony.