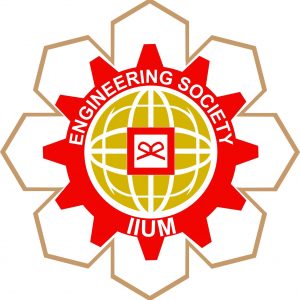 Assalamualaikum w.b.t.
Hello everyone and welcome to the official page of IIUM's engineering society also known as Enginius XXIX. Here you will find information regarding society's current news and events.
VISION ENGINIUS XXIX
To be recognized and respected as an engineering society that strengthens and embraces different fields of Engineering.
MISSION ENGINIUS XXIX
Improving the work culture and quality of programs for the betterment of society.

Providing opportunities to expose professionalism for budding Engineers.

Emphasizing the practicality of Muslim ethics to produce Muslim engineers of the highest standards.
ENGITEX'23
For your information, ENGITEX'23 is organized by Engineering Students' Society 2020/2021 (ENGINIUS XXVII).
It is an annual event with the objective of forming an integration between the Kulliyyah of Engineering community and industries through eco-friendly inventions and ideas. This auspicious event is targeted at every walk of life, be it, children or adults,