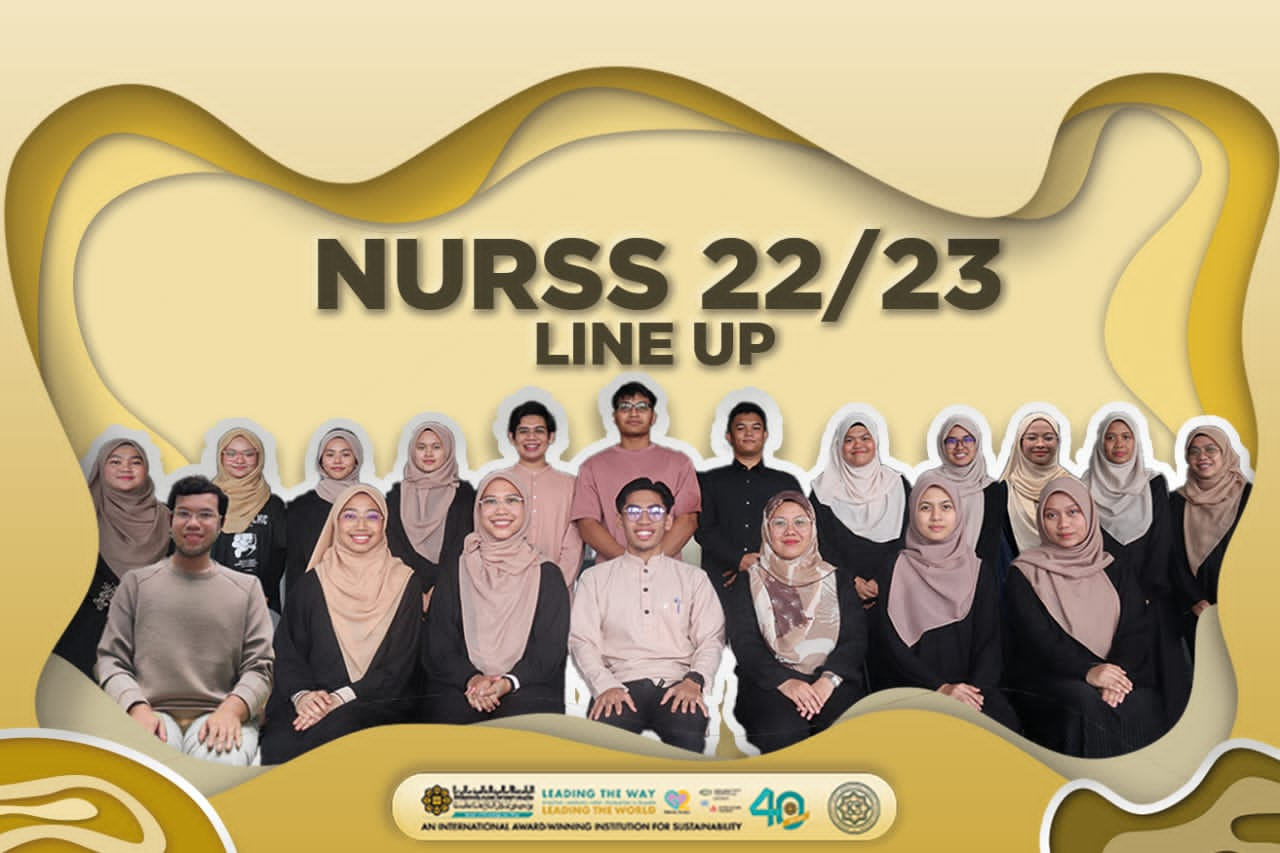 Professional | Dynamic | Progressive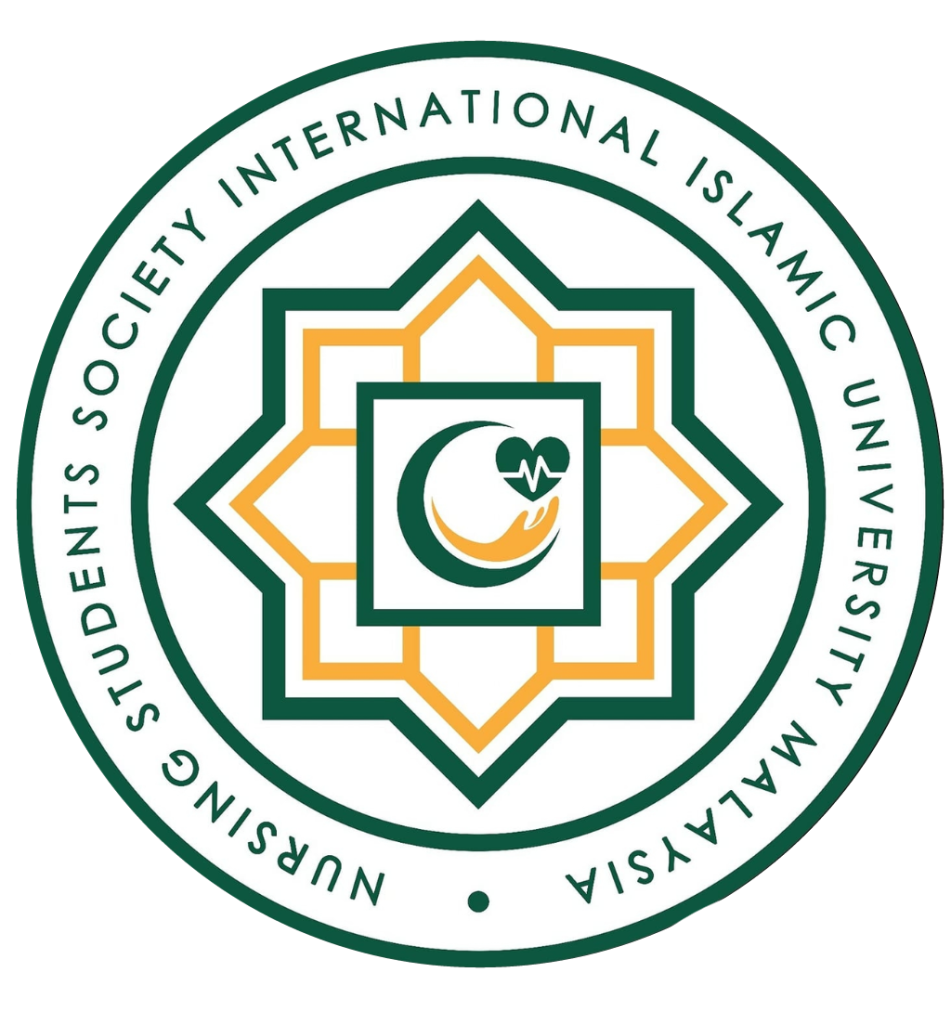 To promote the International Islamic University's mission, which is to achieve Islamization, Integration, Internationalization and Comprehensive Excellence (IIICE).
To ensure students' well-being spiritually and physically are
well catered.
To establish an efficient communication network among students.
To tighten brotherhood and inculcate the spirit of concern for
the ummah and fellow students.
To train students to become a good leader and give them
the opportunity to learn to manage their time more
effectively.
To help the admin of Kulliyyah in any matters regarding
Kulliyyah as long it involves nursing students.
To train each of the nursing students in improving their social and
relationship and cultivate professionalism in nursing practices and
leadership.
To cultivate the spirit and excellent conduct in every student to prepare
them in becoming Islamic leaders of the future.
To establish and foster a friendly link between the Kulliyyah of nursing and
the community of nursing at large and contributing various aspects of
health sciences practice and counsel.
To establish a wide connection with IIUM community and students
from other kulliyyah towards unity.
To integrate the Islamic history of medical surgical, obstetrics,
gynecology, gerontology, oncology, pediatrics, emergency and trauma
care, operation theater, critical care and specialized care in nursing area in
the current practices of education and facilitate the revival of Islamic
practical in this contemporary society.
To act as a medium to unite and strengthen the ukhuwwah amongst
the students and to provide an initial step in promoting the students as
one towards upholding the philosophy and objectives of the university.