Gombak, 22 September 2022. Three keynote speakers deliver important messages on the first day of the International Conference on Maritime Security in Southeast Asia co-organises by Ahmad Ibrahim Kulliyyah of Laws (AIKOL) of the International Islamic University Malaysia (IIUM) and Fakultas Hukum, Universitas Gadjah Mada (UGM).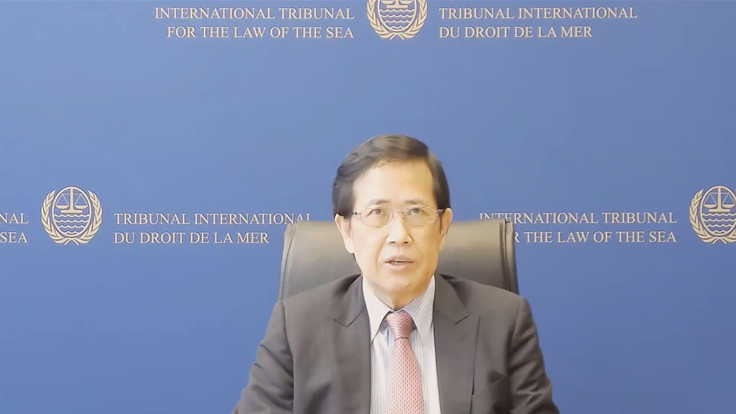 His Excellency Judge Kriangsak Kittichaisaree, Judge of the International Tribunal for the Law of the Sea (ITLOS), Hamburg, Germany delivers the first keynote under the title of "Countering Maritime Security Threats of the 21st Century with a Concerted Action of Southeast Asian Nations". In his keynote speech, Judge Kriansak Kittichaisaree touches on many issues including issues of cyber security, sub-marine cable and military use of the sea. He calls for the peaceful resolution of any dispute and conflict. One of the means for peaceful resolution is to refer to the ITLOS.
Professor Tan Sri Dato' Dzulkifli Bin Abdul Razak, the Rector of International Islamic University Malaysia officiates the opening of the jointly organised conference.
For opening of the conference: – [https://kulliyyah.iium.edu.my/aikol/issues-relating-to-the-maritime-security-in-southeast-asia-need-to-be-confronted-and-resolved/]