Welcome, Ahlan Wa Sahlan
to the Administration Office.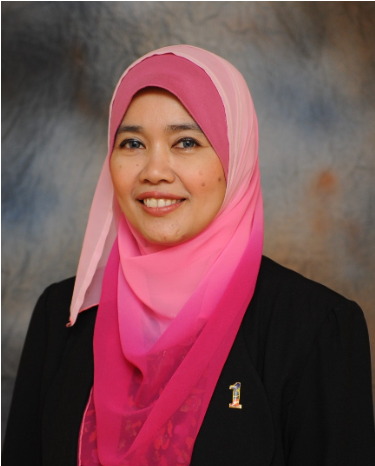 Zenita Arryani Bt. Tiyunin
Deputy Director
Administration Office​ Staff
About Administration Office
The Kulliyyah of Information & Communication Technology (KICT) Administration Office manages the Kulliyyah's administration services to assist the KICT staff, students and visitors. The Office is responsible in providing human resources management, development, corporate services and support services for the staff.
The Office also strive to achieve the University' mission and vision by providing efficient and effective services, based on Islamic Management philosophy and principles in the area of human resources. Hence, the Office welcome all feedback as well as ideas to improve its services.
Office Address
General Office,
Block A, Level 5,
Kulliyyah of Information & Communication Technology,
International Islamic University Malaysia,
53100 Kuala Lumpur, Malaysia.
Phone: +603-6421 5612
Email: kict_admin@iium.edu.my