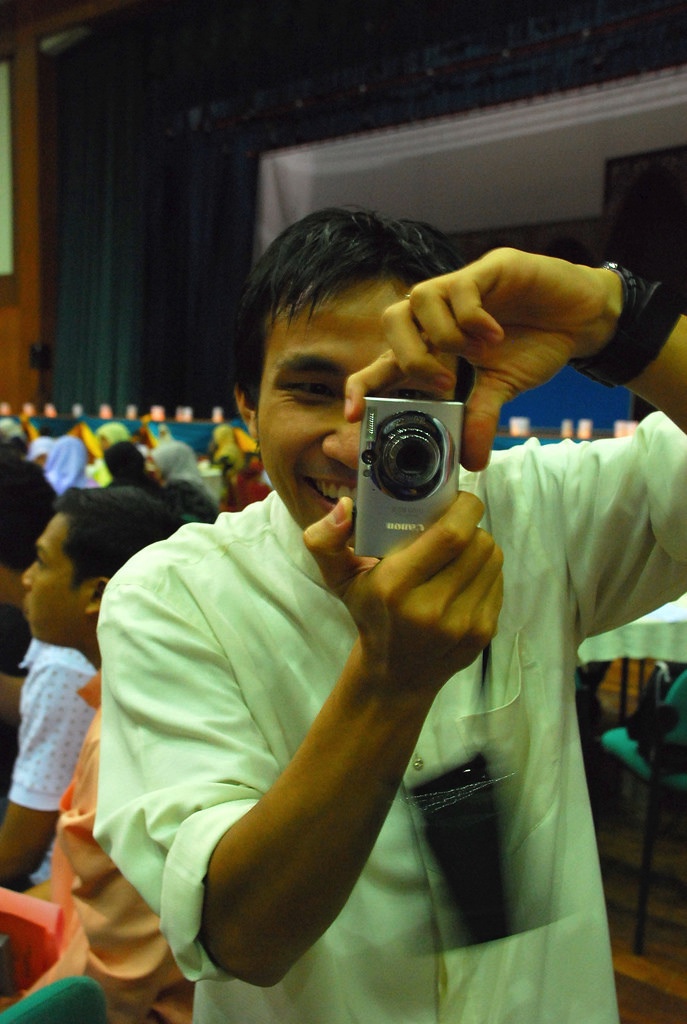 Hello everyone and welcome to the Official Page of IIUM's Information and Communication Technology Student Society also known as ICTSS. Here you will find informations regarding the society's current news and events.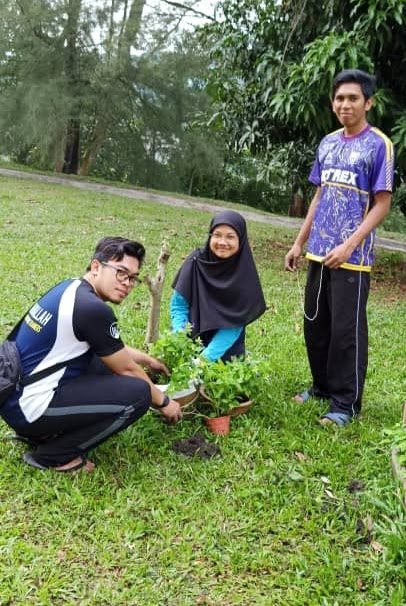 The KICT Staff Welfare Club has a long and illustrious history. We want YOU to be a part of all we're doing! Because participation in the KICT Staff Welfare Club is open to all those who have served KICT in the past and present — staff, faculty, retired staff, and faculty members — that invitation extends to everyone who is or has been a part of KICT in the past. Come join us!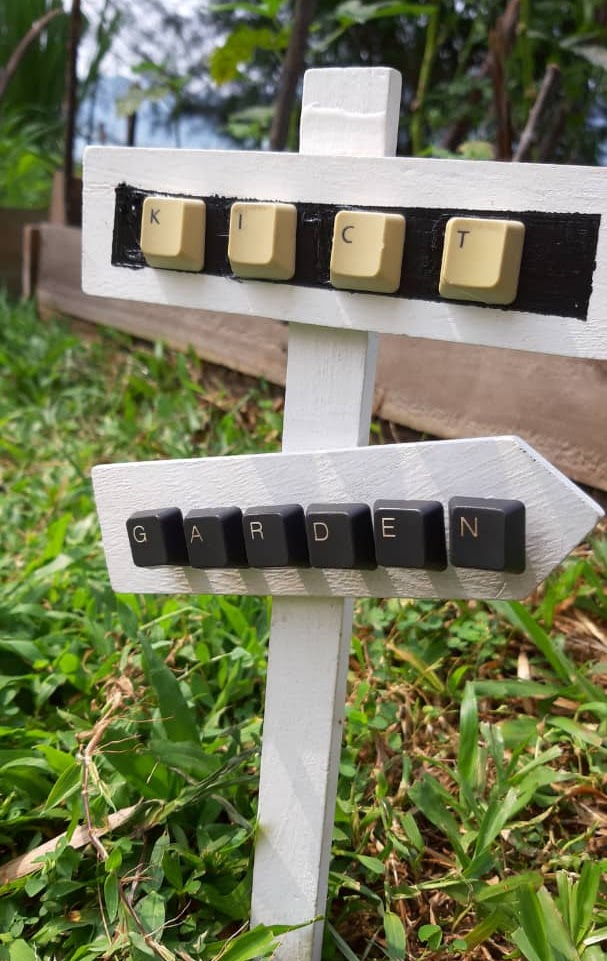 Situated at the right side of the Kulliyah building, the garden was initially comprised of four raised beds. Later three more raised beds are added to accommodate more plant varieties. By adopting the raised bed approach, it makes it easier to manage and requires minimal labor intensive work such as digging and plowing the soil. Filling the raised beds with nutrient rich soil produces healthy plants and good harvest.