Centre for Information
Technology Advancement
Centre for IT Advancement
ٱلسَّلَامُ عَلَيْكُمْ وَرَحْمَةُ ٱللَّٰهِ وَبَرَكَاتُهُ
Welcome to the Centre for IT Advancement Office.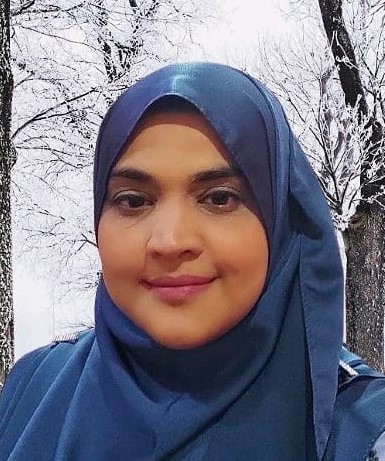 Asst. Prof. Dr Madihah Sheikh Abdul Aziz
Head of Centre for IT Advancement
Welcome to the Centre for IT Advancement (CITA) at IIUM. On behalf of CITA, I am very pleased to welcome all our current students, alumni, lecturers and all IIUM staff to the new academic this year.
CITA is here to support you every step of the way in your academic journey and career development. We recognise the need for continuing education and professional development programs in IT not only for students but also for corporate employees, adult professionals, and the general public. We have qualified consultants and instructors, who understand these needs and could meet the demand for new skills and enhancements.
Nothing should stop you from achieving success in any way you choose to define it. To future students, you are always welcome to join our Master Programmes at CITA. Stay safe and have a good day!