Centre of Excellence
for Cyber Security
CENTRE OF EXCELLENCE
FOR CYBER SECURITY
ٱلسَّلَامُ عَلَيْكُمْ وَرَحْمَةُ ٱللَّٰهِ وَبَرَكَاتُهُ
Welcome to the Centre Of Excellence For Cyber Security(Coexcys).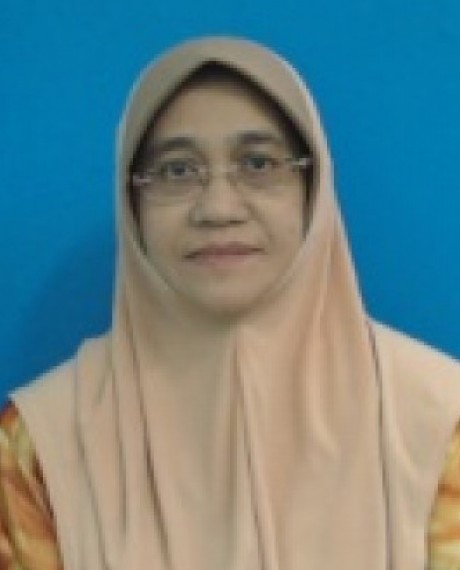 Assoc. Prof. Dr. Normaziah Binti Abdul Aziz
Head of Centre of Excellence for Cyber Security (CoExCyS)
The Centre of Excellence for Cybersecurity (CoExCyS) [read: coexist] is a research lab that works on securing computing environment and platforms for example computers, servers, mobile device, networks, software, codes, application, and importantly data itself, form malicious attacks related to security, privacy, and safety. This centre is founded by Prof. Dr. Mohamed Ridza Wahiddin, who's now remains with us as our Patron and Advisor, despite his commitment in another institution. Continuing his aspiration, our team strives to secure present and emerging technology solution through research, development and innovation, and we offer security-related capacity building, consultation and outreach programs.
We have experienced and contributed our expertise with the Canadian Institute for Cybersecurity (CIC), Academy Of Sciences Malaysia (ASM), Microsoft Malaysia, the Ministry of Work (KKR), Cyber security Malaysia(CMS), International council of Islamic Finance Educators (ICIFE), R&IS Consultancy, Cyber Intelligence Sdn. Bhd, Juah Corporation Snd, Bhd, Bina Proco Data Intelligence Sdn.Bhd.,Etc.