Department of Information Systems ​
The Department of Information Systems (DIS) was first established in 2001 under the Kulliyyah (Faculty) of Economics and Management (KENMS). The first programme offered was the Bachelor of Management Information Systems (BMIS). In July 2004, a new programme, Bachelor of Information Technology (BIT) was introduced to replace the BMIS programme. In October 2004, the BIT programme had received recognition by the Public Service Department of Malaysia. Since then, this programme is being reviewed and improved in every cohort cycle as required by the Malaysian Qualification Agency (MQA).

Other than the BIT undergraduate programme, since 2005, DIS also offers postgraduate programmes, namely, Master of Information Technology (MIT) and Ph.D. in Information Technology (Ph.D. IT).
The increased importance and global reach of computing technology in all aspects of today's society was the basis for the emergence of the Information Technology discipline. Based on the Information Technology Curricula 2017 Report (as shown), the definition of Information Technology discipline is as follows:
"Information Technology is the study of systemic approaches to select, develop, apply, integrate, and administer secure computing technologies to enable users to accomplish their personal, organizational, and societal goals."
In ACM IEEE IT Curricula 2017 Report, an IT Graduate is defined as a collaborative problem solver, skilled practitioner, or applied research investigator who enjoys getting the technology to work effectively and meet user needs in a variety of settings. IT graduates work collaboratively to integrate new technologies in the workplace and community and ensure a superior and productive experience for the user and all the organization's functions.
In the corporate environment, IT graduates apply their understandings of system integration, development, and operation and deploy and manage IT services and platforms that meet the business goals and objectives of the organization. In the community, IT graduates use their expertise in implementing a wide range of IT solutions to support community members' projects and activities. IT graduates are professionals prepared to perform duties in an ethical manner.
In line with this, we aim to nurture holistic, balanced and entrepreneurial ICT professionals with wisdom, anchored by the spirit of tawhid and God-consciousness, conforming to the needs of the nation, ummah and all mankind.

Office Address:
Department of Information Systems,
Block B, Level 4,
Kulliyyah of ICT,
International Islamic University Malaysia,
53100 Kuala Lumpur, Malaysia.
Phone: +603-6421 5621
Asst. Prof. Dr. Mohd Khairul Azmi Bin Hassan
On behalf of the Department of Information Systems, I am delighted to welcome you to our undergraduate and postgraduate programmes in Information Technology (IT). Whether you are a student, a parent, alumni, an employer, or a colleague, we welcome you to browse through our website.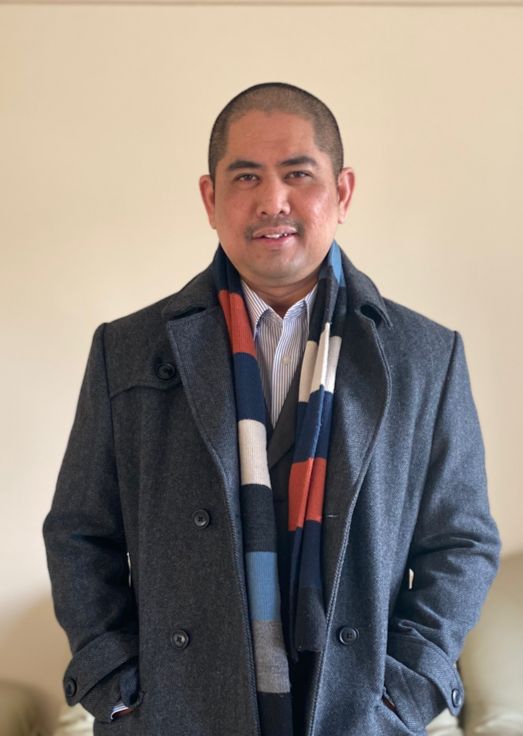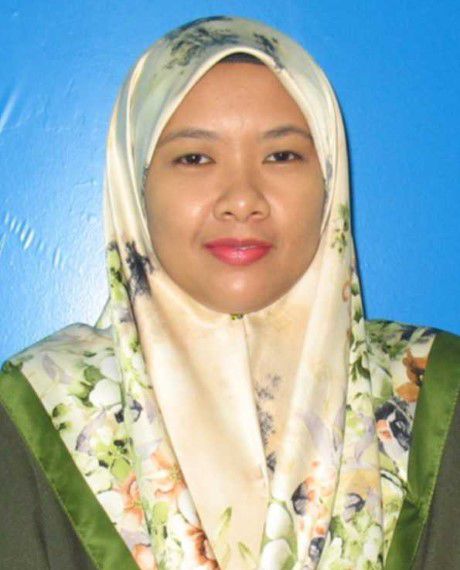 Asst. Prof. Dr. Muna Binti Azuddin
Postgraduate Coordinator (munaazuddin@iium.edu.my)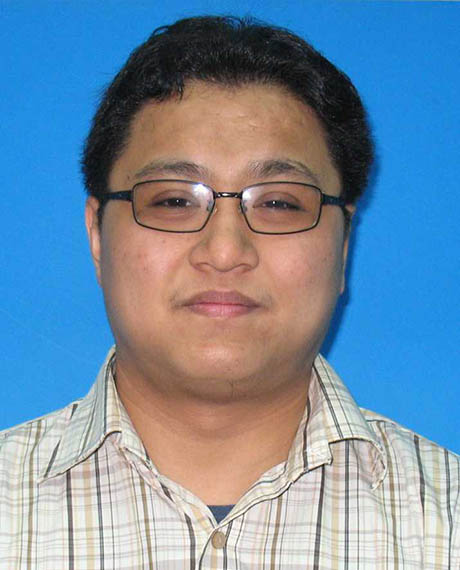 Asst. Prof. Ts. Dr. Mohd Izzuddin Mohd Tamrin
Industrial Attachment Coordinator (izzuddin@iium.edu.my)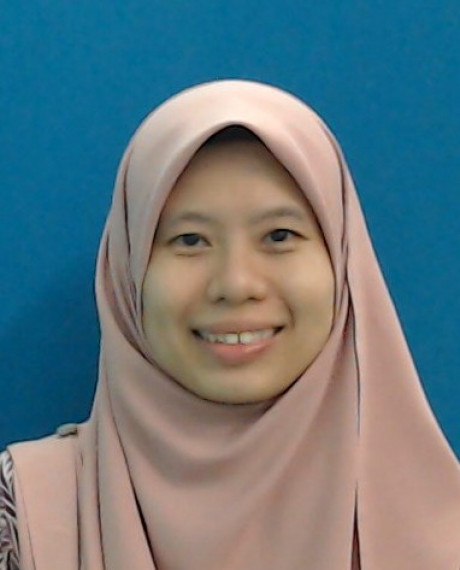 Asst. Prof. Dr. Elin Eliana binti Abdul Rahim
Final Year Project Coordinator (elin@iium.edu.my)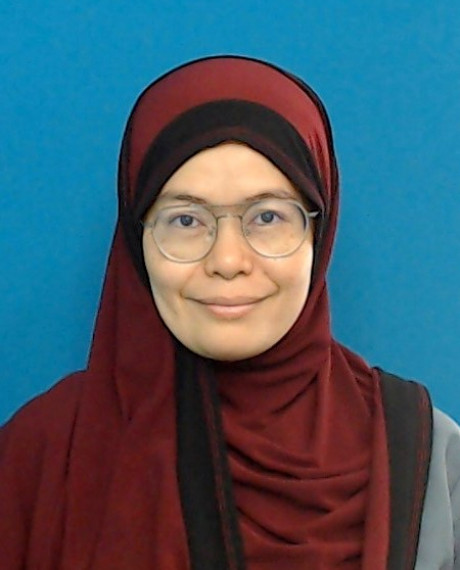 Asst. Prof. Dr. Marini binti Othman
Academic Advisor (omarini@iium.edu.my)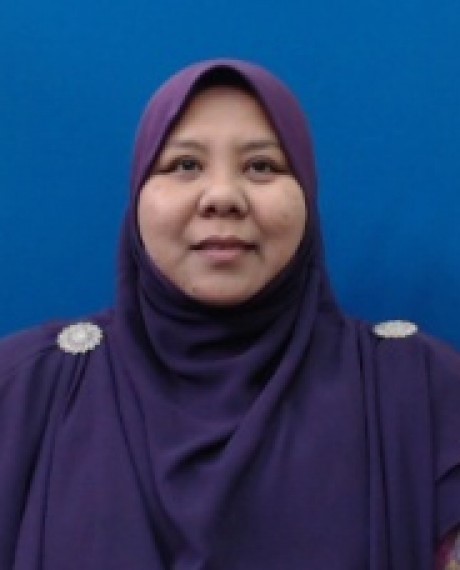 Zuyati Binti Mohamed
Administrative Assistant (zuyati@iium.edu.my)