KULLIYYAH OF INFORMATION
COMMUNICATION TECHNOLOGY
CODES TO HEAVEN, LIVE FOR THE AFTERLIFE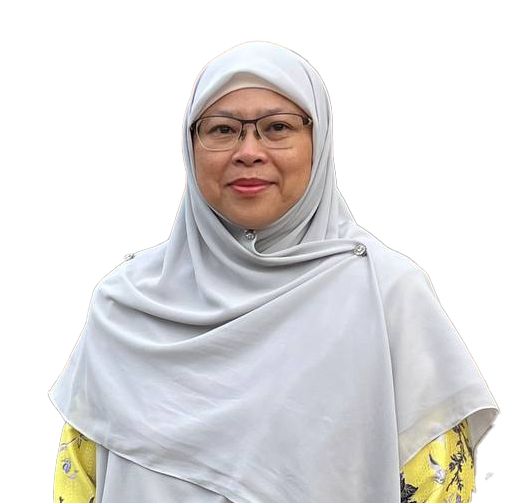 A word from Dean
ٱلسَّلَامُ عَلَيْكُمْ وَرَحْمَةُ ٱللَّٰهِ وَبَرَكَاتُهُ

I would like to welcome every student, staff, visitors, and prospective students alike to the Kulliyyah of Information and Communication Technology (KICT). As KICT approaches its 21th anniversary, we feel proud to reflect the various expansions and achievements that make the KICT what it is today. The previous leaderships and management teams have led the effort to continuously transform and improve the academic programme offerings and delivery, research activities and publications, and the various community projects and engagements.

InShaAllah we will continue holding up the great legacies left behind by our predecessors while strengthening our efforts to embrace Sejahtera and sustainability. Having to go through the challenging times especially due to Covid19 pandemic and economic uncertainties, the management line-up will try our best to explore and adopt innovative ways to move forward. In this regard, the IIUM roadmap and long-term visions will continue to be our basis to help visualise and provide insights into guiding our plans and implementations. We call for staff, current and prospective students to embrace this vision and join us to champion the efforts and lead the way to achieve the visions.
Prof. Dr. Murni binti Mahmud
Total Graduated Student From IIUM KICT. [Bachelor/Master]