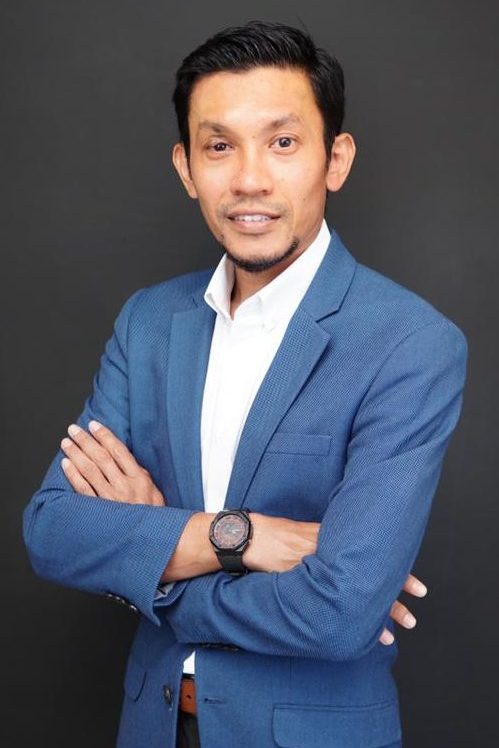 ﺍﻠﺴﻼﻢ ﻋﻠﻴﻜﻢ ﻮﺮﺤﻤﺔ ﺍﷲ ﻮﺒﺮﻜﺎﺘﻪ
In the Name of Allah, the Most Beneficent and the Most Merciful. All the praises and thanks be to Allah, the Lord of the 'Alamin.
Warmest welcome to Kulliyah of Dentistry, IIUM. Inspired by the worldview of tawhid and Islamic philosophy of the unity of knowledge as well as its concept of holistic education, the Kulliyah aims at becoming a leading international centre of excellence which seeks to restore the dynamic and progressive role of the ummah in all branches of knowledge for the betterment of human life and civilisation. With student intake from more than 95 different countries around the globe, the core aspiration that makes Kulliyah of Dentistry different from other dental schools is our commitment to strike a balance between technical excellence in dental education, scientific judgement, and developing emotional intelligence virtue among dental graduates.
To this end, we are committed to providing a transdisciplinary, education that fosters adaptability, and curiosity, and emphasizing the integral concept of Ihsan (the pursuit of excellence) in order to produce all-rounder and holistic dental graduates and future leaders of the country.
For over 16 years, our students benefited  from the breadth and depth of experiences and resources in contributing to the oral health and well-being of the communities on the East Coast of Peninsular Malaysia. It is in line with the mission of the Kulliyah which is to nurture the culture of excellence in academia, administration and treatment services, by utilizing contemporary techniques and training in order to produce generations of dental professionals with leadership qualities imbued in Islamic value. On top of that, at Kulliyah of Dentistry, we are constantly evolving to make remarkable advances by integrating applied and fundamental sciences for efficient scientific research as such collaboration is crucial for sustaining oral health and wellness within the society.
The Kulliyah takes great pride in its dedicated academic, administrative, and technical staff, all of whom work together towards the common goal of realising Kulliyah's vision and mission and providing students with truly memorable and transformative learning experiences. The vibrant culture of excellence and core values have shaped our attitude and excellent performance in teaching and learning, research activities, and community services.
With open arms, we invite you to explore our dental faculty in the heart of Kuantan, Pahang, to discover the real world of dental graduates and look into the modern facilities provided at Kulliyah of Dentistry, IIUM.
Best wishes for a successful academic year.
Warmest regards,
Capt (R) Asst. Prof Dr. Mohd Haikal bin Muhammad Halil
Dean, Kulliyah of Dentistry