Background
Orthodontic course emphasizes the basic concepts and principles of orthodontics including diagnosis and treatment planning to enable the student to recognize a developing malocclusion and be confident to deal with the problem or refer for appropriate specialist treatment at the correct.
Objectives
To understand the role of orthodontics in overall patient care.
To recognise the developing malocclusion.
To understand the appropriate timing of interventions and the treatment to be rendered.
To justify and rationalize orthodontic treatment plans.
To understand the designs of removable appliances and its treatment procedures and limitations.
To be updated with treatment techniques and its limitations.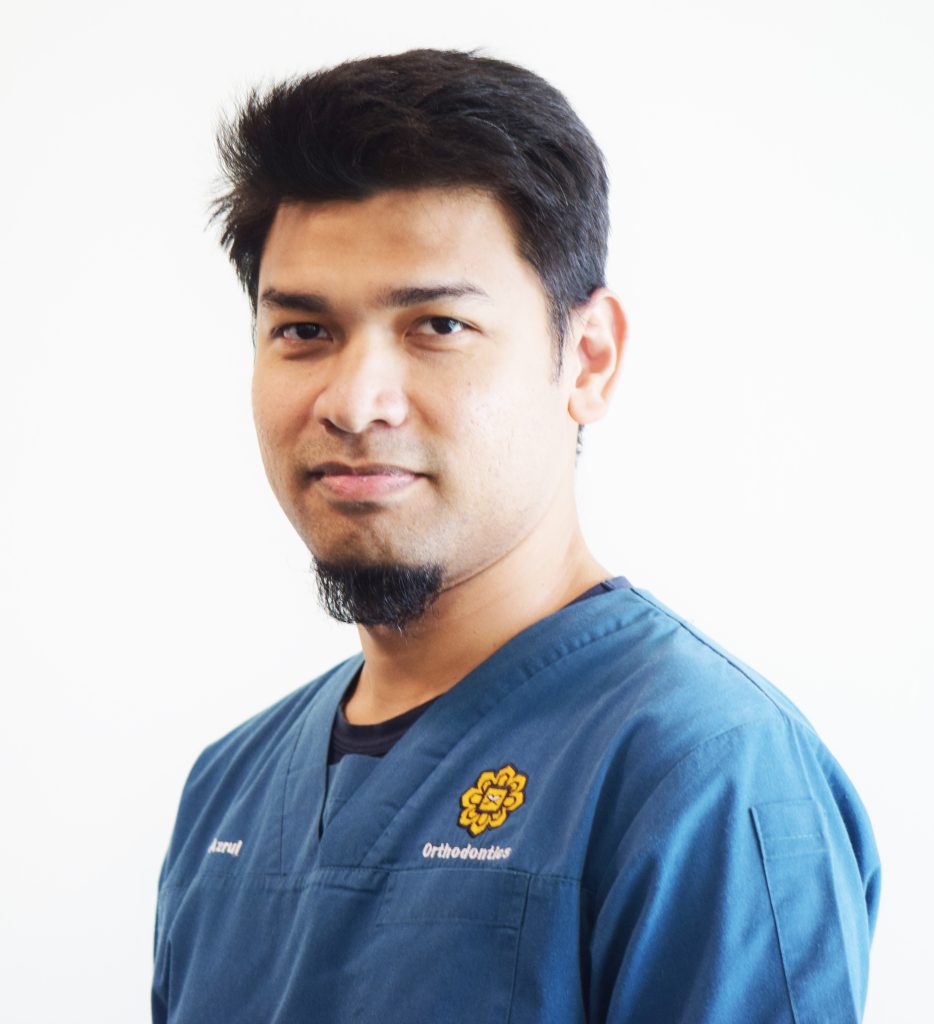 Asst. Prof. Dr Azrul Safuan Bin Mohd Ali